Year 5
Please find below Year 5's work to complete in a digital form.
Here is a link that has videos on of staff from the trust reading stories or extracts from longer novels to keep them engaged in reading, whilst they are distance learning: https://flipgrid.com/cfc4914b
Year 5 are continuing to enjoy learning whilst at home. Here are some fantastic examples of our children's home activities and things that they have been doing at home. We are very proud of you!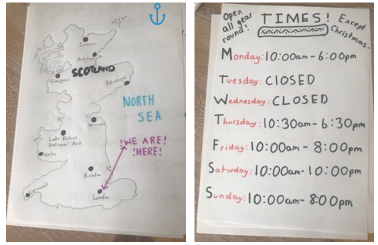 Macie-Lee has been planning her theme park, amazing map and timetable for opening hours!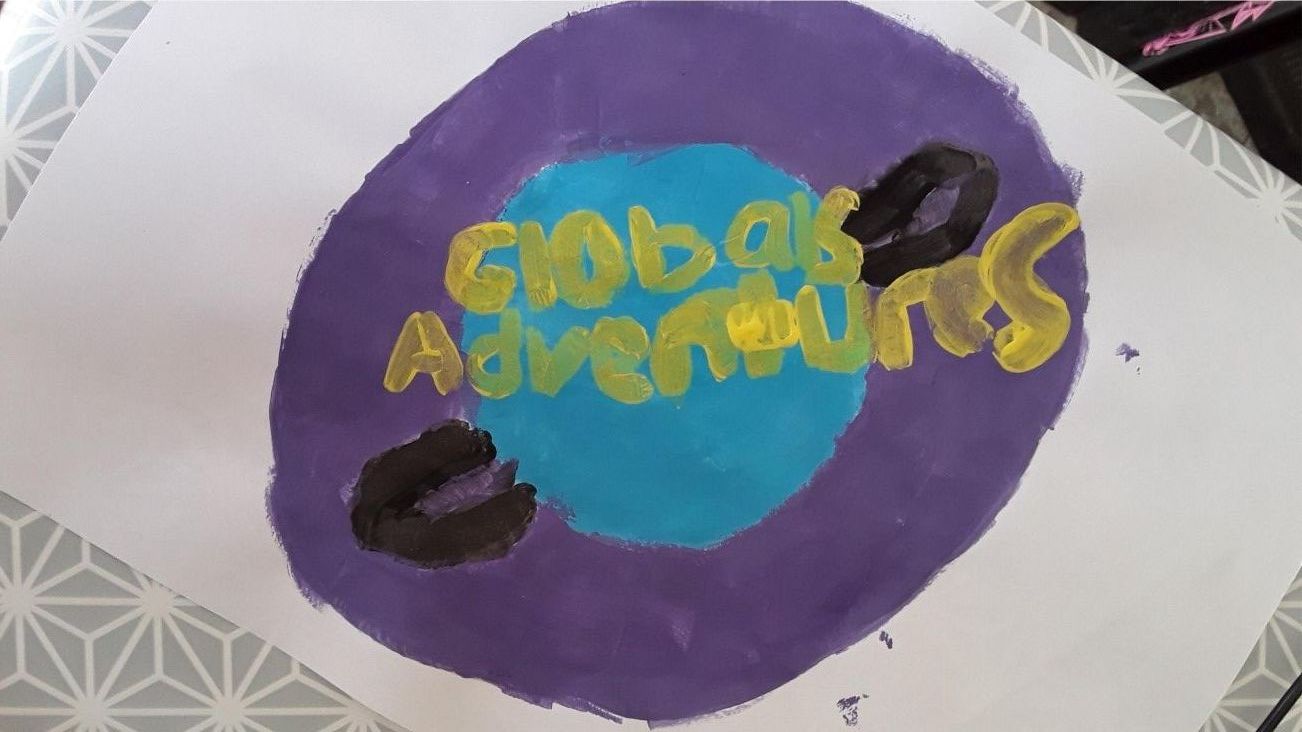 Phoebe painted her logo to advertise her theme park 😊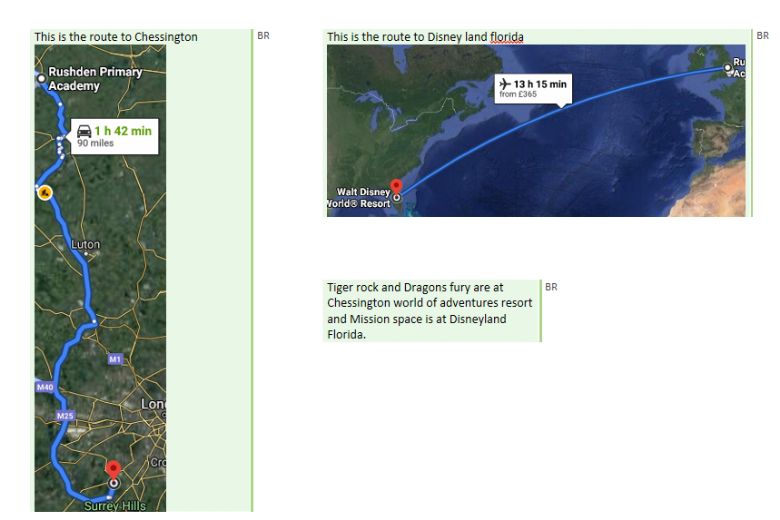 Ben has been comparing the travel routes for a theme park in England to one in another country! We then looked at the cost of entering different parks to compare.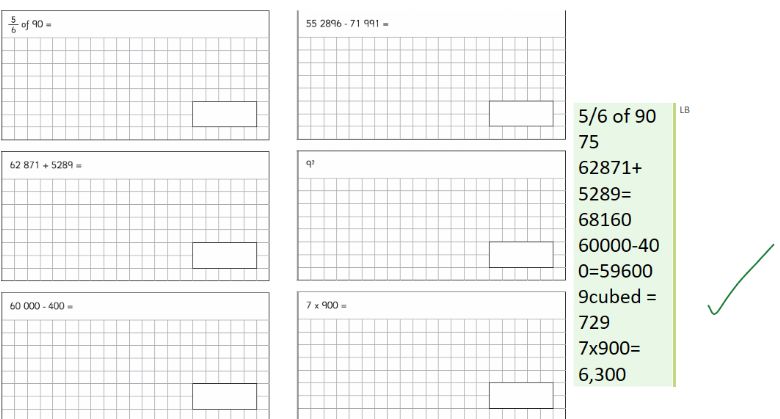 Logan has been improving his arithmetic skills and speed this week!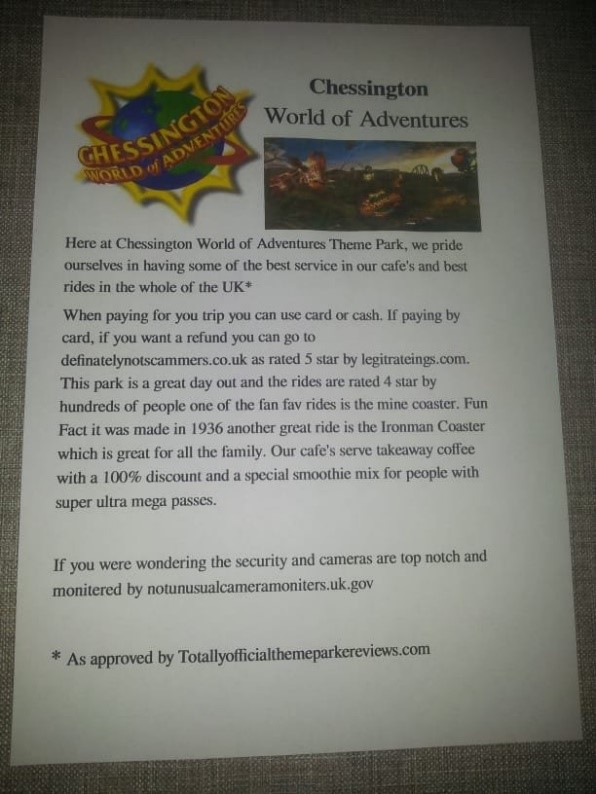 William's poster to advertise Chessington World of Adventures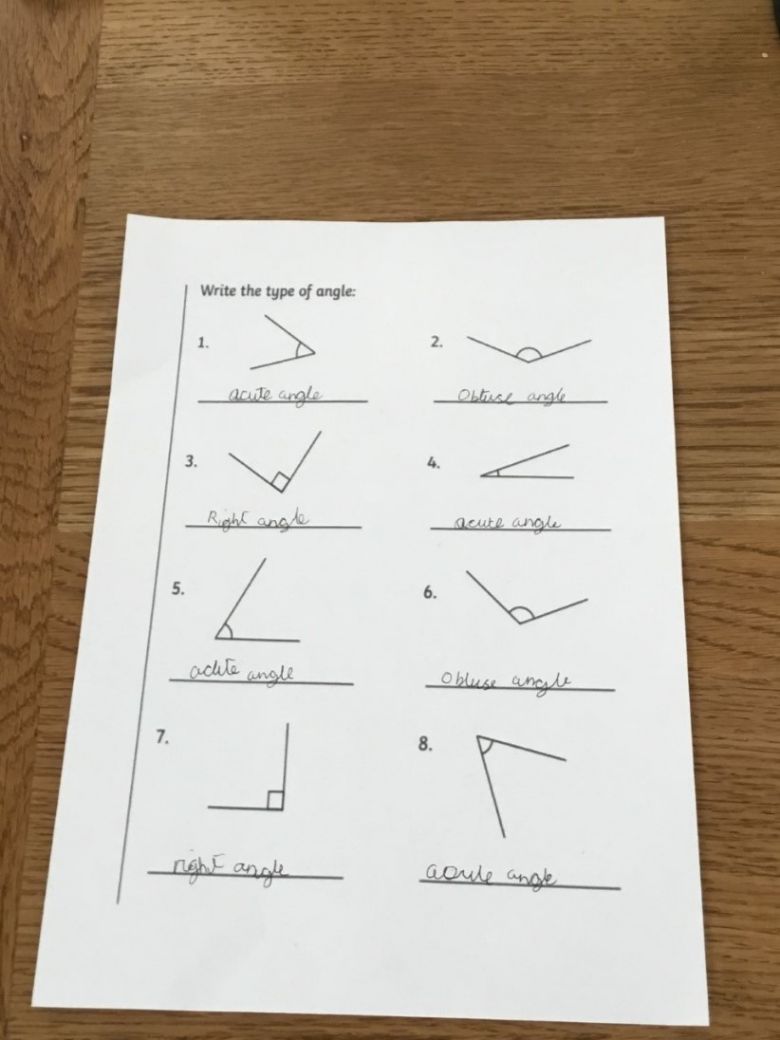 Oliver has been learning about different types of angles this week.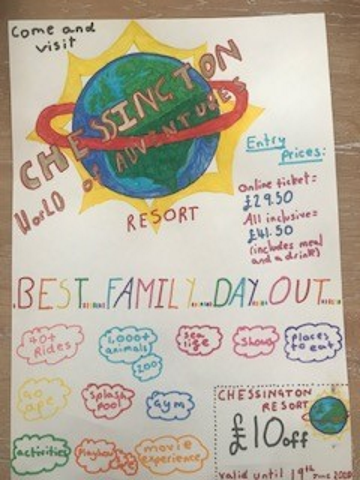 Macie-Lee's poster encouraging people to visit Chessington World of Adventures.

Blanka's review of some of the rides at Chessington.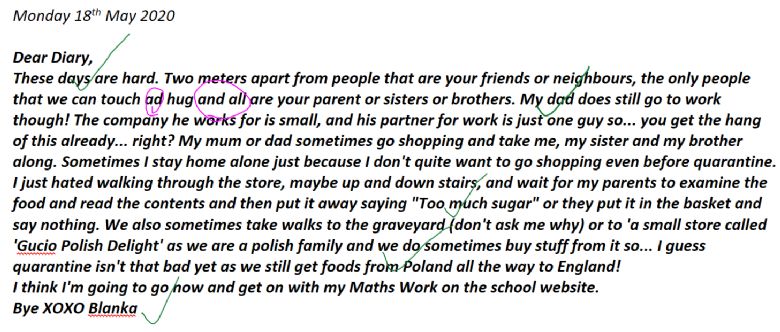 Blanka's diary entry about her feelings during lock down.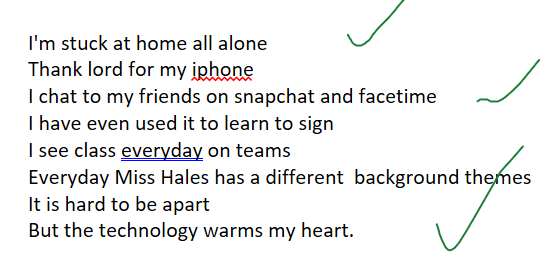 Mia's poem about life in lock down.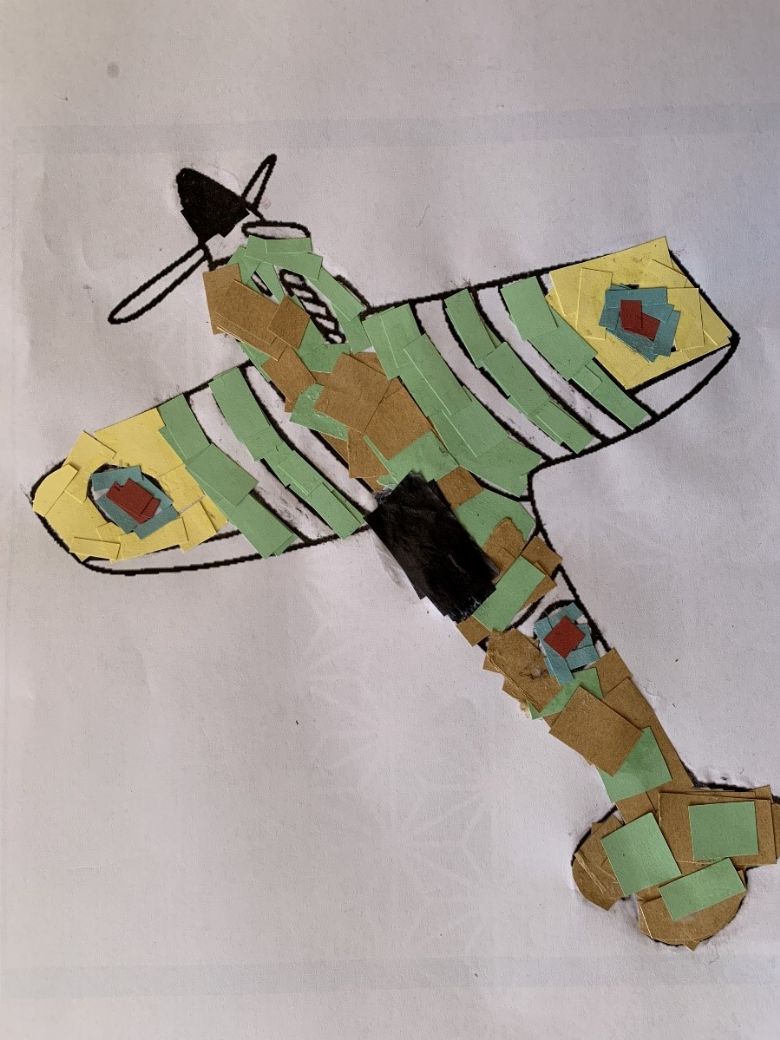 Phoebe created a collage to celebrate VE Day.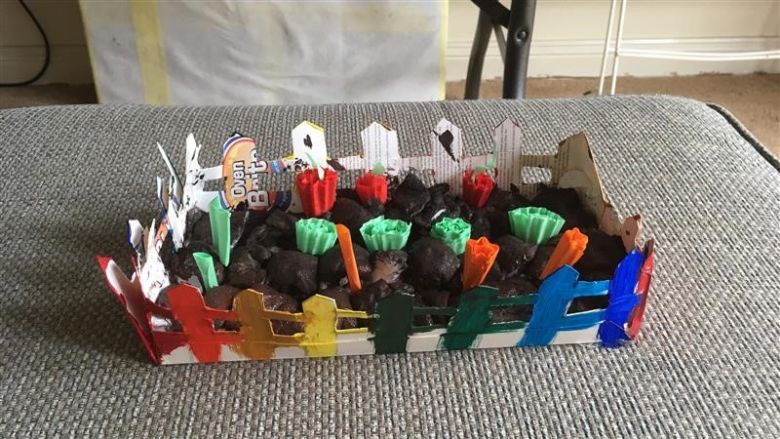 Erin has created her own mini allotment.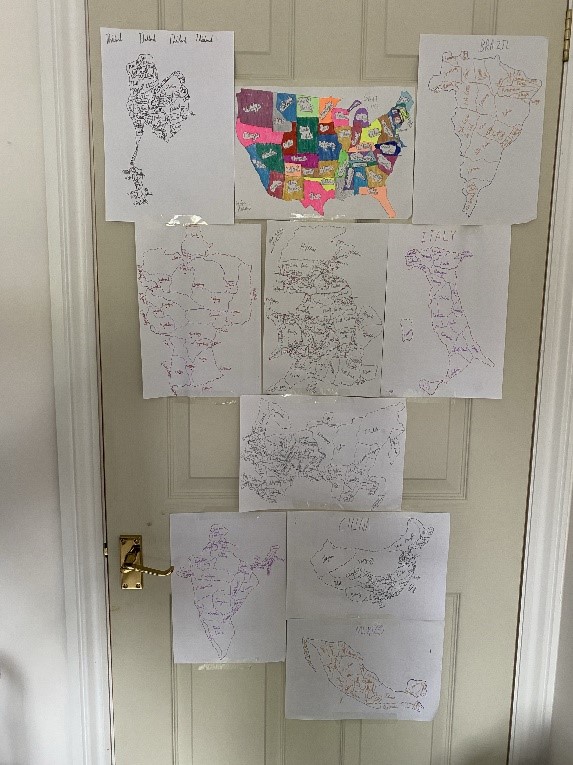 Corey has been creating a range of maps- he is hoping to create his own atlas!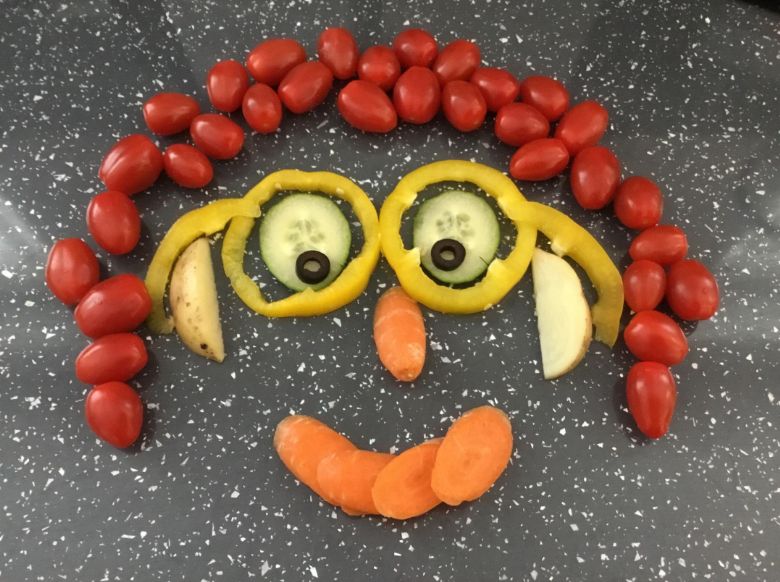 Oliver's fruit face inspired by Giuseppe Arcimboldo!