Year 4
Please find below Year 4's work to complete in a digital form.
Here is a link that has videos on of staff from the trust reading stories or extracts from longer novels to keep them engaged in reading, whilst they are distance learning: https://flipgrid.com/0983f516
Here are some fantastic examples of our children's home activities and things that they have been doing at home. We are all so very proud of you!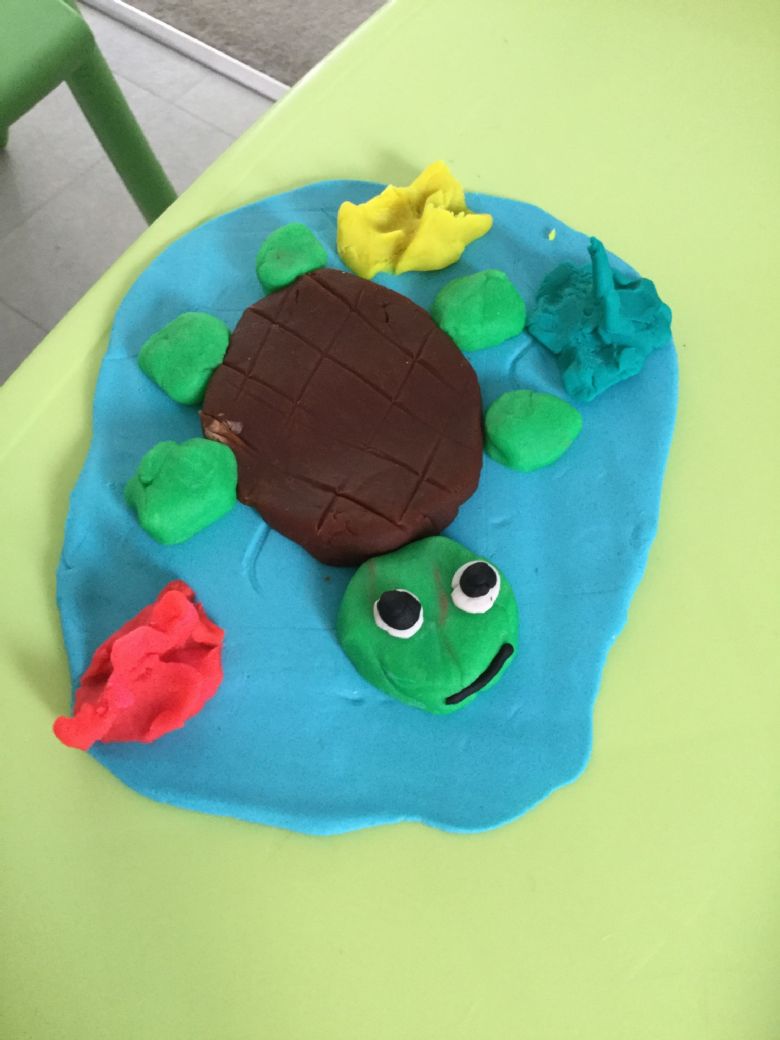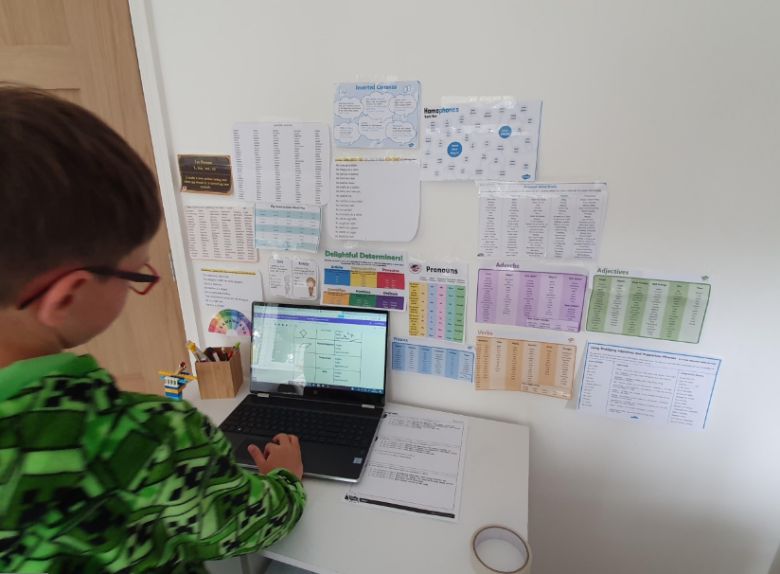 Tayla from Meerkat's amazing description of a beach.
Billy from Meerkat's fantastic description of a beach.
Niamh and Jack from Jaguar's VE day bunting: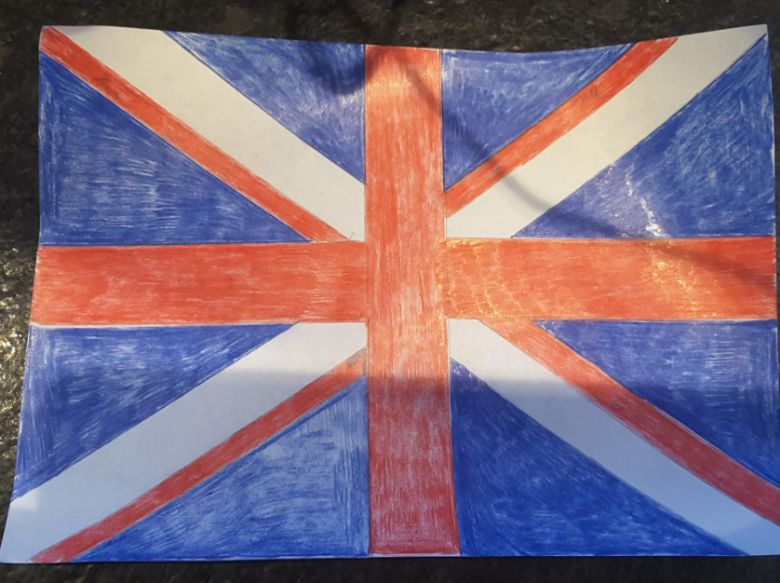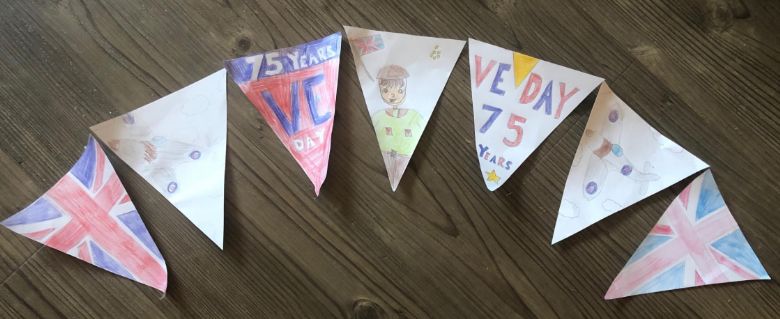 The Year 4 pupils have been creating some fantastic acrostic poems about Turtles this week as part of our Blue Abyss topic. Here are some great examples below from Ruby, Caitlin and Phoebe: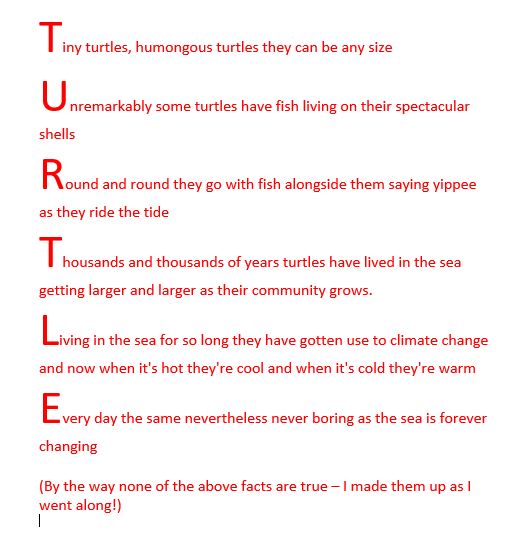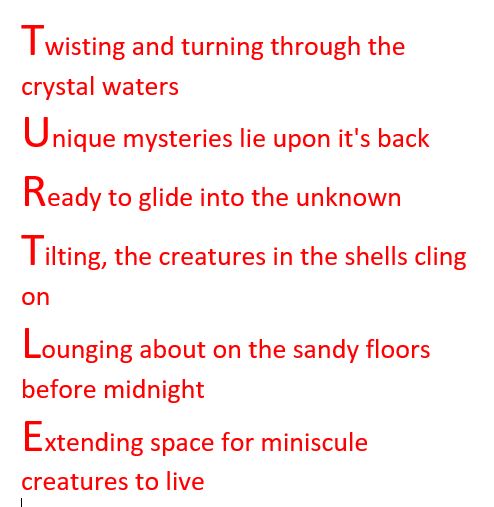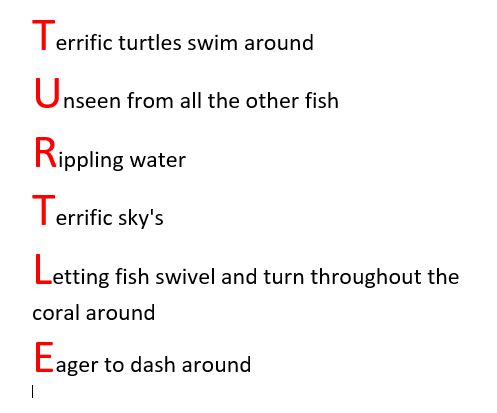 In English, the pupils have also been learning how to use brackets. Here is some amazing work from Natalia and Navneet using brackets for a variety of reasons.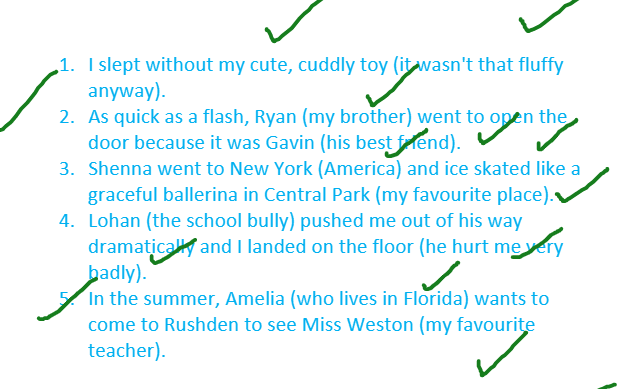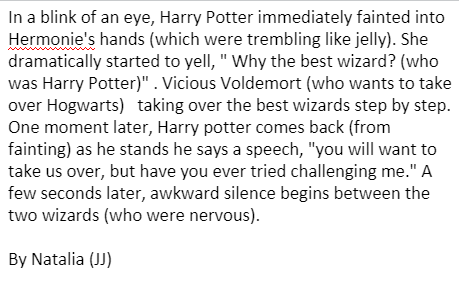 In the final week before half-term, Year 4 pupils have been documenting their time at home during lockdown. Kaine in Meerkat's wrote a wonderful (and very funny) diary entry about his time.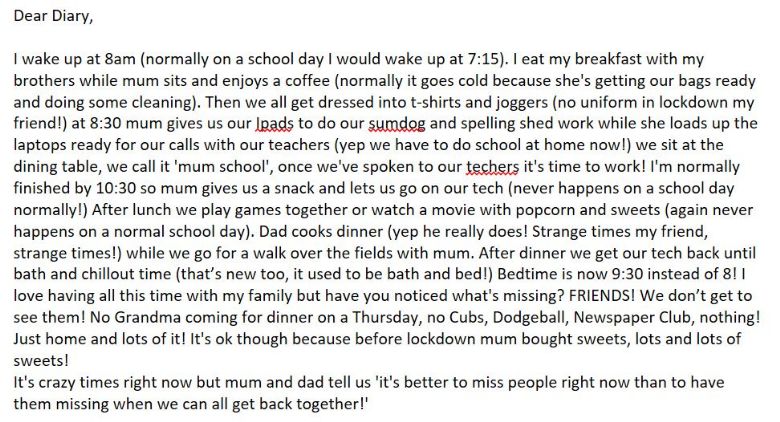 Joshua and Phoebe drew some fantastic pictures of their time at home.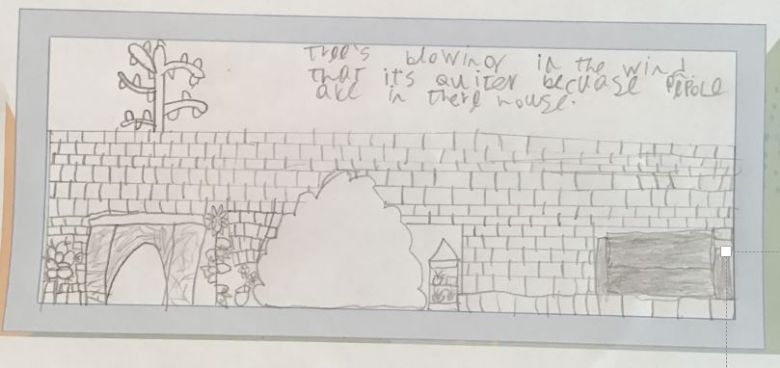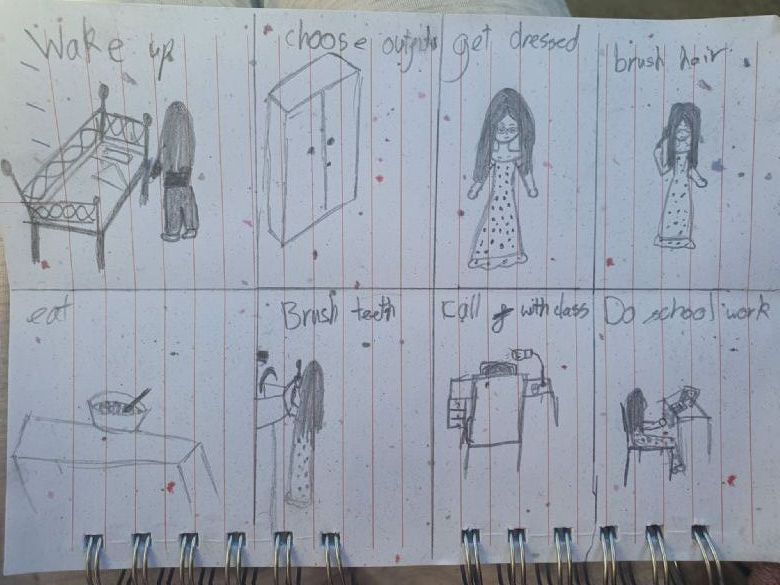 Navneet in Jaguars, wrote a funny story using all of this weeks spelling words (words that begin with the prefix -non).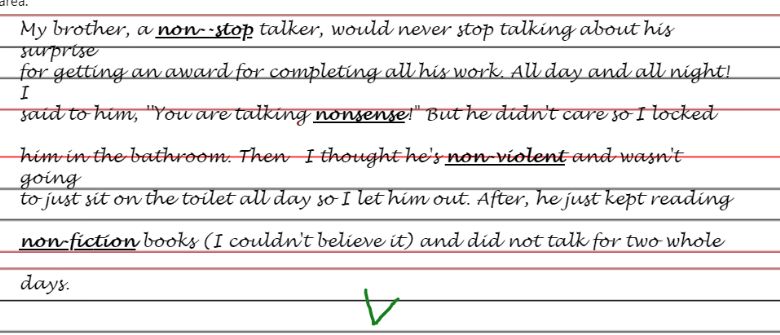 Summer Term 2: This week the children have been transported to a road trip around the USA! The children made a variety of American themed decorations to start the topic off.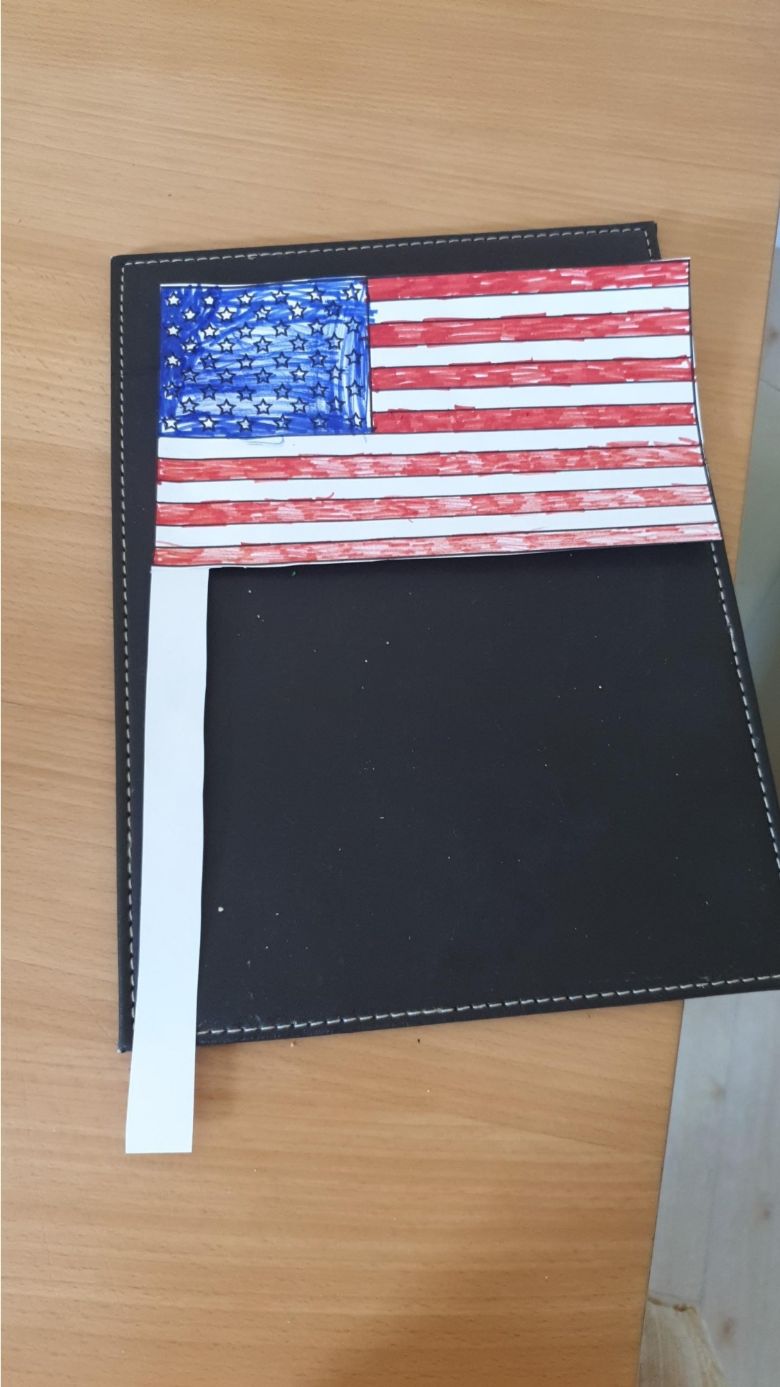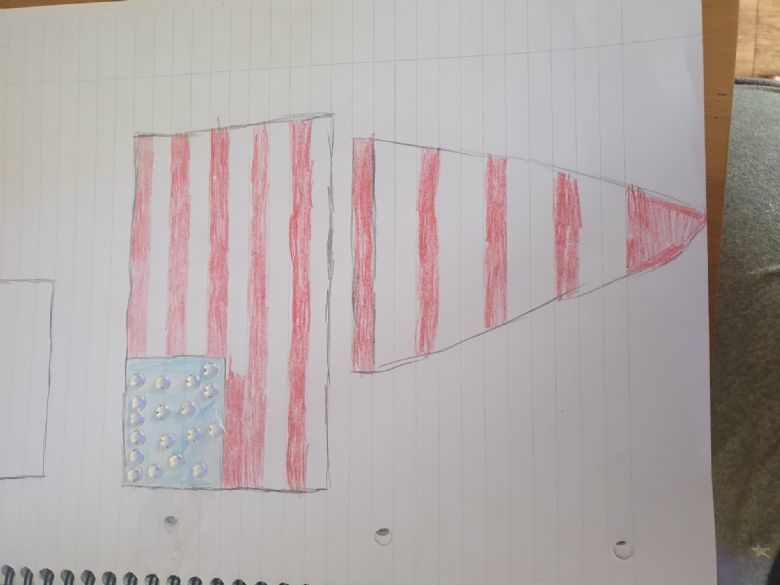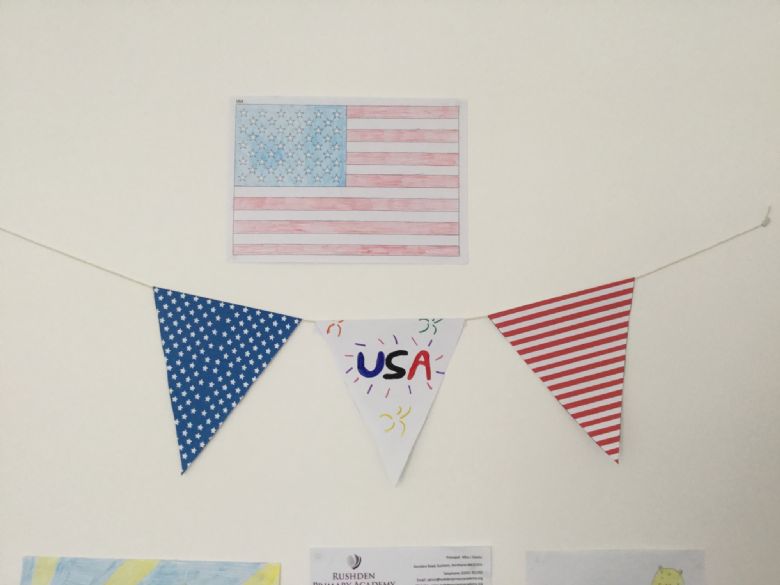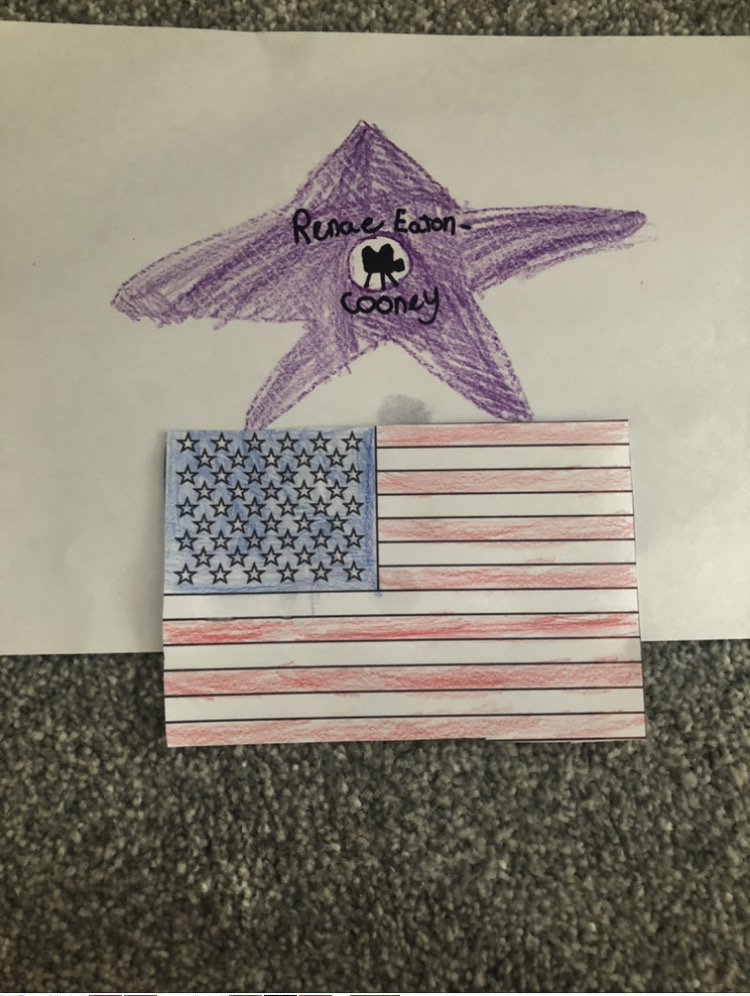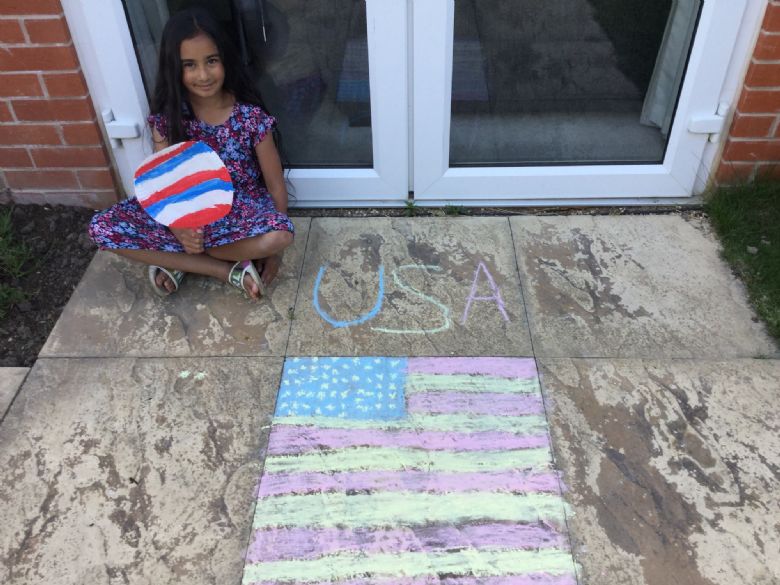 This week, this children had to persuade a director to choose them for a new part in a movie over Justin Bieber. Here are some of their outstanding responses from Jack in Jagaurs and Alex and Kaine in Meerkats.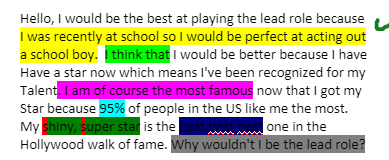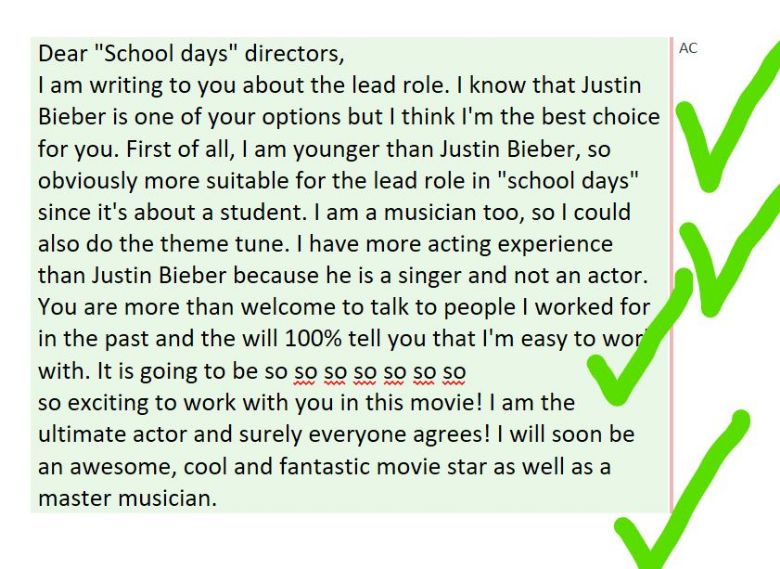 The children have also written fabulous diary entries about the day they received a Hollywood Walk of Fame star and had a paty to celebrate.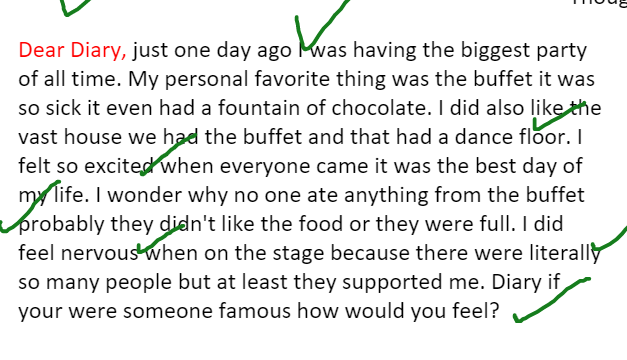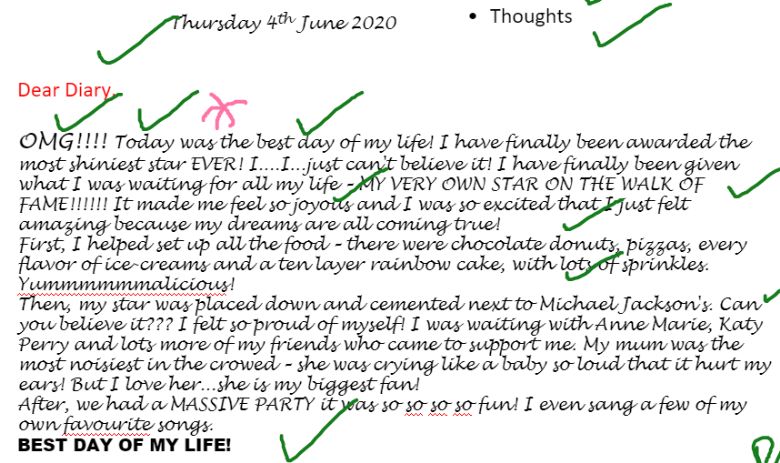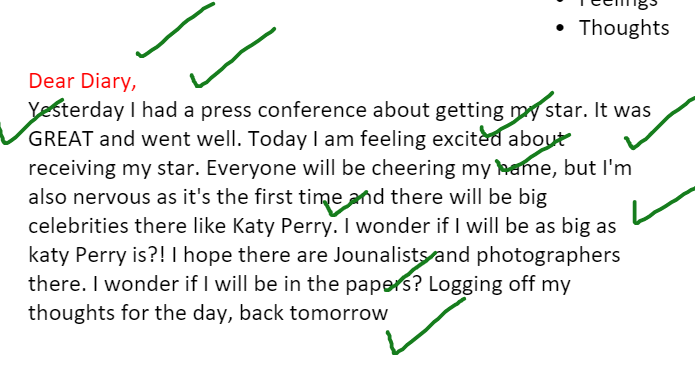 We've had some great art work of the Statue of Liberty. Well done to Tayla W from Meerkats and Jack S from Jaguars, who won the art competition :)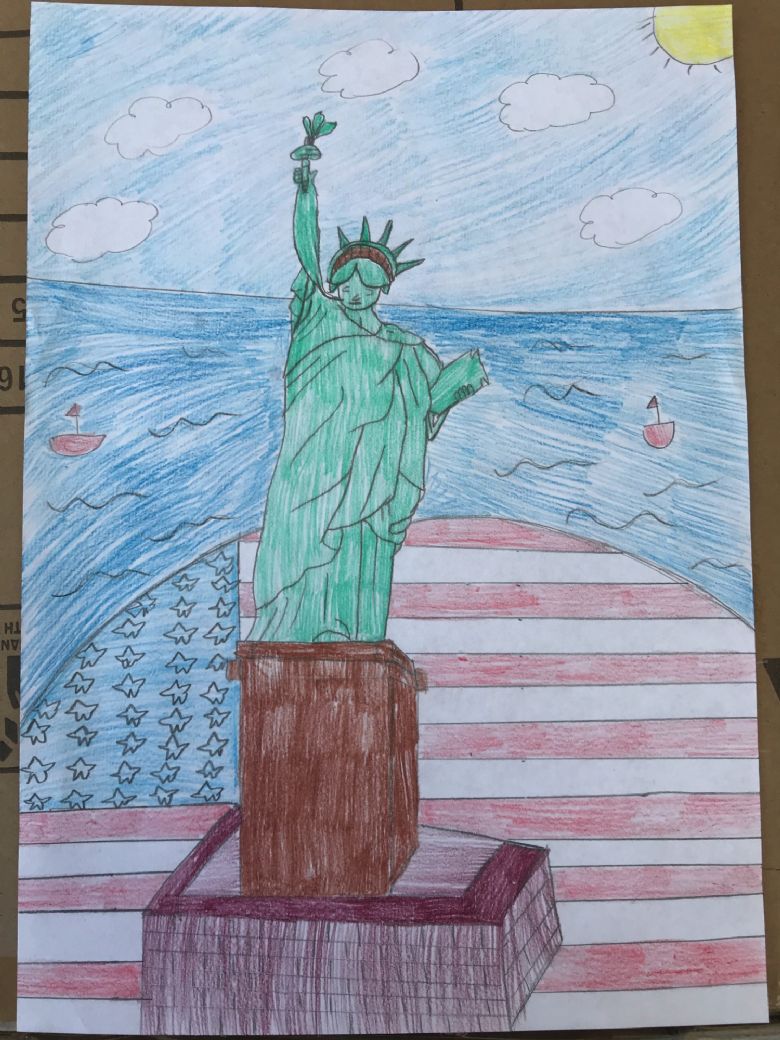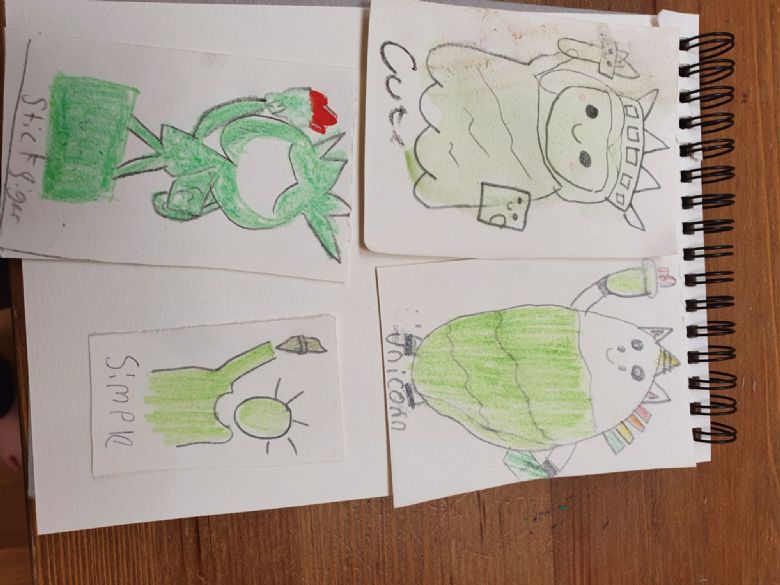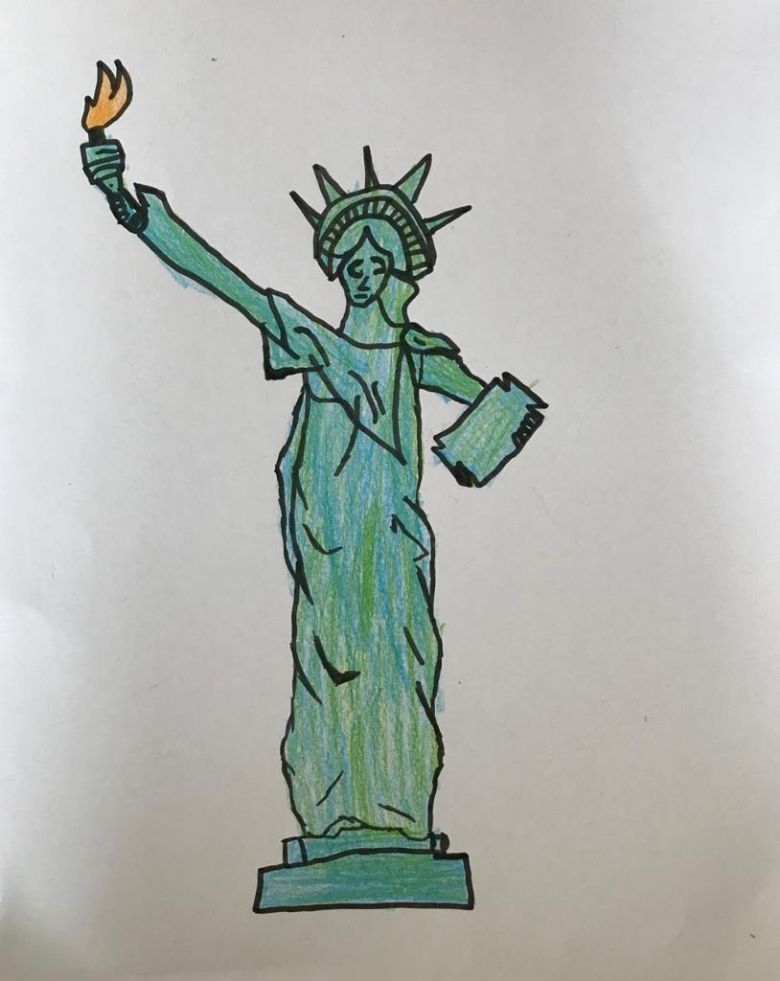 Week b/c 15th June 2020
This week, the children created adverts to persuade someone to visit Niagara Falls. Below is some fantastic work from Billy, Tayla, Alex and Phoebe.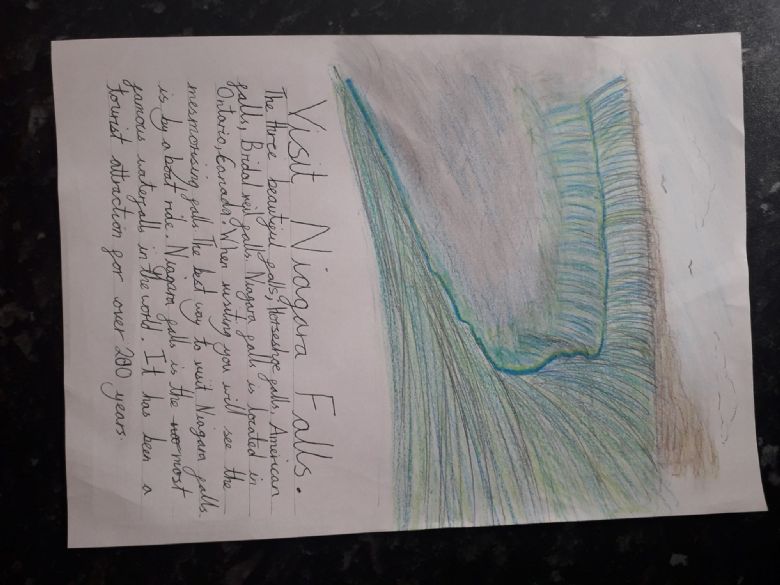 Friday 26th June 2020. This week the children have been writing acrostic poems, postcards from their Route 66 trip and diary entries from their time in Space. Below are some fantastic examples of this.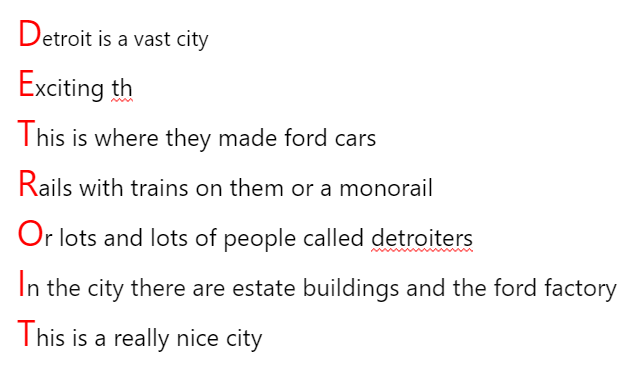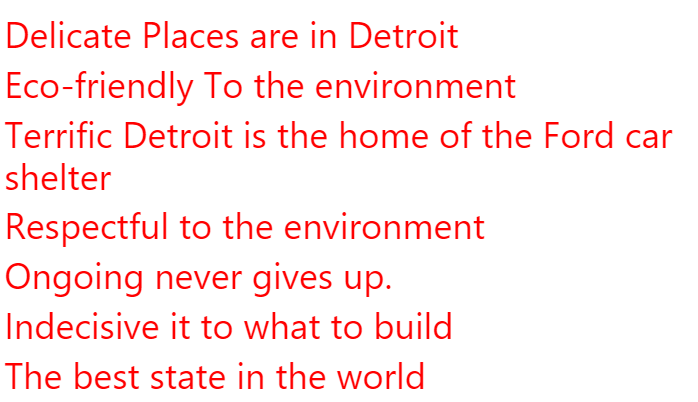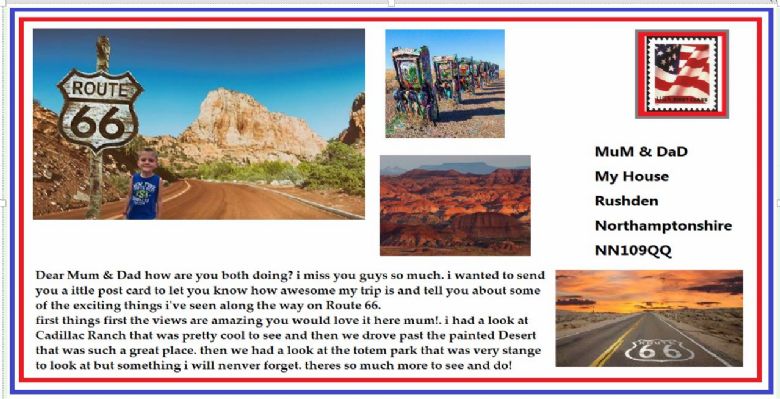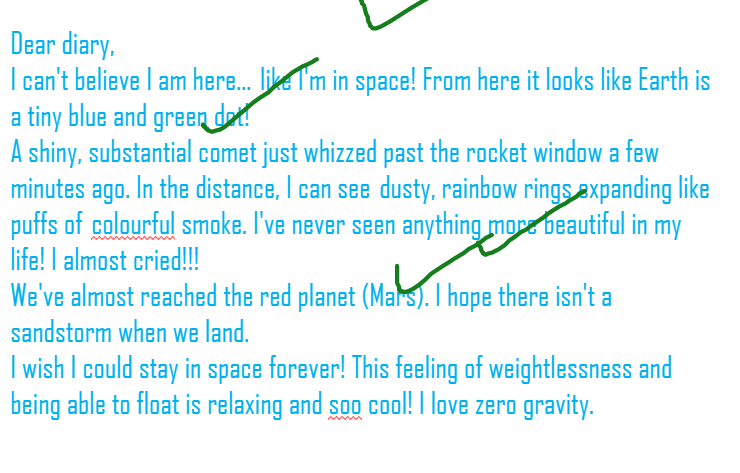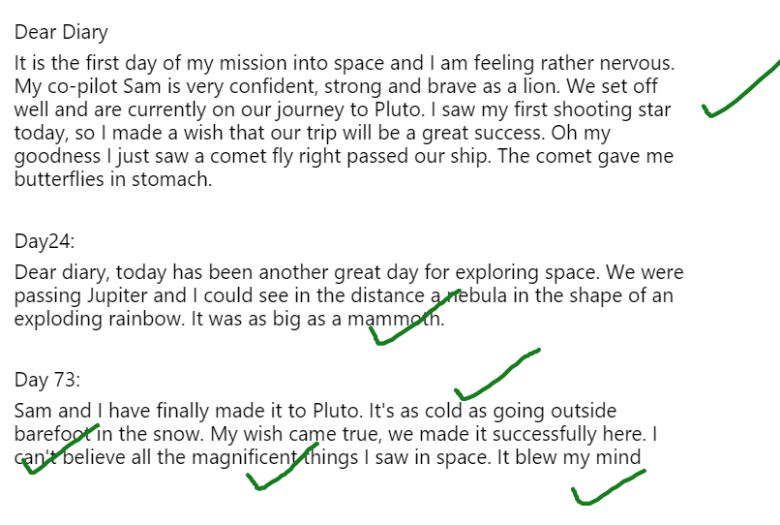 W/C Monday 29th June This week the children have been transported to Orlando, Florida. They wrote some fantastic pieces of work, trying to persuade their teacher to go to Disneyland Florida. Here are some examples from Leo, Faith and Jack Sc and in Jaguars.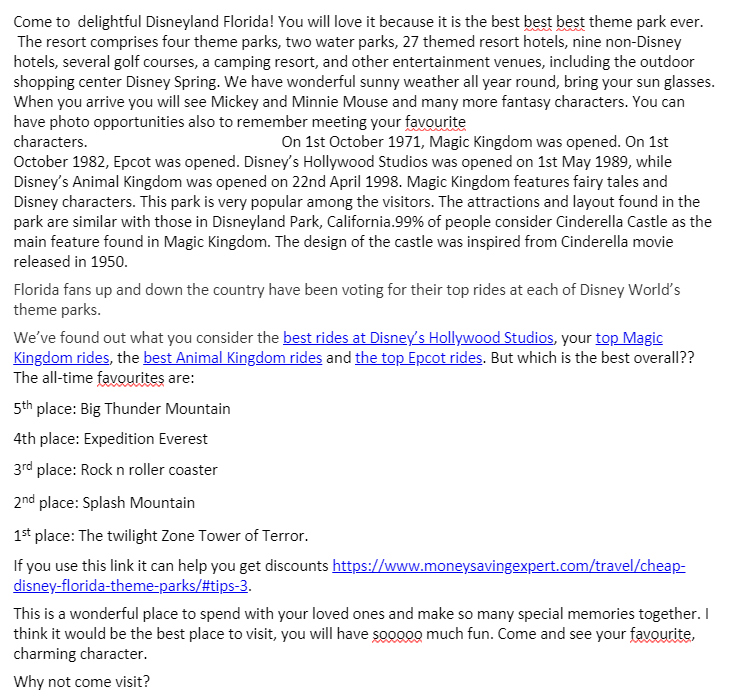 The children also researched the Iroquois Tribe as part of Geography/History. Here is Ava's research: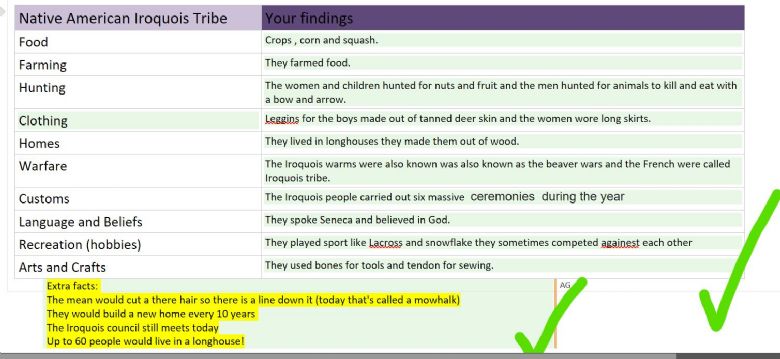 Week beginning 6th July
This week, Year 4 have been learning a lot about Disneyland Florida. Here is Jack in Jaguar's writing about Disney land using lots of apostrophe for contractions.

Here is Toby's wonderful description about the Golden Gate bridge.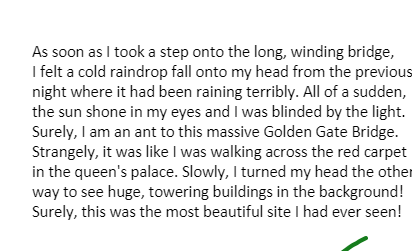 The children also created themed decorations for the 4th of July. Here they are: