Year 4: Marvellous Meerkats & Joyful Jaguars
Miss Hawes teaches our Marvellous Meerkats and Miss Weston teaches our Joyful Jaguars
Over the past 2 weeks, Year 4 students have been creating and designing their own Harry Potter themed potions. We have made all sorts of mystical potions from invisible potions to gooey potions that make you the strongest person in the world! The children have loved selecting ingredients from the potion trolley - everything from phoenix feathers, giant's snot and troll toe nails were poured into their concoctions. Beware of all the magical tricks Year 4 may now play on you...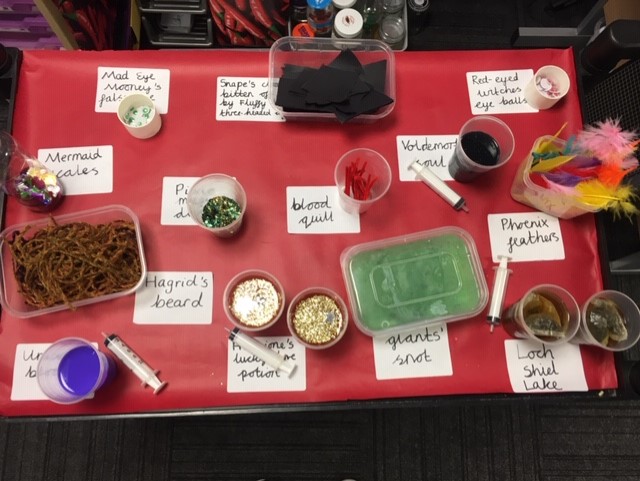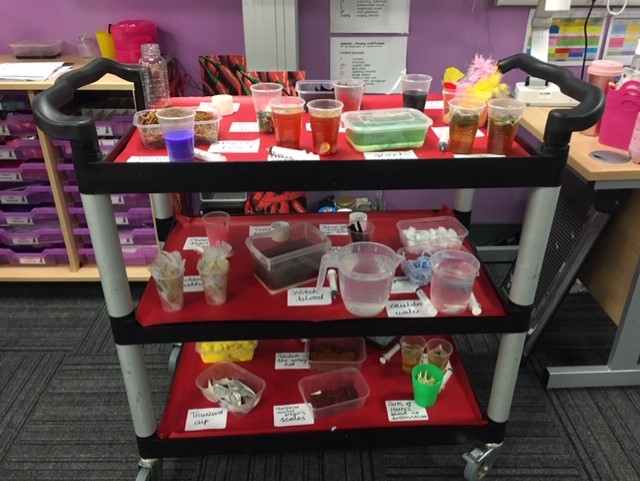 The Year 4 students have been researching the function of the heart. As part of their study, they created a chemical reaction where bicarbonate of soda and vinegar were added to a heart-shaped balloon. The carbon dioxide gas this produced caused the balloon to inflate and pump, in a similar way to how the heart pumps.

This week in Science, we have been looking at the formation of a bubble as well as making our own bubble wands out of wire. The children had a go at dipping their bubble wand into a washing up liquid solution and were amazed to see the different sized bubbles they could create.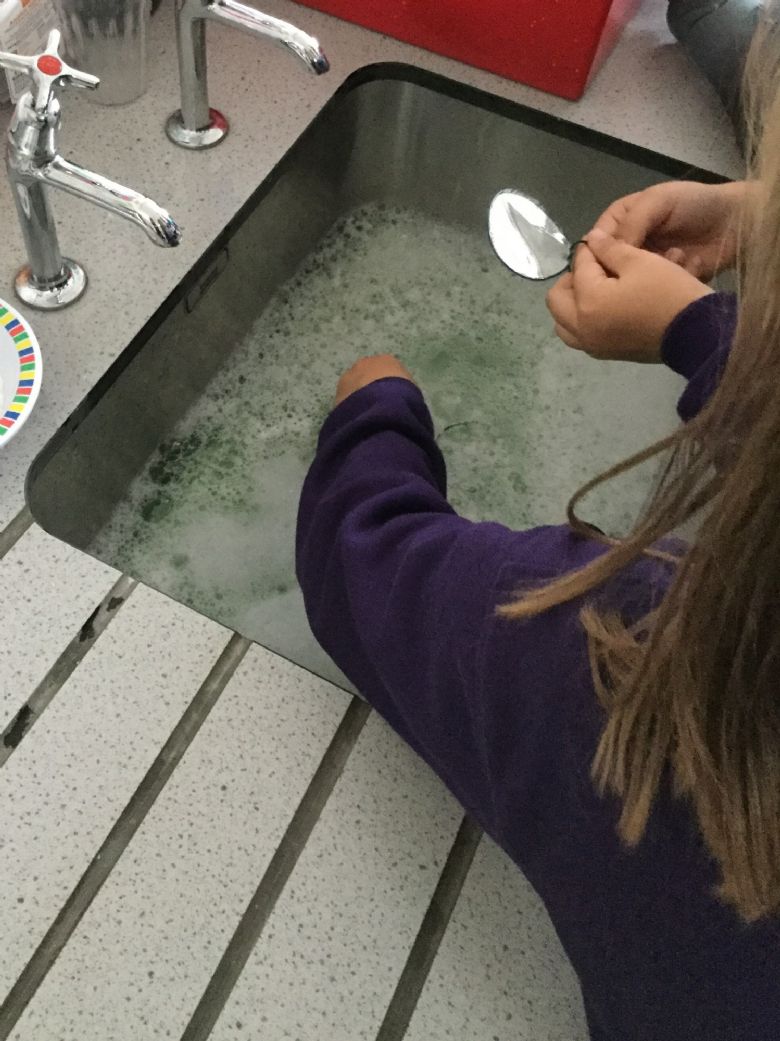 This week in Maths, we have started to remind ourselves about addition and subtraction. We have recapped on how to use the column method to solve problems as well as finding out missing numbers and using the inverse. To ensure we had sound understanding, we used diennes to do some practical maths first.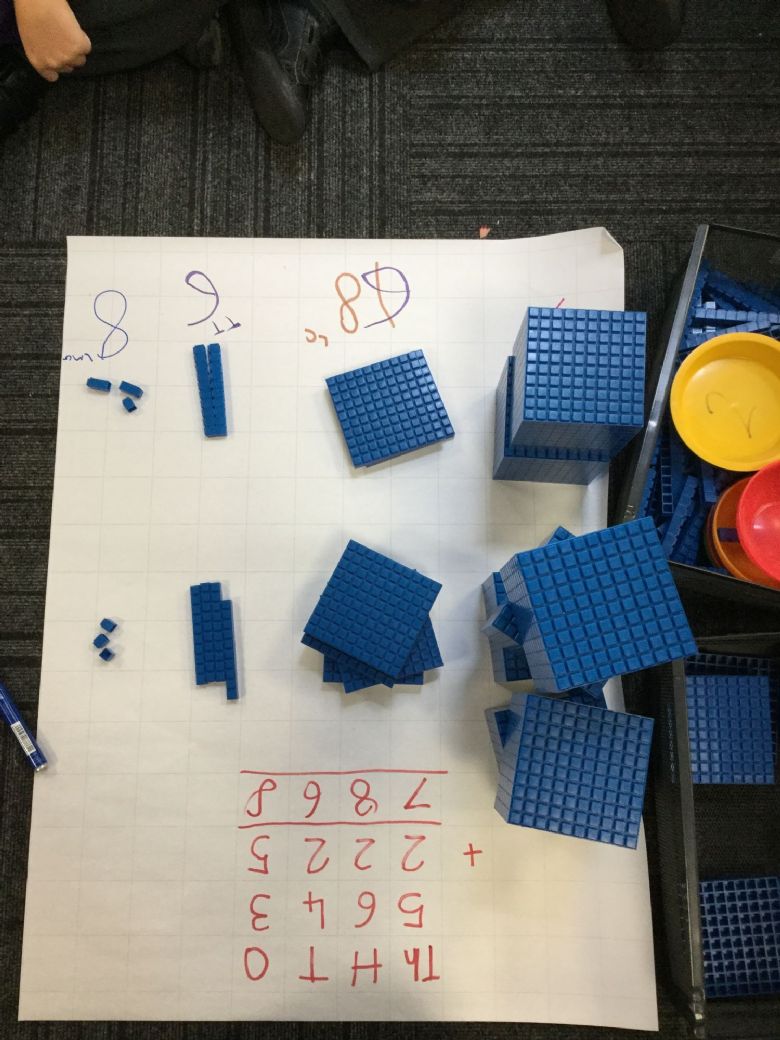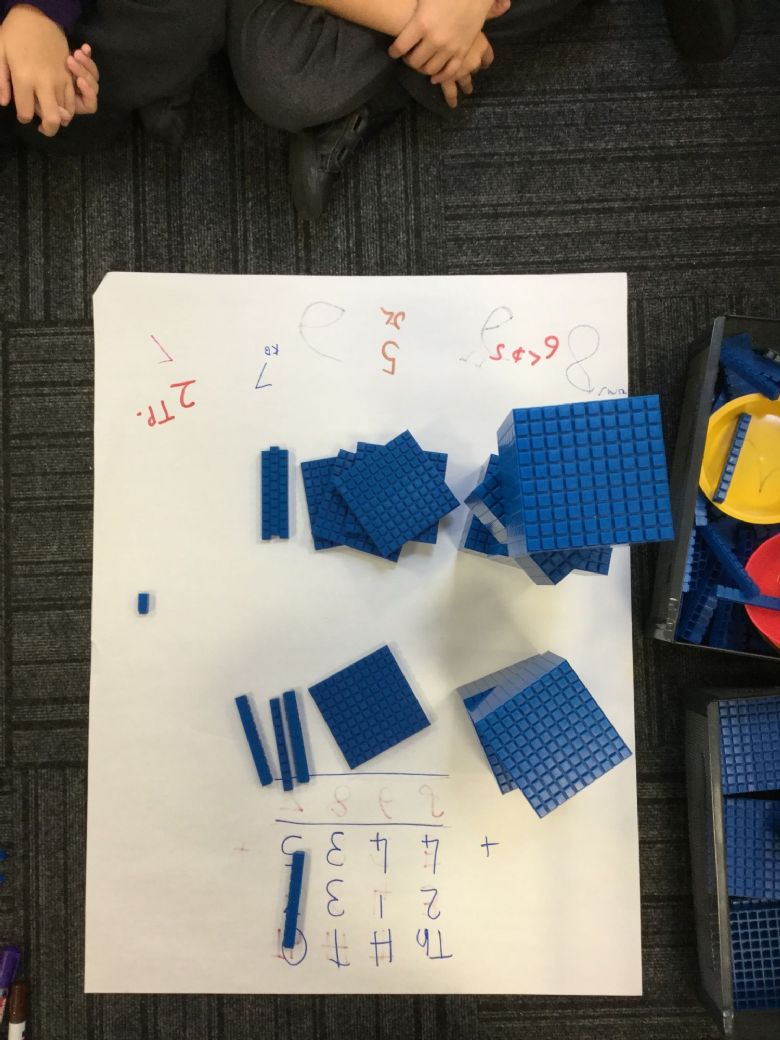 We still continue to read Alice in Wonderland and are currently using our summarising skills to put all of the events in order. We'll be personal audio books for the story at this rate!
Over the last few weeks, we have designed and made our own perfume bottles. Our designs were inspired by the shapes and sizes of other perfume bottles that we see. Using clay we then added texture and shading using the clay tools. We shall be sending them home soon :)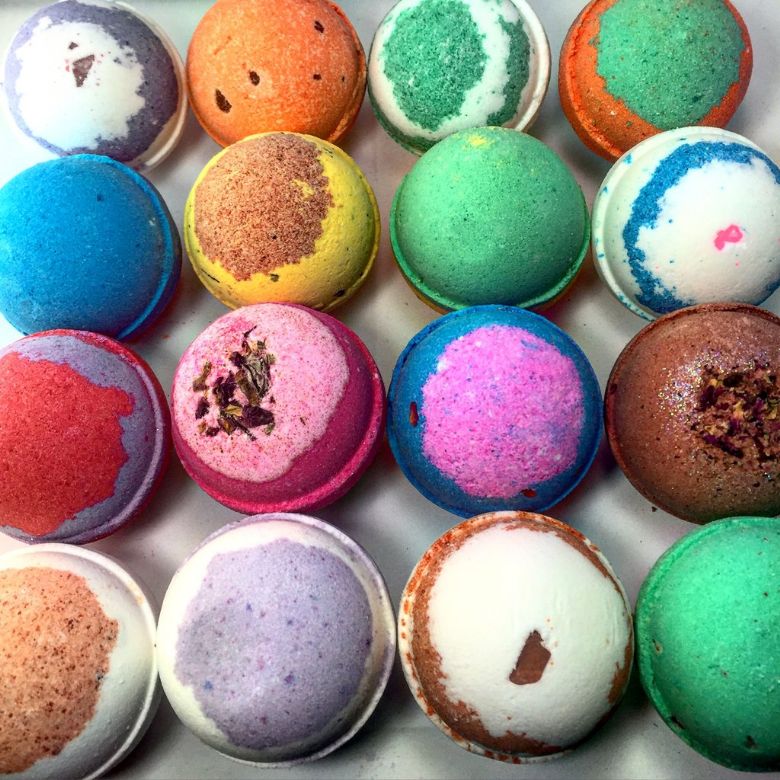 We made bath bombs and finally got round to sending them home WITH the health and safety letters. How did they turn up? Make sure you let us know!!
Poisonous potions, aromatic brews, vapour or a sticky goo… Welcome to the amazing world of potions!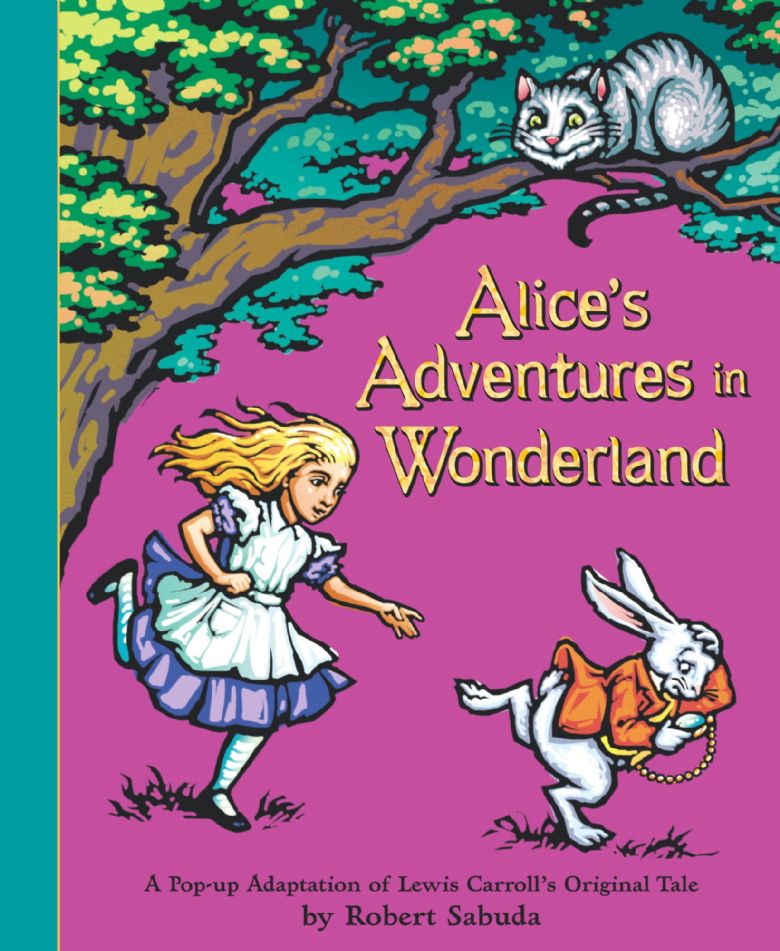 By reading an extract from Alice's Adventures in Wonderland, we'll learn all about mysterious potions, and write a safety label for Alice's bottle. We'll sort everyday items into solids, liquids and gases. Using our investigation skills we'll explore capacity and the properties of liquids. We'll also design fabulous bottles for magical potions. Becoming super scientists, we'll investigate chemical reactions and states of matter. We'll research the use of anaesthetic and learn what life was like without it! It will be great fun to make chocolate hearts and bath bombs! We'll also create canvas art on a large scale!