Year 3
Teams
Year 3 Home Learning Expectations
Our Year 3 team would like to wish you all a very Happy New Year, we hope you are all well and are staying safe. With the children now moving onto home learning, we would like to take this opportunity to reassure you that as a team, we will be here to support you and your children.
We are going to plan activities linked to our current topic (Extreme Earth). This half term we will focus on new skills. We will cover Multiplication and Division, setting descriptions in English, Geography, Music, PSHE, French, RE and Science. We will ensure the children have access to all the different subjects to guarantee the coverage of the Year 3 curriculum. To prevent any gaps in learning, we expect all children to engage with our lessons daily; as they would in class.
Key Worker children:
Key worker children will start school at 8.40 and finish at 3.10 (the timings are the same as last term).
Hot lunches will be available from Monday (usual payment will be required)
PE days will remain the same – Wednesdays and Fridays, please send your child in their sports kit on those days
No school uniform will be required
Here is a list of our expectations when learning from home:
Weekly timetable will be shared with the children via Teams and the class website (see class pages) every Monday morning
Log in to Teams for Register at 8.40 am
Start learning at 8.40 am following the weekly timetable
The teacher will welcome the children on Teams at 9 am to complete the register and play a Spelling Shed Hive game
Log in (whenever possible) to our live lesson introductions (see weekly timetable), or catch up using the recorded sessions which are going to be posted on Teams immediately after
Complete set work for English and Maths on OneNote (or Teams if having technical issues) daily for marking
Topic work could be shared on either of the two platforms
We expect all children to participate in our lessons; a welfare phone call will be made to those parents whose children do not engage with us daily
In Year 3, alongside of the spellings, we must prioritise Times Tables. So therefore, we cannot stress enough the importance of the children using the TT Rockstars platform daily. This is to prepare them for their national times tables check in Year 4.
We would like to thank you for your continuous support. If you have any queries please contact us via the school office on admin@rushdenprimaryacademy.org.
Kind regards,
Mrs. Patrick and Miss Allcorn
Here is some amazing work produced by our children who work from home: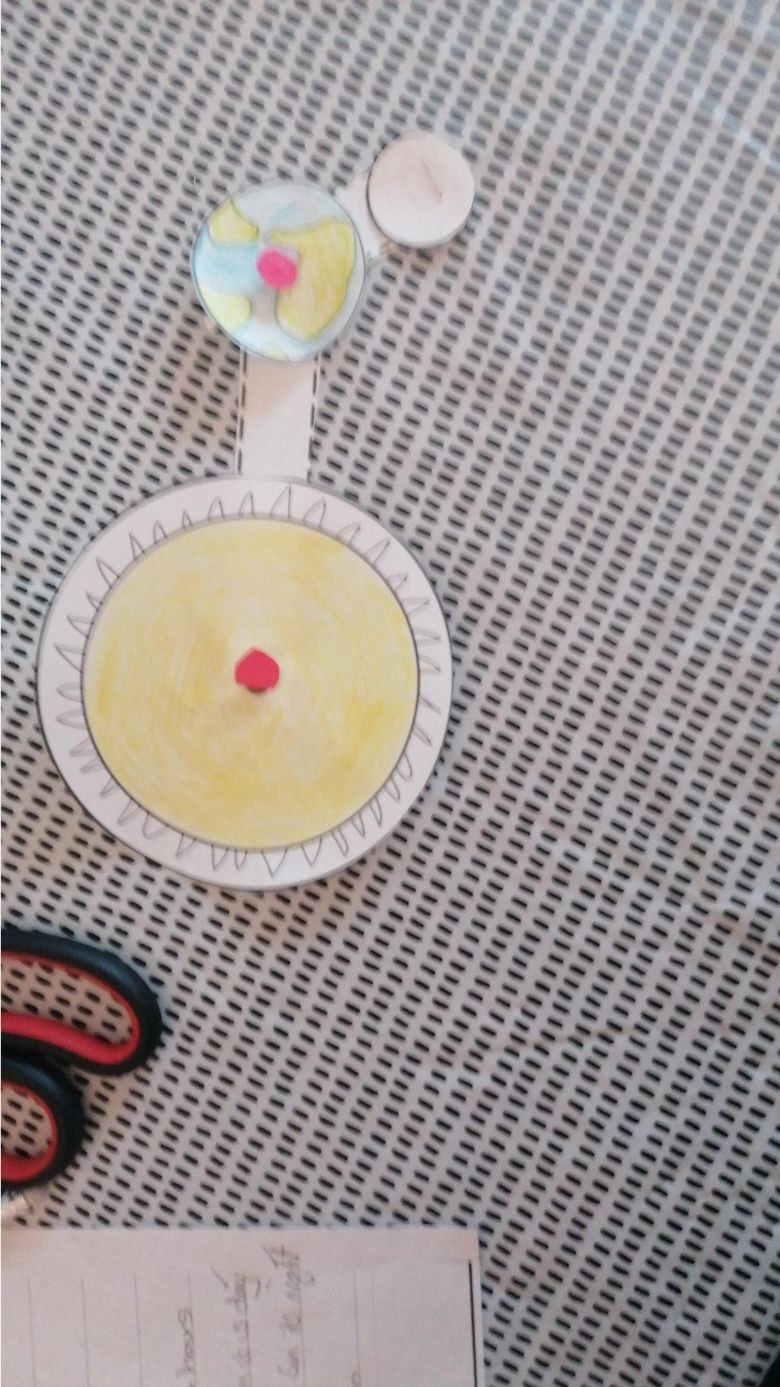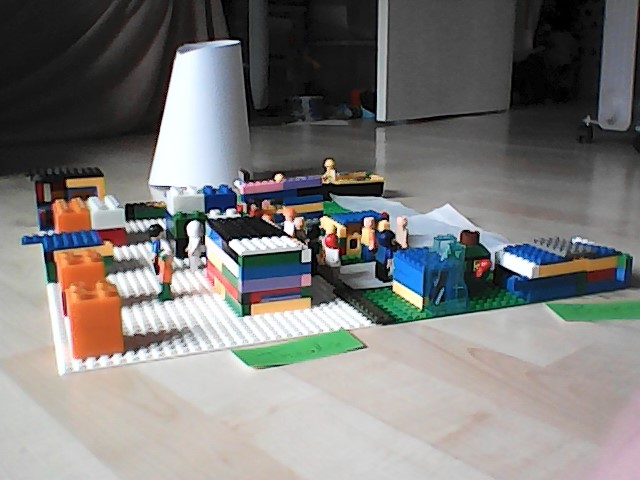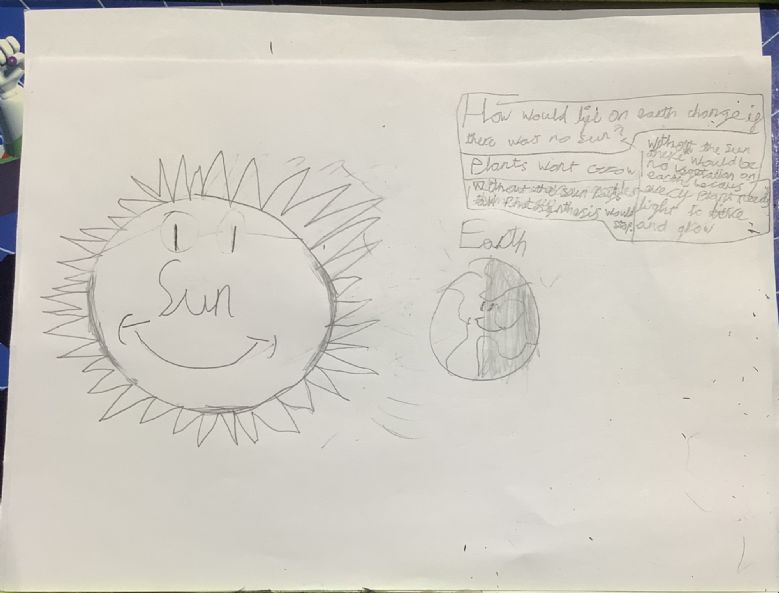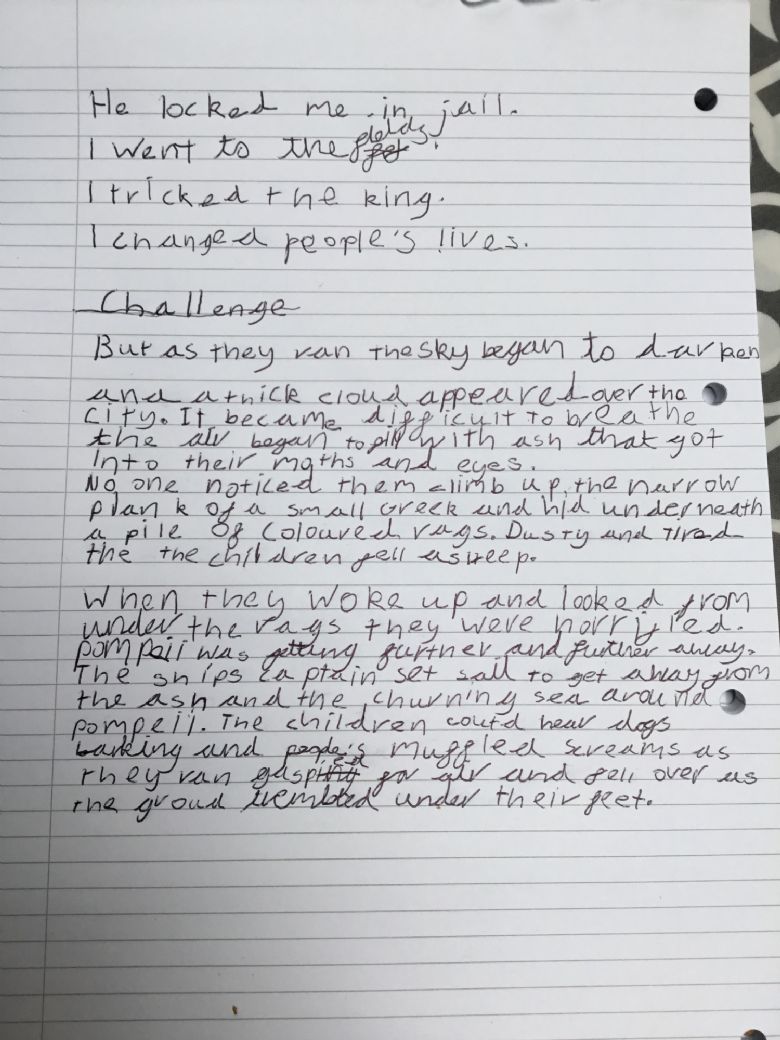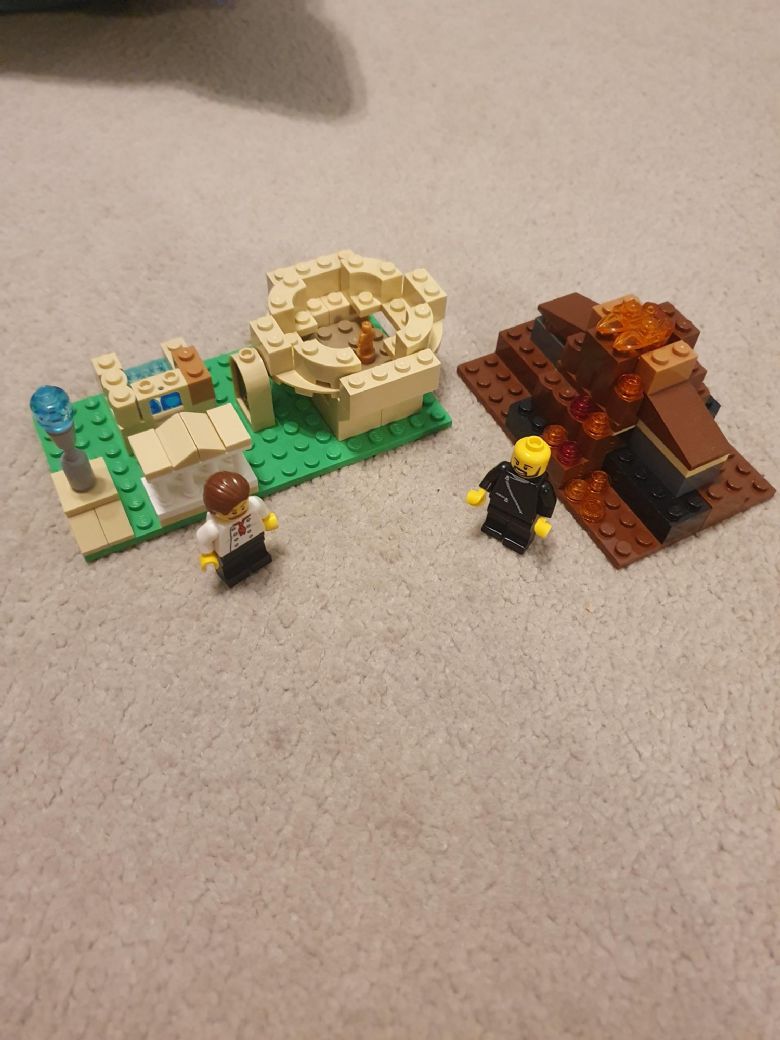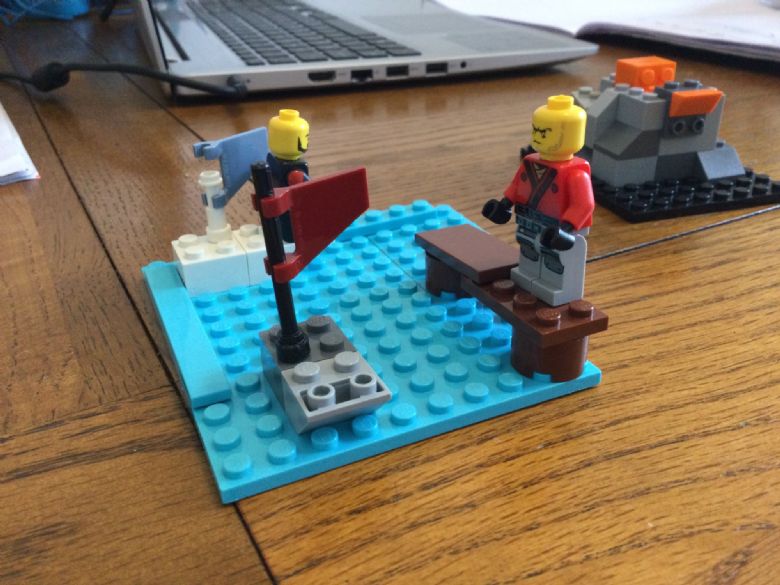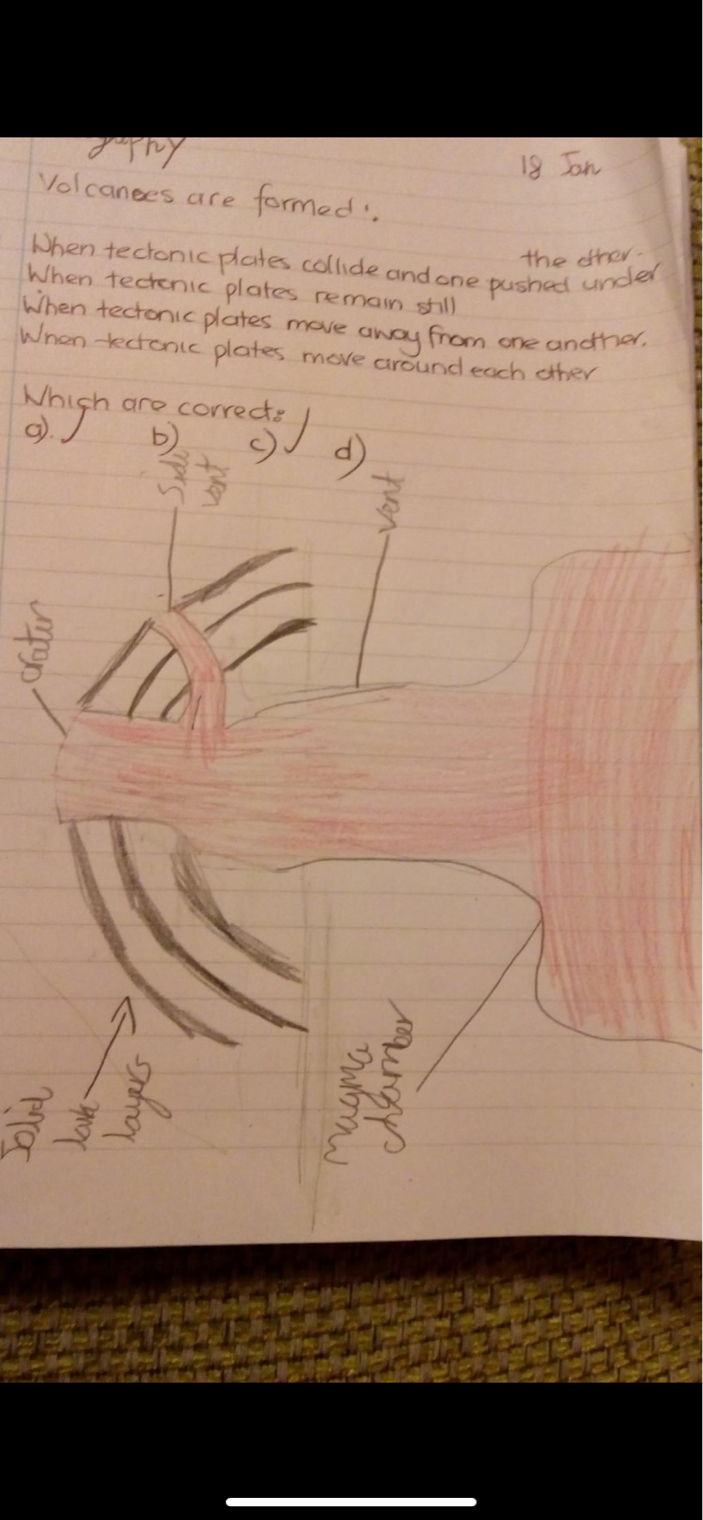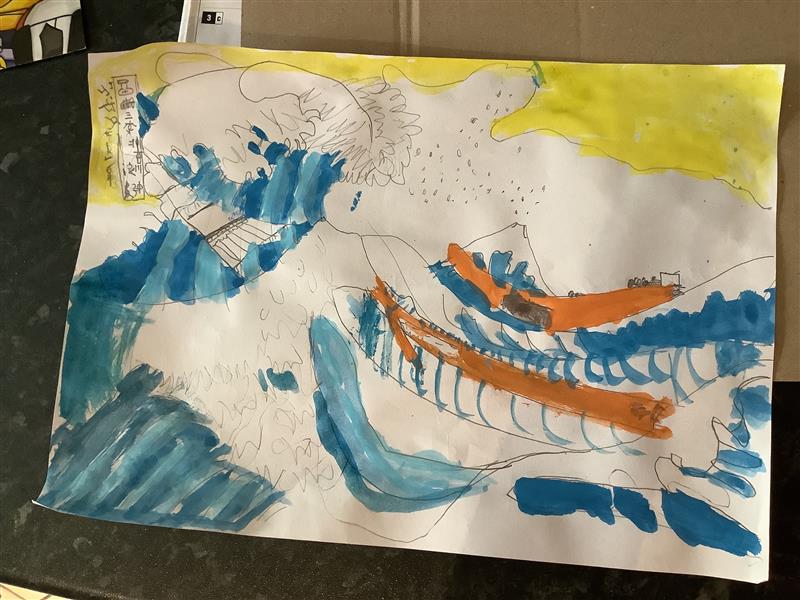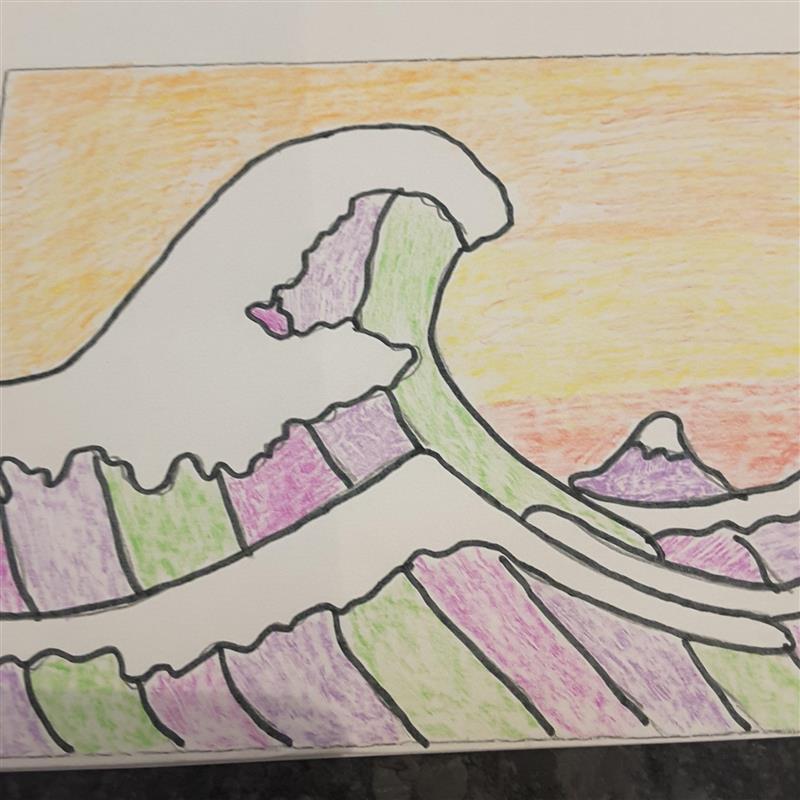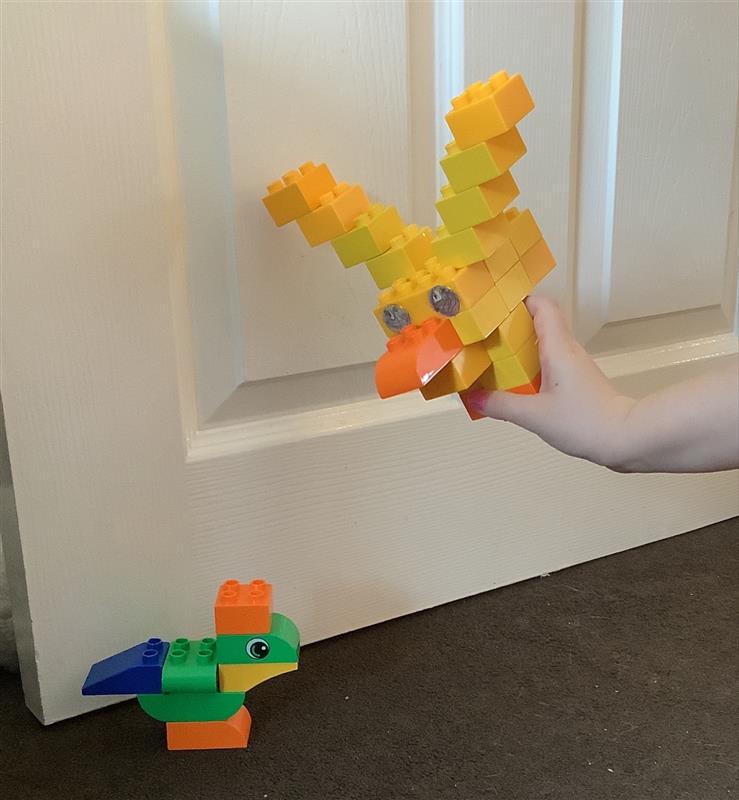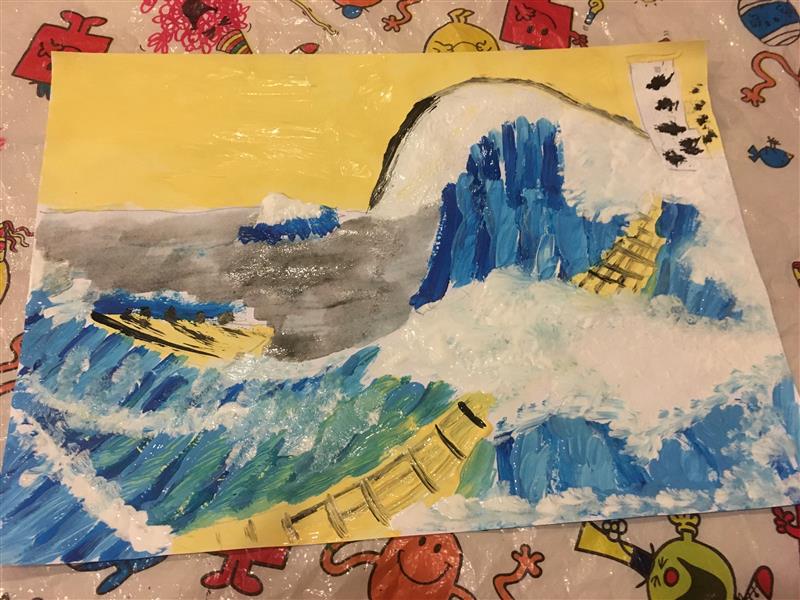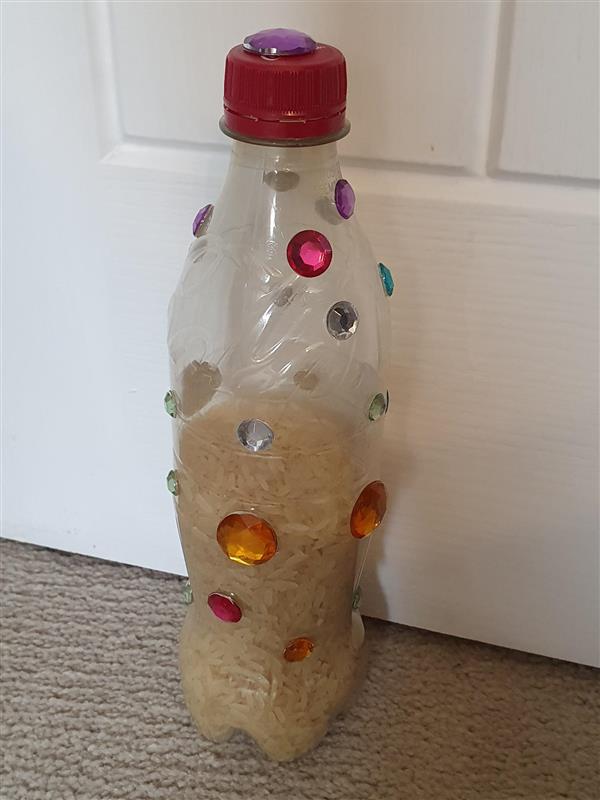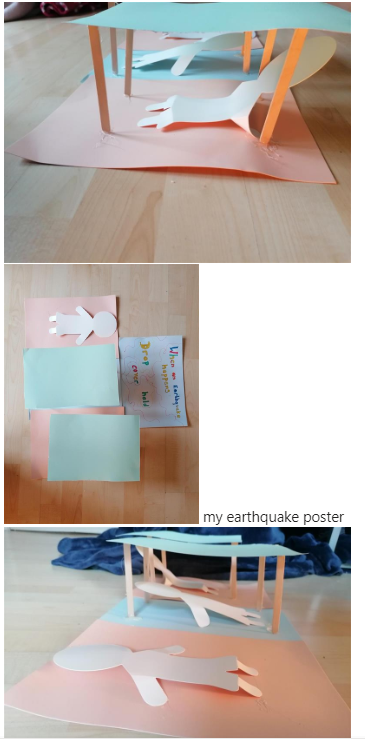 Useful websites:
Online safety and Wellbeing
BBC Bitesize
Maths
English
Science
PE
SEN activities and apps