Year 3: Dynamic Dolphins & Wonderful Whales
Miss Allcorn teaches our Dynamic Dolphins and Mrs Patrick teaches our Wonderful Whales.
Our new Autumn Term Theme is called
'Extreme Earth'.
This term we're going to find out about a prehistoric site in our local area by studying maps and researching online. Through our research, we'll learn about the Stone Age, the Bronze Age and the Iron Age. What were people's daily lives like and what epic battles did they fight? We'll look closely at cave paintings and create our own. We will we learn about the Bronze Age and then, we'll travel to the Iron Age to learn about hill forts and the properties of iron. During an exploratory dig, we'll find all sorts of objects and creatures. What will we uncover?

We started our new theme with... cave paintings!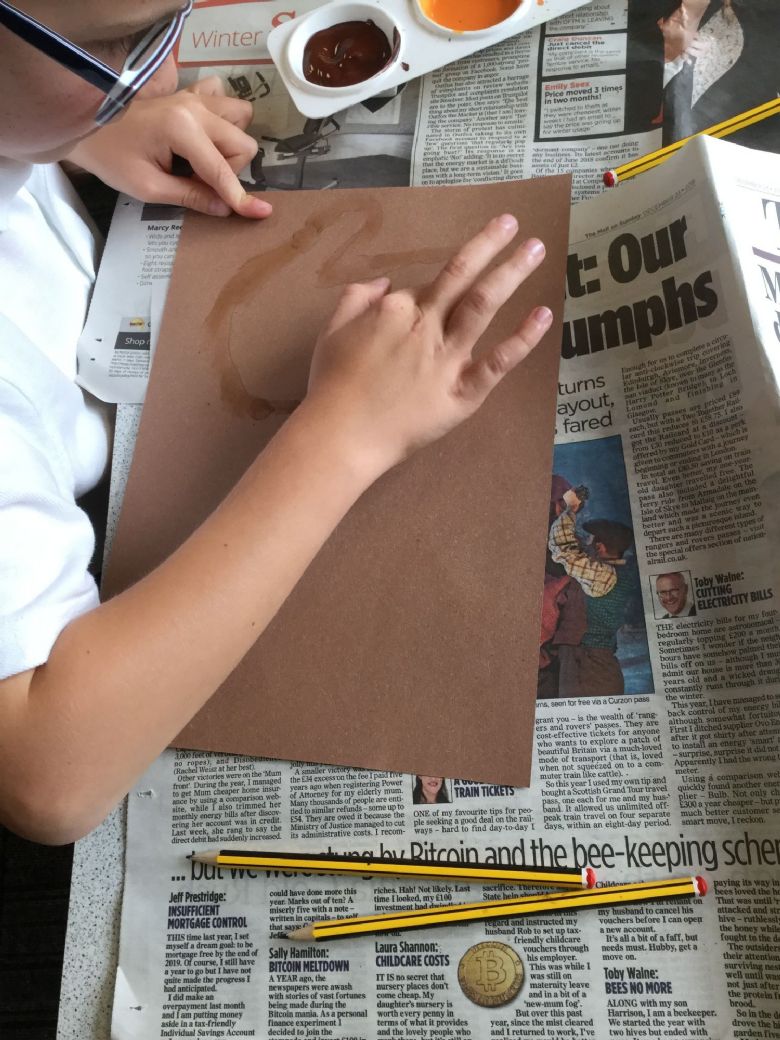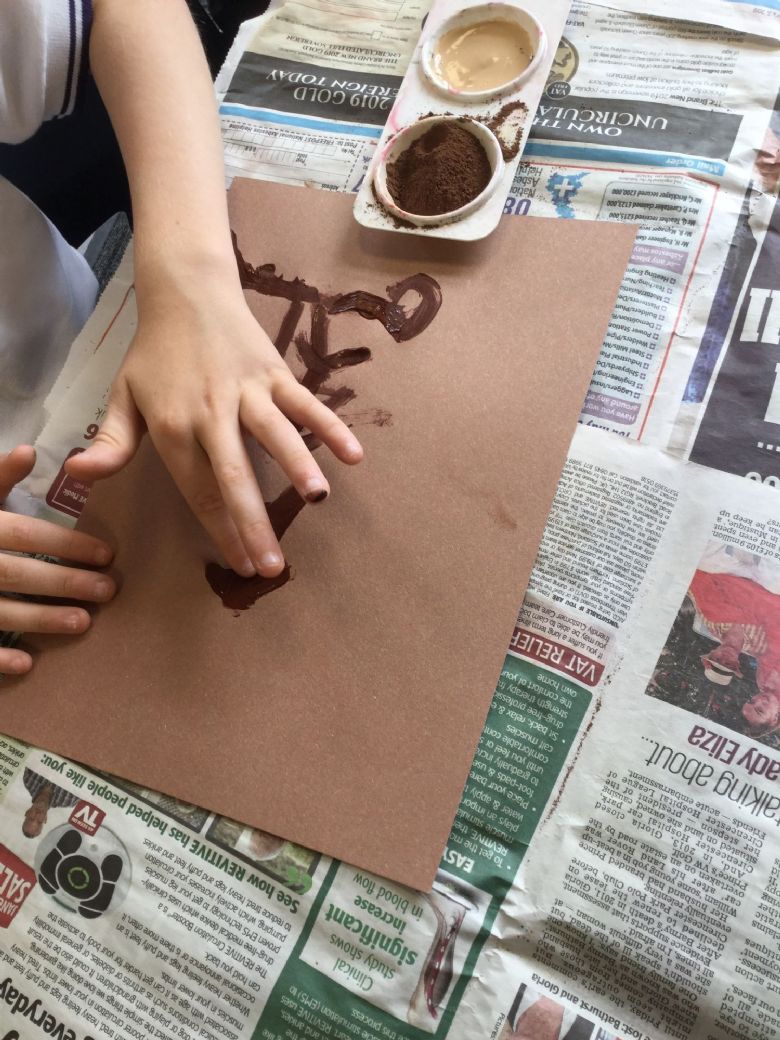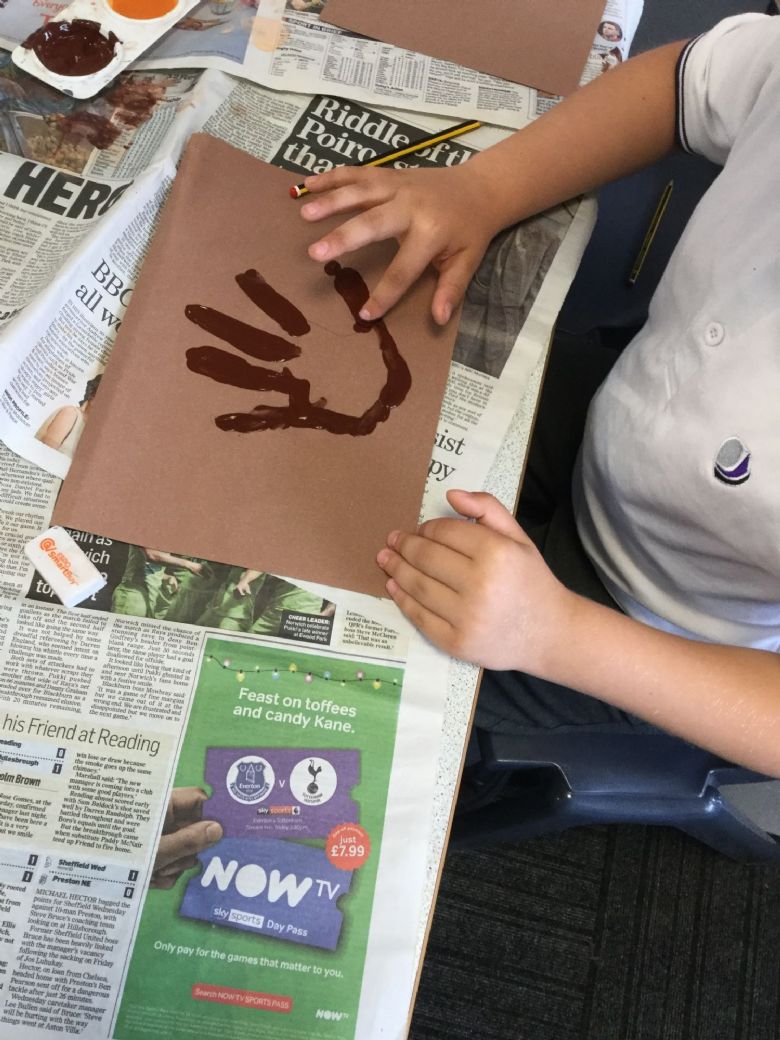 Thomas' Dad visited us on Monday and taught us how to use the National Geographic Hobby Rock Tumbler Kit. It was very interesting and we can't wait to see the rocks after they've been in the machine for a month!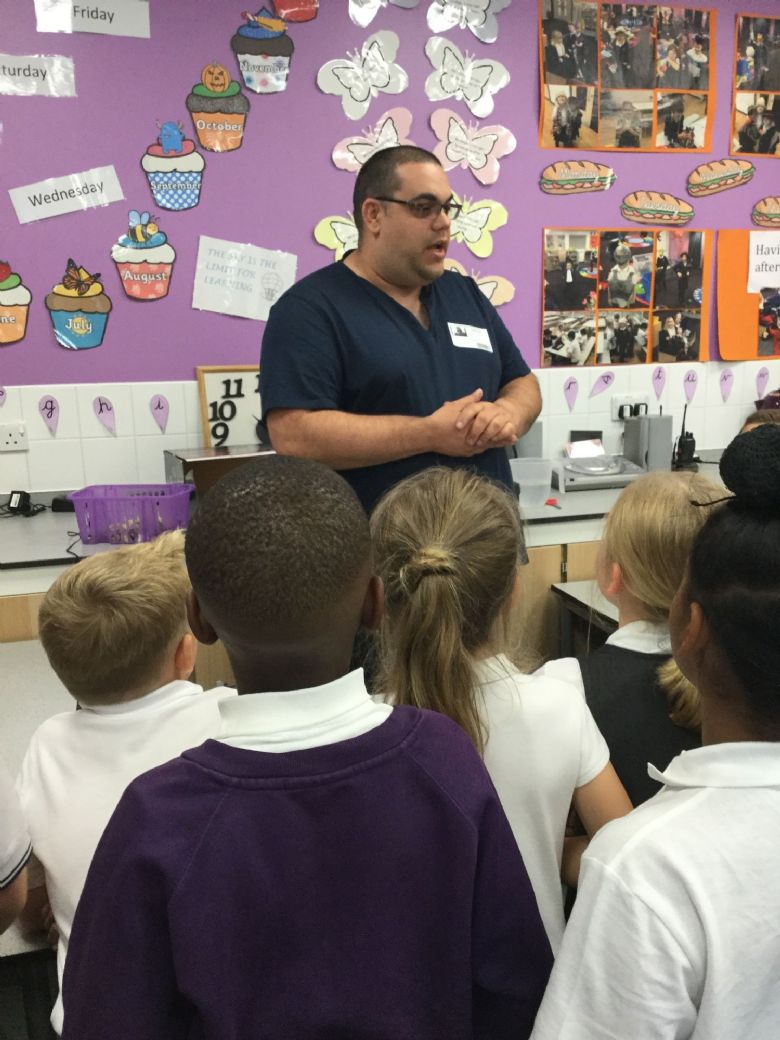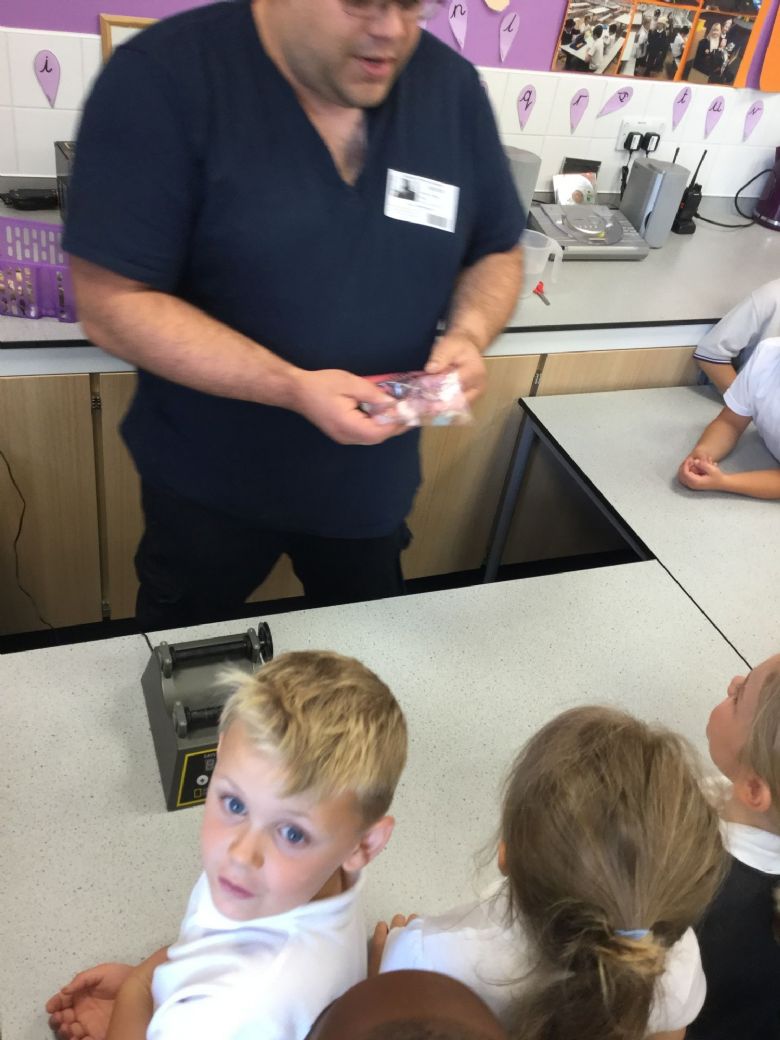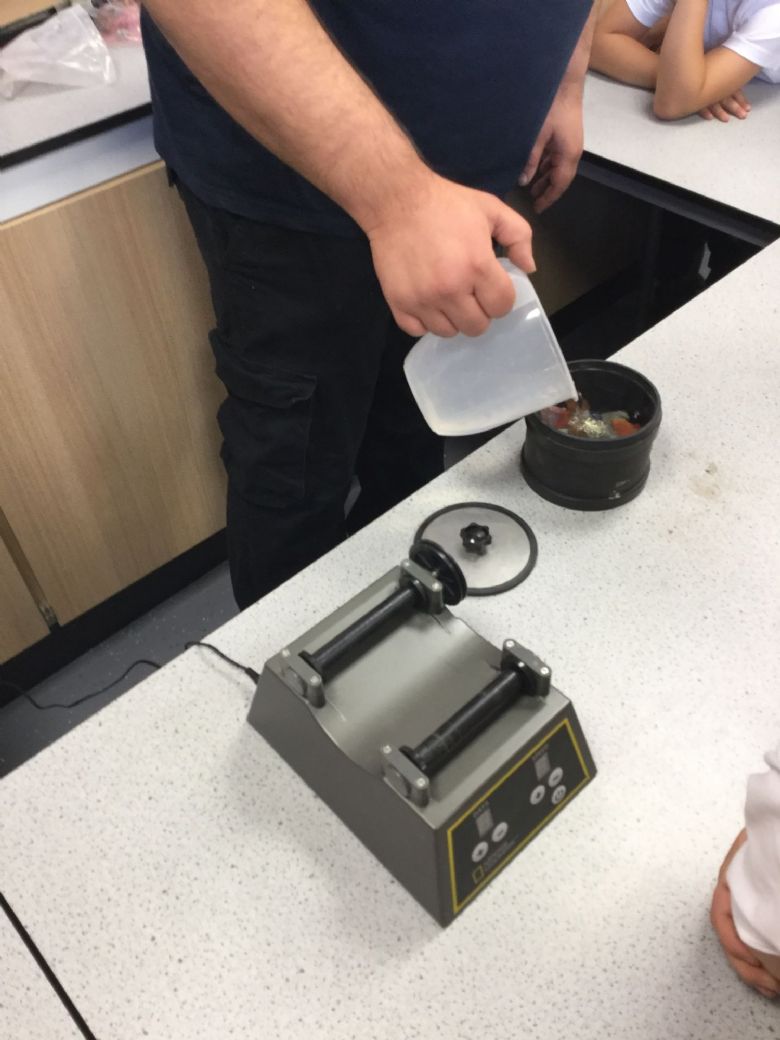 Our Book and Biscuit session on Friday 27th September was a great success. A huge thank you to all of the parents who came and enjoyed a book with their child.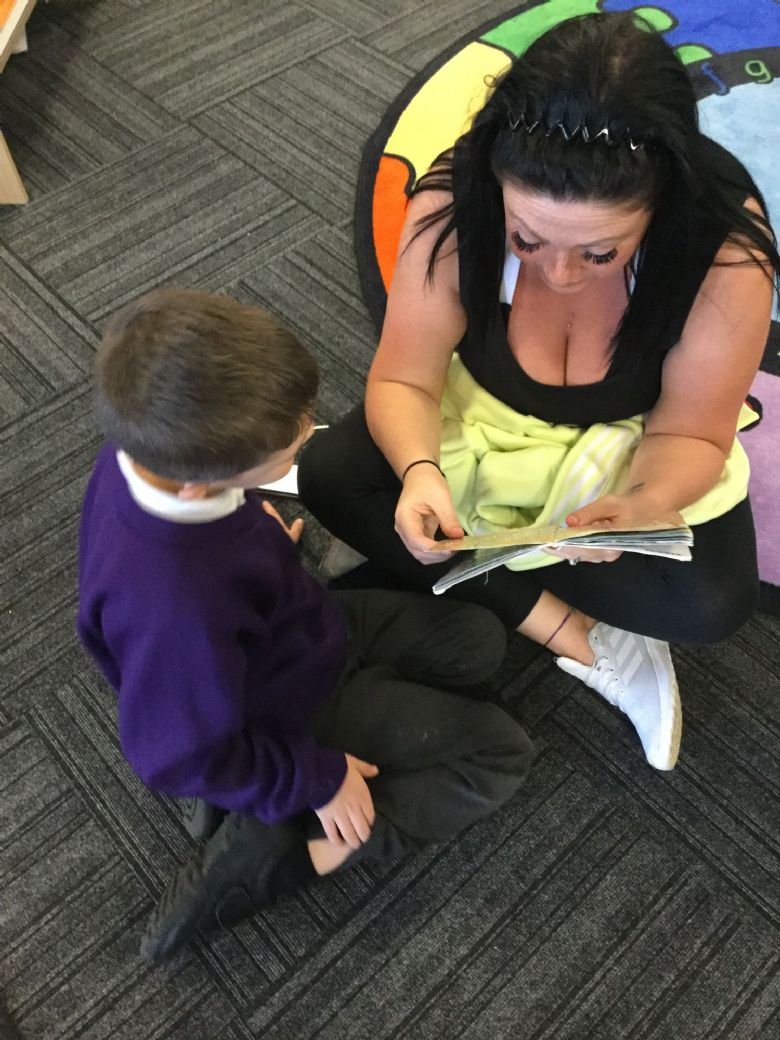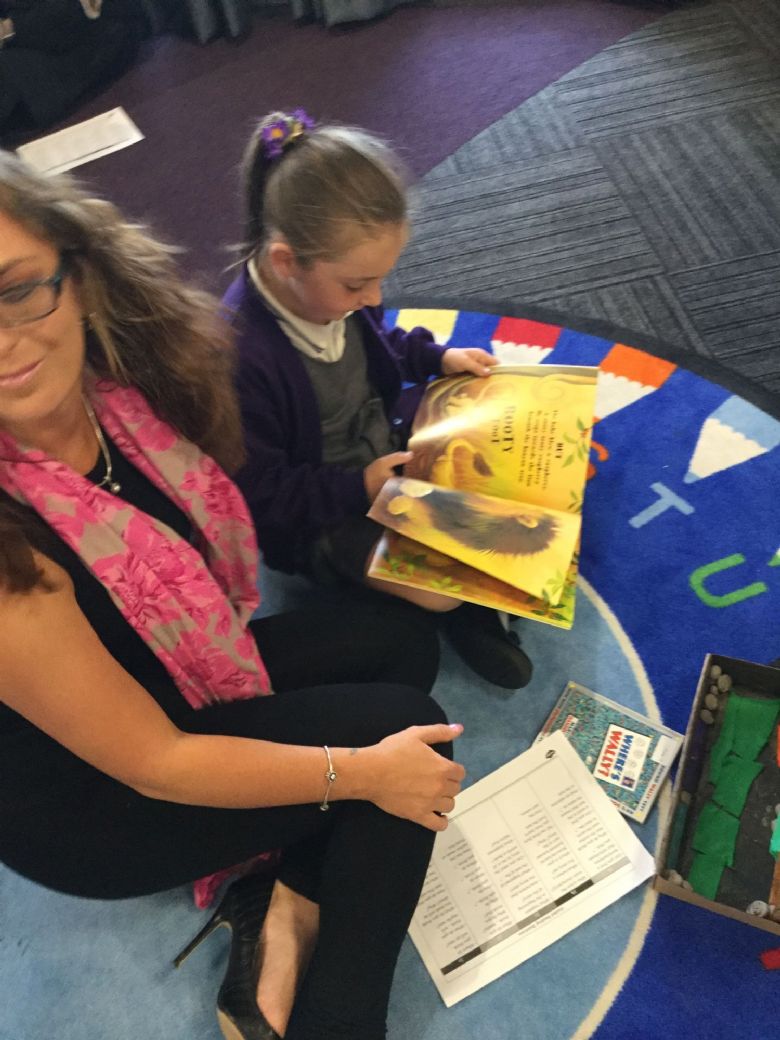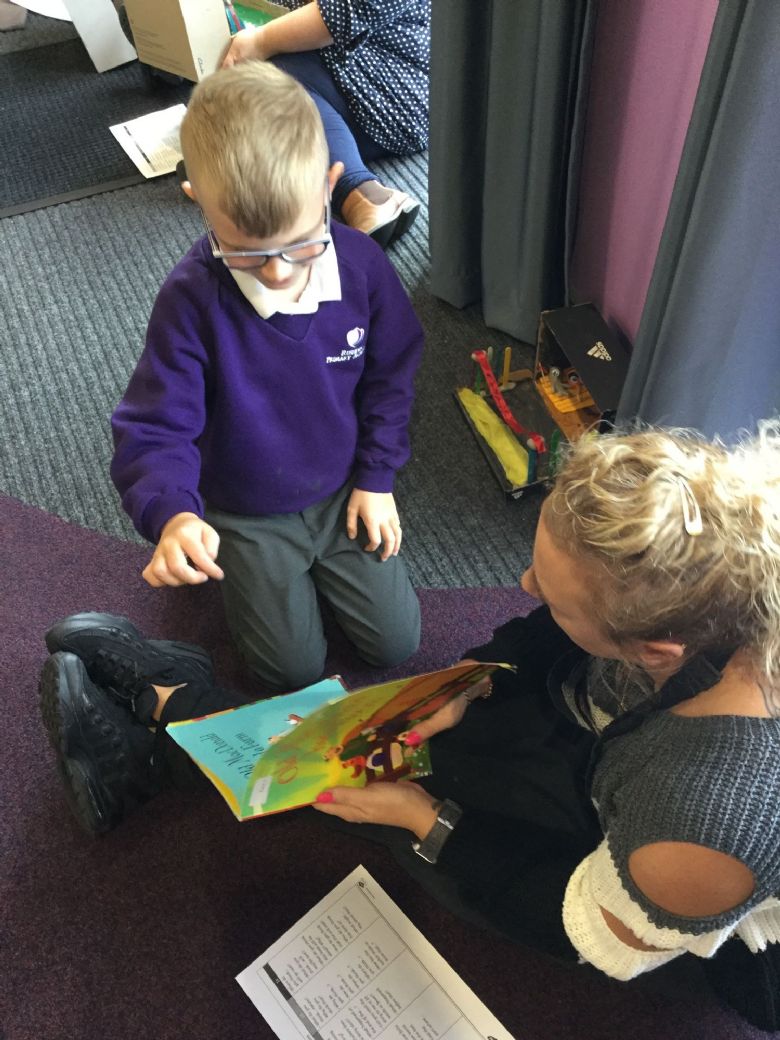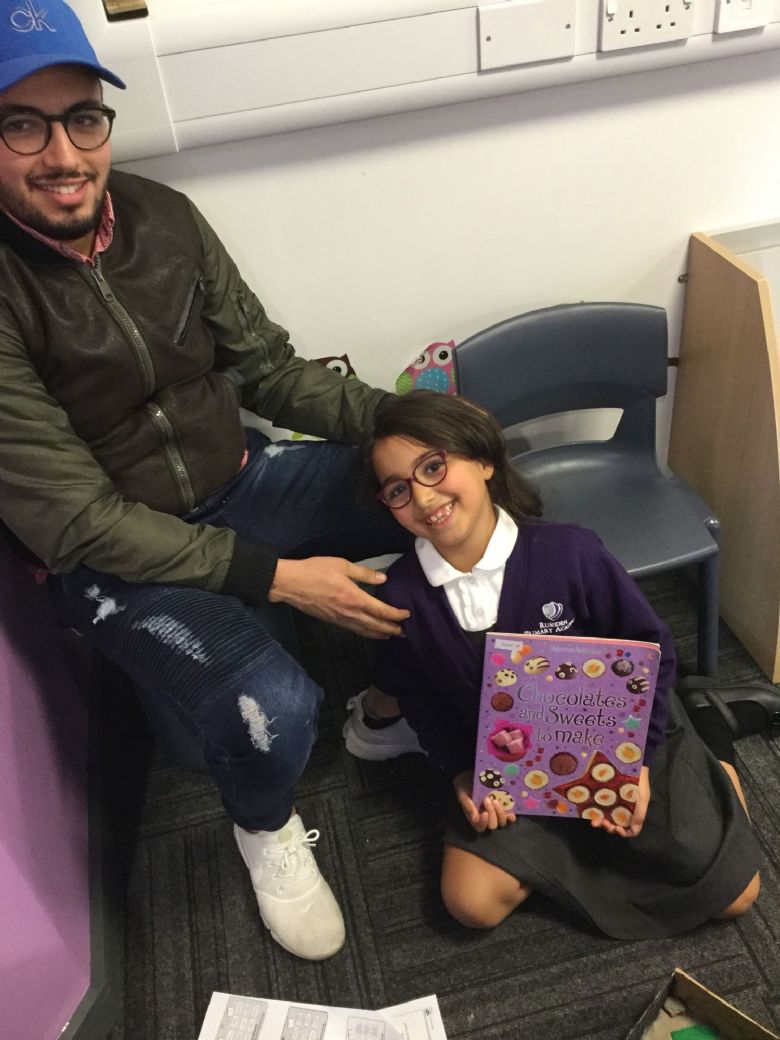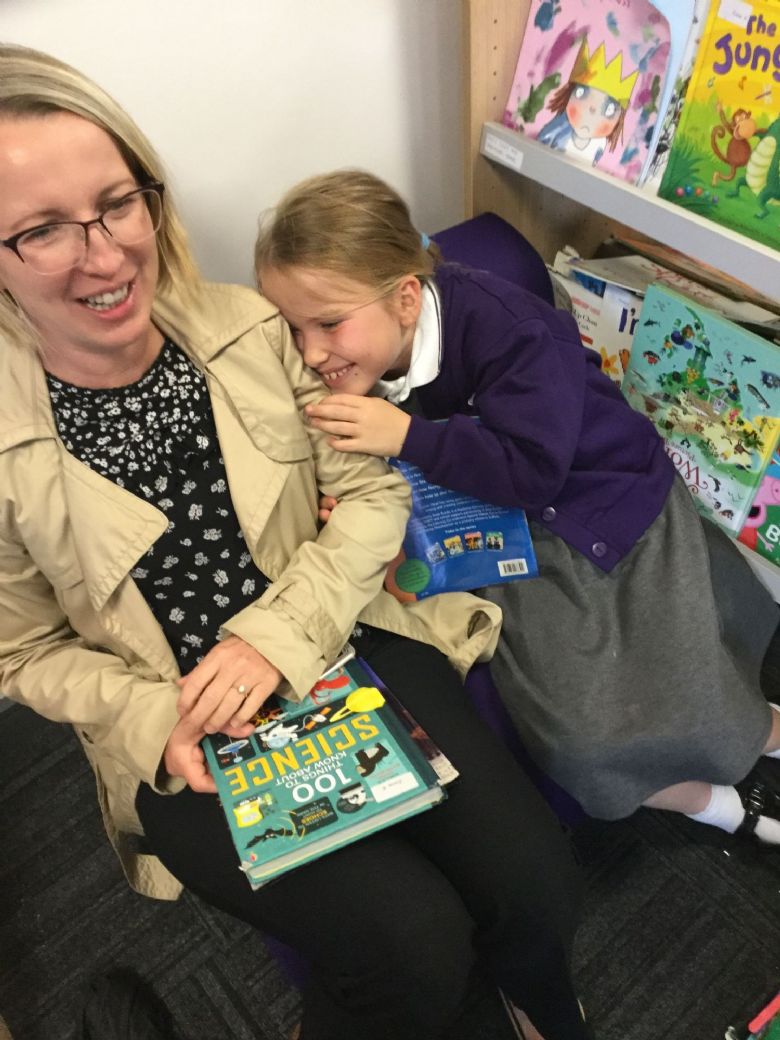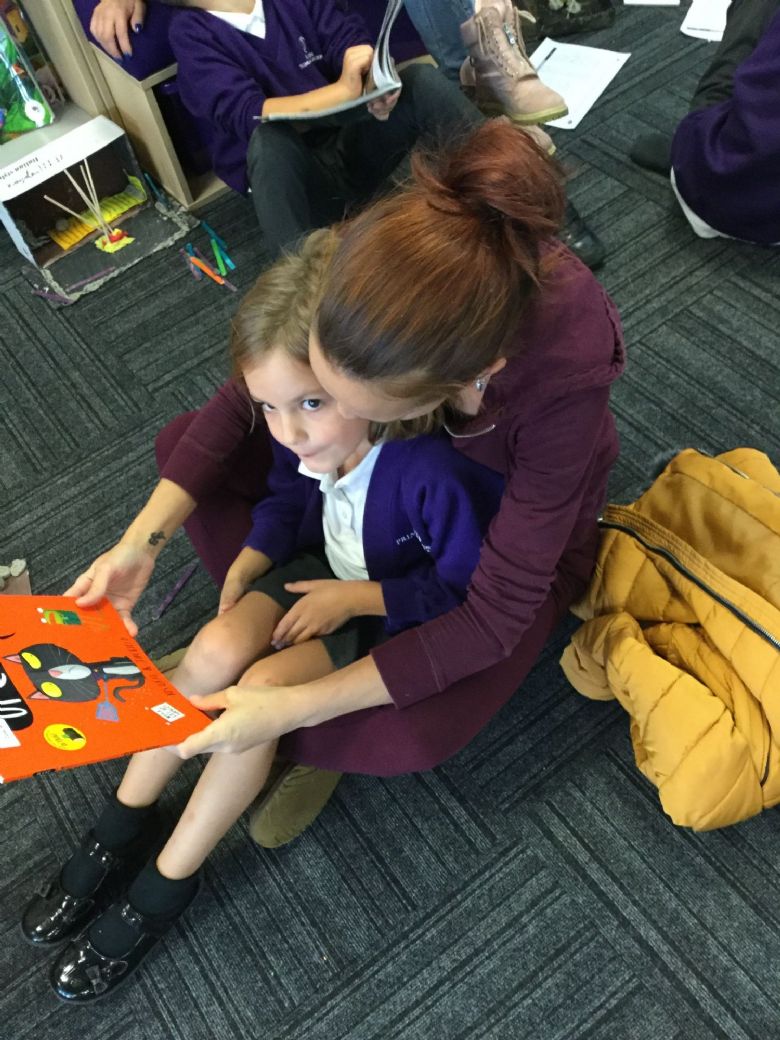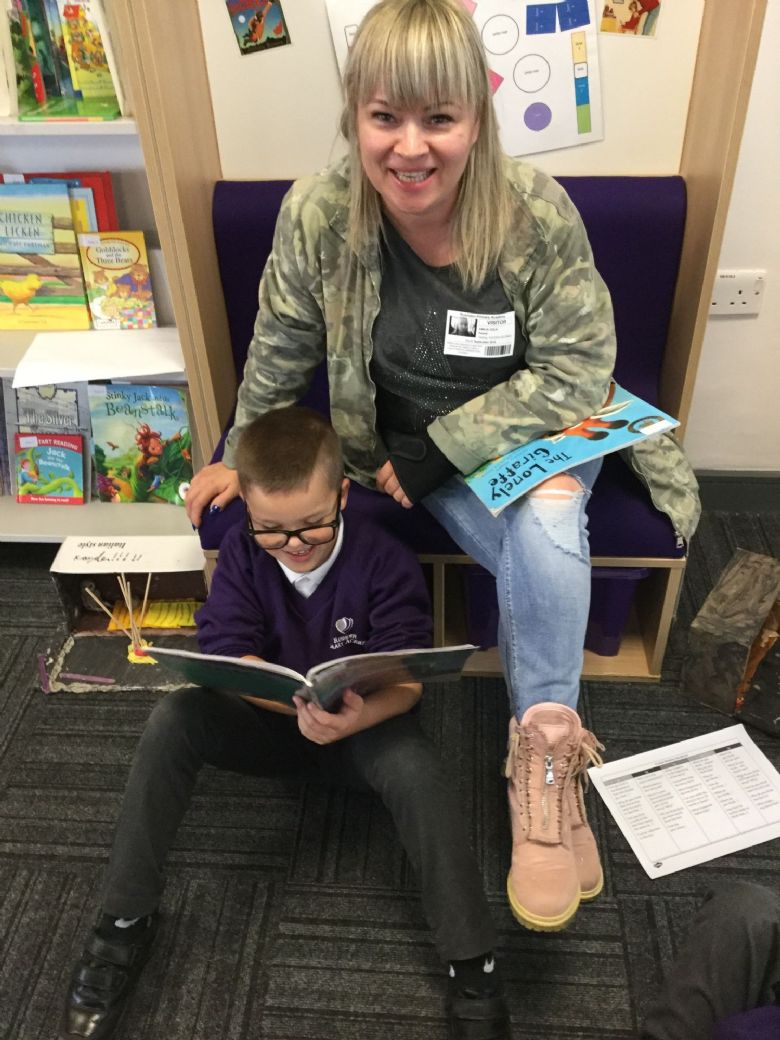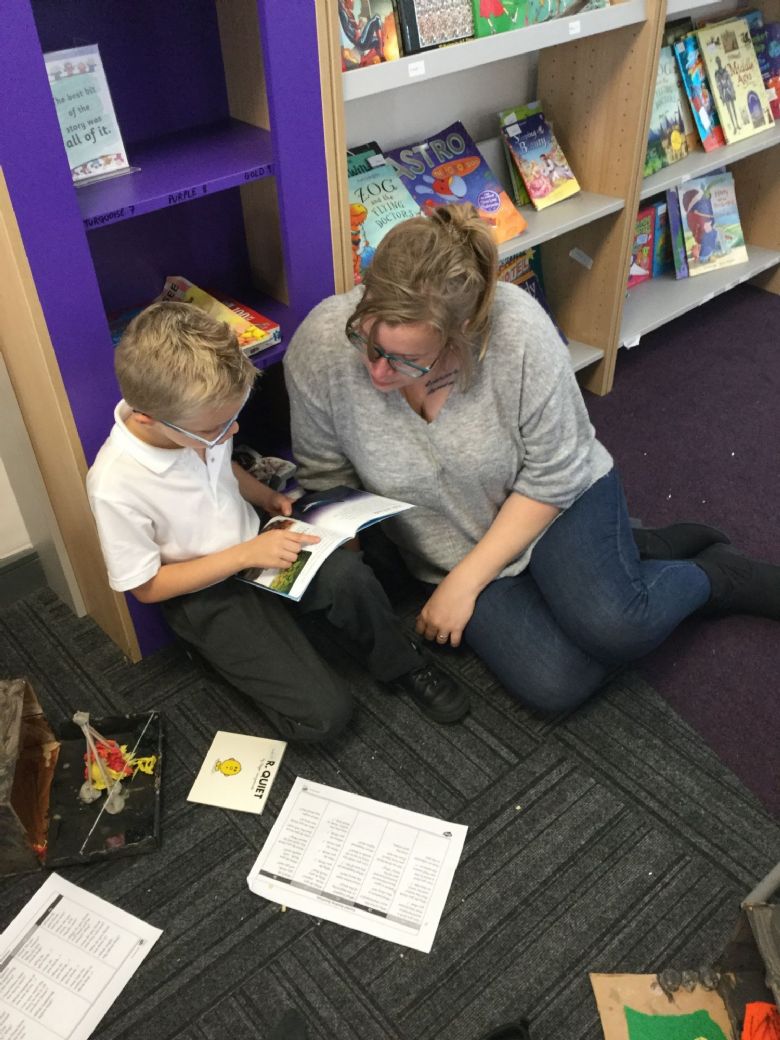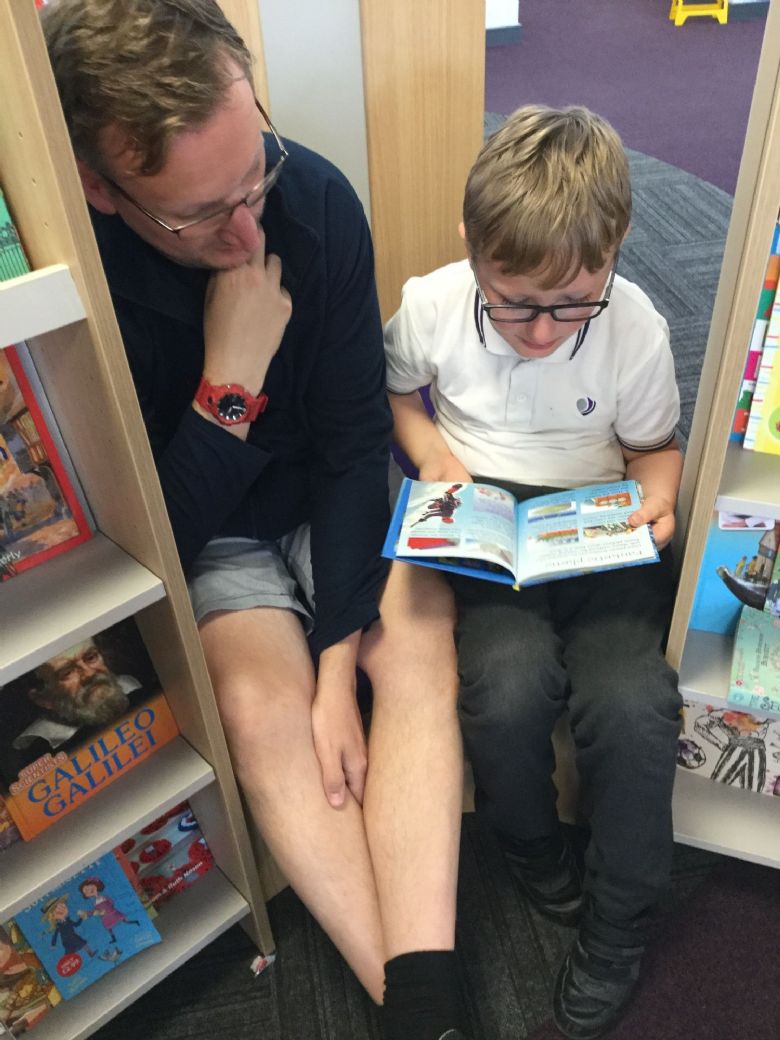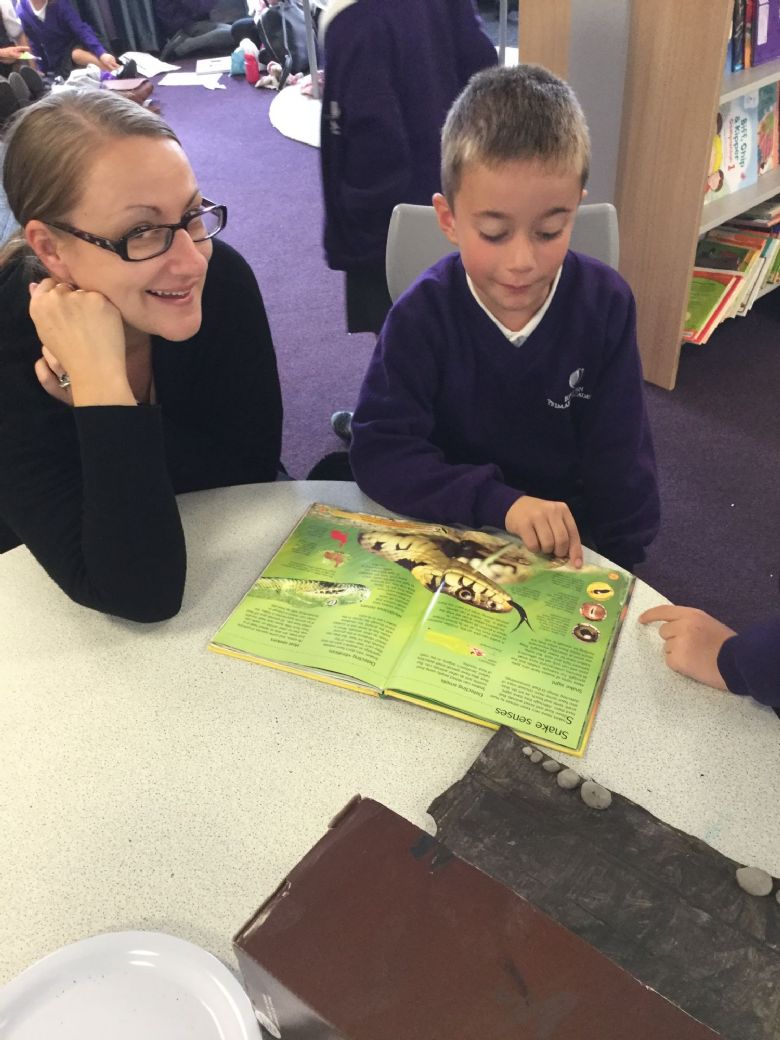 In Maths, we worked on place value using different apparatus.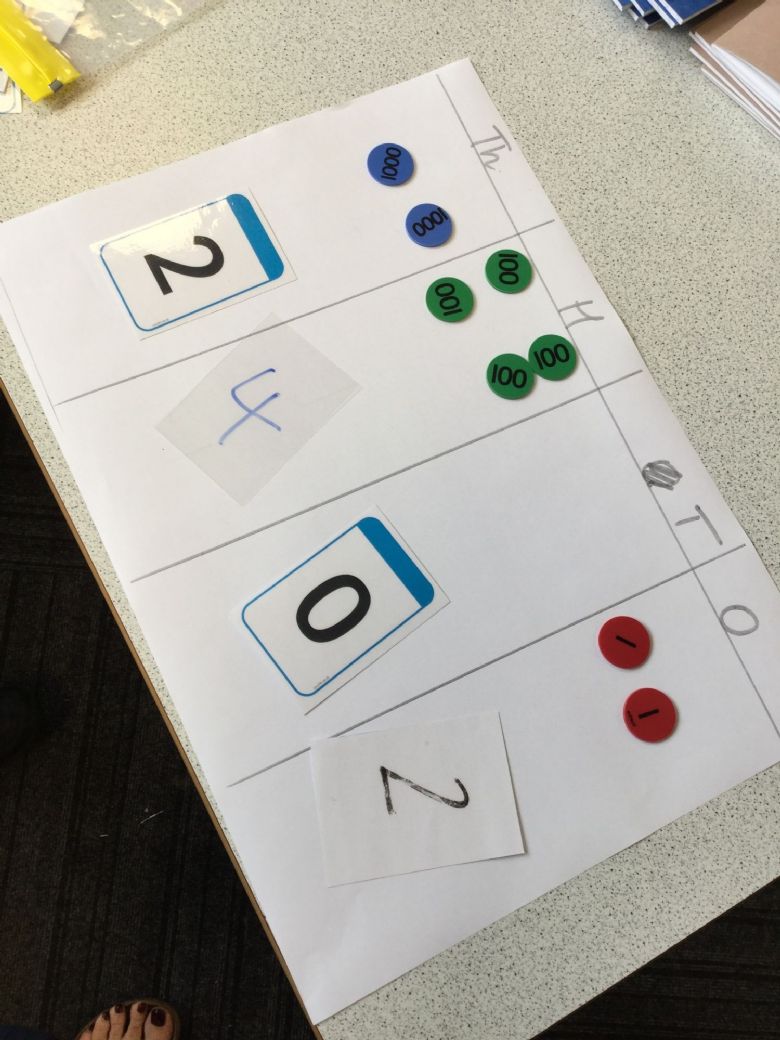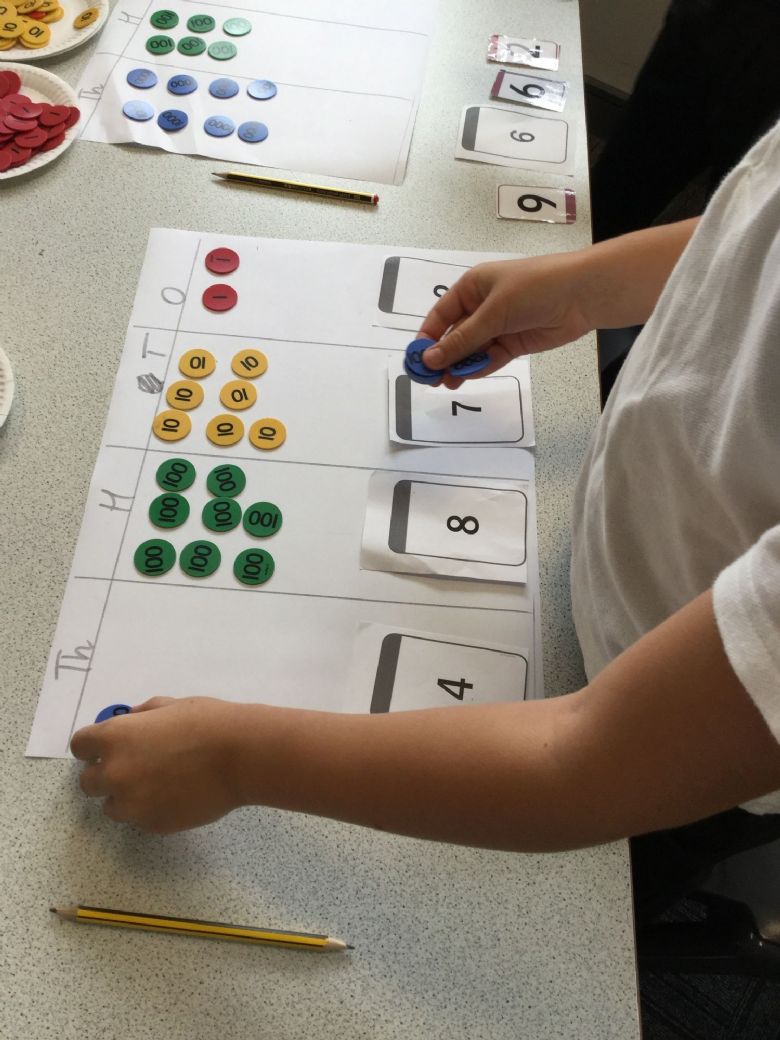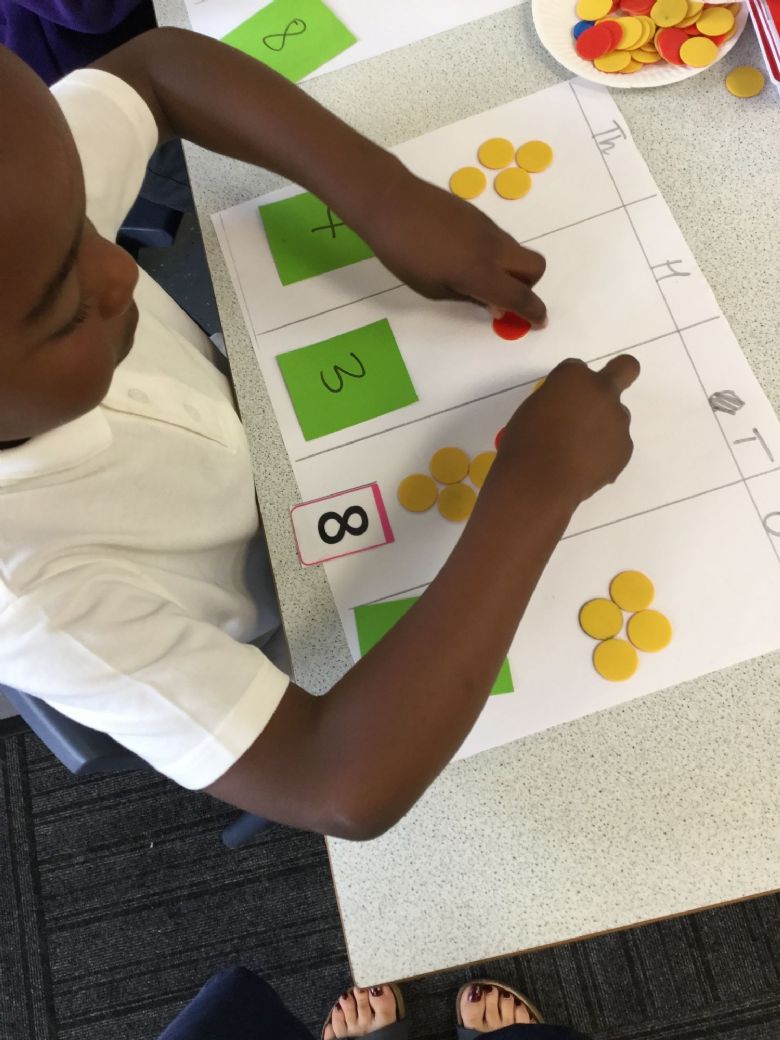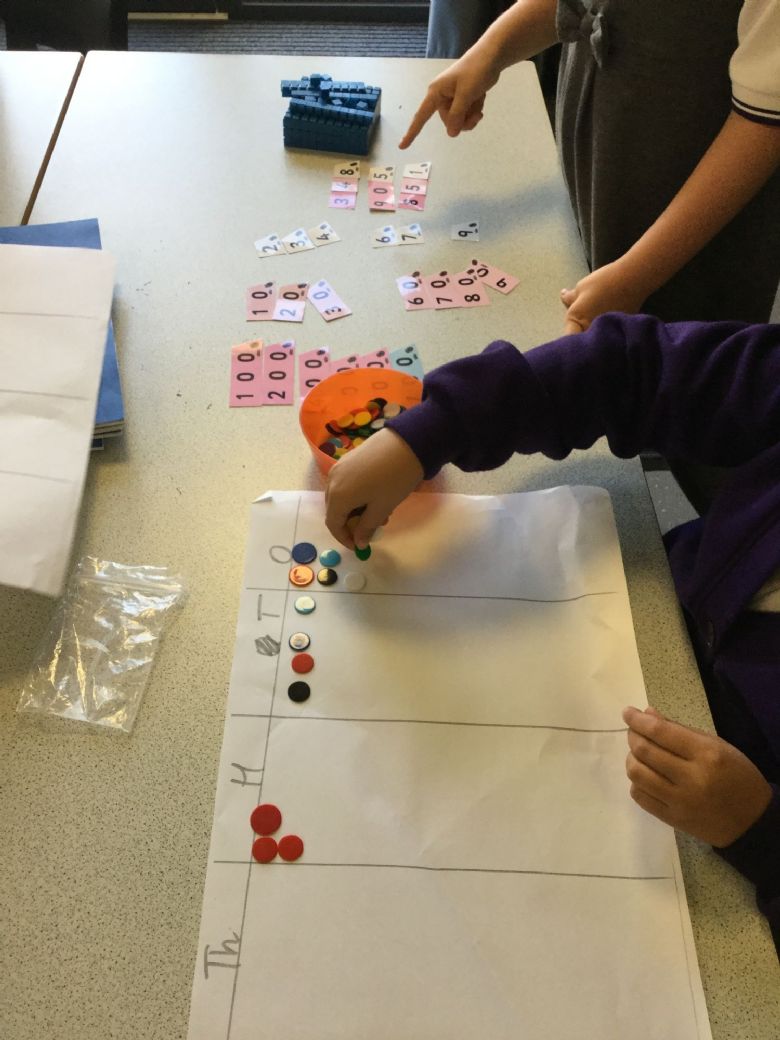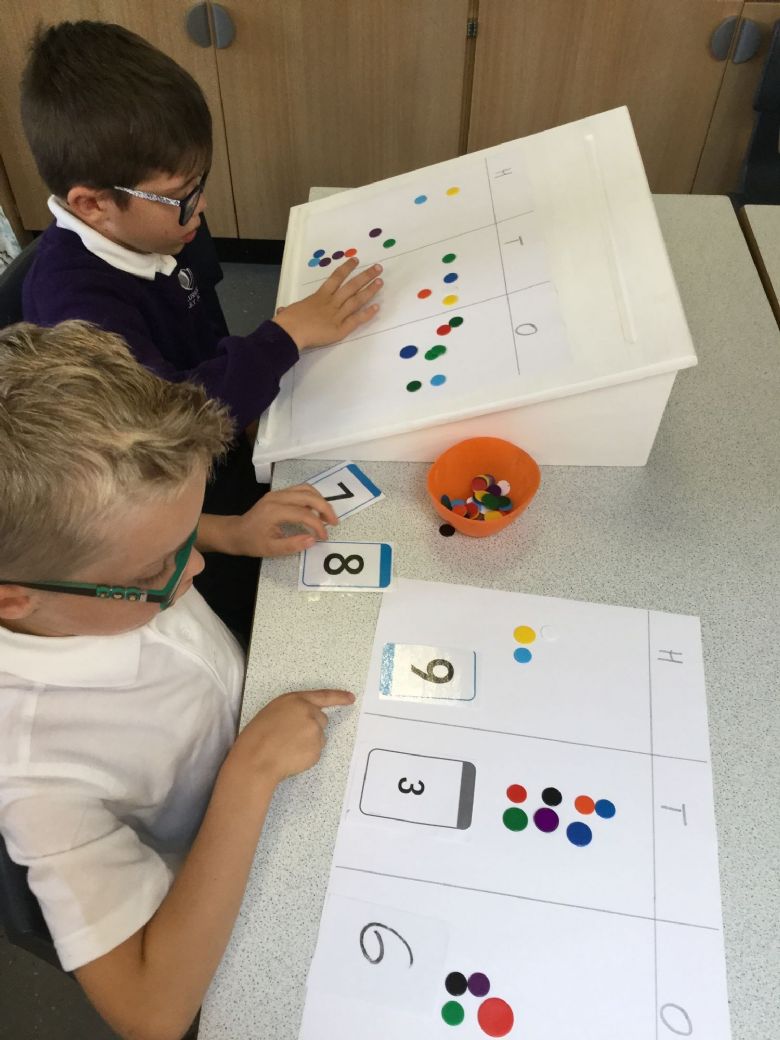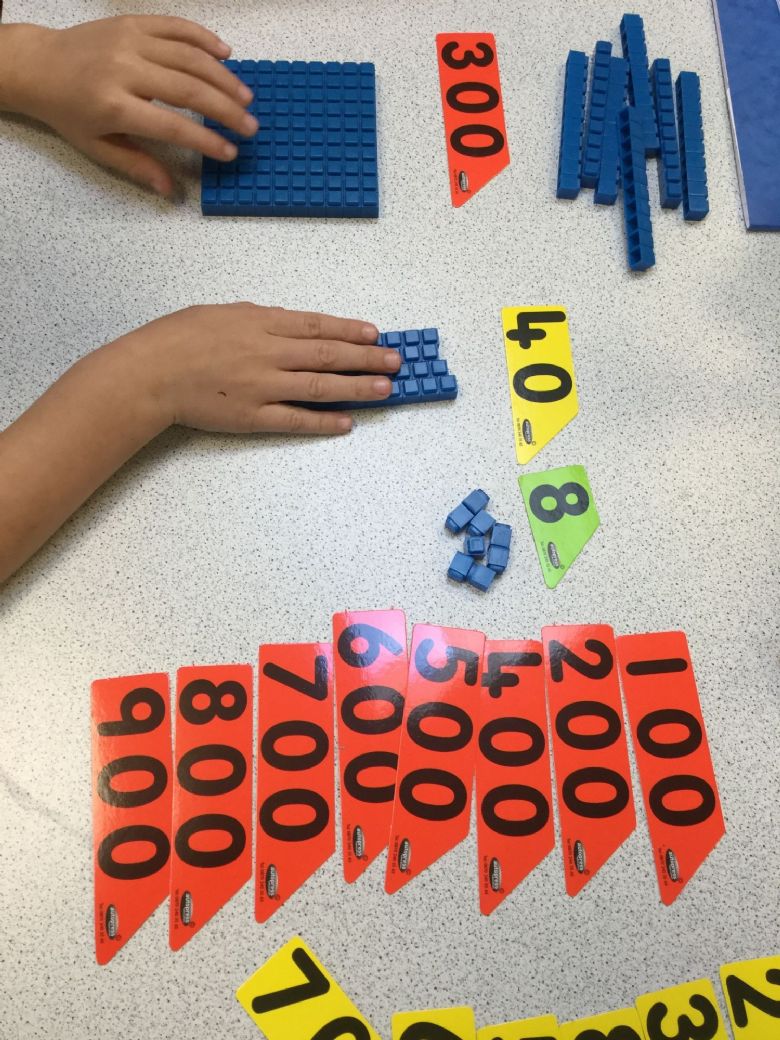 ....................................................................................................................
What happens when the Earth shakes? This term, we'll also find out about the dangerous world of natural disasters and their deadly effects.
We'll gather rock samples, find out about different types of rocks and sort them according to their properties. By carrying out research, we'll investigate the Earth's layers and the location of volcanoes, discovering what causes them to erupt. Working as archaeologists, we'll locate Mount Vesuvius on a map and find out what it was like to live in Pompeii during the eruption. Using our model making skills, we'll build earthquake-proof structures and test them out. We'll also use different modelling materials to create a volcano – watch out, it's going to blow!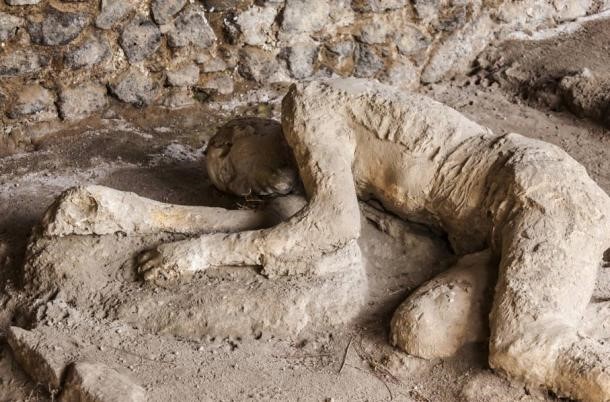 Overview by subject
English: We'll write a biography of Mary Anning (based on Stone Girl, Bone Girl) and compose instructions on how to make fossils. Year 3 will look at comic strips and will create their own job adverts for a perfect caveman or cavewoman! We will learn about the impact of volcanic eruptions of humans by reading and analysing Escape from Pompeii.
Maths: Our new Maths skills will include place value. We will be learning how to count up in 100s and how to understand the value of hundreds, tens and units. Following on from this we shall be adding and subtracting hundreds using written methods.
Science: This term the children will be learning about types of rocks and how they are formed. We will group rocks and sort them according to their properties. Year 3 will also investigate fossils and soil permeability. We have asked our classes to bring in their own rocks to school (palm sized) to keep as their Pet Rocks. After our half term break the children will be doing a unit on 'Light'. It will teach them about light, reflections and shadows. They will learn about different sources of light and that we need light to see. The children will work scientifically and collaboratively to investigate reflective materials, in the context of designing a new book bag. They will play a range of mirror games. Furthermore, they will learn about the sun's light and how dangerous it can be.
Art and Design: We shall use printing techniques to create works inspired by the famous Japanese artist Hokusai. The children will create their own caves our of shoe boxes and choose appropriate materials for their designs. What's more, they will use clay to make 'stone age' jewellery and moving pictures using levers and pulleys.
Computing: This term will teach your children about digital safety. At Christmas time they will apply their programming skills to design a timed bird feeder using Sctrach.
Geography: Year 3 will look at maps and aerial images when researching stone age to iron age sties. Later, we will investigate where volcanoes are and how they erupt. We will also learn about the Earth's layers using a boiled egg.
History: In history children will learn about prehistoric Britain and how it changed from Stone Age to Iron Age. We will also read about the most significant volcano eruptions and earthquakes in human history.
PE: We will be creating movements to soundscapes of volcanic eruptions and other natural disasters. During outside PE, we shall be doing invasion games to coincide with how natural disasters invade the environment and people's lives.
RE: We will be learning about Christianity and Jesus' Miracles. We shall be debating whether or not they are miracles and exploring the miracles that the Bible refers to that Jesus made happen.
PSHE: Our British Values focus for this half term is Individual Liberty. We will concentrate on our dreams and goals and work out ways to challenge ourselves so we can succeed with them.
French: We will continue start French lessons and will focus on introductions, numbers and colours.
Important Information
PE
Our PE days are Mondays and Thursdays. Please ensure your child has their PE kit at school, hair tied back and no earrings.
Reading Books
The children are given daily reminders to check if they need to change their book.
How You Can Help Your Child at Home
Homework- please ensure you register with our Maths homework platform called Maths with Parents (Go Green- we try not to give out paper copies of your children's homework).
Reading to your child is still important, even as they become more independent readers. Sharing a story helps the children to become better readers and writers themselves, so please continue to do this!
Follow up research, visits or discussions with your child about what they are learning.
Using our amazing online resources: Letter Join, Sumdog and Spelling Shed.
If you have any questions or concerns, please don't hesitate to ask.
Useful Maths websites
Useful English websites