Year 2: Terrific Tigers & Brave Bears
Miss Anderson teaches our Terrific Tigers and Mrs Bell teaches our Brave Bears!
Our Summer 1 Topic is 'Gardens'.
Our Spring Term 2 Topic is 'The Great Fire of London'.
Year 2 have been 'on fire' this term with all their wonderful learning based around the Great Fire of London. They have written adventure stories and diaries based on the fire, completed some beautiful art work and explored computer games. In science, they have explored if things are living, dead or never lived and begun to explore habitats. They have even built a bug hotel. In computing, they have made their own pictograms using the class laptops.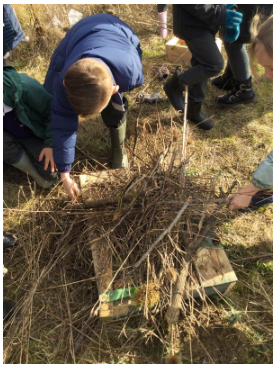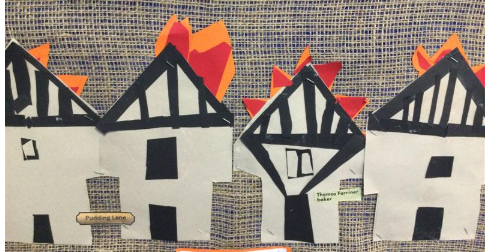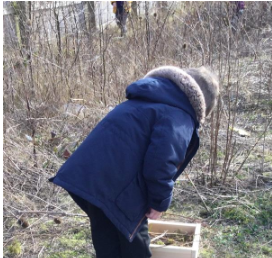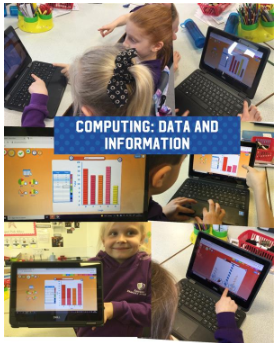 Local Competition Winner!
Well done Bethany in Terrific Tigers for winning the 'Design a window' competition set by local estate agents Mike Neville. Year 2 pupils enjoyed showcasing their art skills for the local competition where they had to draw a window design promoting Rushden's scenic areas. From all the different schools that entered Bethany was picked as the winner and had her design enlarged and put up into the window.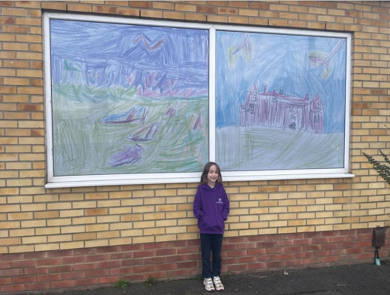 Design Technology:
In our design technology lessons we have been looking at different types of bridges. Firstly we had a look at different designs of bridges all around the world, who knew there was so many! Following on from this we chose our favourite parts of the bridges to help to design our very own. We had to think carefully about how this would be achievable using the materials we had. We were using art straws, pipe cleaners, plasticine and card. Take a look at our finished bridges;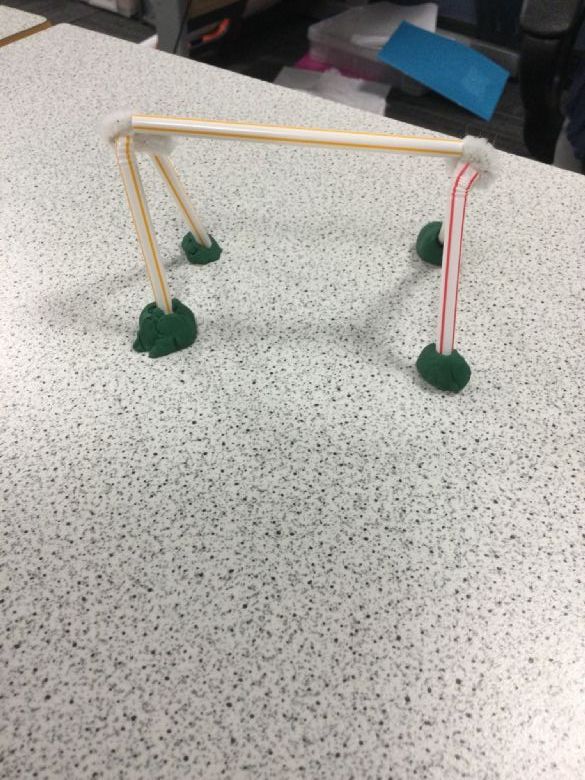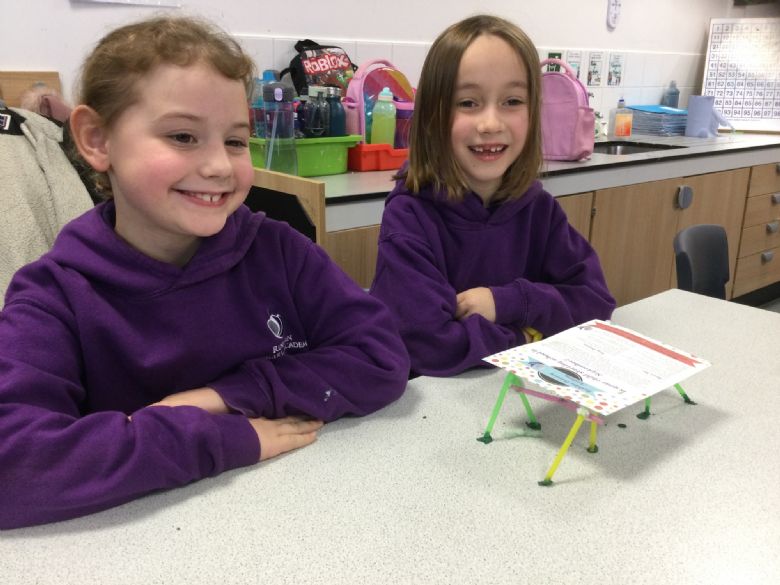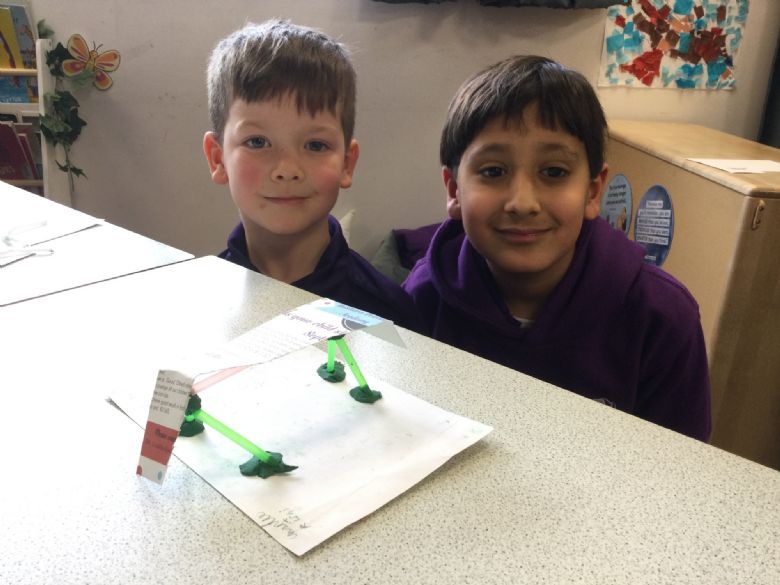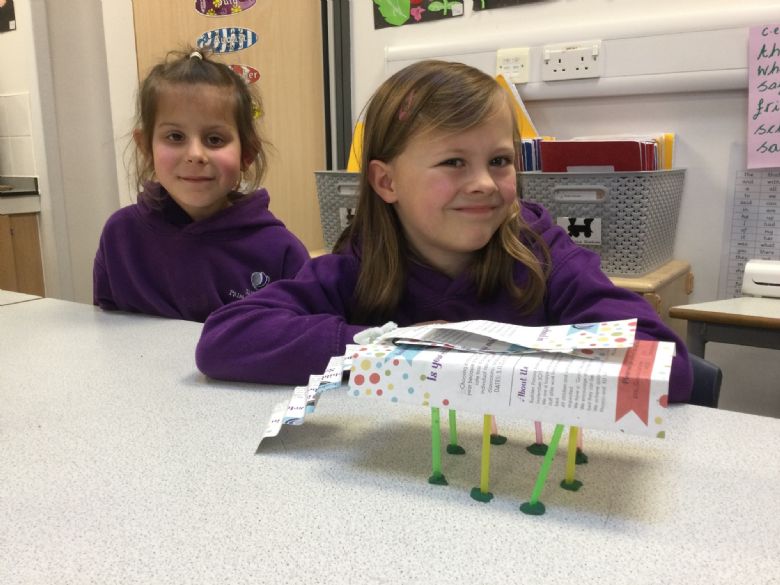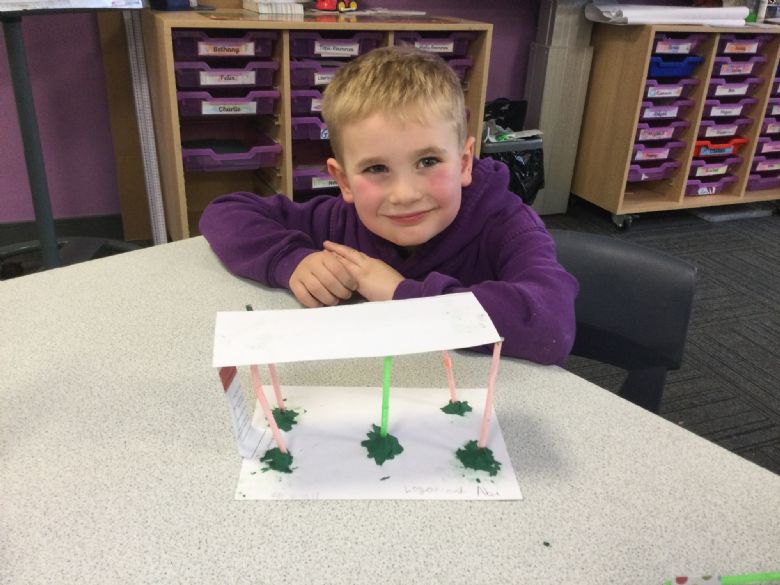 Our Spring 1 theme is 'Choo Choo'.
Rushden Railway Museum.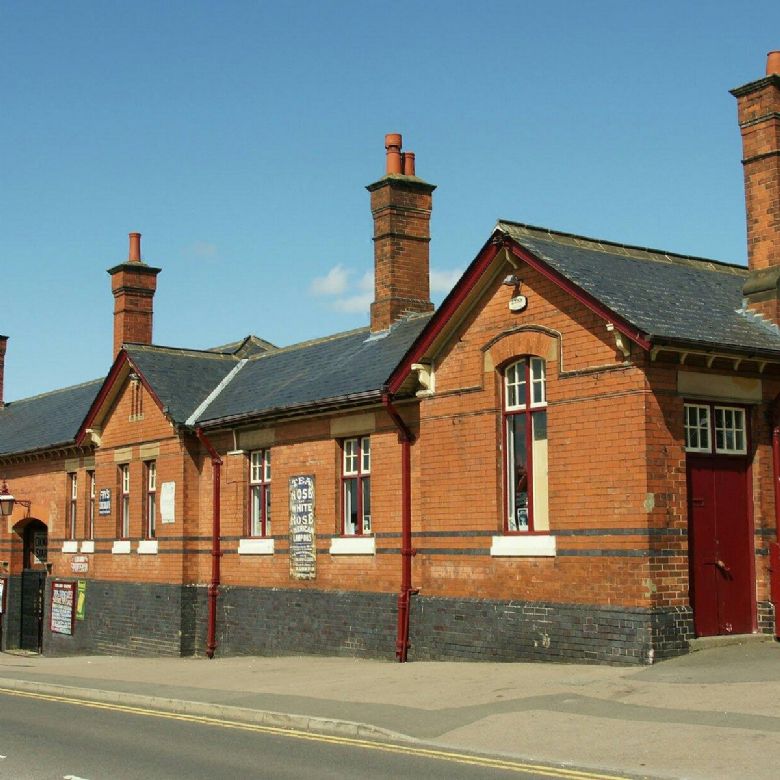 Sleeping Beauty Pantomime:
To get us into the Christmas spirits we had a very exciting morning visiting Wellingborough's Castle Theatre to see the production of Sleeping Beauty. The cast were hilarious and had us all on our feet singing, dancing and evening doing TikToks!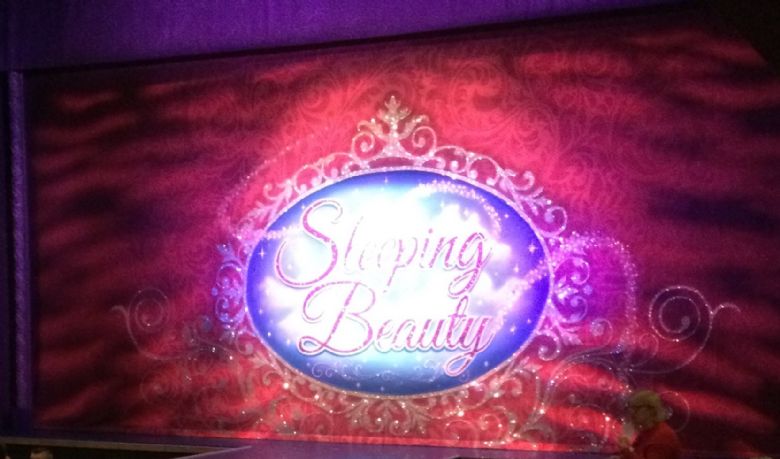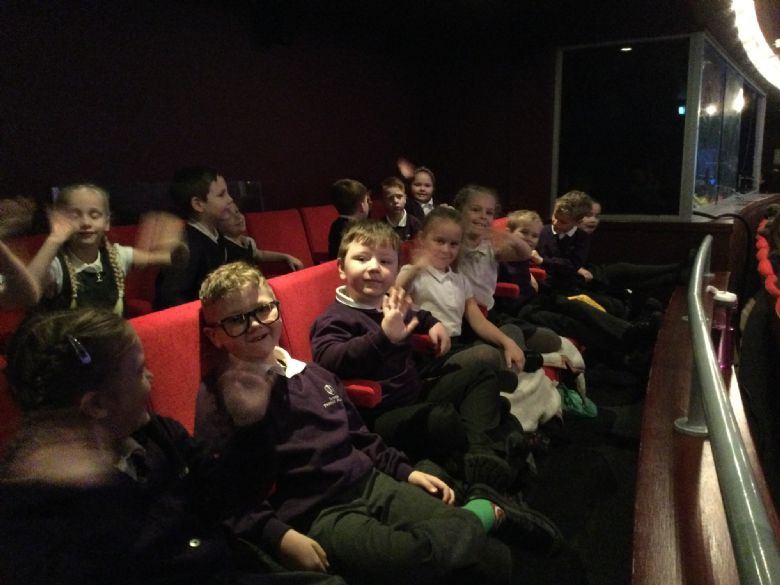 Dan the Skipping Man:
On Thursday 18th November we had a very exciting visit from 'Dan the Skipping Man'. We had lots of fun learning skipping skills and being active together. We even had a giant skipping robe and tried out running into the rope. We found this really tricky! https://www.dantheskippingman.com/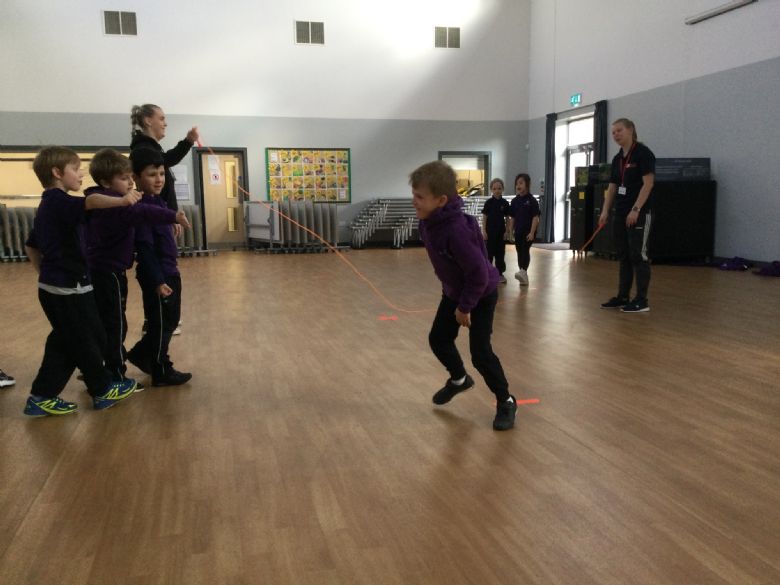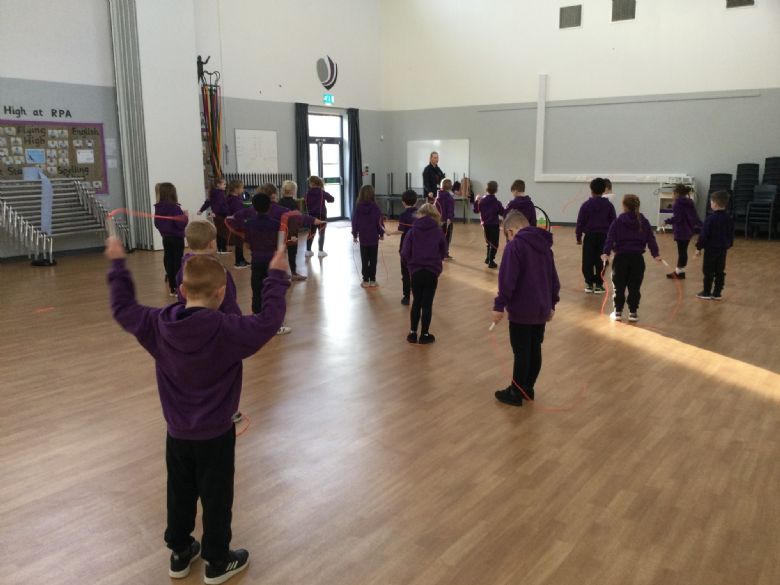 A visit from a nurse:
On Friday 5th November we had a visit from a real-life nurse who works in Northampton General Hospital. Nurse Jessica kindly came into school to talk to us about different kinds of nurses there are and what part of the body they look after. Jessica also let us use stethoscopes to hear our heart beats and gave us bandages to have a go at wrapping parts of our bodies. We had lots of fun!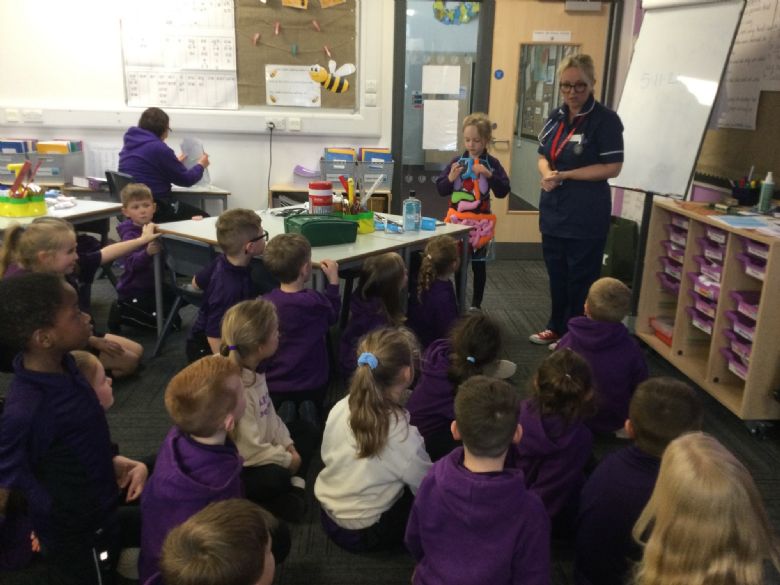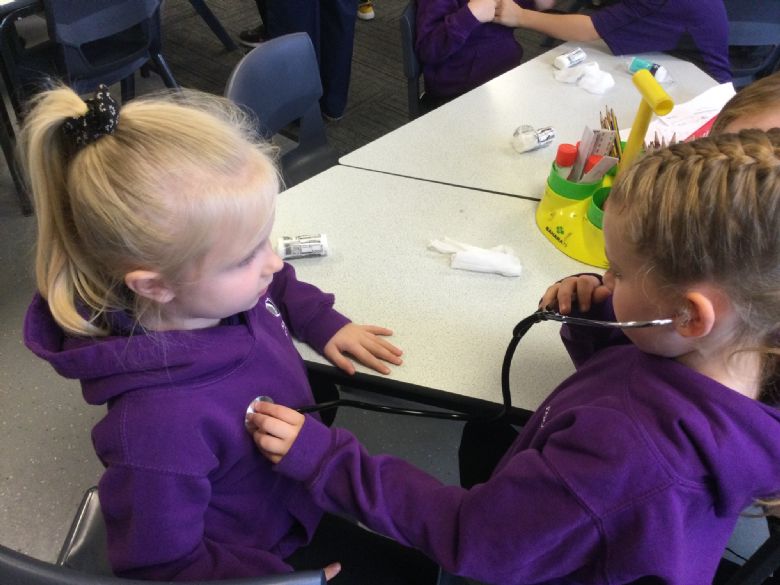 People Who Help Us Dress Up Day: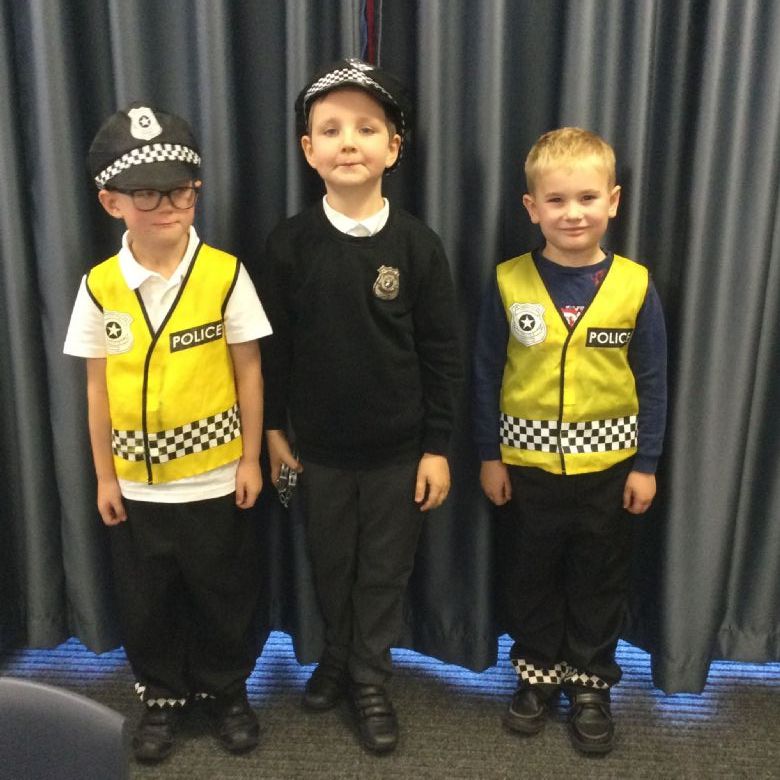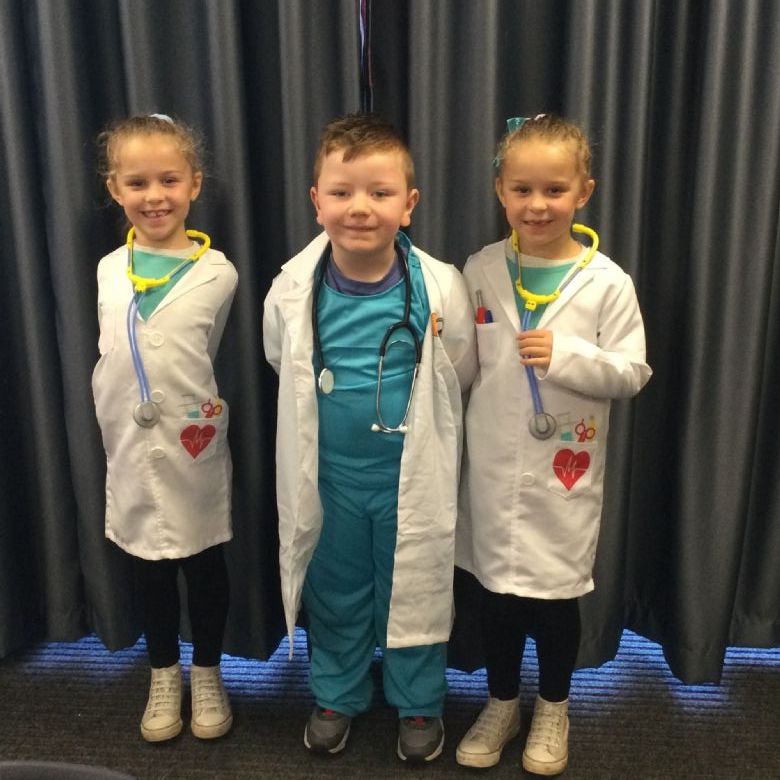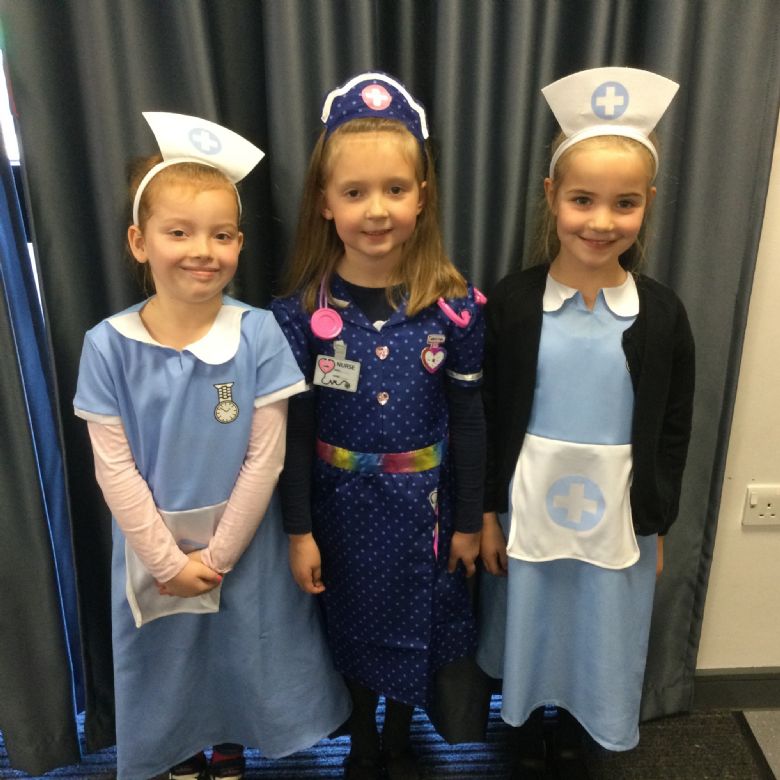 Our Autumn 2 theme is 'Nurturing Nurses'.
Medium Term Plan: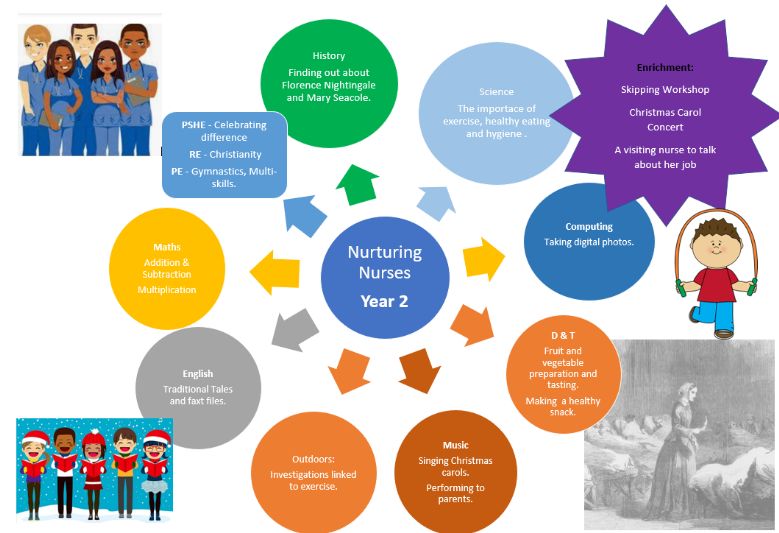 Our Autumn 1 theme is 'Our Amazing World'.
Story writing:
This term we have been writing stories with alternative endings. We watched 'Mr Benn' episodes and wrote our own versions of his adventure stories.
Please see the example below written by Gabriella in Bears.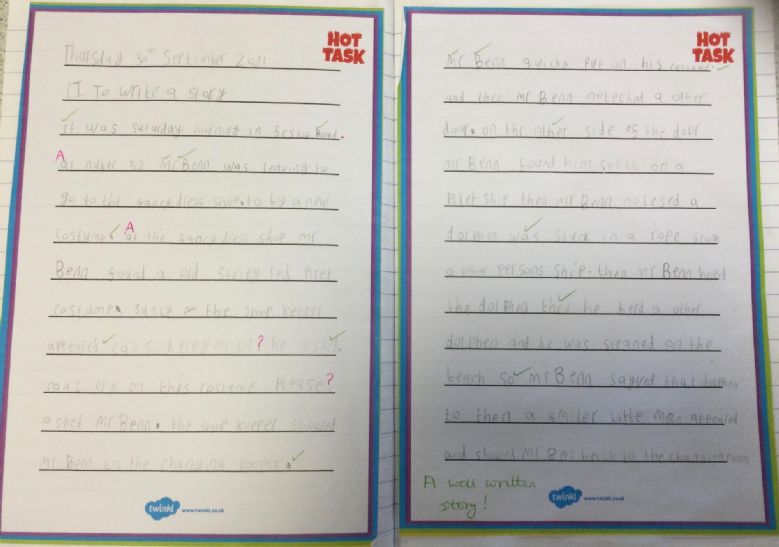 For the second half of our writing topic we read the story of 'The Dot' with a PSHE focus. The children enjoyed comparing this story to 'Ish' another text written by Peter H Reynolds and changing the characters in the story.
Please see examples below written by Poppy and Logan in Tigers.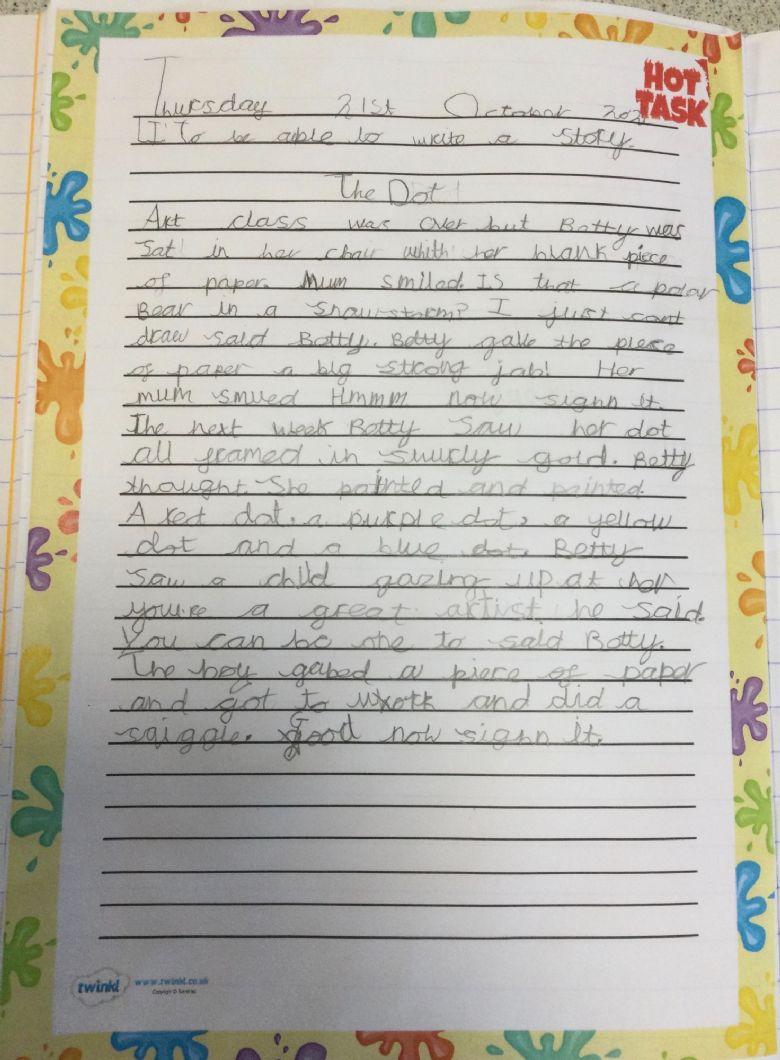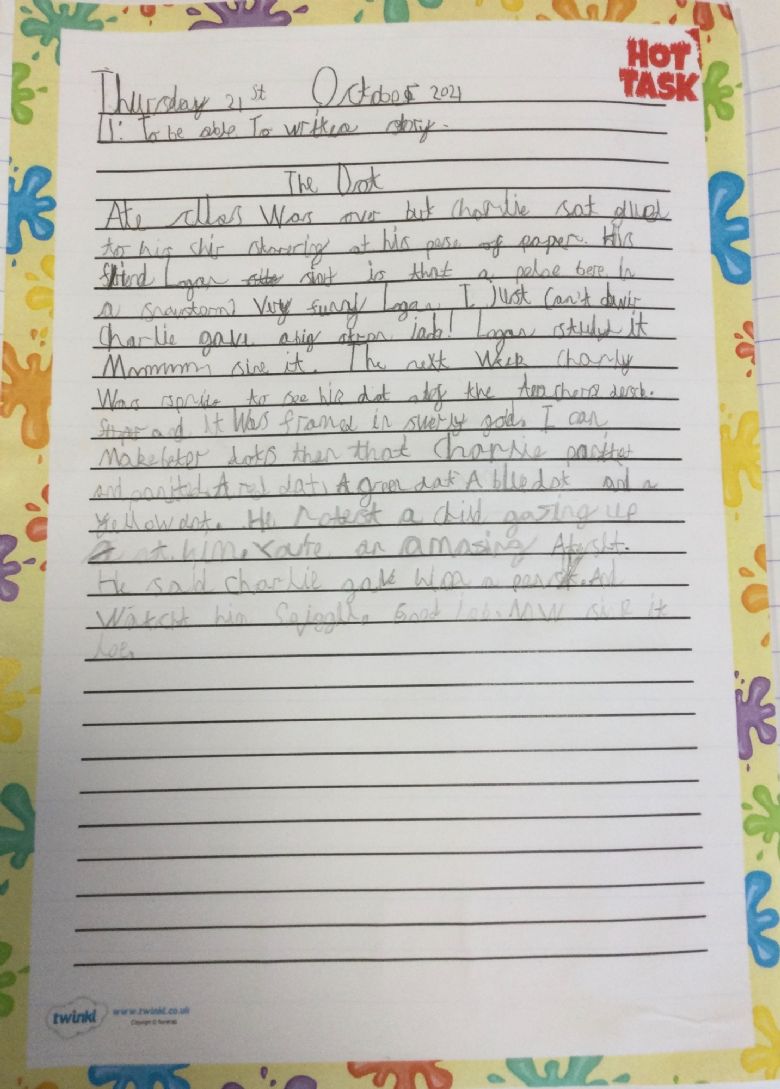 Red Kite inspired trip to Rushden Lakes (School ethos):
On Wednesday 13th October year 2 pupils enjoyed a trip to Rushden Lakes to learn more about Red Kites. Pupils spent the morning building a large birds nest using materials they could find around the lake. We then enjoyed a walk around the lake, created moths from leaves and had a play in the playground before heading back to school.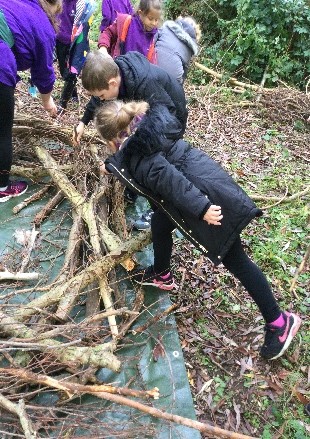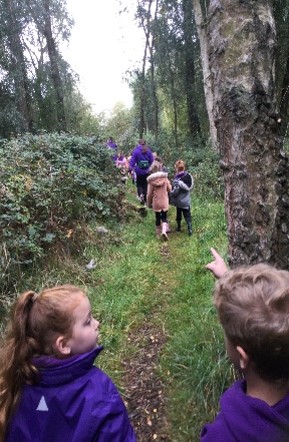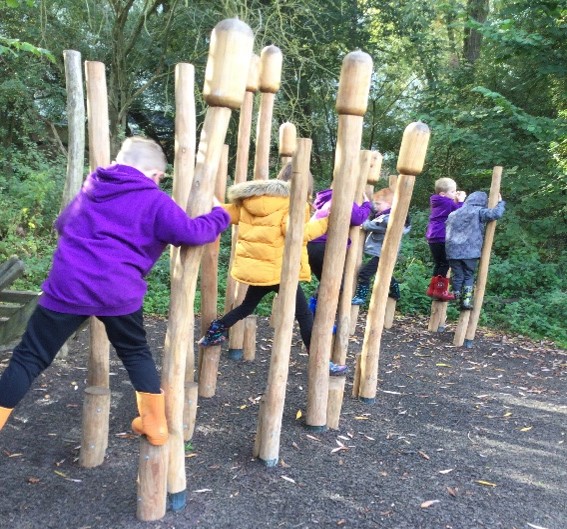 Our local walk (Geography):
Year 2 thoroughly enjoyed their community walk around the local area this morning. It was the first trip outside of school for the children, and they did a superb job of upholding the school values in the local community. The children used their map skills to locate local amenities that they had learnt about in class, in real life! Well done year 2, we are super proud of you!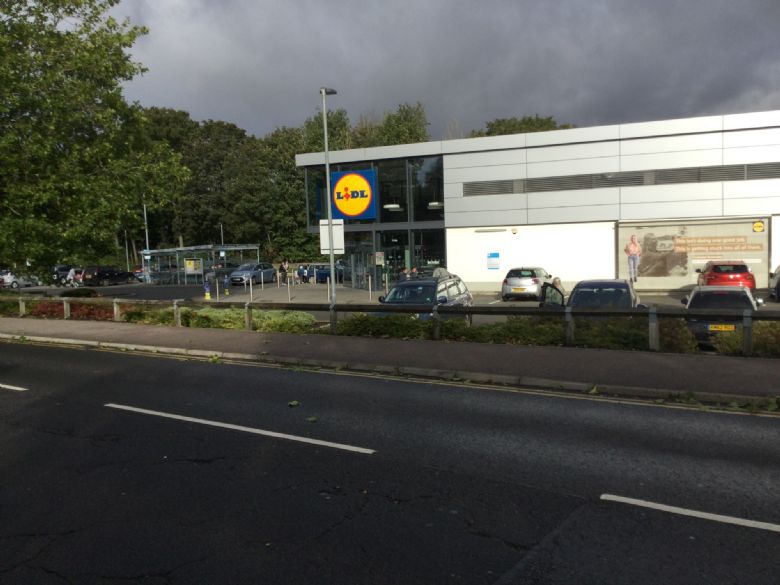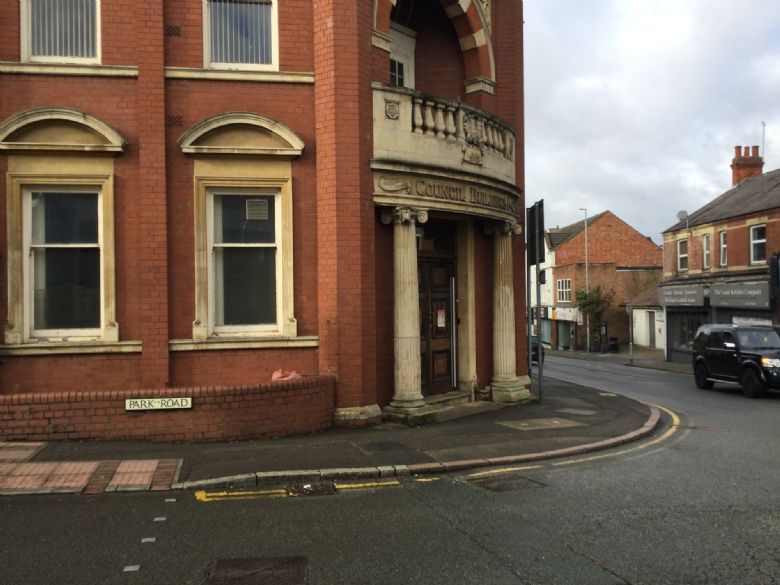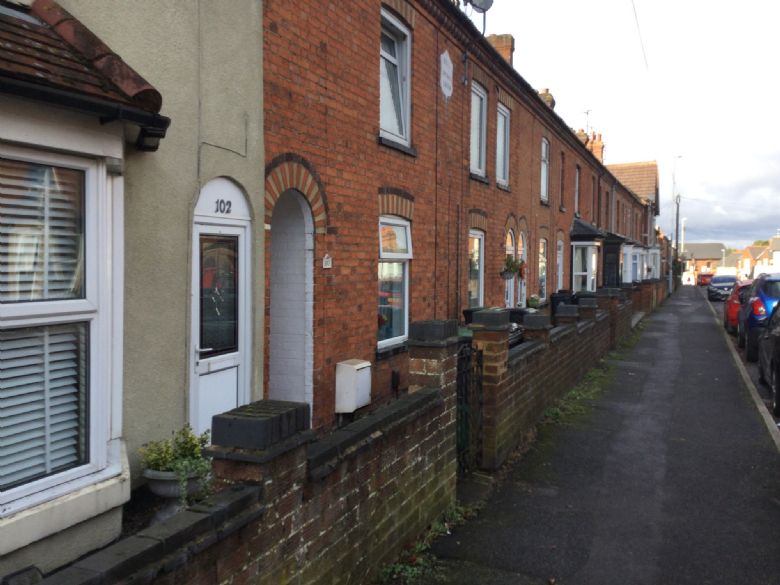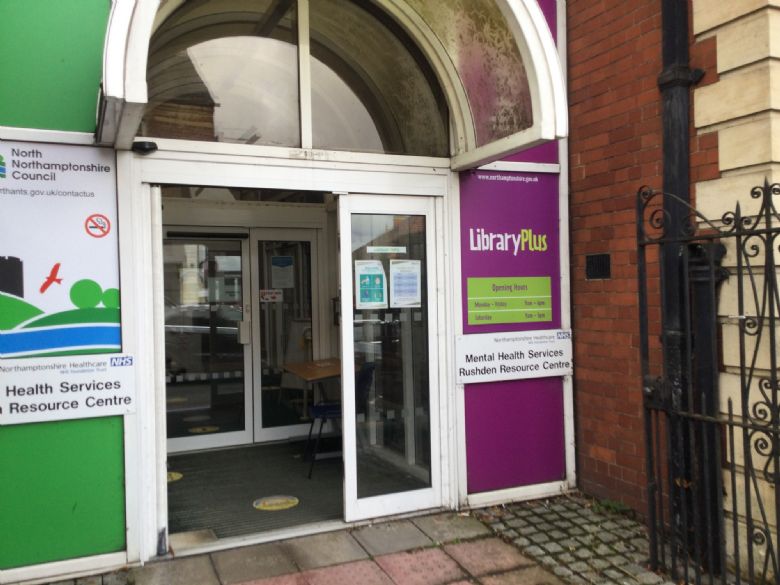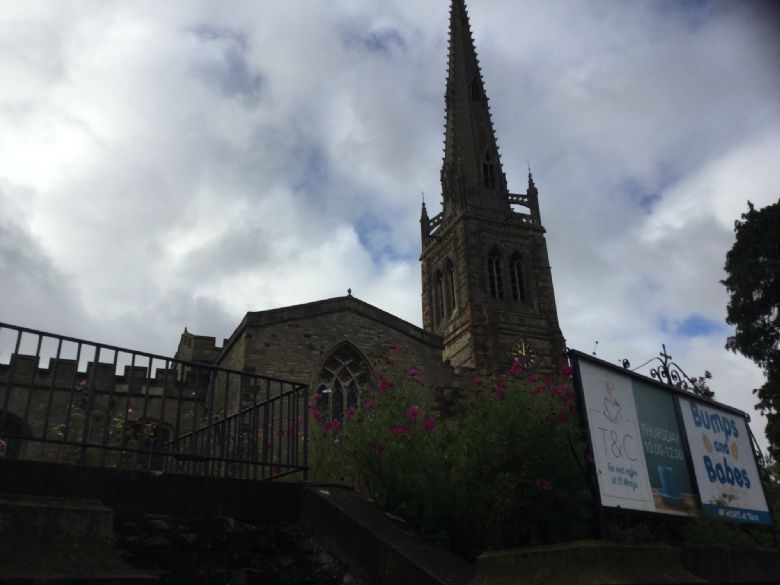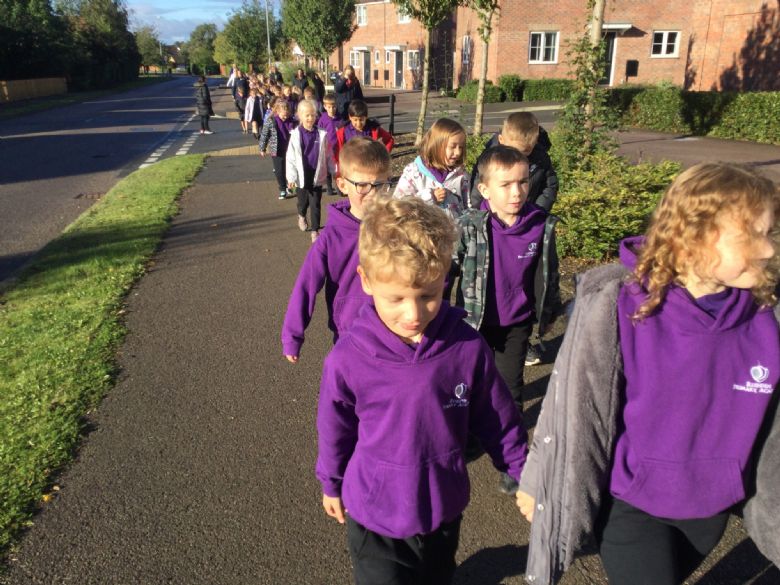 Future Programmers on Programmer's Day using Bee Bots (Computing):
Year 2 pupils were inspired by their BeeBots today when looking at algorithms to create journeys in the shape of numbers. We observed some wonderful group and team work with the children working collaboratively to problem-solve and persevere.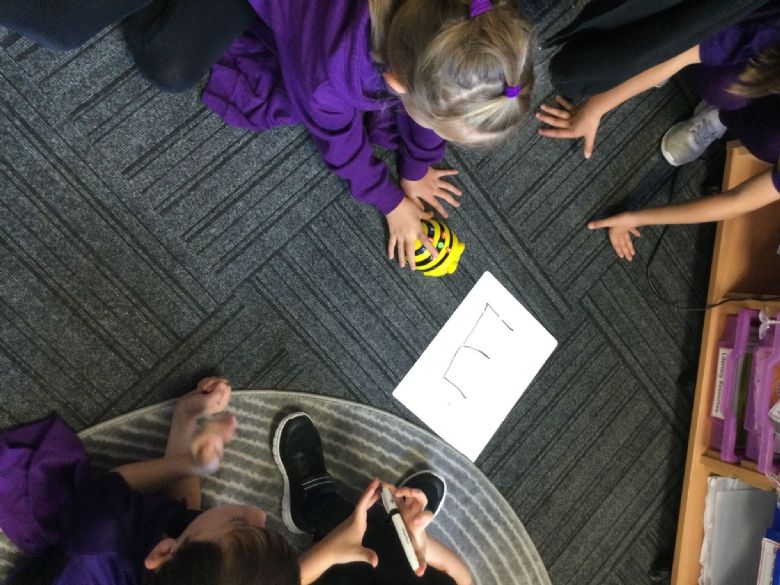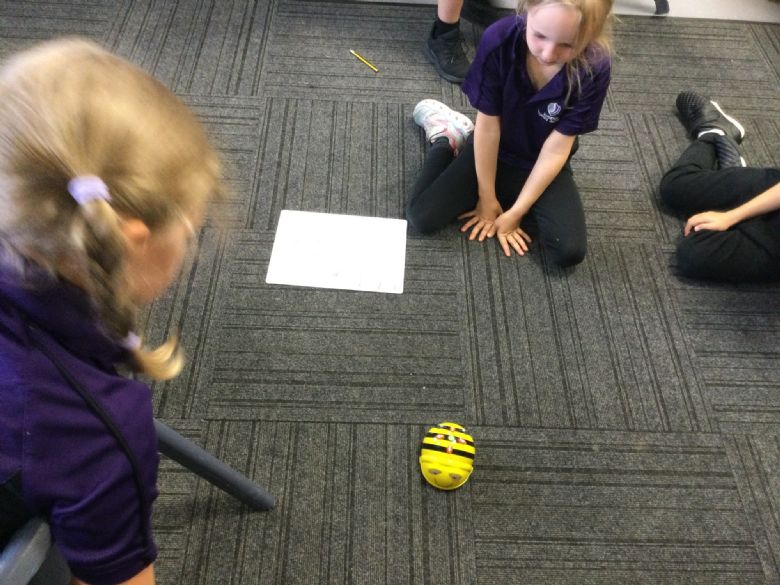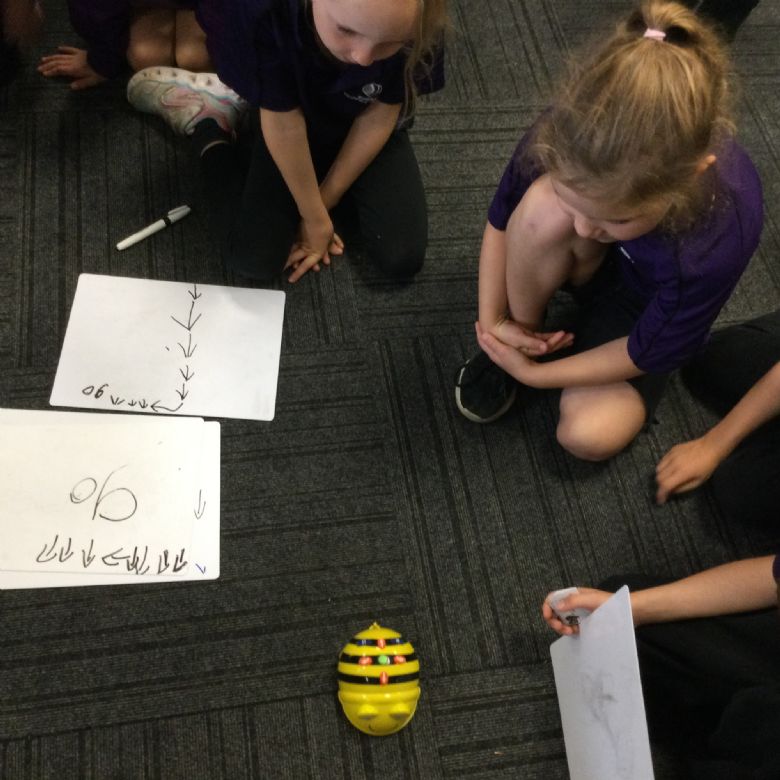 Medium Term Plan: