Writing
Intent: Fundamental writing skills are secured so that they become automatic for all pupils, allowing them to write with fluency and confidence. They will develop their own style and technique, while drawing on their knowledge of literature and maintain technical and grammatical accuracy. Pupils' writing skills will be future-proof, ensuring that we equip them to meet and exceed the national expectation.
Implementation: Talk for Writing is used across the school. Pupils learn from and build upon high quality models. Throughout their learning journey they will collect a bank of structures and toolkits that they can then draw upon throughout the wider curriculum. Pupils will leave RPA with the necessary writing skills to support them in education, employment and wider life. They will write with accuracy and precision, consciously developing their own style as a writer. Pupils will be able to reflect on their written outcomes from across the curriculum, evaluating them carefully by considering the impact on the intended audience and using mistakes as opportunities to learn.
Impact: The breadth of curriculum experiences provided at RPA will encourage pupils to write through choice, applying the skills they have learnt to communicate effectively with a range of audiences. Pupils will feel confident to be creative in their writing, manipulating structures to achieve the desired effect. They will draw on real experiences and their interactions with the wider society to inform their writing outcomes, constantly striving to challenge themselves and aspiring to deliver excellence every time.
At Rushden Primary Academy writing is taught through the 'Talk For Writing' approach. This is an engaging teaching framework. It enables children to imitate the language they need for a particular piece of writing orally, before reading analysing and using the structure to write their own version.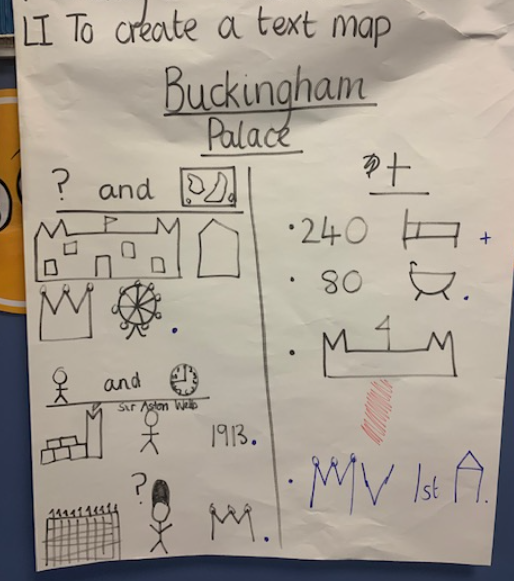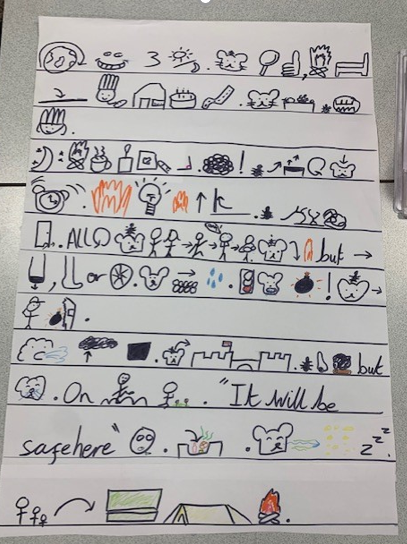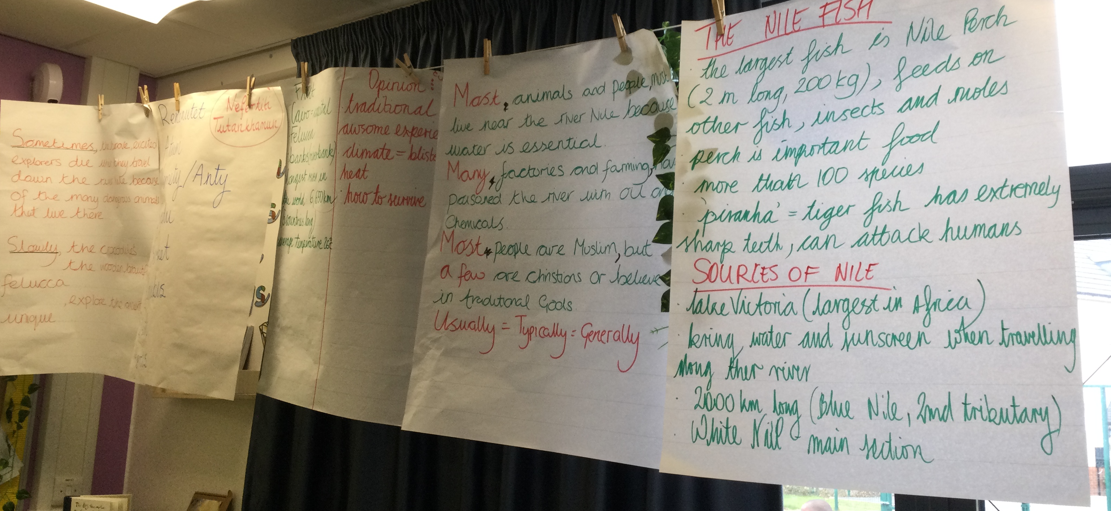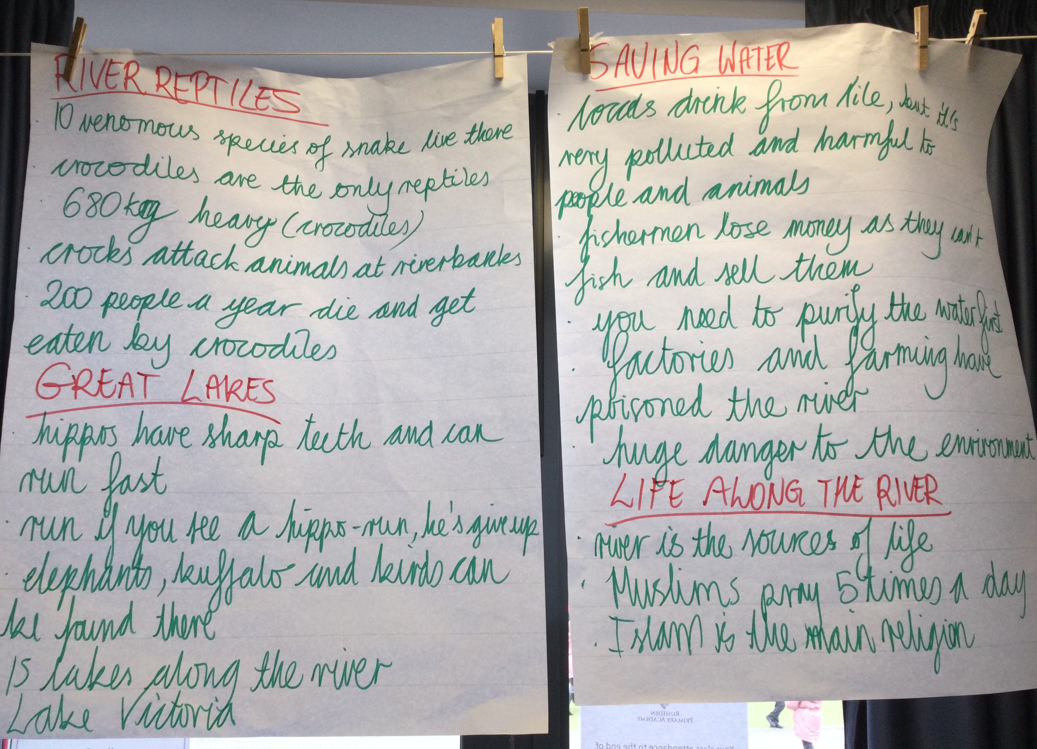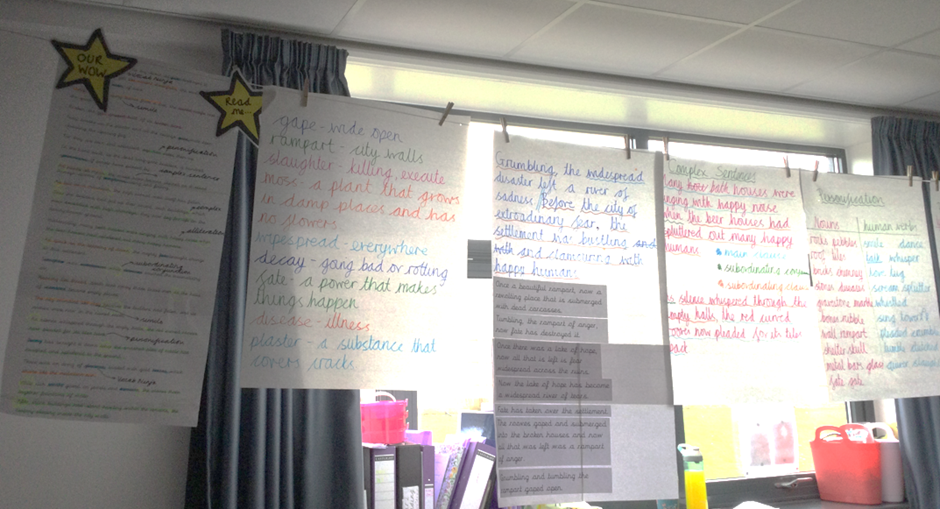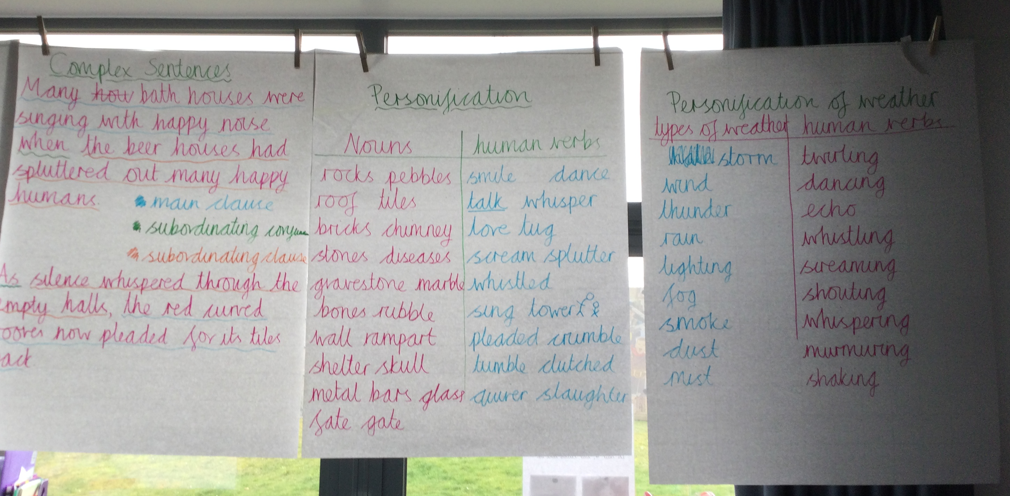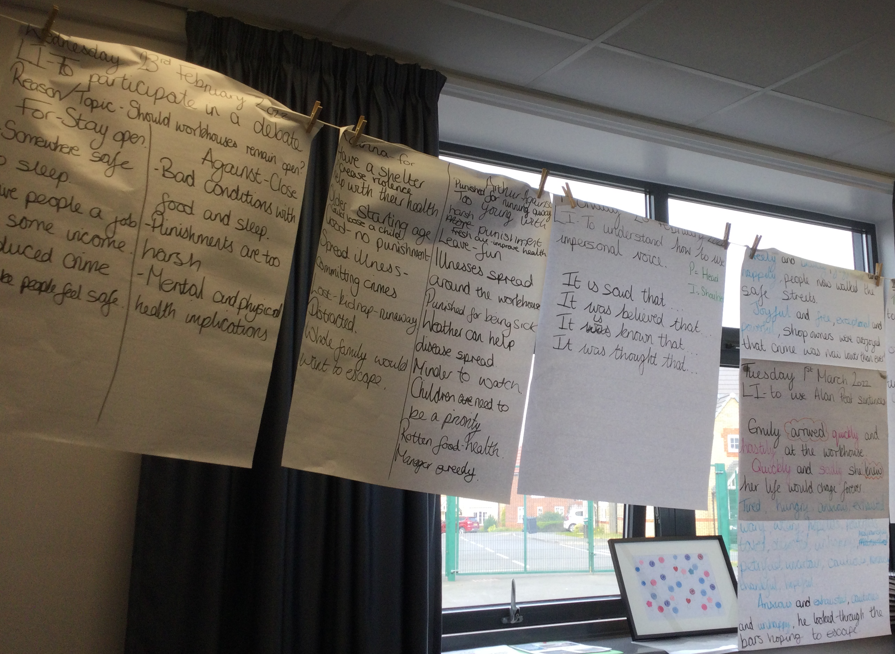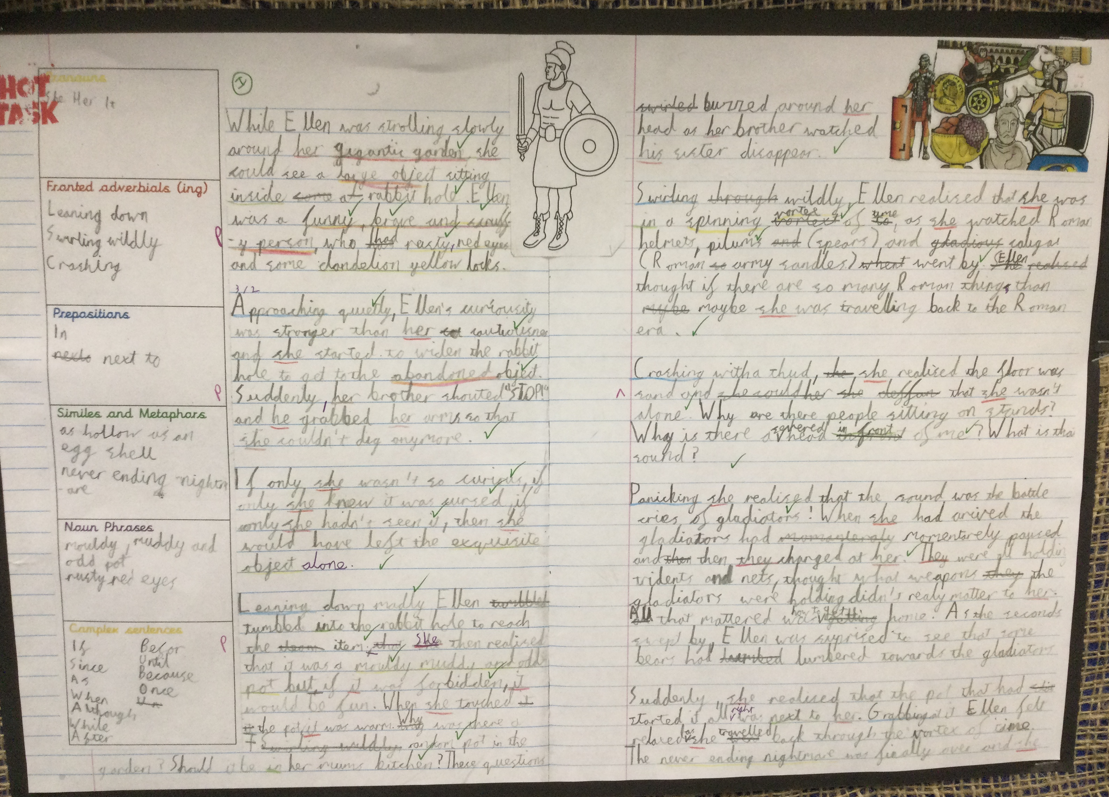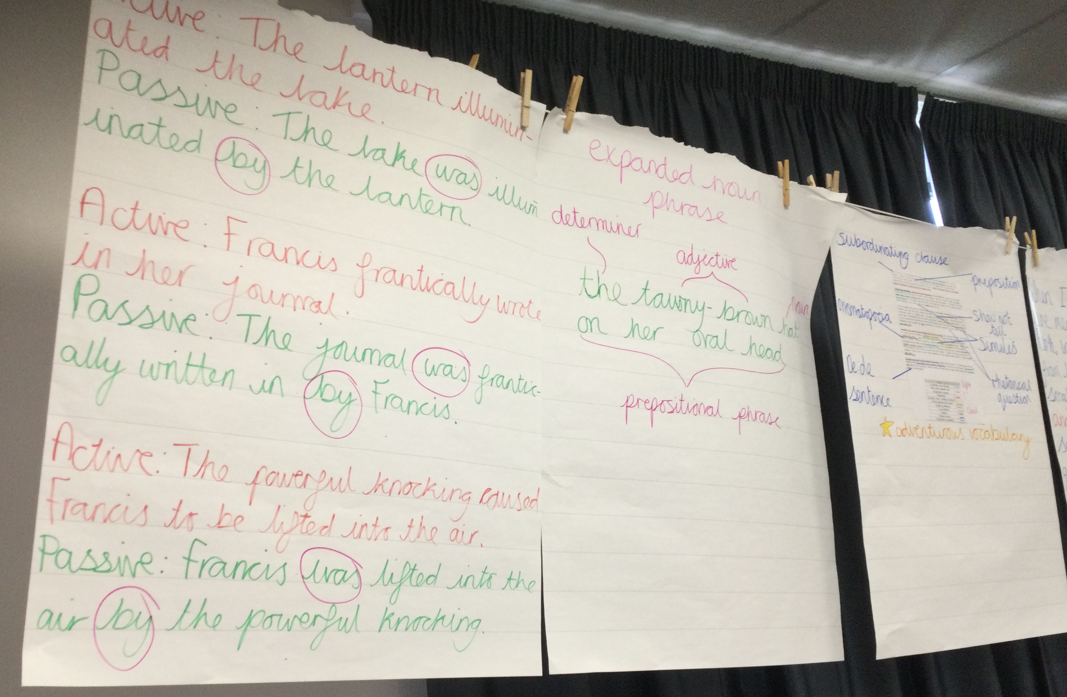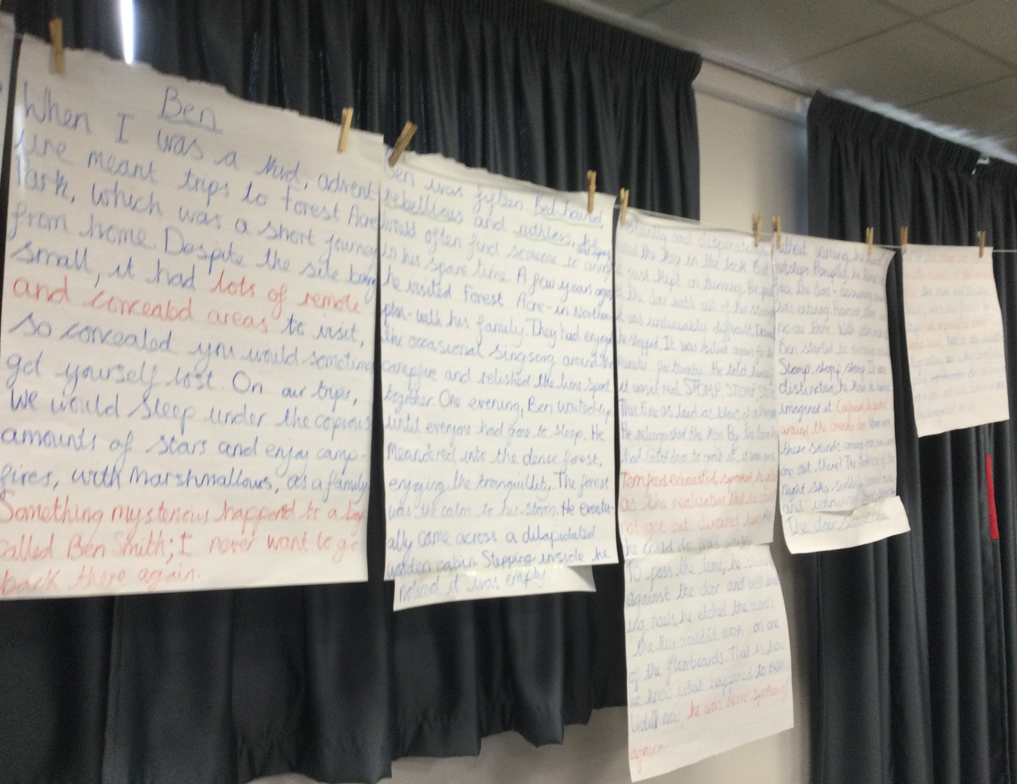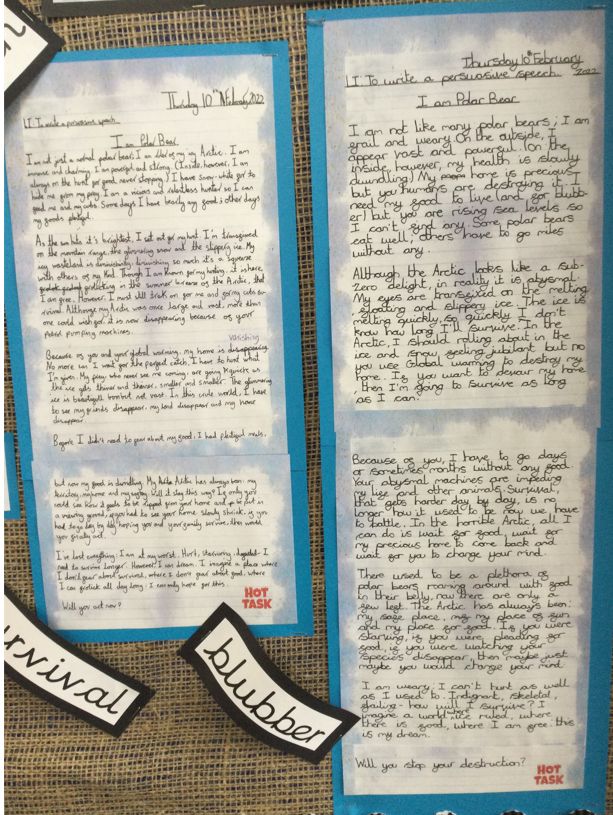 Once the children have had the opportunity to show their skills in their English writing, they then apply these skills to their cross curricular writing: