World Book Day
World Book Day 2023
2023…Wow! What a day, a marvellous day, a day full of storytelling, sharing and enjoying books. We have always loved celebrating World Book Day at Rushden Primary Academy and this year was no exception. We kick-started the celebrations by coming into school in our Pyjamas and ran a competition to transform a potato or rock into our favourite book characters. It was a fun task for all!
See some of our amazing designs below: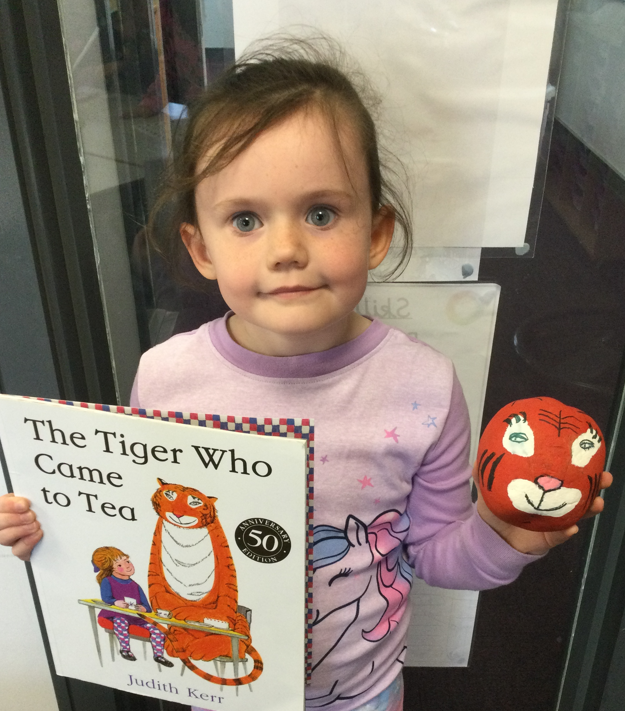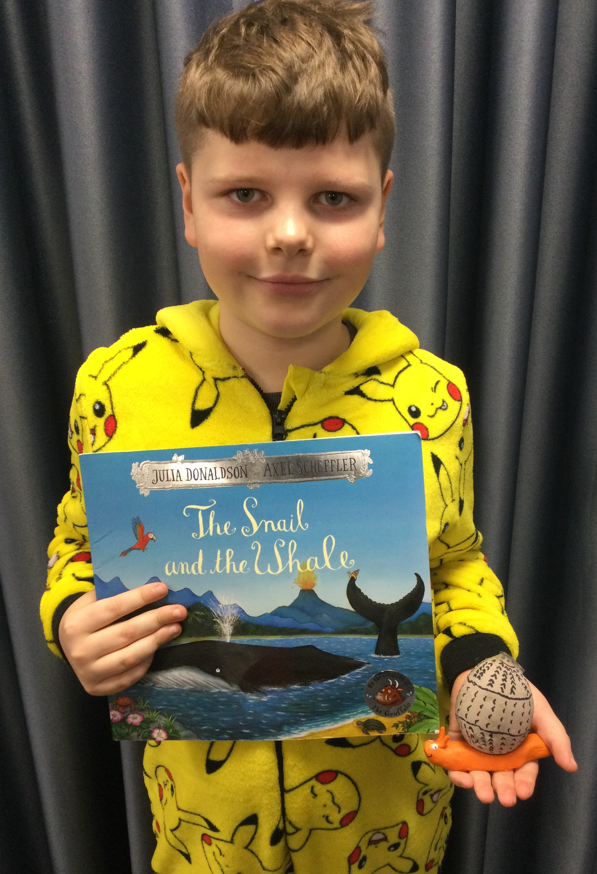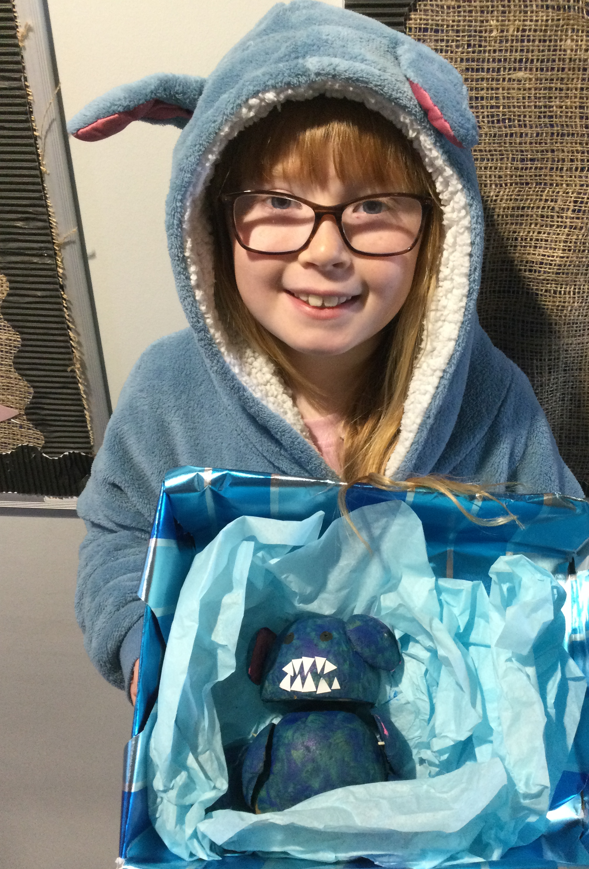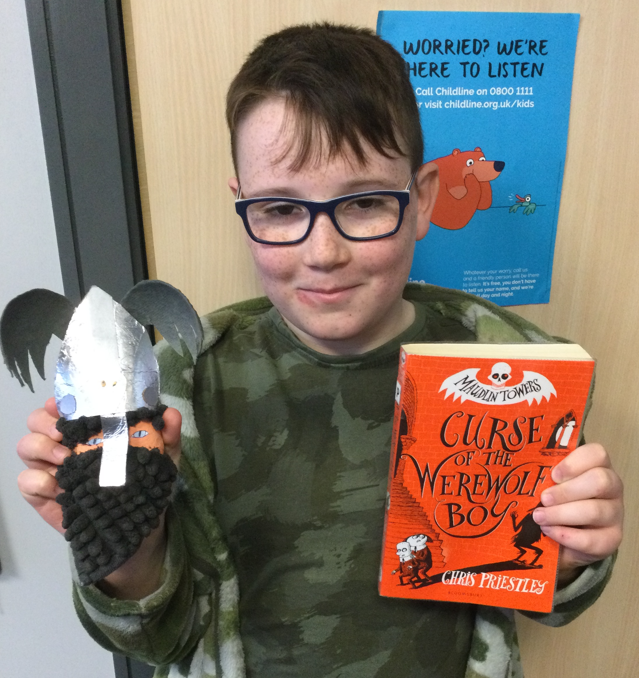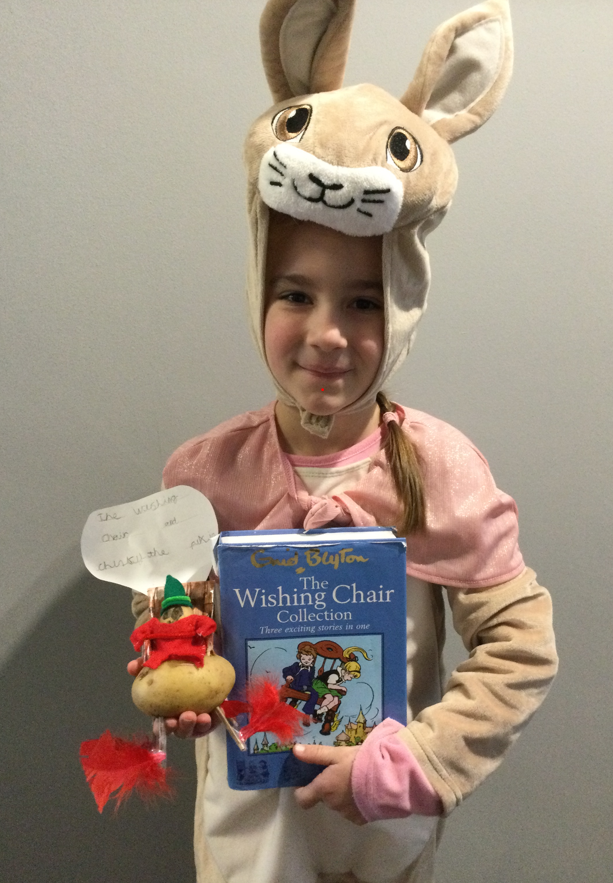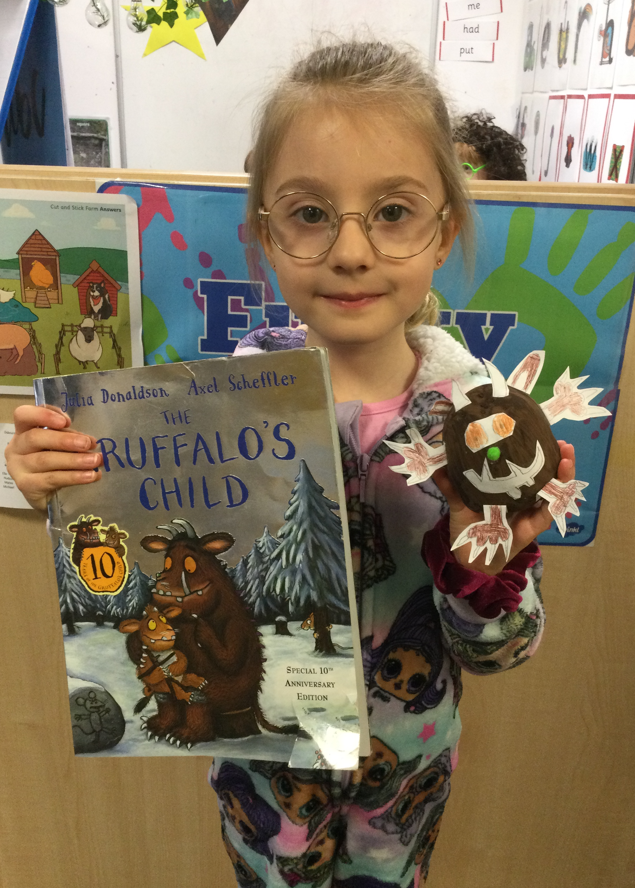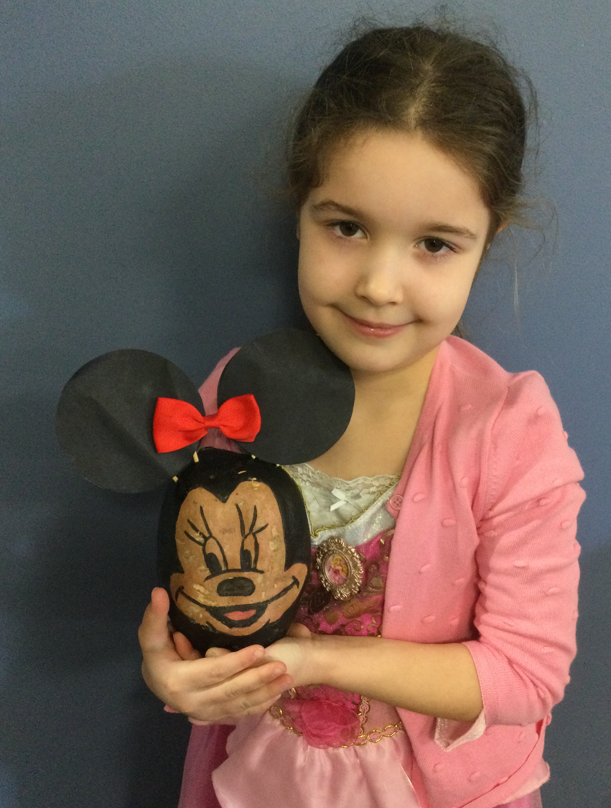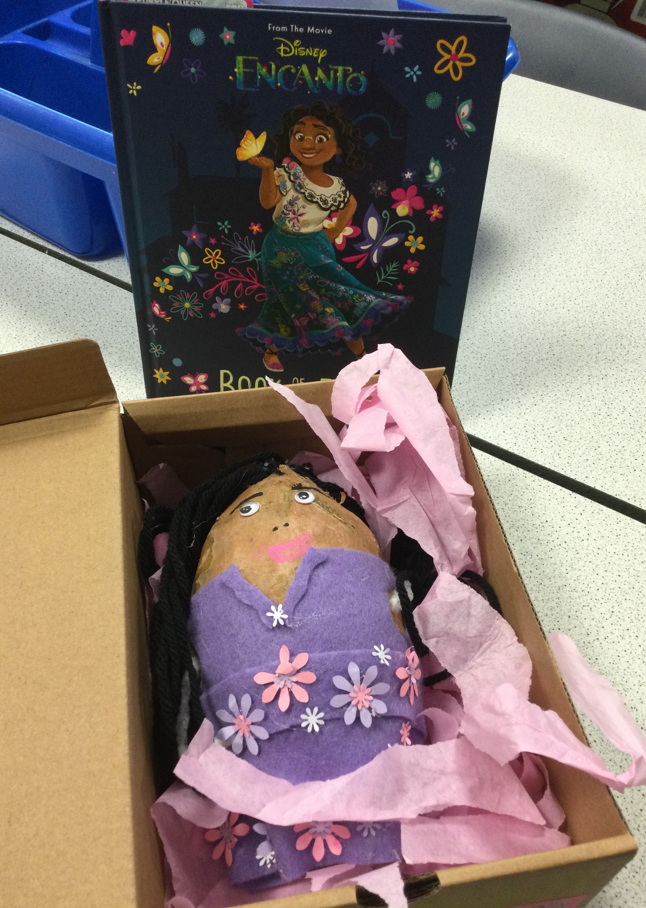 Throughout the morning we partnered up year groups to share our favourite stories. This was very magical to see our older children partnered up with our younger children to support reading and enjoy a good book.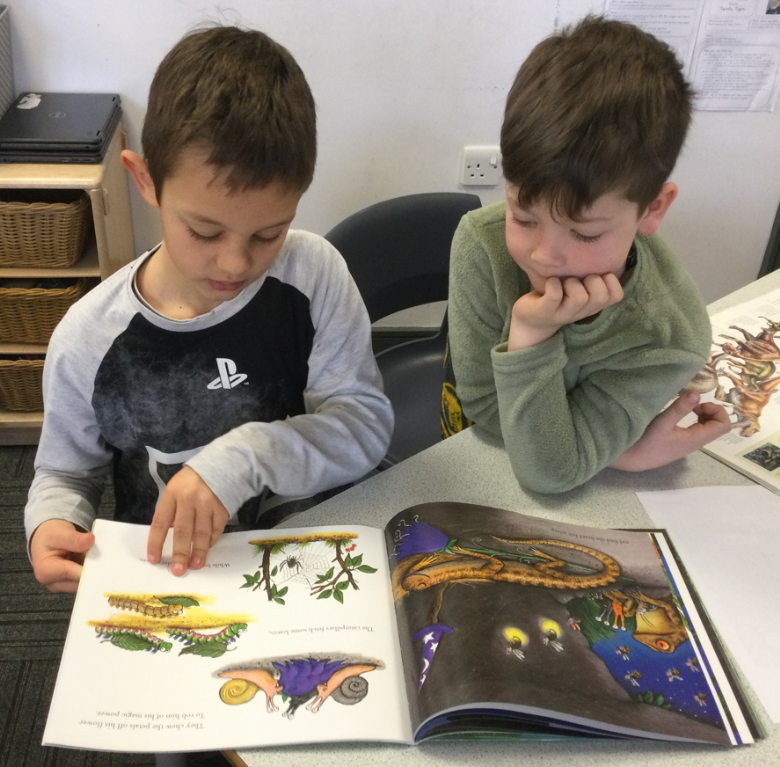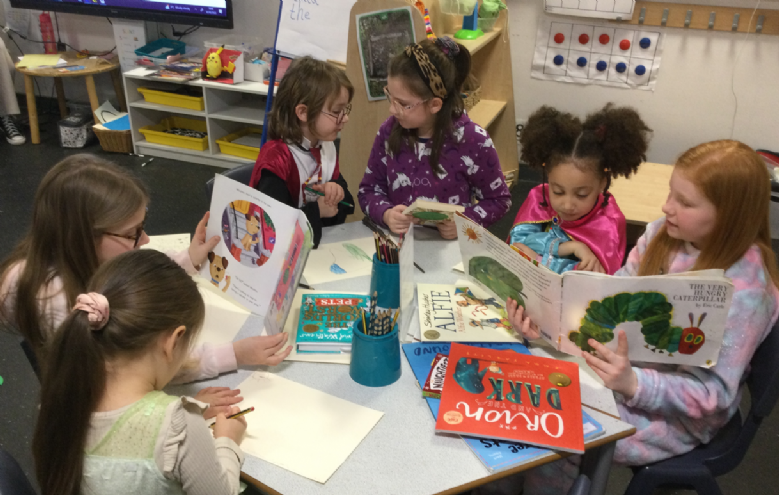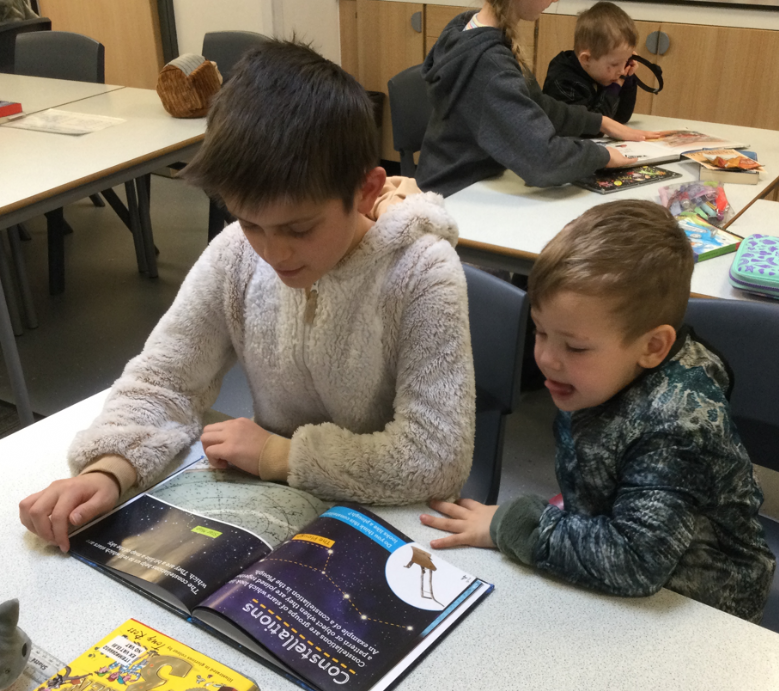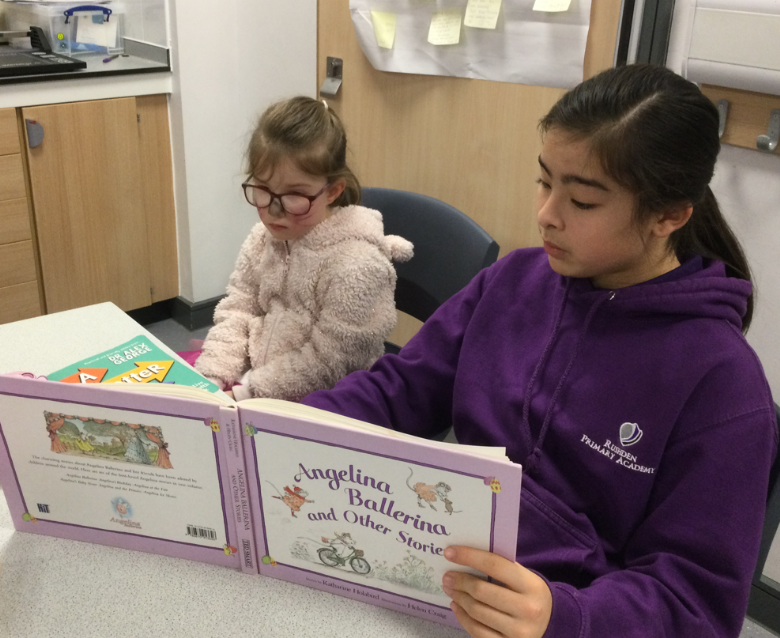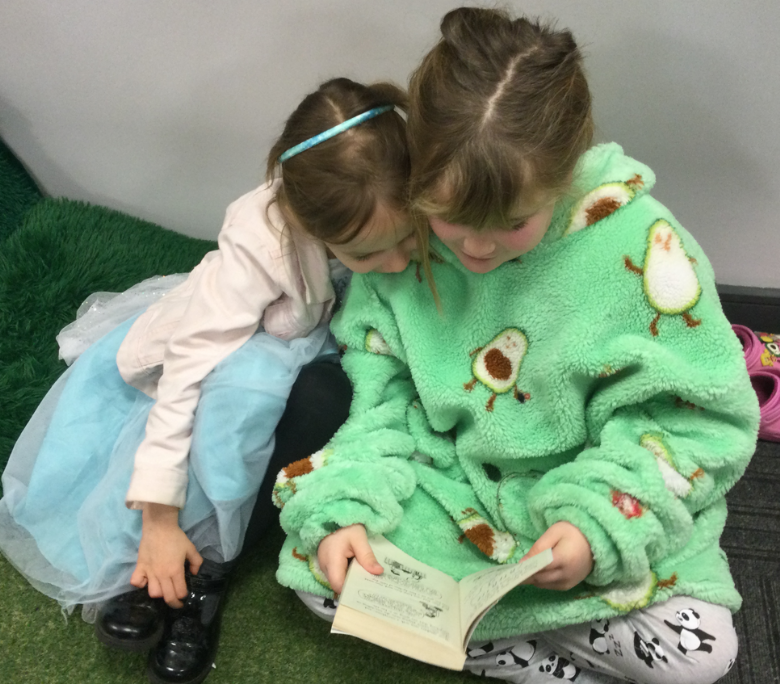 We also celebrated our class teachers favourite stories by playing 'The Masked Reader'. The children had so much fun watching the animals read extracts from a story and tried to guess which teacher was which. The buzz was incredible!
In the afternoon the children enjoyed completing activities relating to this year's chosen story 'Bee and Me' by author Alison Jay. 'Bee and Me' is a special story that is wordless. This means it requires our imaginations to make the book come alive.