Uniform
The Academy have strict guidelines on dress and all pupils are expected to wear the full Academy uniform. The wearing of our distinctive uniform gives pupils a sense of belonging, helps foster pride in the Academy and stops pupils coming to the Academy in unsuitable clothes.
Our uniform is supplied by Price & Buckland and can be ordered online - simply click on the icon below to set up a customer account and place your order. Delivery will be either to the Academy free of charge or to your home address for a small fee. Please place orders by 1 August for the start of each academic year.
A guide on how to order, including a sizing guide, is attached below.

Reception and Years 1, 2, 3 and 4 Uniform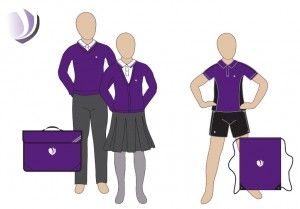 Academy polo shirt with logo and collar with stripes or plain white polo shirt
Grey trousers or skirt or pinafore dress (jeans and cords are not allowed)
Academy pullover or cardigan, in purple, with the Academy logo
Grey socks with trousers, grey or white socks or plain tights with skirts
Sensible black shoes
Academy book bag
A warm coat (not denim) for travelling to and from the Academy
The Year 5 and 6 Uniform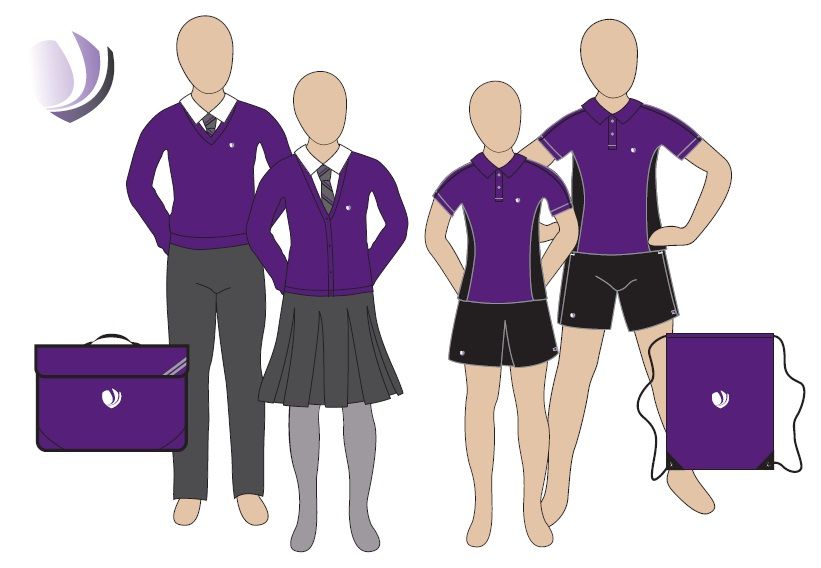 Plain white school shirt (not polo shirts)
Academy tie
Suitable grey trousers or skirt or pinafore dress (jeans and cords are not allowed)
Academy pullover or cardigan, in purple, with the Academy logo
Grey socks with trousers, white or grey socks or plain tights with skirts.
Sensible black shoes
Academy book bag
A warm coat (not denim) for travelling to and from the Academy
PE Kit:
Black shorts with the Academy logo
Purple sports polo shirt with black panels and Academy logo
Purple sports hoodie with Academy logo
Black joggers
Black or white trainers