Skills Builder
Rushden Primary Academy works with The Skills Builder Partnership to ensure every learner has opportunities to build eight essential skills to support them now and in the future.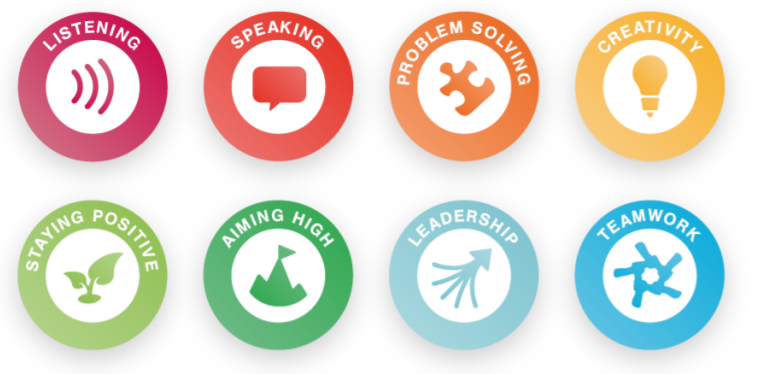 Research has shown that building these eight essential skills can support the emotional wellbeing and academic success of children and young people, as well as preparing them for life beyond school.
Skills Builder has developed a Universal Framework that breaks each of these essential skills down into 16 teachable steps. We use this framework to teach and practise each of the eight skills at the appropriate level throughout school life.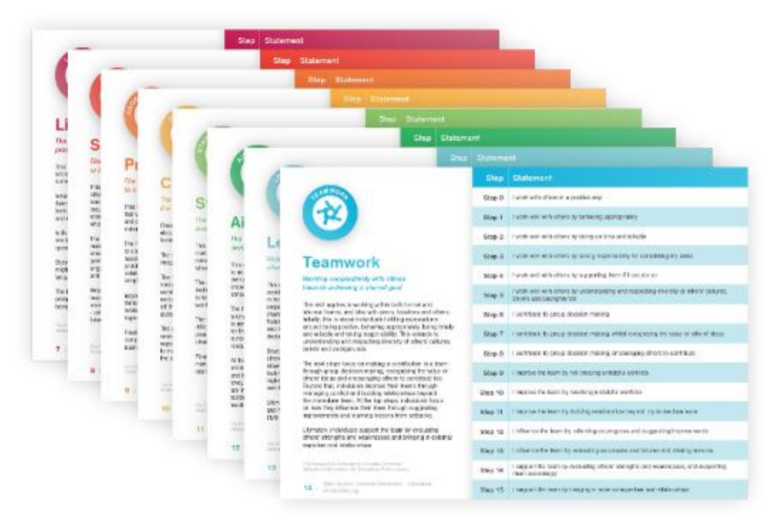 Skills Builder has a resource platform dedicated to helping parents and carers to build their child's essential skills at home: Skills Builder Homezone (skillsbuilder.org/homezone).
From Weekly Skill Challenges, to family activities and guidance to share with older children to access independent tools for their own skill development, Skills Builder Homezone can be enjoyed at a time and pace to suit all families.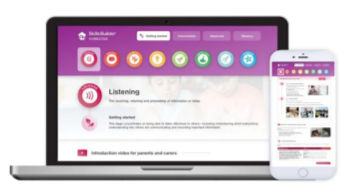 Due to the commitment and enthusiasm from staff and pupils, RPA have achieved the Skills Builder Silver Award. This follows an extremely successful Strategy Meeting and an internal moderation, which has resulted in us exceeding expectations with gaining the Bronze Award and jumping straight to Silver! It places RPA in a select group of schools and colleges, who have demonstrated a commitment to building students' essential skills. We will be included on the Skills Builder website, which will showcase our significant achievement and our journey to achieving it. Thank you to all staff, pupils and families for your ongoing support in putting these eight essential skills to the forefront of our children's learning and progression. Can't wait to see what next year holds as we go for gold!