Religious Education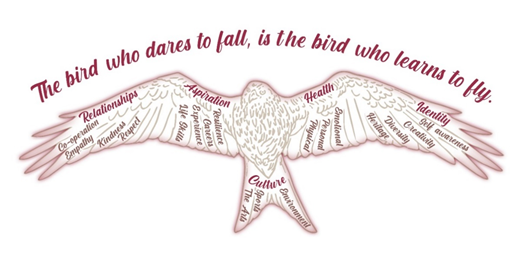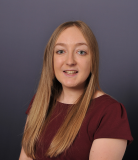 Our RE Lead is Jodie Gill.
Intent
C: We develop cultural understanding by our learning of many faiths and religions.
H: We study how different faiths and religions have particular ways to look after their physical and mental health.
A: We learn about a range of faiths to enhance individuals to aspire to be a role model for their own religion and beliefs.
I: We aim to create individual identities and beliefs by celebrating diversity.
R: We nurture relationships to create tolerant, respectful and confident members of the school and wider community.