Physical Education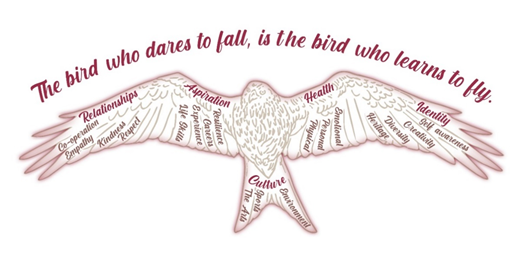 Our PE Lead is Lauren Gilbey.
Intent
C: We develop culture in PE through participation in global sports and world competition.
H: We promote healthy active lifestyles, self-esteem, and fitness.
A: We develop career aspirations by encouraging success; for individuals to enhance their physical, emotional, spiritual, social and moral development
I: We nurture a personal identity by encouraging a positive mindset, individuality, determination, and resilience.
R: We provide the foundations of teamwork in a sporting capacity to embed positive relationships with others.
At RPA we follow the National Curriculum Programme of study https://bit.ly/3vCbfkW
The scheme of work we teach from is Power of PE http://powerofpe.co.uk/