Phonics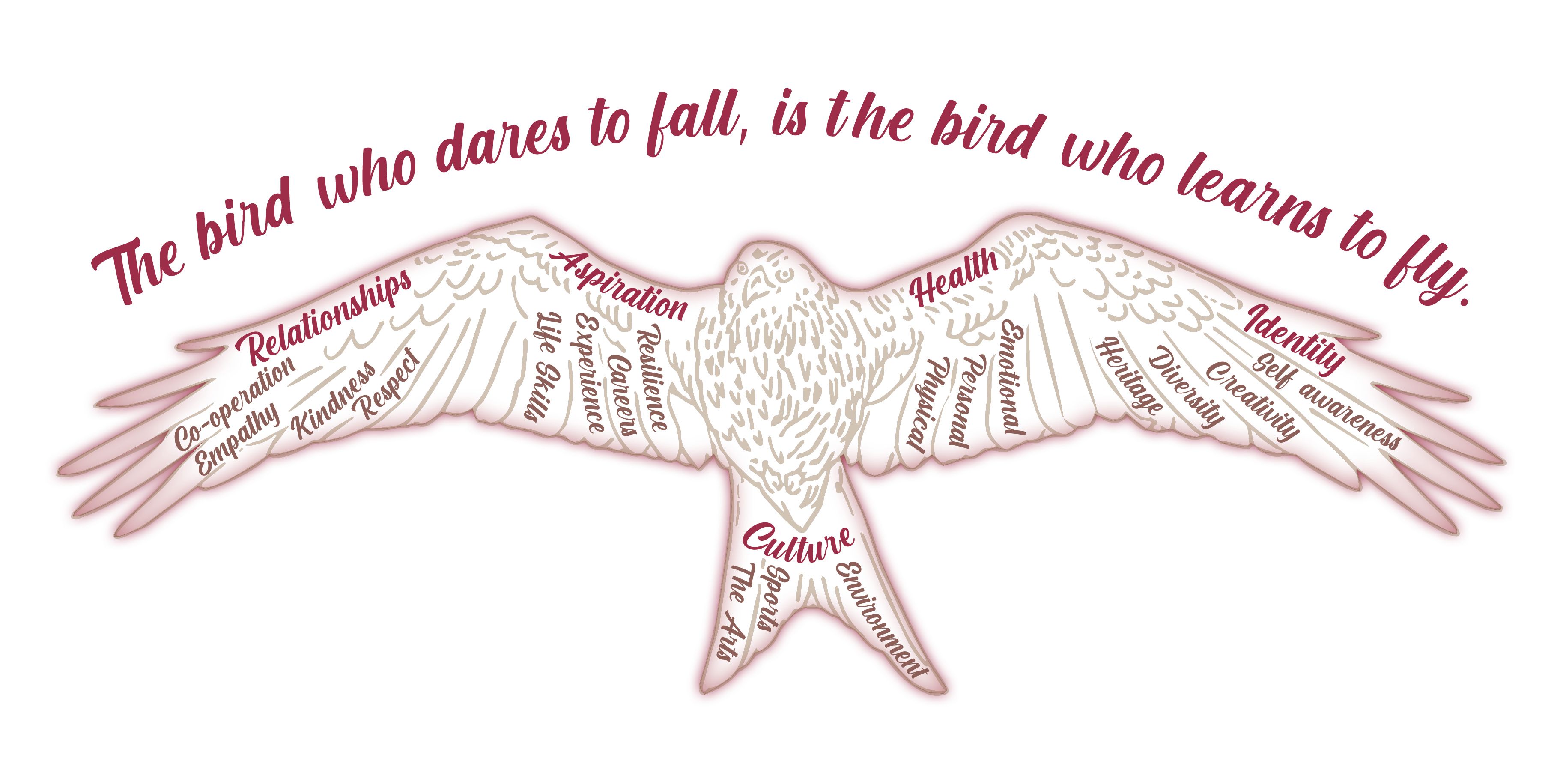 Our Phonics lead is Sophie Wibberley
At Rushden Primary Academy we use Little Wandle Programme to teach phonics in line with the National Curriculum.
"If a child memorises ten words the child can only read ten words, but if the child learns the sound of ten letters they will be able to read 350 three sound words, 4320 four sound words and 21650 five sound words" - Martin Kozloff 2002
Our phonics journey begins as soon as the children start school in Reception. Phonics sessions are taught daily in Reception and Year 1 and are made up of revising sounds, learning new sounds, playing games and reading and writing, following the Little Wandle programme. We aim to prepare children for learning to read by developing their phonic knowledge. Children are taught the different sounds that letters make as well as different combinations. Please see the videos and documents on the Support for Parents page to see and listen to how each sound is pronounced. Sessions also cover how to segment words into their separate sounds as well as how to blend words together to make words.
How is Phonics Taught?
Phonics is taught daily in EYFS and Year 1 by following the sequence below:
Revisit and review​
Practice previously learned letters or graphemes​
Teach​
Teach new graphemes​
Practice​
Practice blending and reading words with new sound (sound buttons)
Practice segmenting and spelling words with new sound (sounding out on fingers)​
Apply​
Read or write words, captions or sentences using new sounds​
Reading Books
We currently use the Big Cat Collins books. These are carefully matched to your child's phonic knowledge to support them in becoming fluent readers.
Children will be allocated 1 of these books a week. Children will also bring home library books to share with an adult. These are not for children to read independently.