New Intake 2023-2024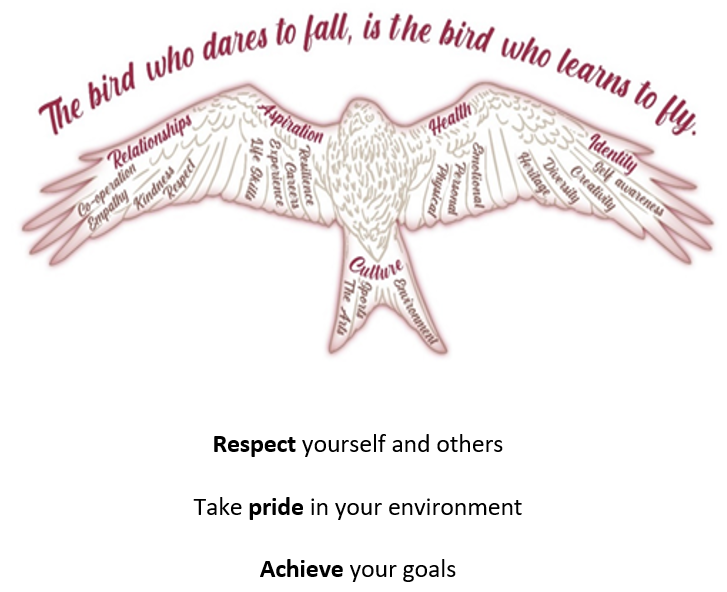 Welcome to Rushden Primary Academy! We cannot wait for your child(ren) to join us in September.
At RPA, we all follow our school rules of: Respect, Pride, Achieve and our values-rich curriculum is at the centre of all that we do. Children are inspired in a happy, safe and inclusive environment where they can achieve their full potential, in order to succeed in our ever-changing world. We want to develop each child to become a caring, confident, and curious young person who has a passion for learning and achieving.
Whether you are new to the Academy, or already have children in other years, we recognise that this can be a stressful time, as well as an exciting one.
If you have questions that are not answered within our website, please feel free to contact the school office (admin@rushdenprimaryacademy.org or 01933 201200) and they will direct you to the most appropriate member of the team.
Please see the links below for information on the Academy and on our Breakfast and After School Club.
Further information, including key dates for your diary, can be found in the attached New Intake letter below, which you should also have received by email.