Music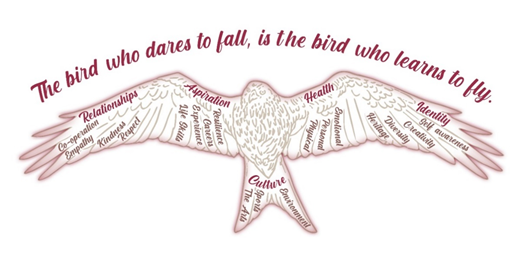 Our Music Lead is Alec James.
Intent
C: We develop culture by listening to global music from different composers and times periods.
H: We develop physical and mental health by ensuring the growth of fine motor skills and valuing the effect performing has on success.
A: We develop aspirations through access to expert musicians and the opportunity to perform.
I: We develop identity through expression and creativity in composition.
R: We develop relationships through collaboration in a community.