Mathematics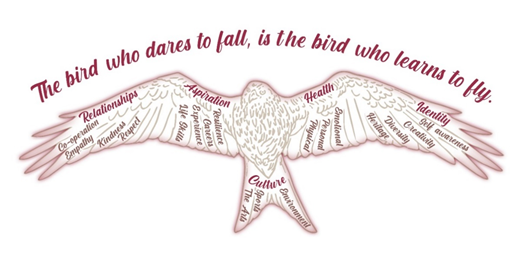 Our Maths Lead is Kerri-Ann Weston.
Intent
C: We promote and embed a positive Maths culture.
H: Maths is vital in everyday life. Through problem-solving children are encouraged to be resilient, and accept that struggle is often a necessary step in learning, promoting positive mental health.
A: We aspire for children to secure a deep and adaptable understanding of Maths which they can apply to different contexts.
I: We develop our children's mathematical identity by providing the opportunity to develop conceptual understanding through range of practical, investigative and written work.
R: Children foster good relationships by talking about their Maths and working cooperatively to solve problems. They demonstrate respect for their peers and their ideas.