Library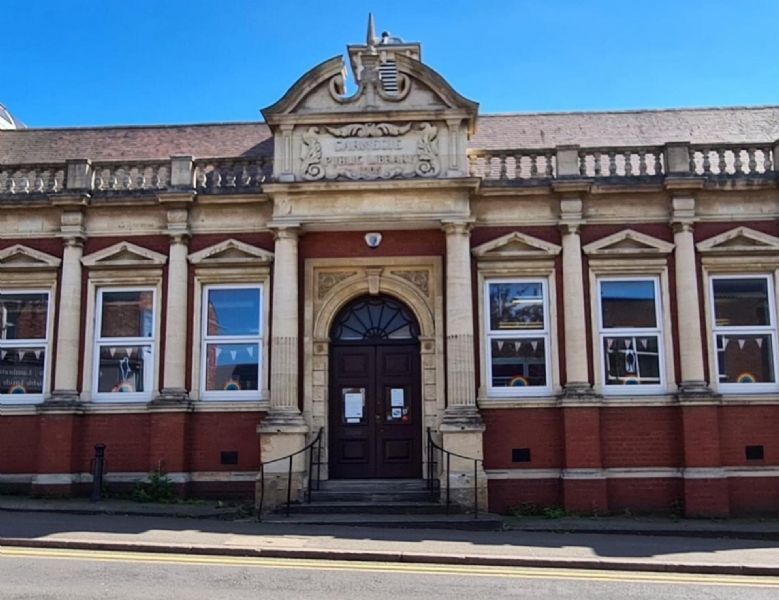 There is something magical about visiting a library. Maybe it is the smell of books, or the overwhelming amount of books to choose from. Whatever it is, it is magical and best of all FREE! Imagine being able to experience a whole variety of books, genres and enter many different worlds for FREE!
Here at RPA we like to promote strong community links with our local Rushden library.
Please see the website link below:
https://www.northnorthants.gov.uk/list-libraries/rushden-library
Visits to Rushden Library

EYFS Visit: October and December 2022
EYFS took a trip to Rushden library to find about local amenities and further develop a love for reading. During this visit children were able to read stories and sing along with Ron the reading rabbit.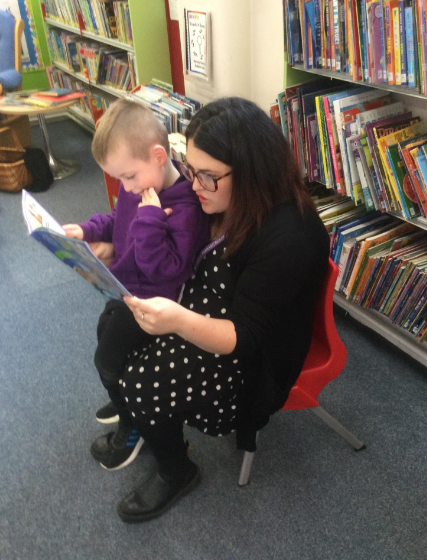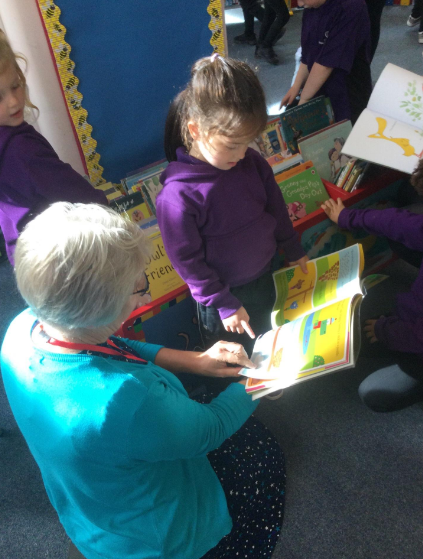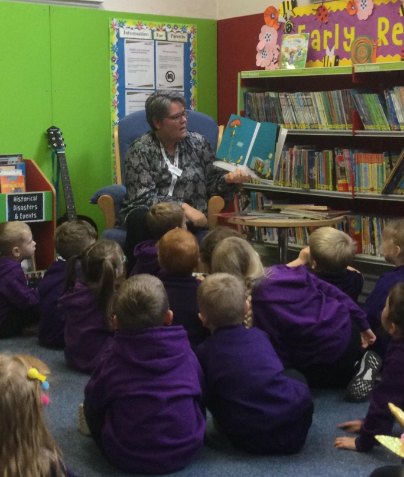 Year 2 Visit: March 2023
More recently Year 2 enjoyed a walk to Rushden library. During their visit year 2 pupils took part in a number of carousel activities linked to their most recent text, 'The Secret Garden'. The children had fun finding facts about the outdoors as well as searching for adjectives to describe a garden.
Our library at RPA
We are super lucky here at RPA to have such a fantastic school library at the heart of our school with parent helpers who keep it running. We have the most marvellous displays each term and always keep our shelves replenished with the most current books.
Our school library volunteers are:
Rebecca Warren
Lisa Hillery
Lisa Francis
Jaqui Sunter
Our library displays: