Implementation
Writing and grammar progression:
Throughout the children's time at RPA, they are exposed to a wide range of supporting texts, explore different text types for different purposes and are taught a wealth of grammar skills through daily 1 hour lessons. Lessons contain a reactivation starter which link to prior learning, core teaching, a guided task to explore the taught skills, an independent task demonstrating the taught skills and a reflection. Children have the experience of writing to entertain (narratives and poetry), writing to inform (reports, explain, instruct, recounts), writing to persuade (letters, speeches) and writing to discuss (balanced arguments).
Grammar, punctuation and spelling (GPS) is taught both as part of writing lessons and as short stand-alone sessions, with children having the opportunity to both practise and apply these skills throughout all areas of their learning. We promote the progression of grammar skills through the use of Alan Peat's sentence types which enable the children to use key grammar and punctuation skills in an engaging and memorable way.
What writing looks like at RPA:
Writing and the high quality texts that support our units are celebrated throughout our academy. Within a classroom, a range of displays act as a support and a celebration of our writing. Classrooms have a working wall where grammatical toolkits can be displayed for the children to refer to, as well as a writing washing line, which contained modelled examples of the non-negotiables which ensures our children have the skills they need to succeed.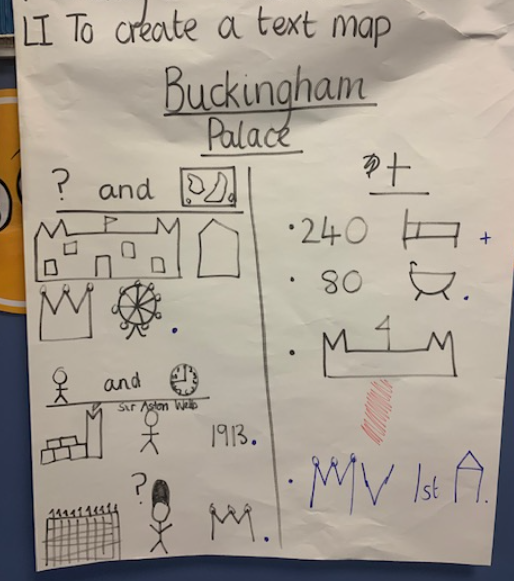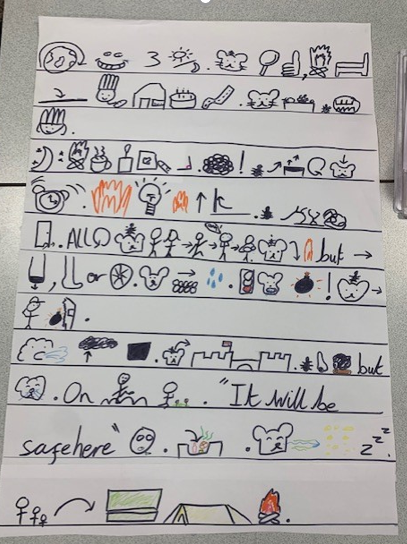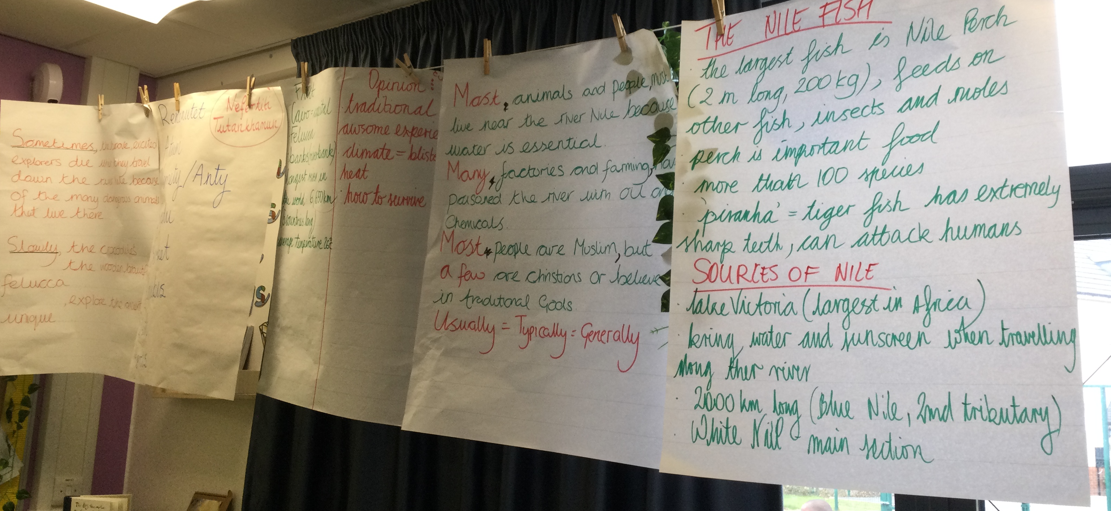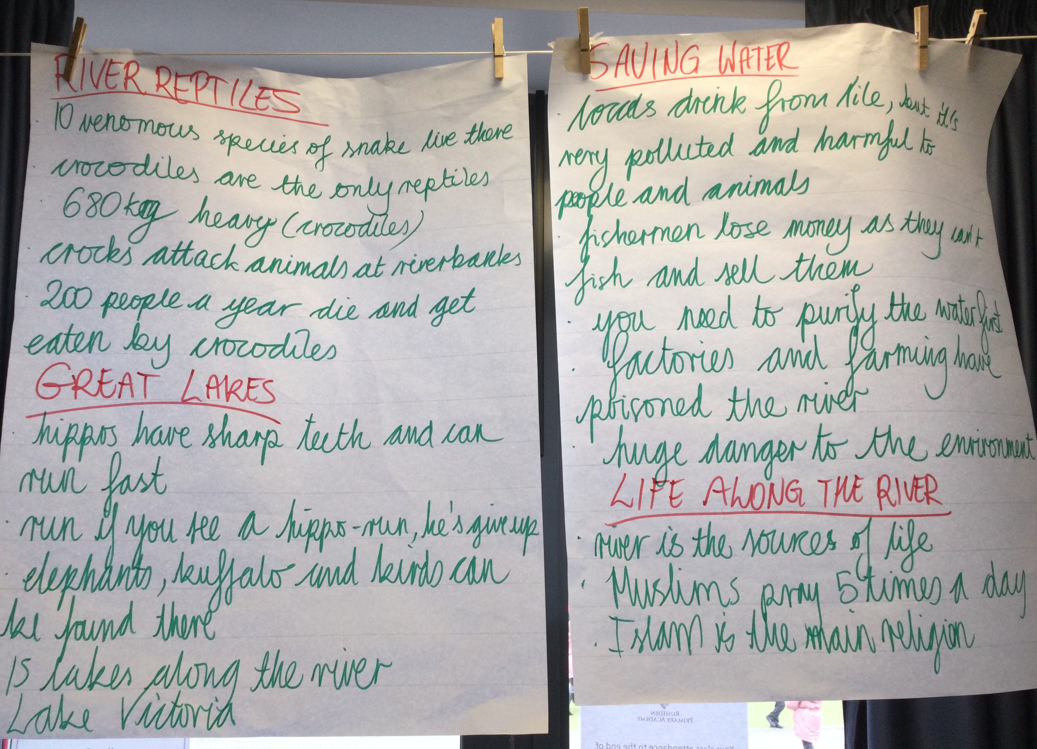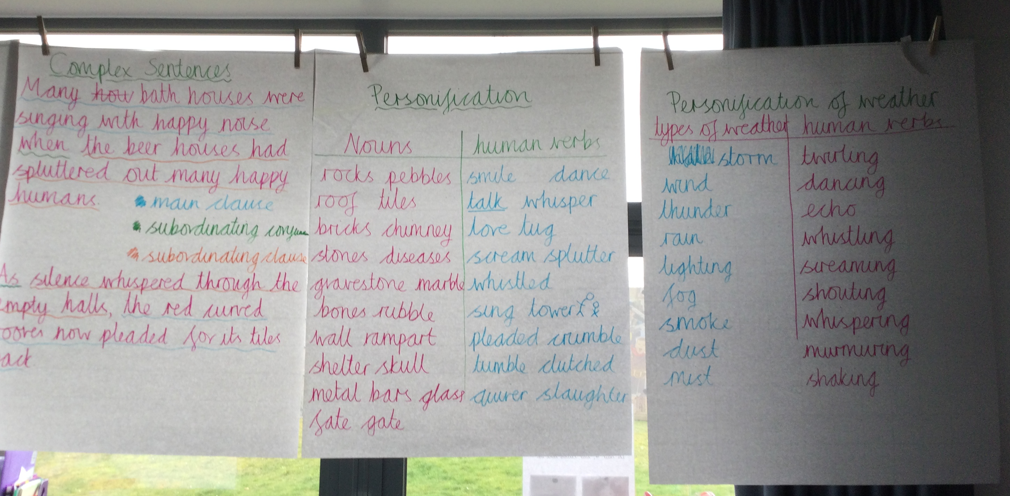 At the end of each unit, the children produce a 'hot write' (a final published piece of work'. The children take great pride in these and many are celebrated by being shared amongst their peers or being put on display.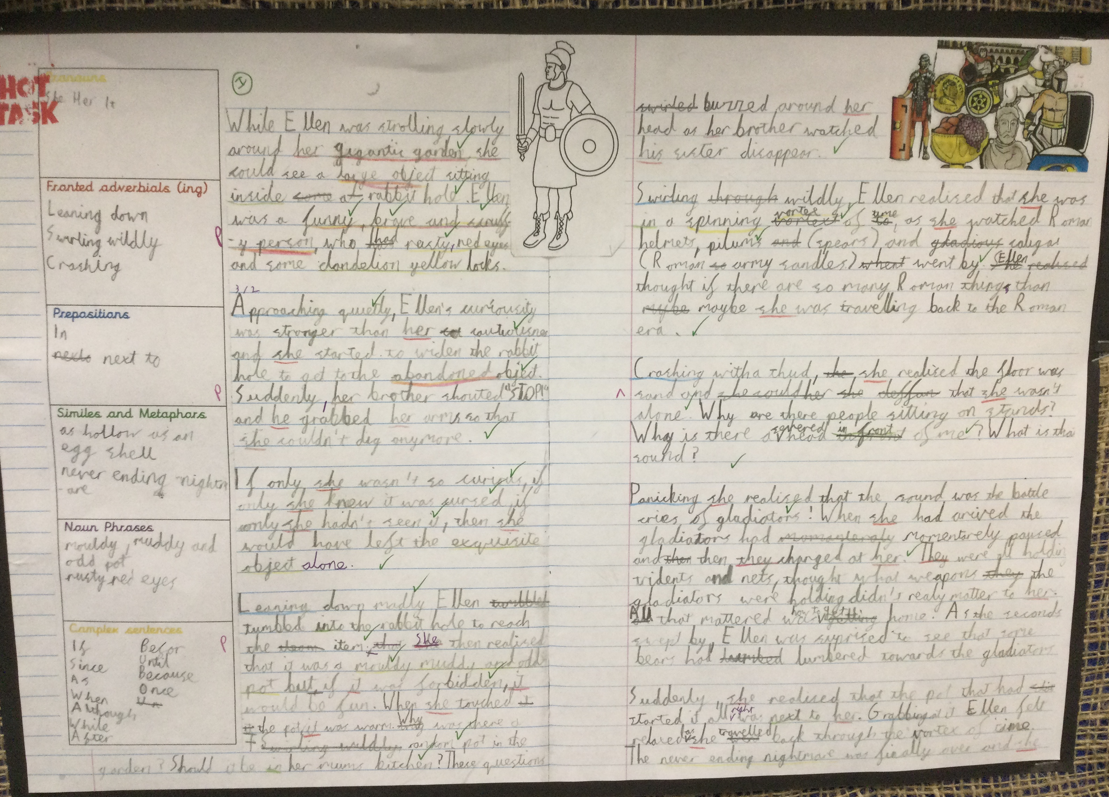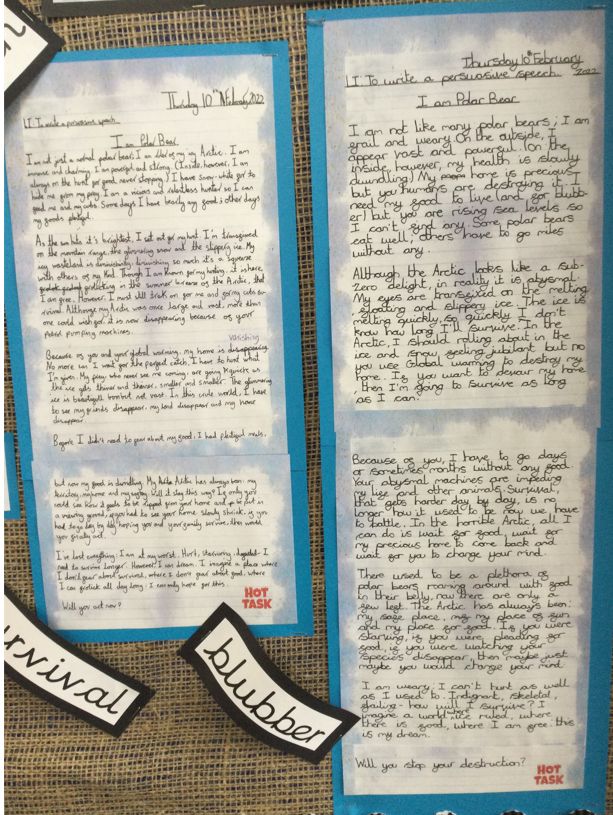 Once the children have had the opportunity to demonstrate their skills in their English writing lessons, they then apply these skills to their cross curricular writing. We offer a range of opportunities to use their skills in other subjects as seen below: