Home Learning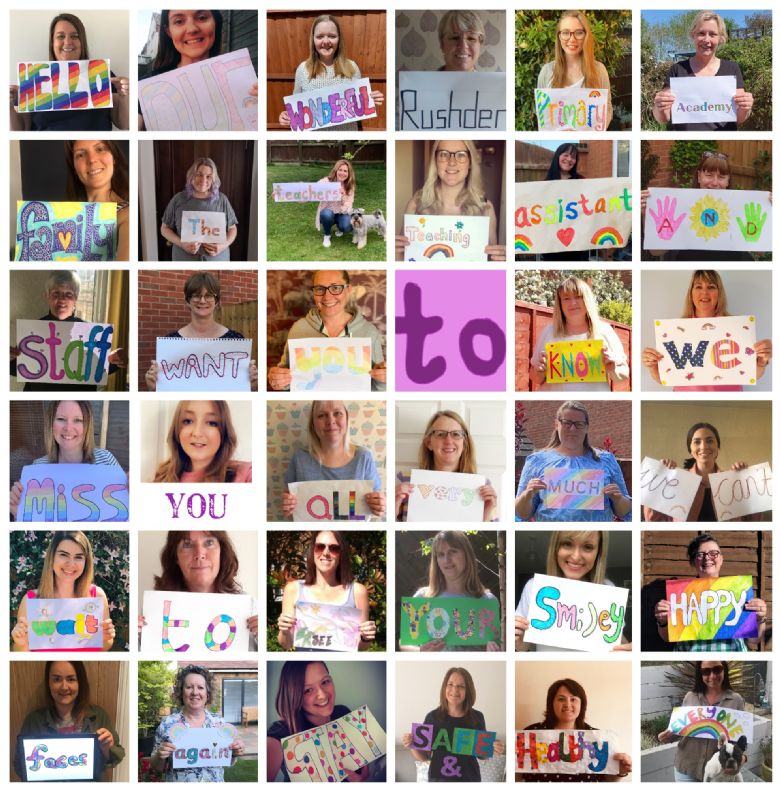 We appreciate that you are not teachers and would not expect children to be doing school work all day, but it is important that children are engaged and stimulated throughout this time. This is why we are working behind the scenes to ensure you have a variety of activities, on different platforms, that the RPA community can access.
This area of our website continues to be updated with timetables for each year group and activities. Teachers will be available each day on Teams to support children and will reply to queries from parents within 24 hours. These should be made by email, stating your child's class and teacher. This will then be forwarded to them. Email: admin@rushdenprimaryacademy.org
We will be taking a register of children's activity online and may contact you if your child is not engaging with any of the activities.
Additional learning activities and projects for all subjects are available by logging in to Airhead (see link) and accessing: TEAMS, My Notebook, Homework section. Children have individual folders and pages, these tasks can be completed digitally and marked by teaches in real time. (Please bear with us, sometimes there is a time lag for the marking to update.)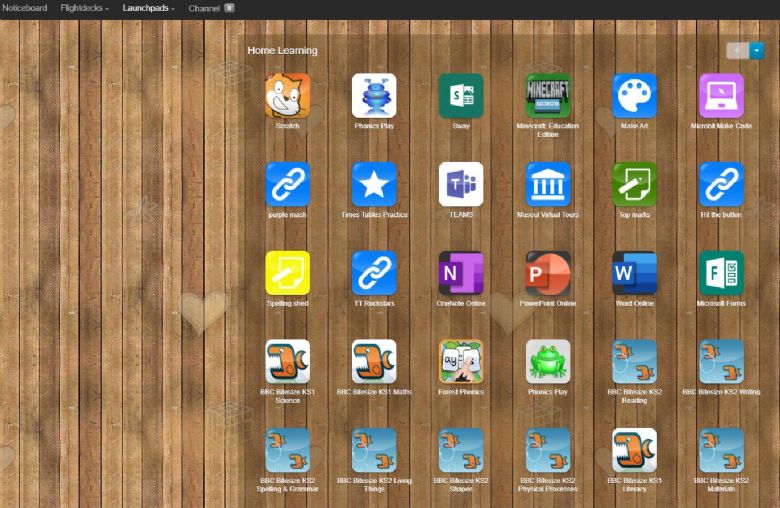 Here are some links that have videos on of staff from the trust reading stories or extracts from longer novels to keep children engaged in reading, whilst they are distance learning:
EYFS https://flipgrid.com/fd8de150
Year 1 https://flipgrid.com/585e0407
Year 2 https://flipgrid.com/68e46723
Year 3 https://flipgrid.com/ec5f93d3
Year 4 https://flipgrid.com/0983f516
Year 5 https://flipgrid.com/cfc4914b
Year 6 https://flipgrid.com/bc9f5803
It has also been announced that starting on Monday 23rd March 2020 at 9am Joe Wicks will be holding daily (Monday-Friday) live PE sessions on his youtube channel: https://www.youtube.com/user/thebodycoach1 please take a look.