Geography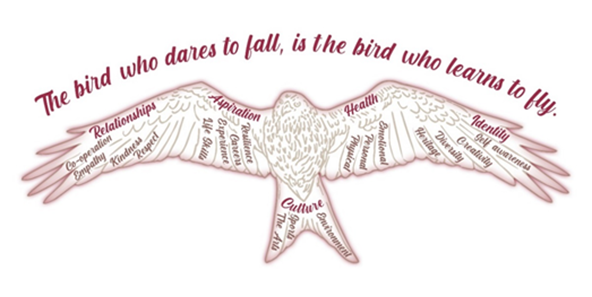 Our Geography Lead is Theresa Dignan.
Intent
C: We explore different cultures in our own locality and from around the world.
H: We learn about environmental factors that will impact our personal health and the health of our planet. We learn how to make positive changes.
A: We build aspirations by learning about the wider world and understanding how and why countries differ from one another.
I: We develop identity by developing a clear understanding of our locality and the wider world and how it has changed over time.
R: We build relationships by encouraging group work and participating in fieldwork and practical exploration