French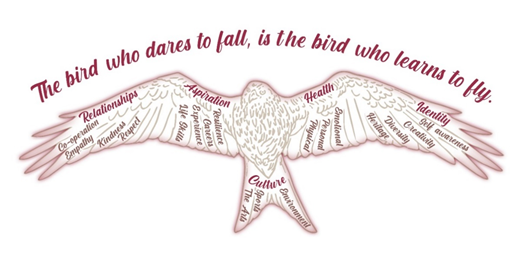 Our French Lead is Gary Tompsett.
Intent
C: We develop culture by celebrating the similarities and difference of French lifestyle, equipping our pupils for travel in life.
H: We believe it is healthy to approach new learning with a positive mental attitude and not to be afraid to make mistakes
A: We nurture aspirations by providing a curriculum that encourages listening, speaking and writing through a variety of learning methods.
I: We develop identity by improving our confidence in real life situations and enabling pupil to believe in themselves.
R: We build relationships by encouraging conversational skills, developing team work and oral fluency.