Design Technology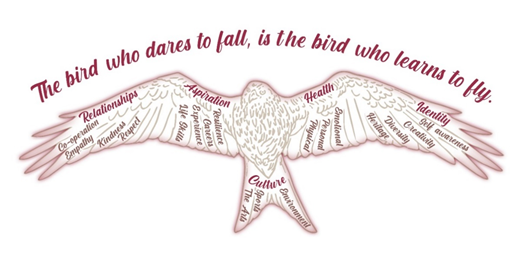 Our DT Lead is Julie Bell.
Intent
C: We develop culture through reflection on inventions and products from around the globe.
H: We develop health through exploration of foods and diet.
A: We develop aspiration by creating and evaluating appealing products for the modern world.
I: We develop identity by encouraging independence through designing a variety of purposeful products.
R: We develop relationships through team building activities that develop communication and life skills.