Design Technology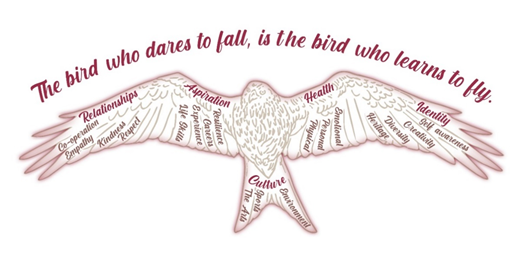 Our DT Lead is Julie Bell.
Intent
C: We develop culture through reflection on inventions and products from around the globe.
H: We develop health through exploration of foods and diet.
A: We develop aspiration by creating and evaluating appealing products for the modern world.
I: We develop identity by encouraging independence through designing a variety of purposeful products.
R: We develop relationships through team building activities that develop communication and life skills.
Greek Food Tasting- Year 5
Summer Term in Year 5 means looking at Who Let the Gods Out? We began with our WOW Day looking at the food people of Greece enjoy. We evaluated the different tastes and textures of each food we tried. Some feedback from the children:
Olives: soft, salty, a nice cuisine for everyone to enjoy, delicious, vinegary, didn't like the smell or taste, not pleasant, grass green and charcoal.
Pitta bread - flat, delectable treat, soft and smooth, soft yet satisfying, perfect for a snack.
Halloumi- squeaky, grilled, salty, although I might not like it might be good for you, but, pleasant at first bite.
Feta – dry, very soft, crumbly, white, salty, texture was halloumi like but can't be used to dip, similar to cheddar.
Humous – red pepper was really nice flavour and tastes of peppery and salty, sweet chilli humous I like spicy food, texture was like runny.
Year 3
Year 3 looked at constructing round houses for their Stone Age topic, they enjoyed using different materials and even getting to use the hand drill and hammers. They created some amazing pieces of work!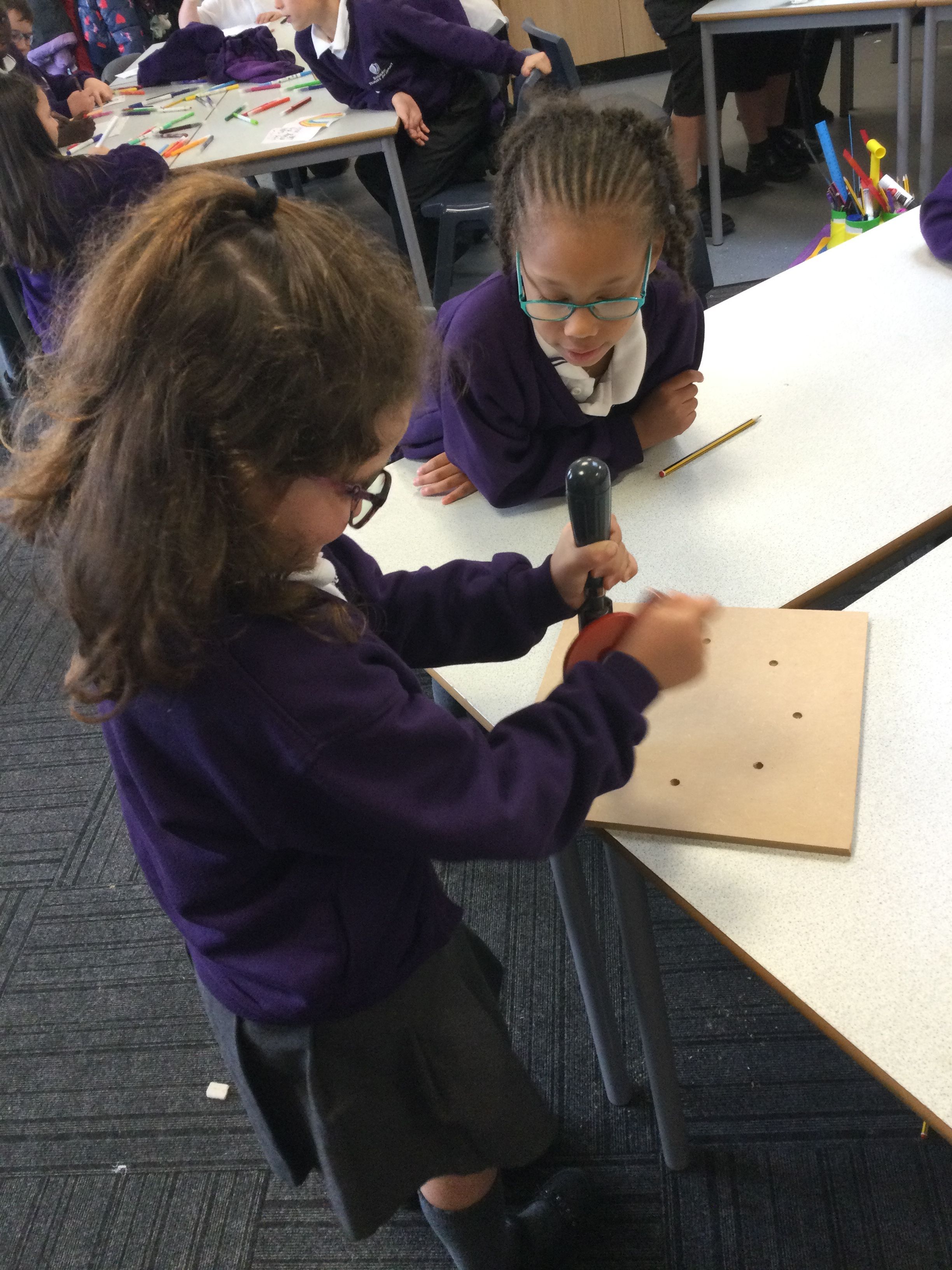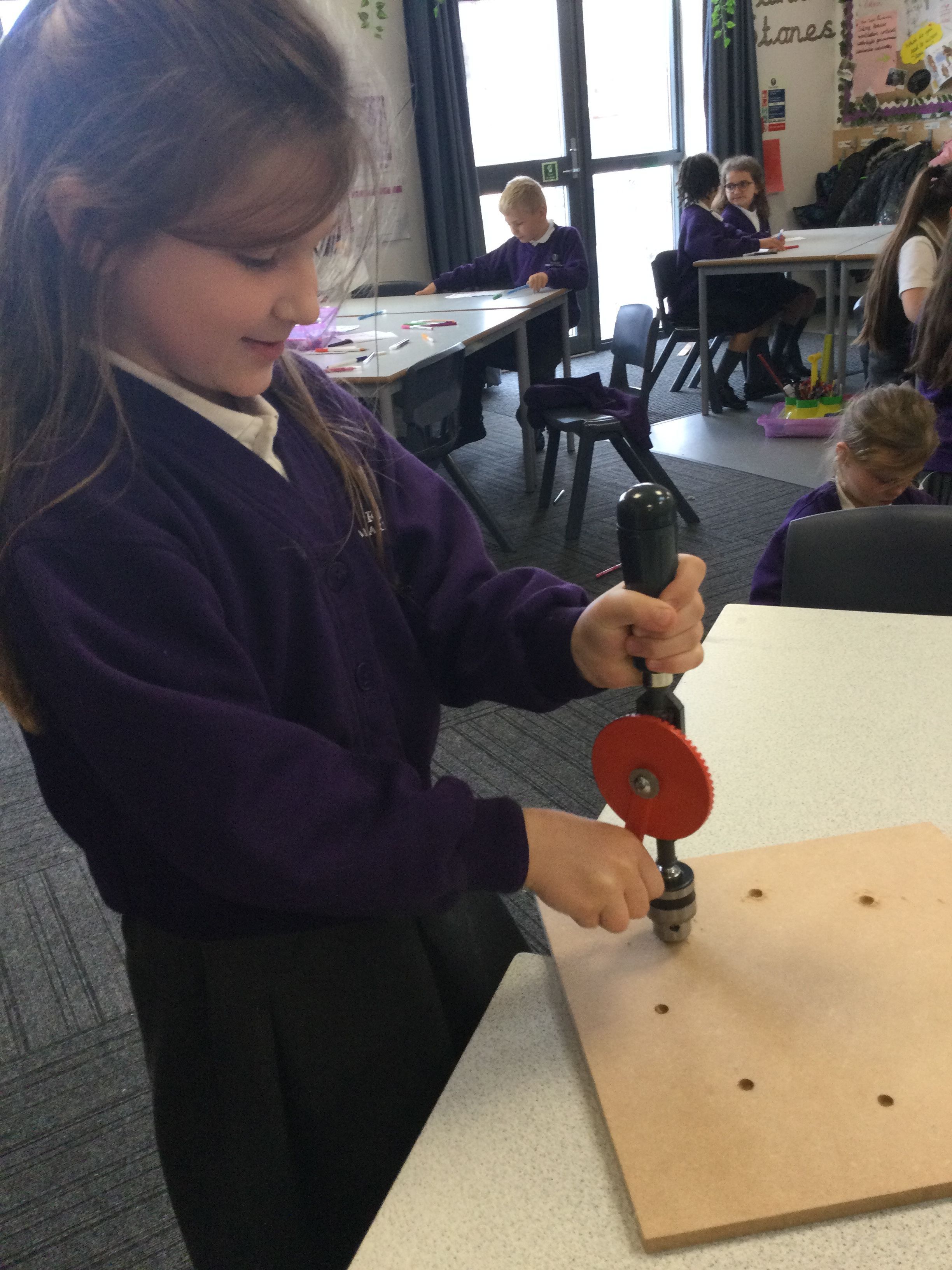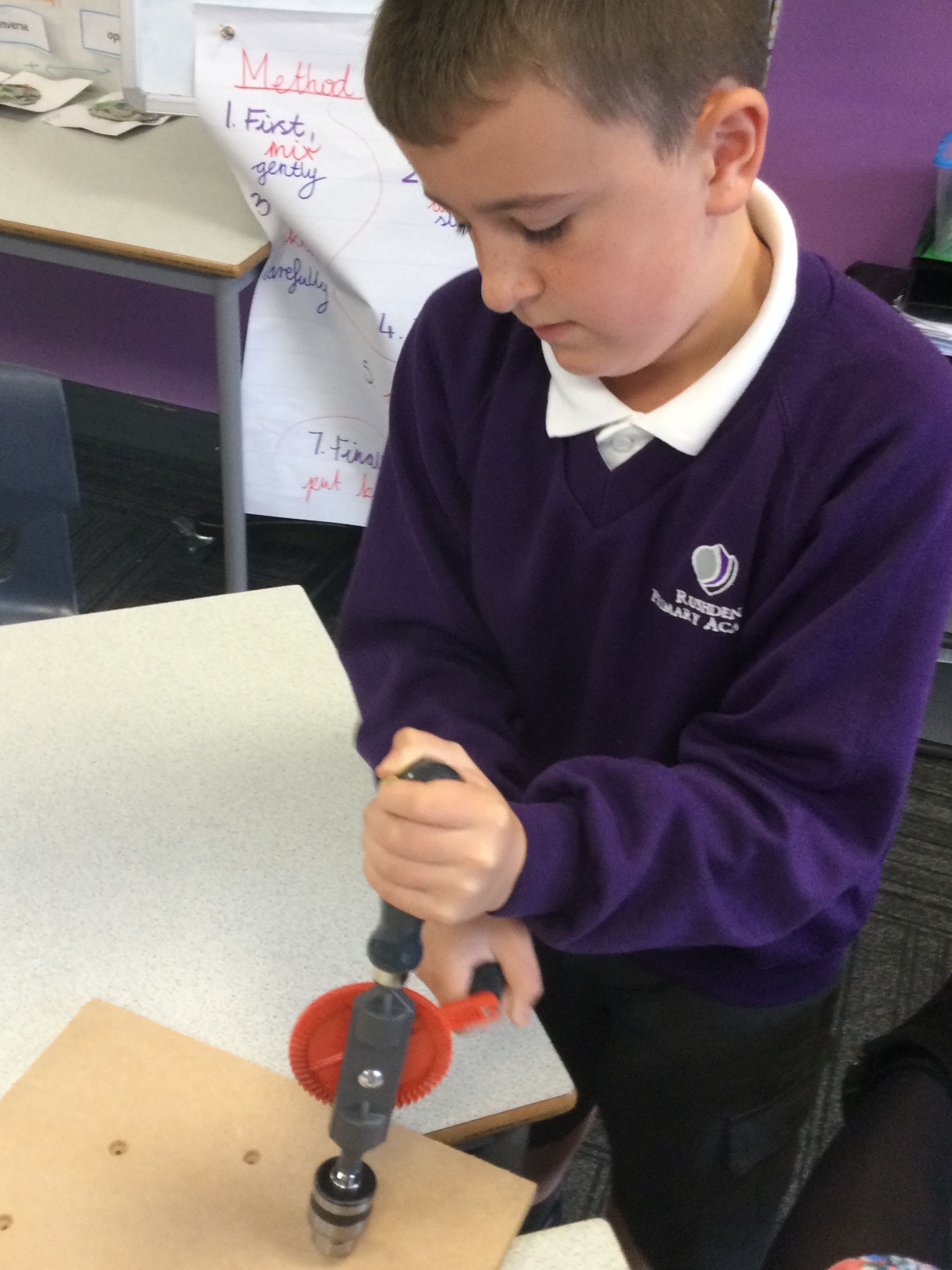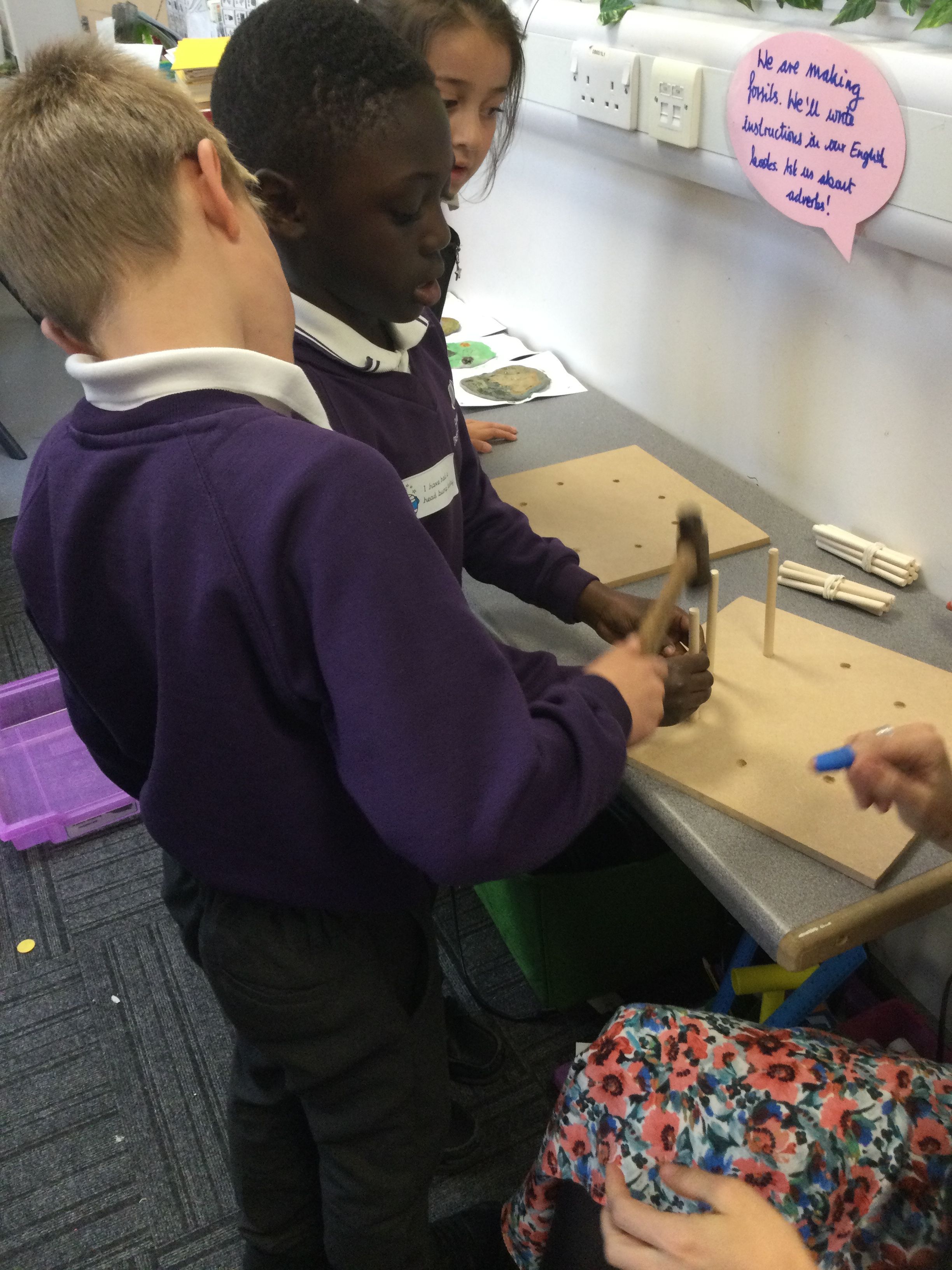 Year 4
Year 4 had an incredible time on their WOW Day for their Alice in Wonderland topic this year. They used their cookery skills to make jam tarts.