Computing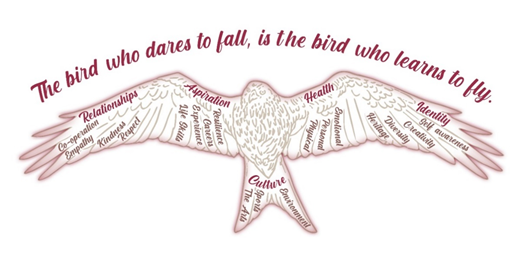 Our Computing Lead is Jodie Gill.
Intent
C: We encourage our children to appreciate the different aspects of culture by allowing them to safely express themselves.
H: Our computing curriculum supports pupils' mental health by nurturing self-regulation.
A: Our curriculum will encourage our pupils to discover new skills which will prepare them for future aspirational careers.
I: Children learn about their online identity and digital footprint.
R: We believe pupils should celebrate being a part of the global online community by forming safe online relationships.
Safer Internet Day 2022 was celebrated by the whole school. Each class chose activities they wanted to complete to observe this amazing event. Here are some examples of the tasks completed by our pupils: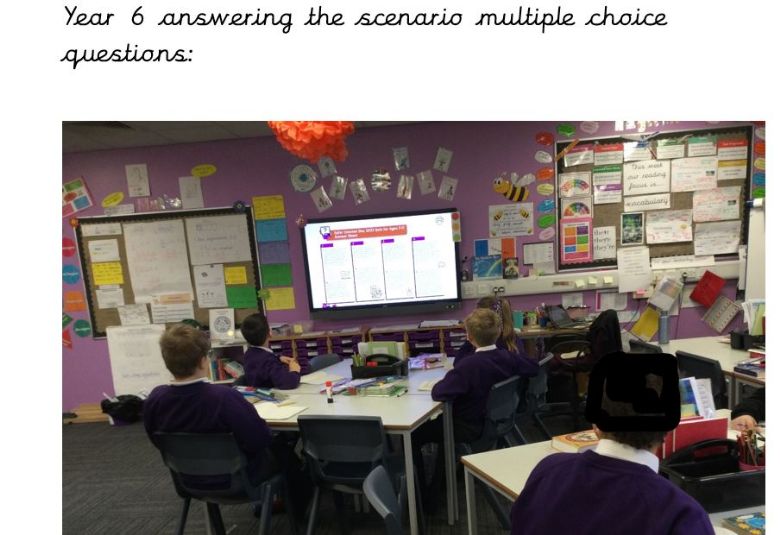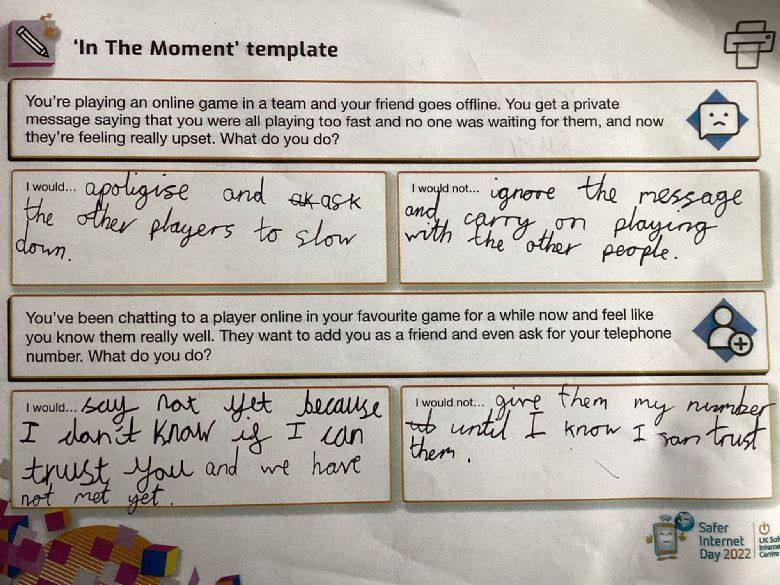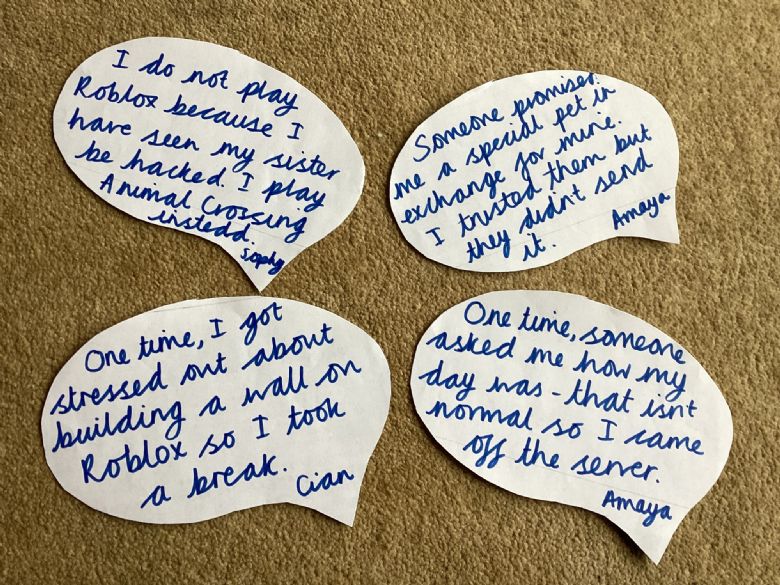 In Autumn 1 the children learnt about Computer Systems and Networks.
In Year 2 children learnt about technology around us: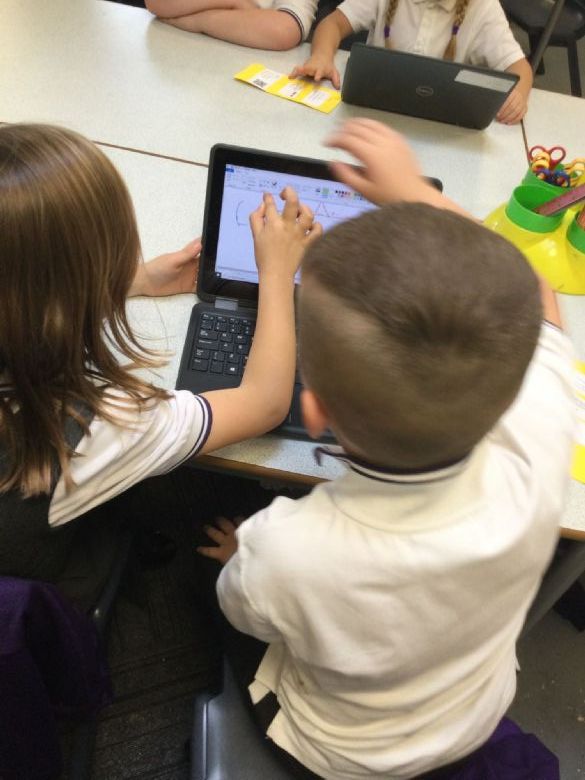 In Year 3 children explored how network switches work: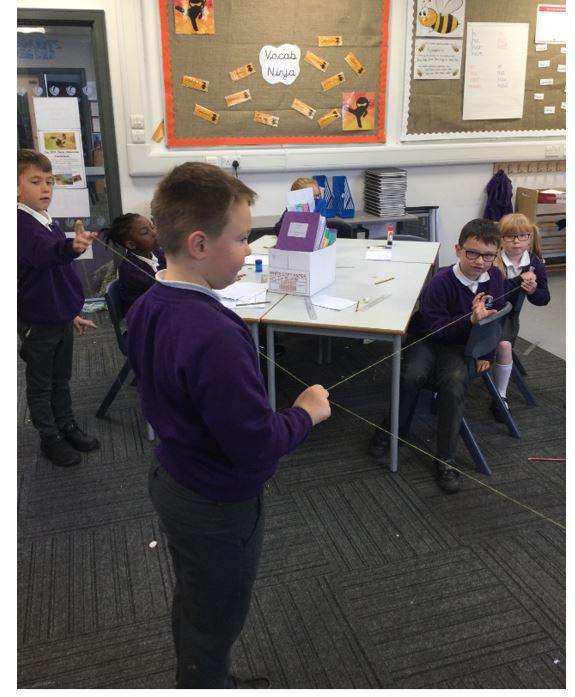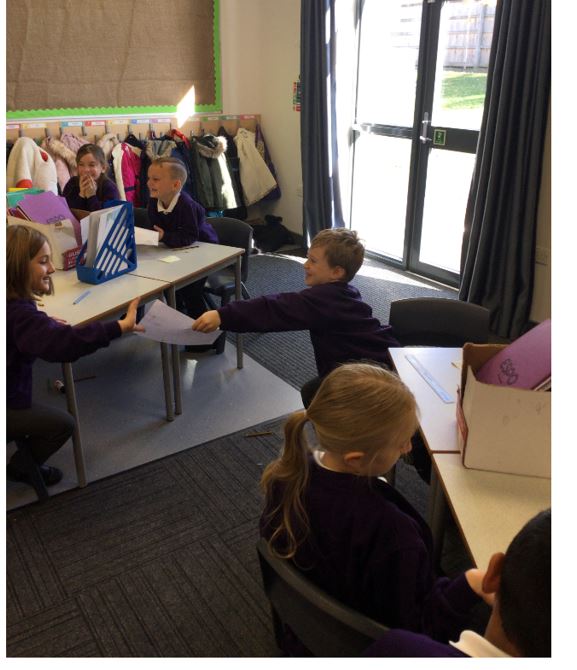 In Autumn 2 our pupils explored different ways of Creating Media.
Year 2 learnt to take 'good' photos.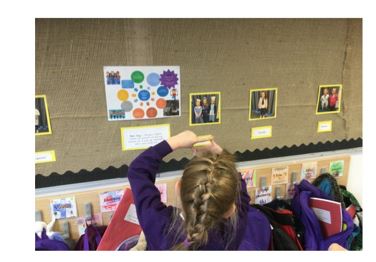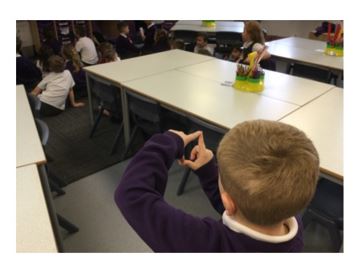 In Spring 1 our children engaged in Programming.
In Year 4 children had to create a program that uses count-controlled loops to produce a given outcome: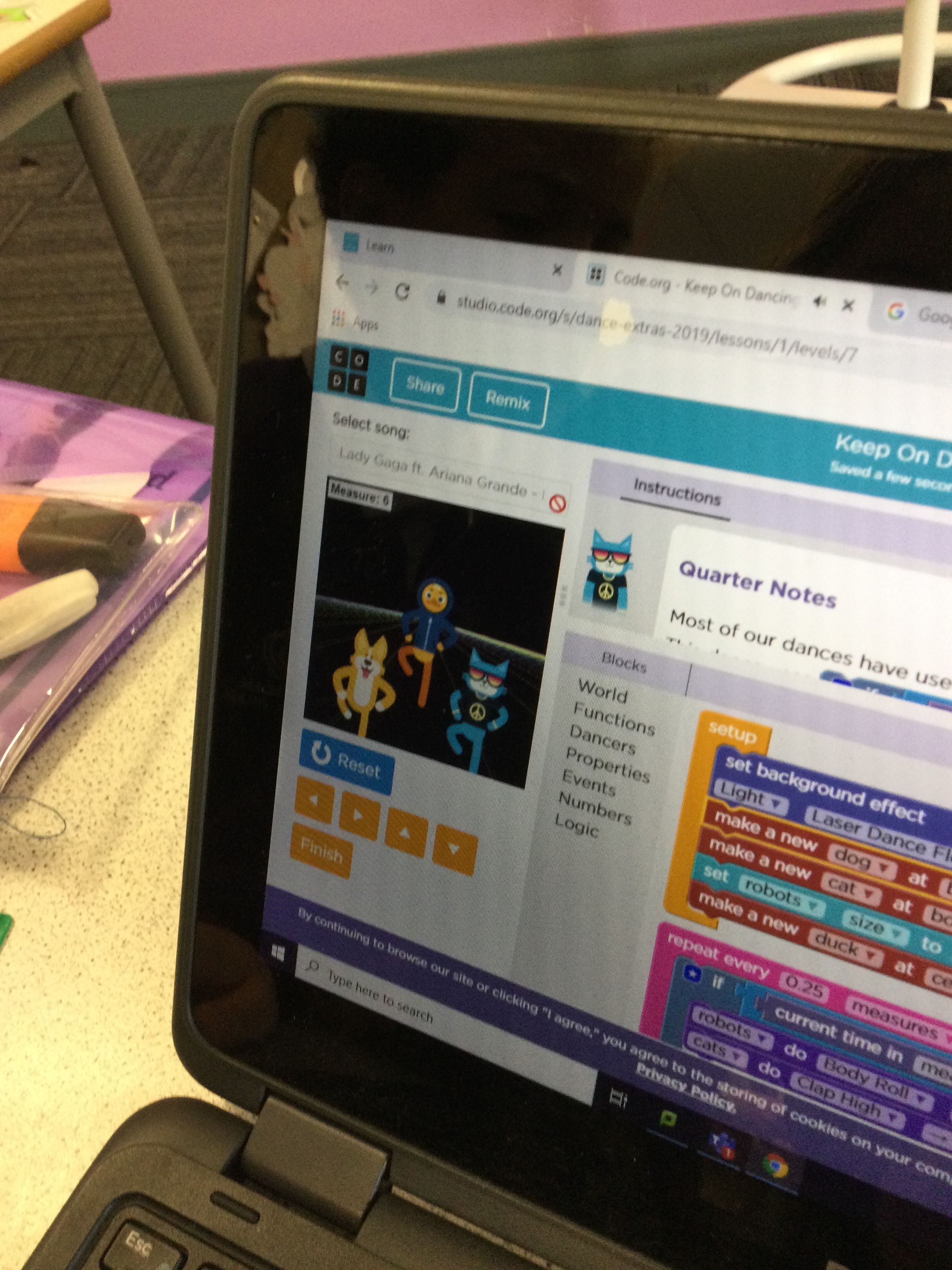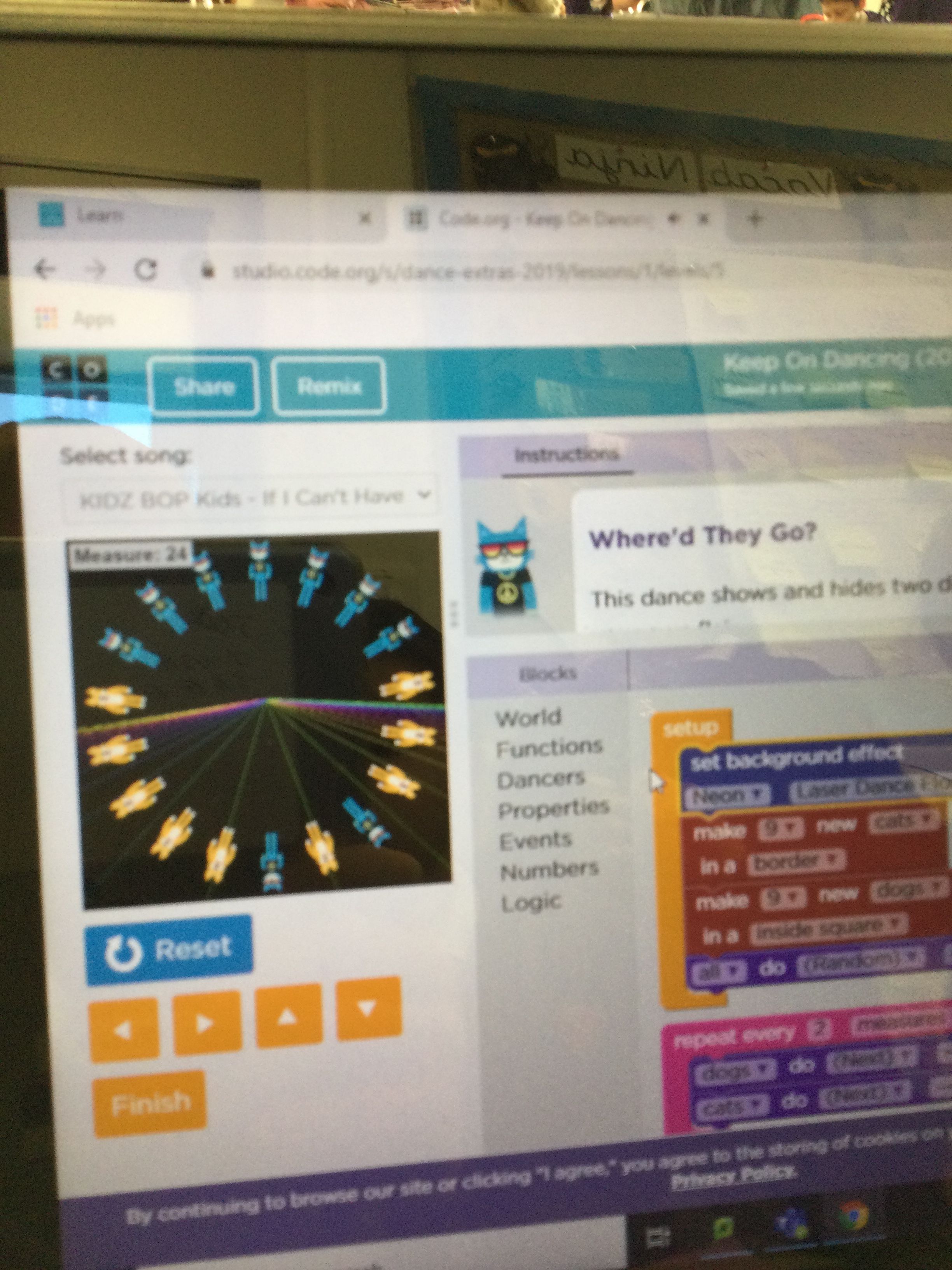 Year 6 designed their own projects and evaluated them: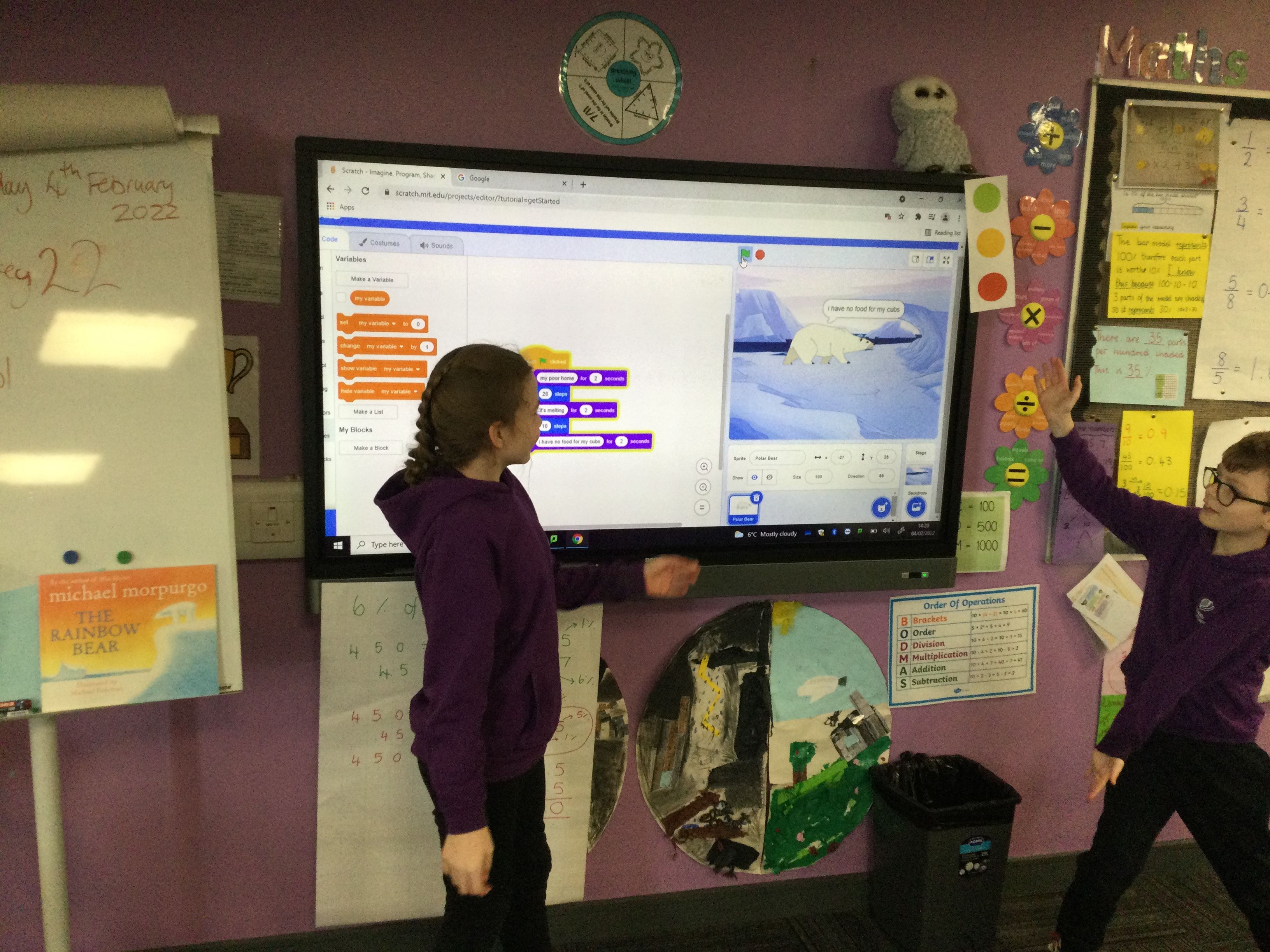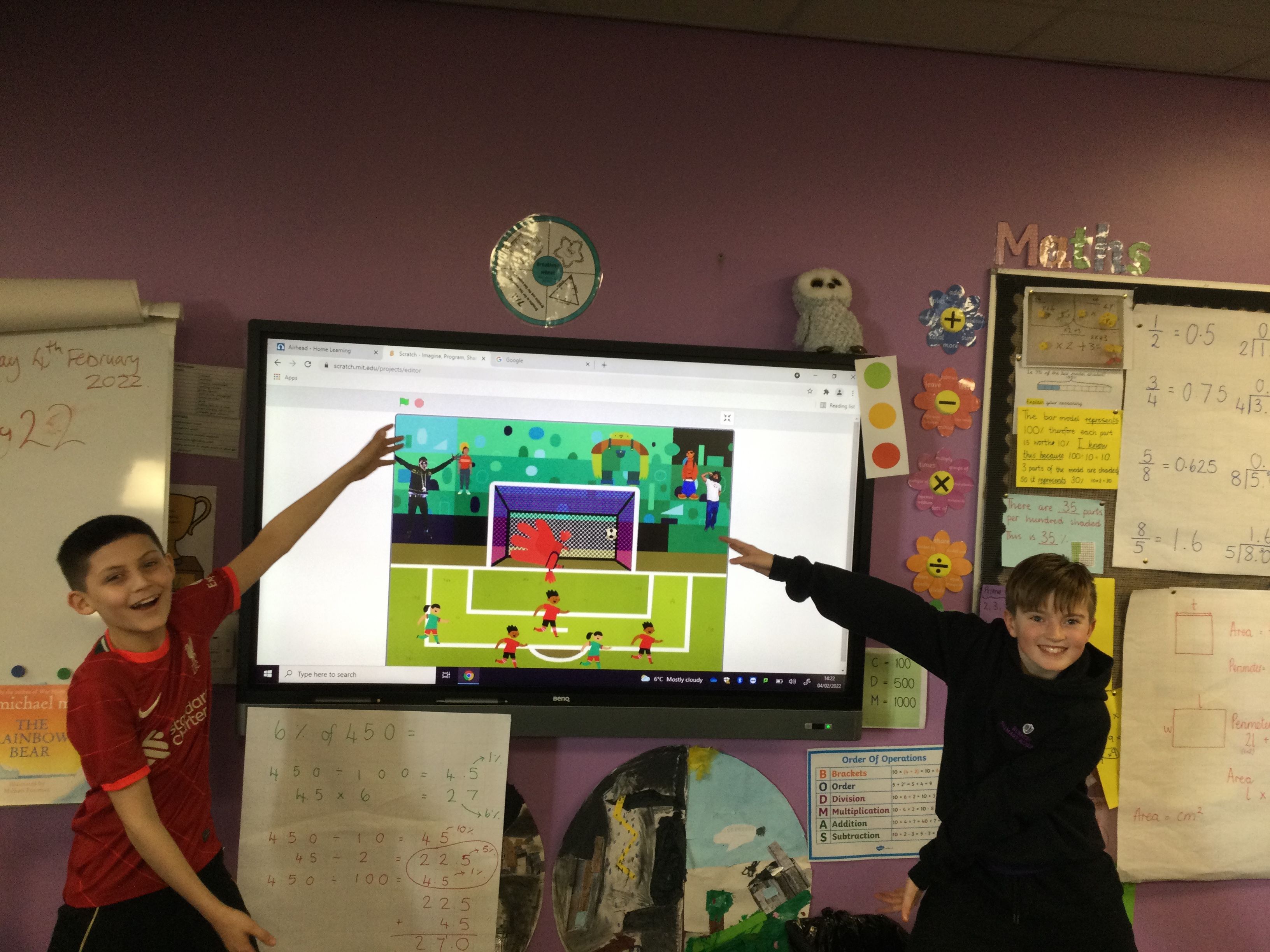 In Spring 2 we asked our children to explore Data and Information.
Pupil Survey Results (snapshot)