Behaviour and Anti-bullying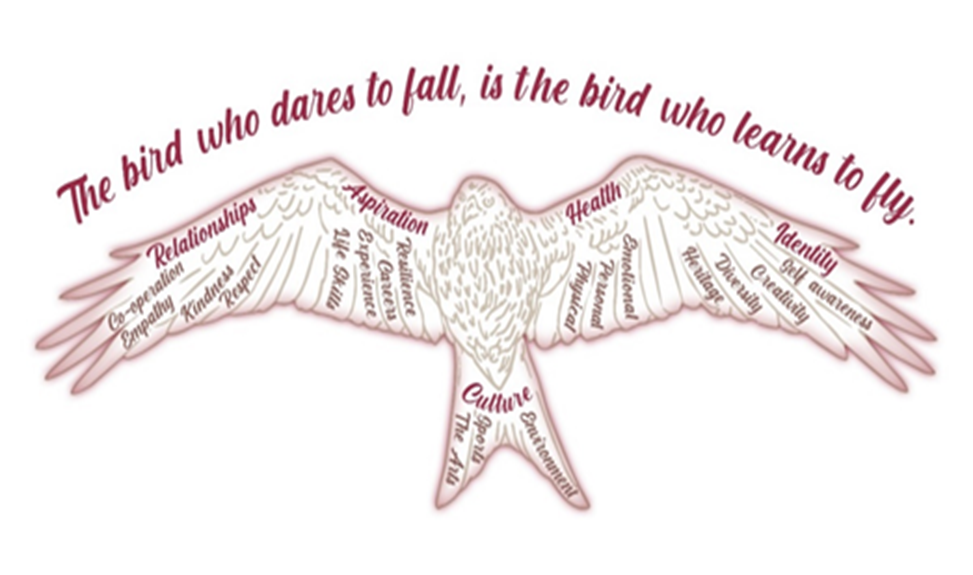 Respect yourself and others
Take pride in your environment
Achieve your goals
Rushden Primary Academy is committed to creating an environment where exemplary behaviour is at the heart of productive learning. Everyone is expected to maintain the highest standards of personal conduct, to accept responsibility for their behaviour and encourage others to do the same. Our behaviour policy guides staff to teach self-discipline not blind compliance. It echoes our core values with a heavy emphasis on respectful behaviour, a partnership approach to managing poor conduct and dynamic interventions that support staff and learners. Children who are able to master the essential skills can make the most of their time in school and thrive in their wider lives. The academy works with the Skills Builder Partnership to support every child to build those skills as a core part of their learning.
The school has 3 simple rules 'Respect, Pride and Achieve' which can be applied to a variety of situations and are taught and modelled explicitly.
Below is a copy of our Behaviour Management Policy in full, which expands upon these points and outlines how misbehaviour is dealt with. Also attached is our Anti-bullying policy.
Paper copies of all policies are available on request at admin@rushdenprimaryacademy.org.