Advisory Council
Each Academy within the Greenwood Dale Foundation Trust has its own Advisory Council (AAC) that works closely with each Principal.
Each AAC is a small group and has staff, parent and community representation. It is not, however, the same as a traditional governing body as it has no legal responsibilities. These responsibilities are held by the GDFT Trust Board.
The Rushden Primary Academy Advisory Council will meet formally at least termly and AAC members will be encouraged to play an active part in the day to day life of the Academy.
The AAC has three key roles in terms of the development and success of the Rushden Primary Academy:
To advise and act as a critical friend to the Principal of the Academy and to advise the Board of Directors of the Greenwood Academies Trust about local issues they need to consider that affect the Academy.
To represent the interests of the Academy community in the running of the Academy and to represent the Academy in its community.
To provide support to the Principal in undertaking appropriate day to day procedures that are essential to the life of the Academy, such as disciplinary and complaint procedures.
The Council currently includes the following members from a range of backgrounds:
Chair - Zoe Leonard
Parent Members – Emma Chambers, Rachel Richardson and Laura Wright
Community Member – Jamie Ringrose
Staff Members – Lindsay Edwards, Sarah Charidine and Debbie MacFarlane
Principal – Liza Davies
Trust Senior Education Adviser – Emma Nuttall
Click here to view the Trust Governance Arrangements.
Click to view the list of AAC Pecuniary Interests 2019/20
Further information about the Chair and Parent members is below: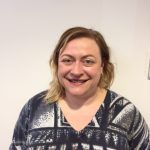 I am Emma, mum to Ava who is currently in Year 3 and Cole in Year 1. I am originally from West Yorkshire but have lived in Rushden for 13 years. After spending a few years working in the travel industry abroad I have settled in the Financial Services industry, working part-time as a Para-planner for an independent financial adviser in Northampton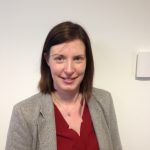 I am Laura, a parent of a child in Year 3. I am also a teacher with 17 years teaching experience. I have worked across several years groups. I also support teachers in other schools to improve on all aspects of teaching and learning and moderate Year 2 work for the local authority. I am passionate about having high expectations for all pupils to learn and achieve.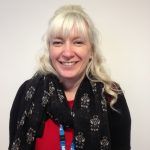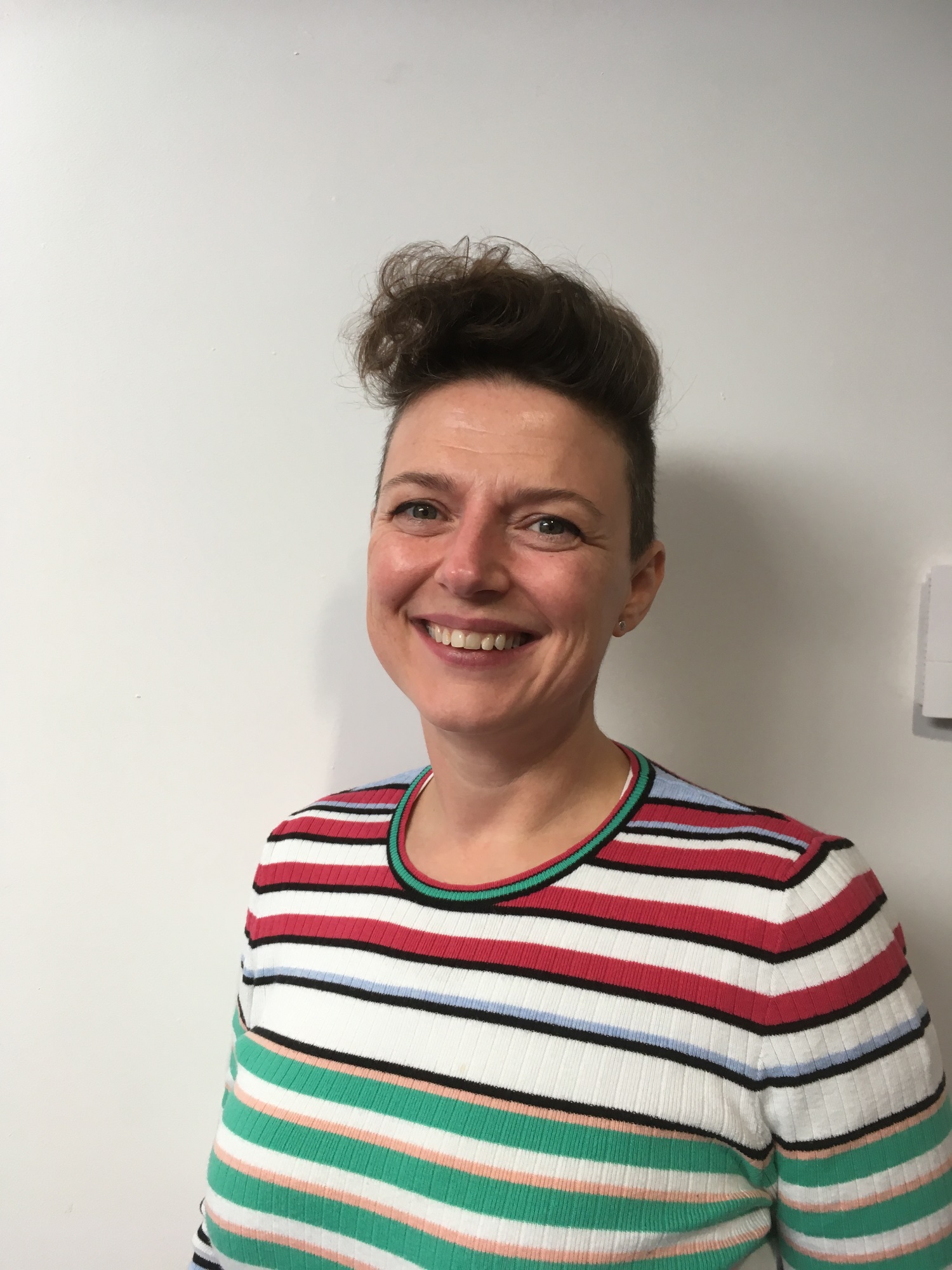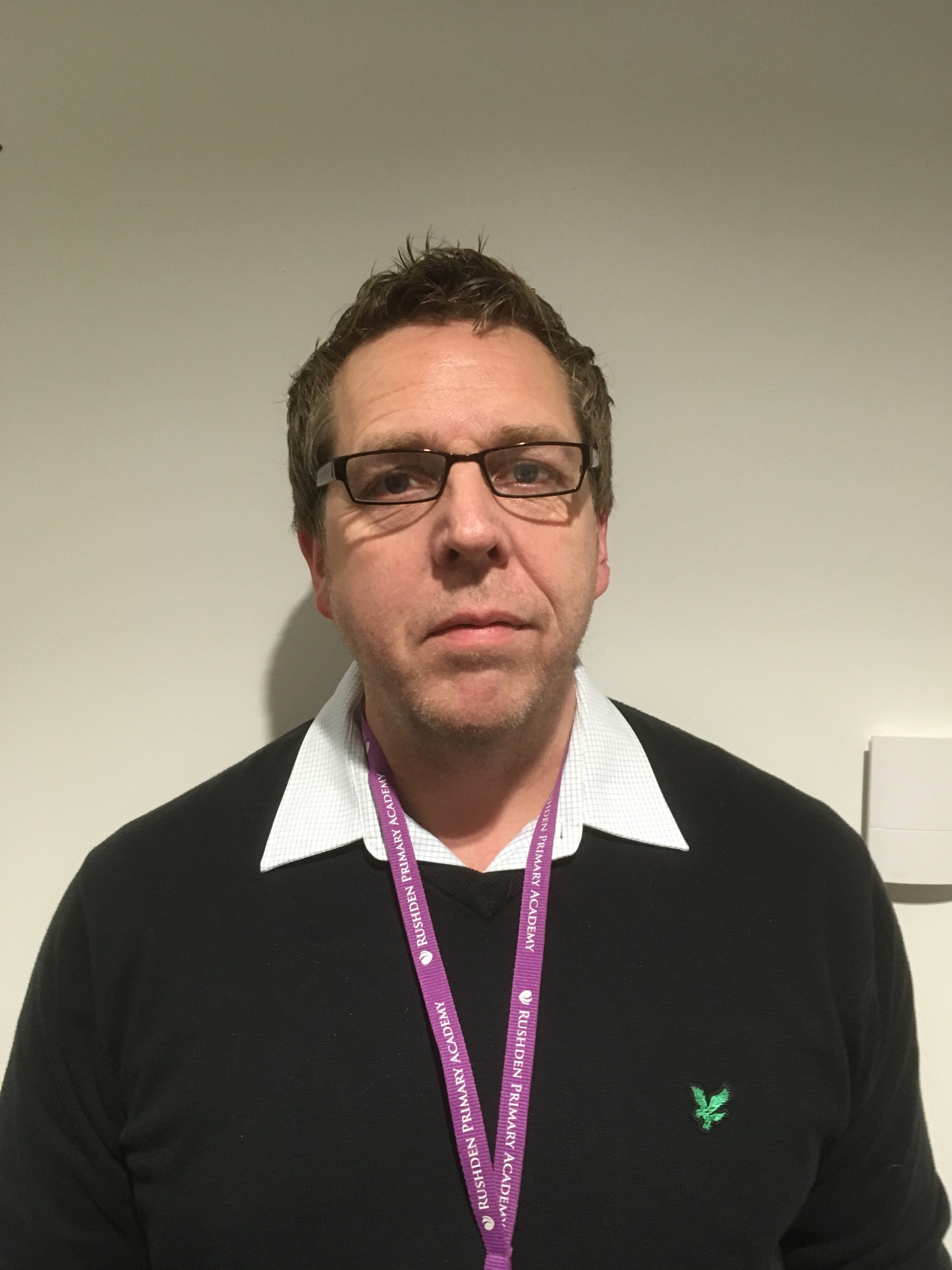 I am Zoe. I am a medical receptionist and administrator and cannot express how much I love my job after embarking on a much thought about career change from hairdressing and being a salon manager for over 25 years. I currently have a daughter in Year 4 who absolutely loves Rushden Primary Academy. Sydni is very competitive, a bit of a diva, but brings out her angel wings at school and always tries her hardest. She loves her teacher so much that when she's older she wants to be a teacher just like her.
I am Rachel, proud mum of Ben currently in year 5 and Jessica in year 2. After 20 years working in Recruitment, Employment Rights Act administration and Payroll, the company I worked for closed and I was fortunate to be able to be a stay at home mum concentrating on my family. As a daughter of teachers myself I understand how important parental support is, both of a child's education and of the school itself.
I am Jamie. I live within sight of RPA and was delighted when the school opened as I have young twins, now in year 2. I've been in Rushden for 13 years, and until the children started school I was Head of Production for a global publishing company. I'm now self employed. The children's attendance at RPA - and my proximity to it - give me a vested interest from a community & parental perspective.
And our Staff Members: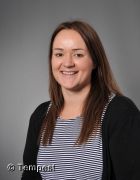 I am Sarah and I am Phase Lead for Early Years and Year 1. I graduated in 2012 with a BA in Sport and Physical Education. I have been teaching in Foundation stage for 5 years and have previously taught in a Year 2 Class in Northampton. I am passionate about Early Years and feel that the first year of learning is paramount for a child to succeed.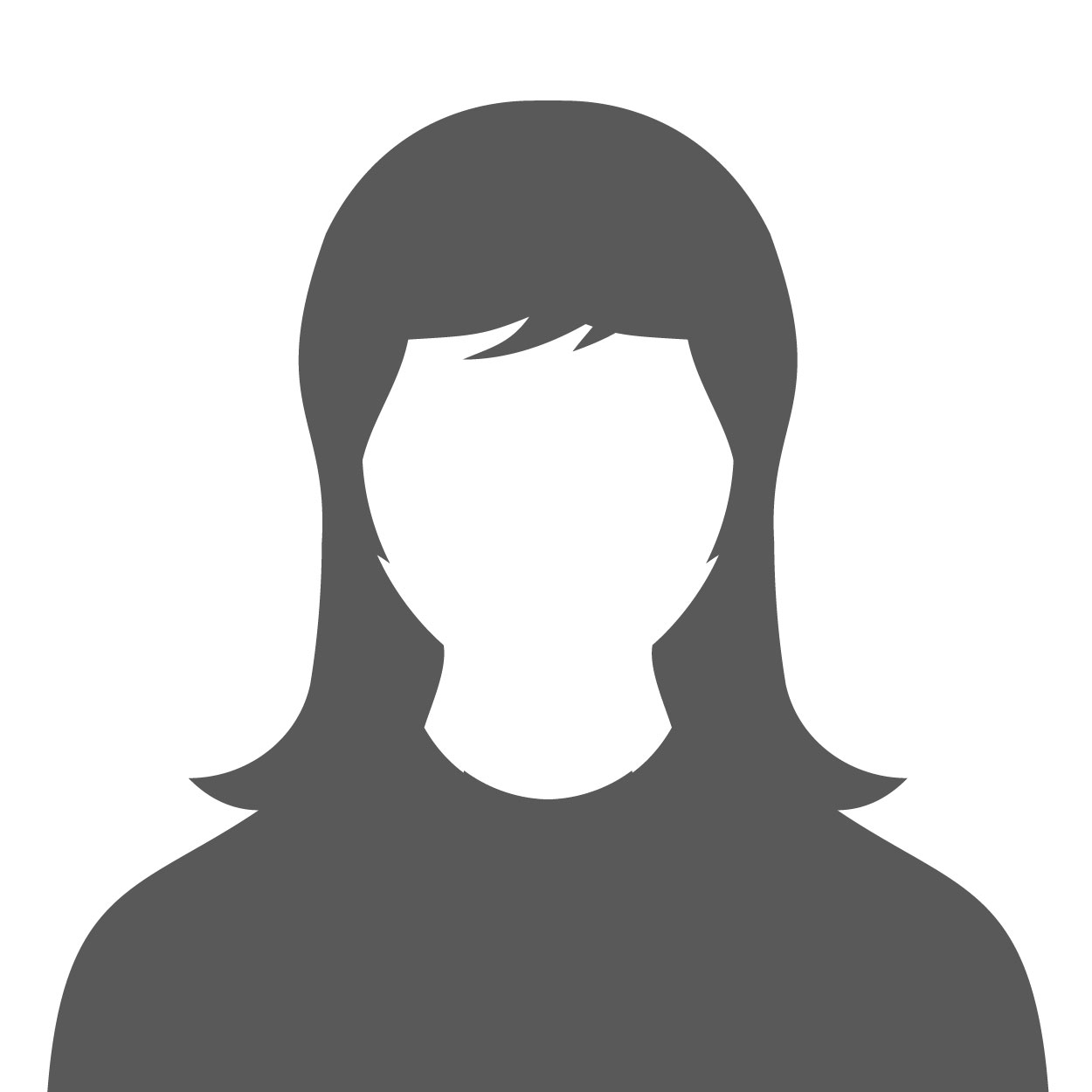 I am Lindsay and I am the Deputy Principal and English Lead. I have teaching experience across the primary phase and have worked in a leadership role within schools since 2013. My passion is reading: I am a firm believer that instilling a love of books in children improves their future life chances, helping them to develop both academically and personally.