Year 5: Perfect Pandas
Miss Watson teaches our Perfect Pandas.
This half term, we will travel back in time to the 1500s and meet the Tudors.
We'll find out about Henry VIII and his six wives, in particular Anne Boleyn. At school, we'll use information from different sources to create a historical timeline and fact files about the royals of the Tudor era. We will discover an opulent court where dancing and singing goes hand in hand with swift falls from favour – and even swifter falling of heads! The children will develop their painting skills in miniature portraits, solve riddles and remember to protect your precious neck with a large white ruff – if you want to survive at Tudor court! The children will flex their detective muscles and become a criminal investigator! Will you find out the facts or will the evidence from the past bemuse you? How will you find the accused… innocent or guilty?
It's your turn to take part in one of the most famous trials the world has ever known!
We did our first class assembly on Thursday 8th November. The Pandas did a wonderful job!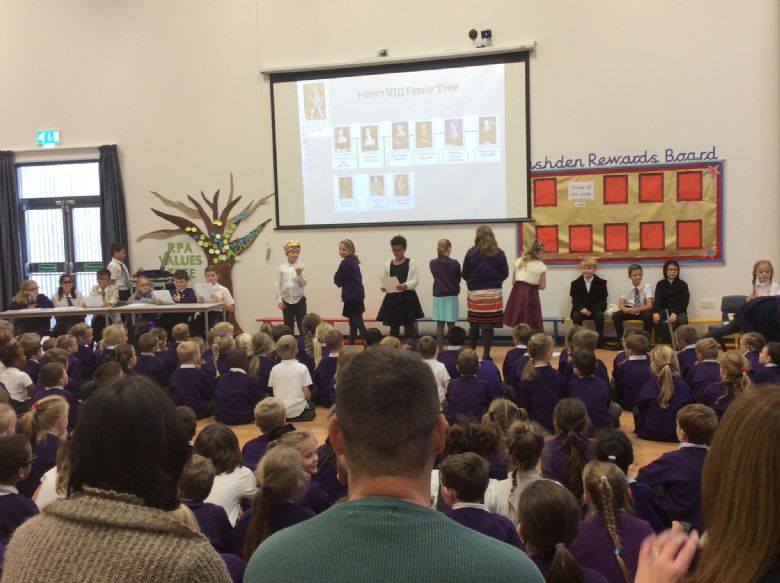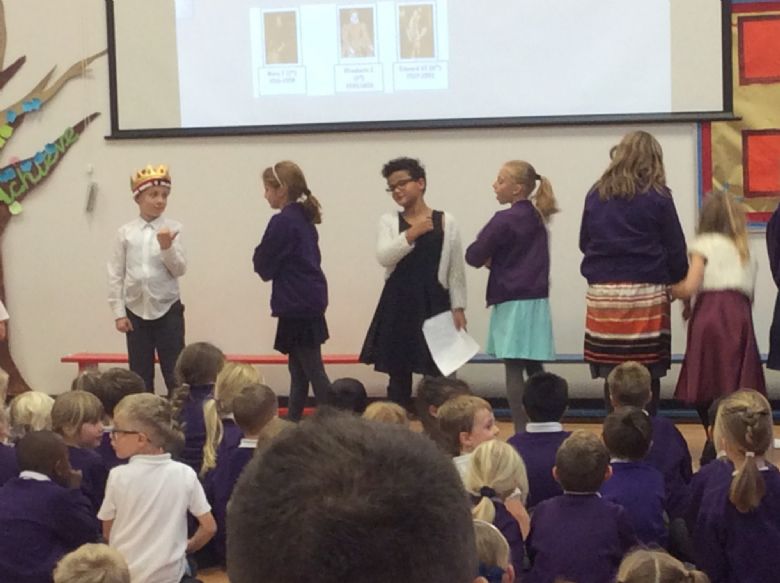 Perfect Panda Celebration Awards:
Each week, Miss Watson awards the students with the following awards, for outstanding achievement.
Star Writer
Maths Star
Respect, Pride, Achieve Award
The Sticker Chart Award
The students have all worked extremely hard and should be proud of the work they are producing!
Lets keep it up Pandas!