Year 4: Marvellous Meerkats
Miss Williams teaches our Marvellous Meerkats.
22nd April 2019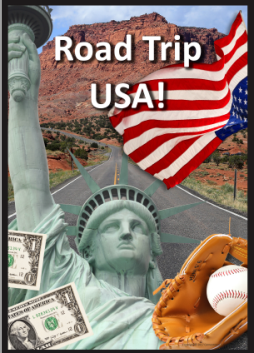 Buckle up and put your sunglasses on – this half term we're going on a road trip across the USA!
We'll start by 'visiting' the states where Native American tribes settled. We'll use travel brochures and the internet to research New York and write postcards to family members. Using maps, we'll locate the USA and find the names of the states. We'll look at the amazing lights of Times Square, make circuits and create a program for a tourist trip around New York. The story, The Indian in the Cupboard, along with Native American stories, will inspire us to write our own stories. After learning about their cultural significance, we'll weave beautiful dream catchers. Looking at aerial views of natural landmarks, we'll think about how they might have been formed. We'll create travel brochures and make models of different landmarks.
28th January 2019
This term, we have been busy enjoying learning all about Potions. We're currently enjoying reading Alice in Wonderland and have been surprised to find out it was written over 150 years ago! Going back even further in history, we have also been studying Romeo and Juliet. It would be amazing to think that one of the stories we write could be read by people hundreds of years from now!
We've loved learning about different states of matter in Science this term. We have been investigating the effects of salt on ice: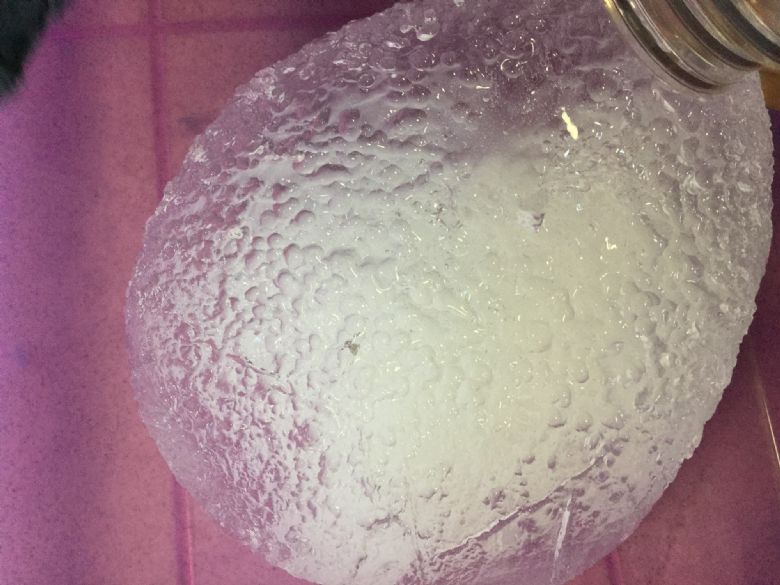 17th October We've been busy making (and eating) some tooth friendly scones today - the smell throughout the school was amazing!
12th October: Meerkats continue to be the top class in the school on Spelling Shed for the fourth week running - go Meerkats! If you haven't logged on yet, you are missing out on a really fun, interactive way to learn your weekly spellings. We have also won the school SumDog mascot this week for the class who has been the most accurate when calculating on the Sumdog App! Fantastic effort from everyone this week- well done!
18th September: click on the Dental Visit link on the right for more information.
6th September: Year 4 is going to be an amazing year, and what better way to start off our learning journey than with our Burps, Bottoms and Bile topic!
Open wide – let's look inside! We're on a voyage of discovery to investigate the busy world inside your body.
This half term, we'll have a visit from a dental technician and ask lots of questions. We'll find out about different dental procedures and learn new scientific vocabulary. At school, we'll use this information to write toothy fact files. There will be lots of investigating as we learn about our different teeth, how to brush them and how sugary drinks affect them. We'll examine the amount of sugar in different foods and create images of ourselves with healthy and unhealthy teeth. We'll write a story describing the journey a piece of food takes through the digestive system. In science, we'll learn about the organs involved in digestion and make our own 3D digestive systems in D&T. We'll also learn about digestion in different animals.