Year 2: Terrific Tigers & Brave Bears
Mrs Patrick teaches our Terrific Tigers and Ms Bevington teaches our Brave Bears!
Our Summer 2 Topic is 'Wriggle and Crawl'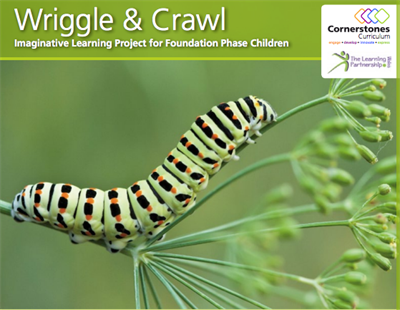 Put on your coat and wellies and let's head outside on a minibeast hunt.
Sweep your nets in puddles and ponds and lift up logs to see whose home it is.
Then set up your own minibeast laboratory and observe their every move – just like a real entomologist.
Learn about bees, worms and butterflies too. Can you make a food chain to show who eats who? Carry out investigations to find out more – like how far a snail travels in a day and how a spider catches its prey.
On your belly, let's get ready, it's time to wriggle and crawl!
The book we are going to study in English is ...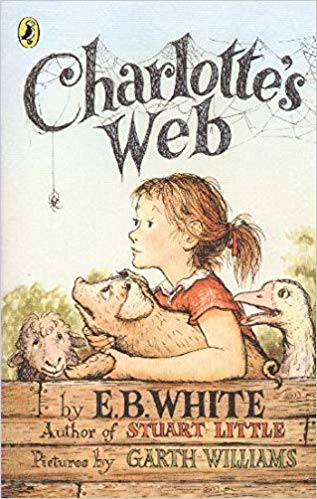 Useful Maths websites:
English skills websites:
Reading Eggs(pupil login required) https://readingeggs.co.uk/
Espresso (school login required) https://central.espresso.co.uk/espresso/primary_uk/home/index.html
ICT Games http://www.ictgames.com/literacy.html
Spellings, Homework and Curriculum Information: