Year 2: Terrific Tigers & Brave Bears
Mrs Patrick teaches our Terrific Tigers and Ms Bevington teaches our Brave Bears!
Our Spring 1 Topic is 'Beat Band Boogie'
Boom, boom, boom, parrup, bah-dum, TISH! Here comes the marching band. Left, right, left, right...Atten-SHUN! Step in time with the beat; 1,2,3,4, let's make sounds, high and low!
That sound is loud! That one is quiet...Shhhh, listen up! What can you hear? There are sound all around.
What's making each one?
Name all the instruments in the band and be part of a 'body orchestra'! Pat your knees, clap your hands, tap your feet, let's move to the beat. Then it's time to perform...oh what a performance! Your audience loves you, so lets take a bow.
The book we are going to study in English is ...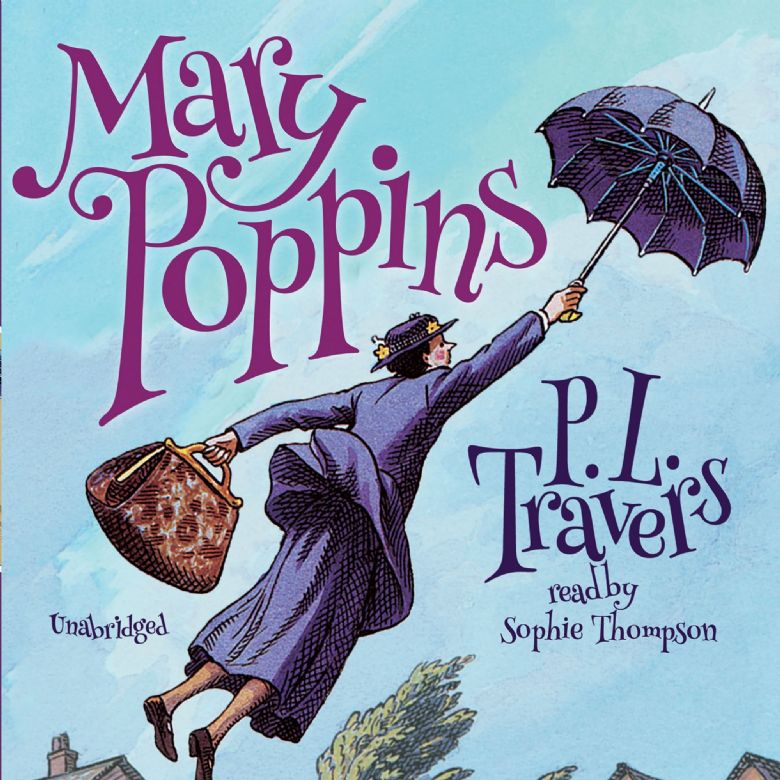 Useful Maths websites:
English skills websites:
Reading Eggs(pupil login required) https://readingeggs.co.uk/
Espresso (school login required) https://central.espresso.co.uk/espresso/primary_uk/home/index.html
ICT Games http://www.ictgames.com/literacy.html
Spellings, Homework and Curriculum Information: