Year 2: Terrific Tigers
Mrs Patrick teaches our Terrific Tigers
Our Summer 2 Topic is Wriggle and Crawl
Grab your coat and pooter – we're going out and about on a minibeast hunt!

Sweep your nets in puddles and ponds and lift up logs to see who's home.

On your belly, legs at the ready, it's time to wriggle and crawl!
During our wow day we created beautiful observational drawings of minibeasts.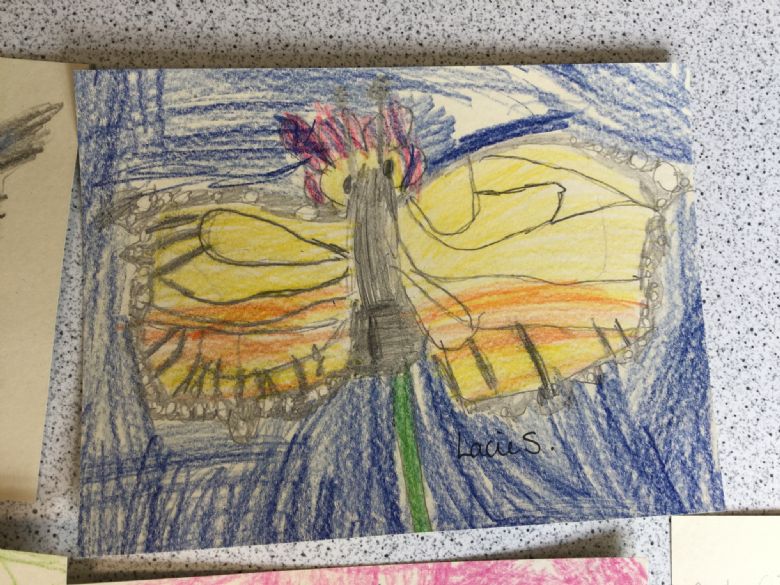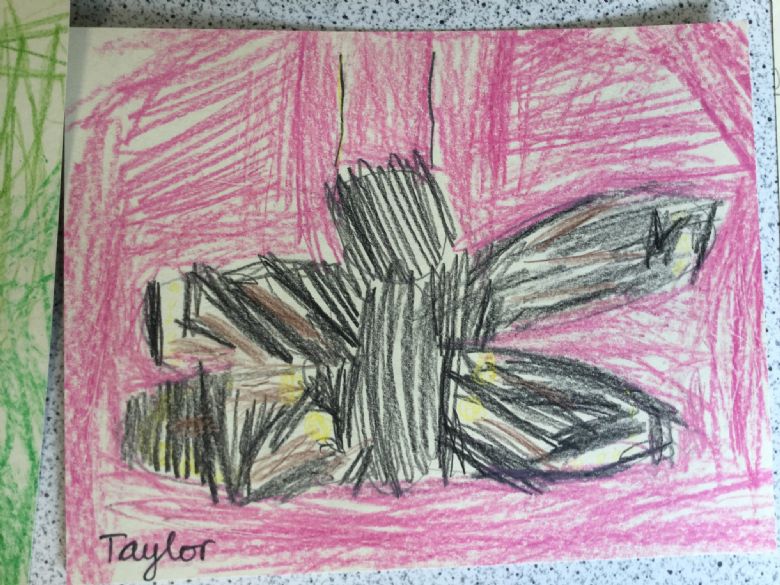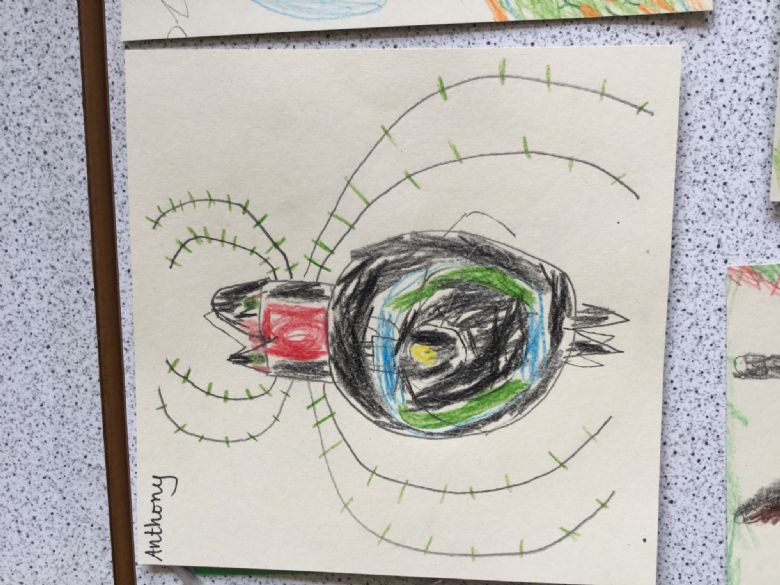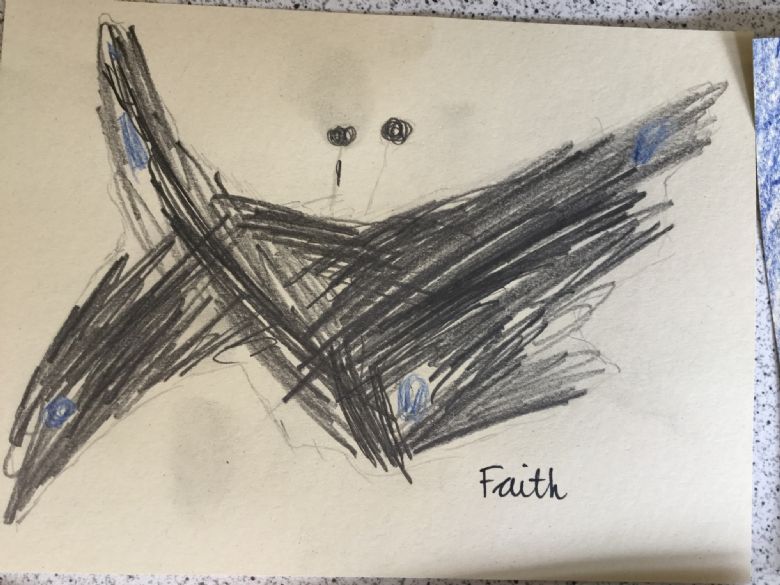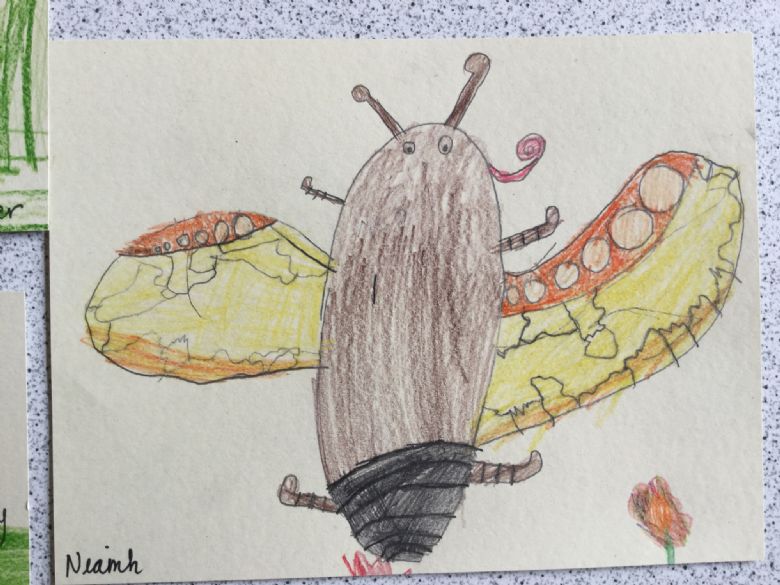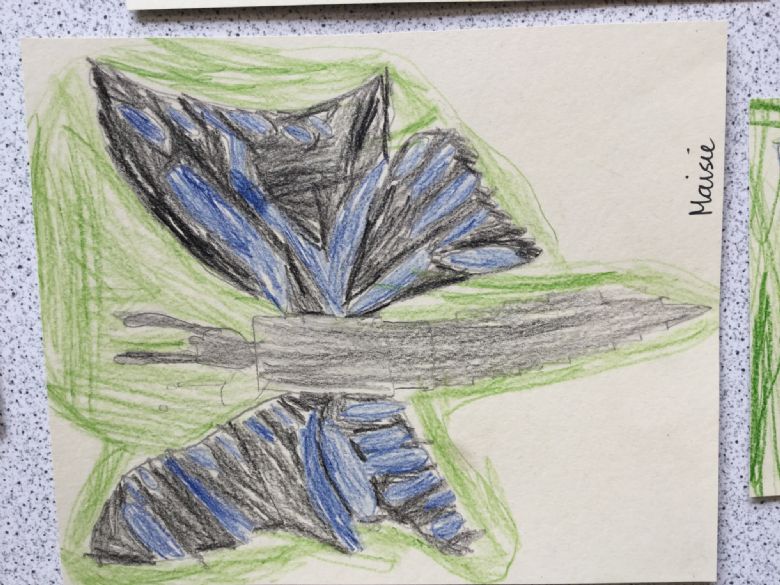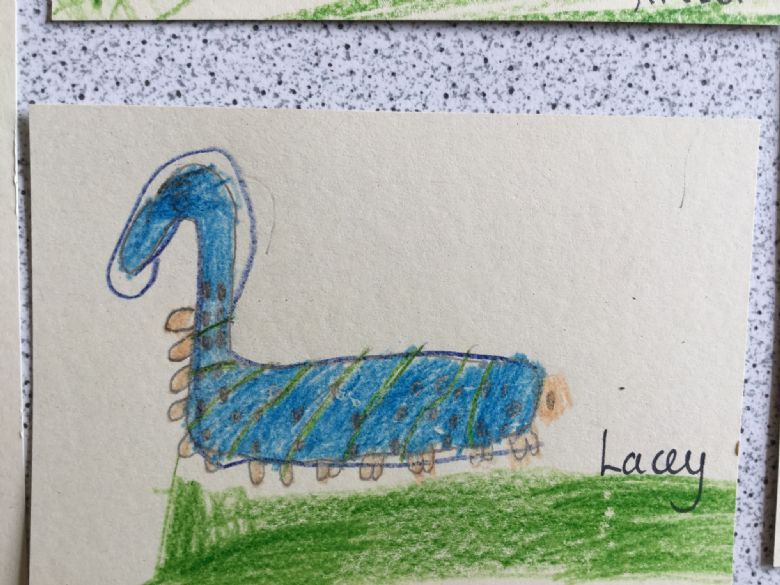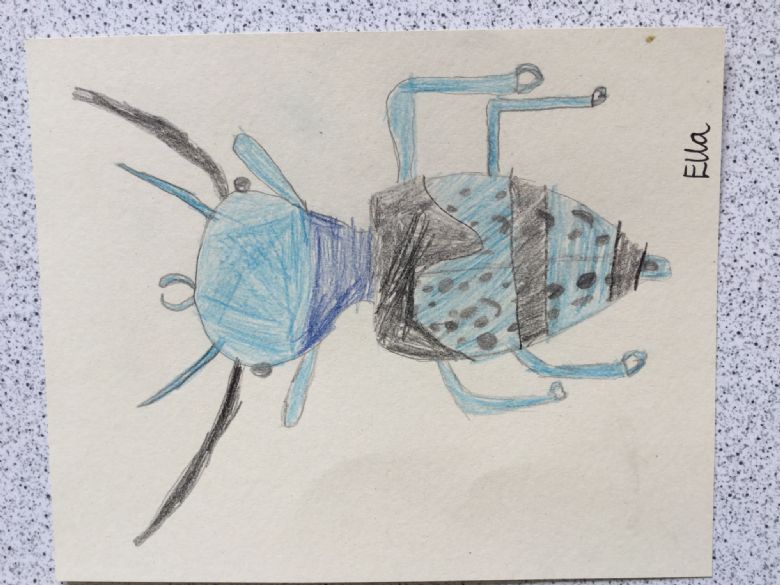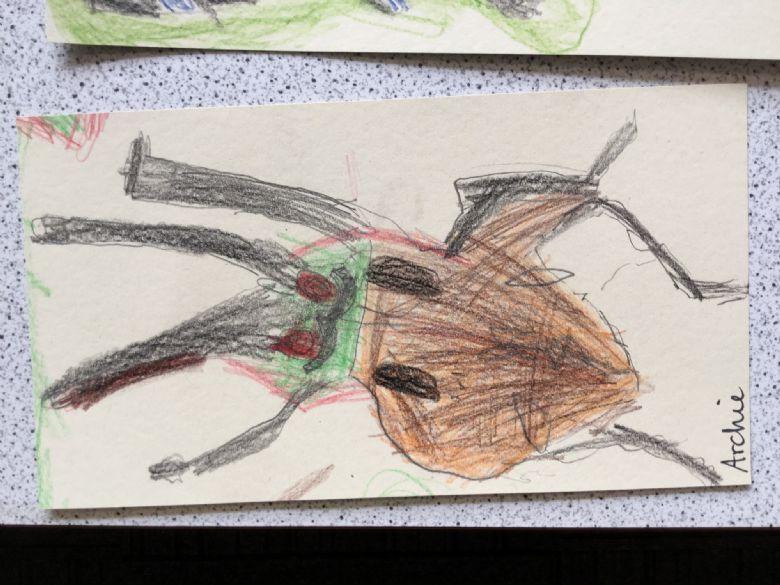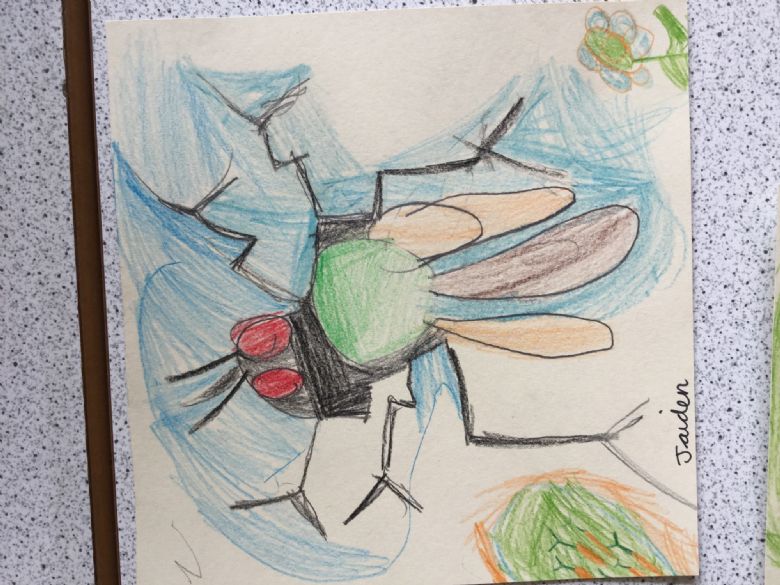 Telling the time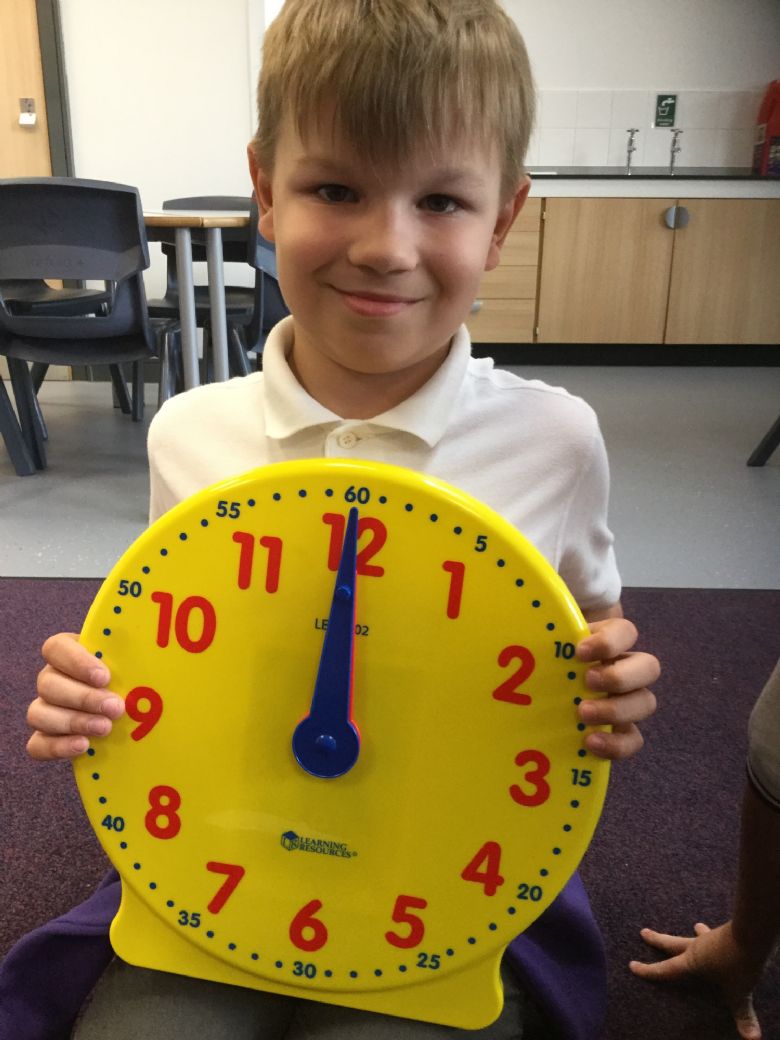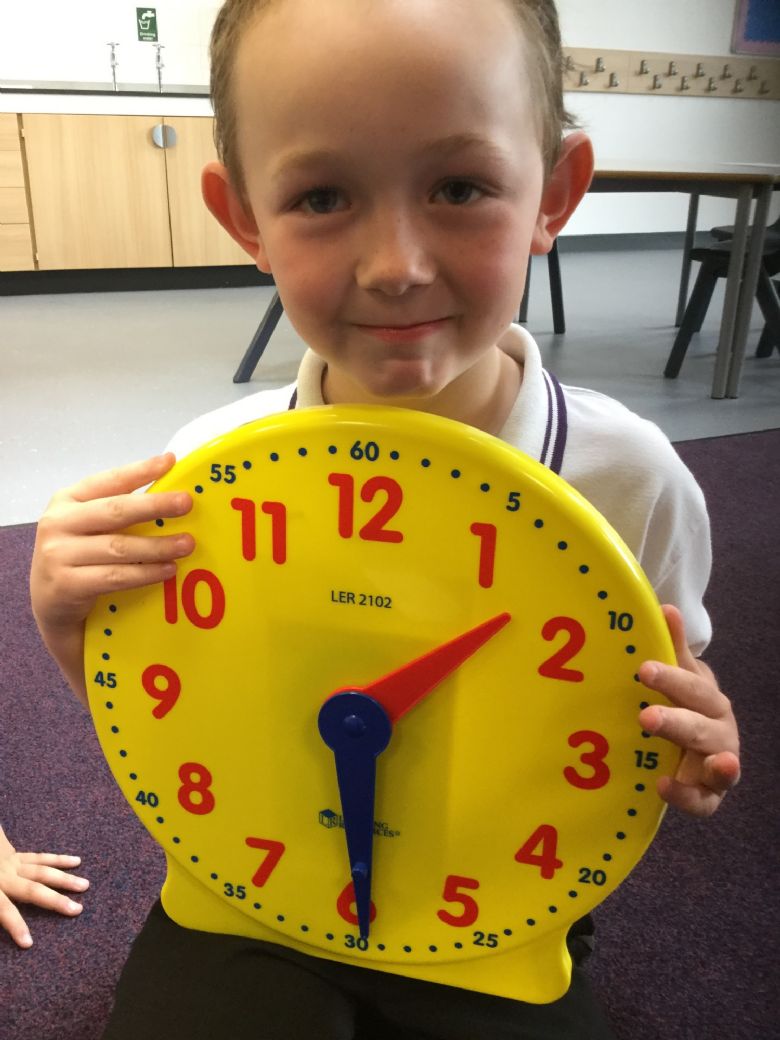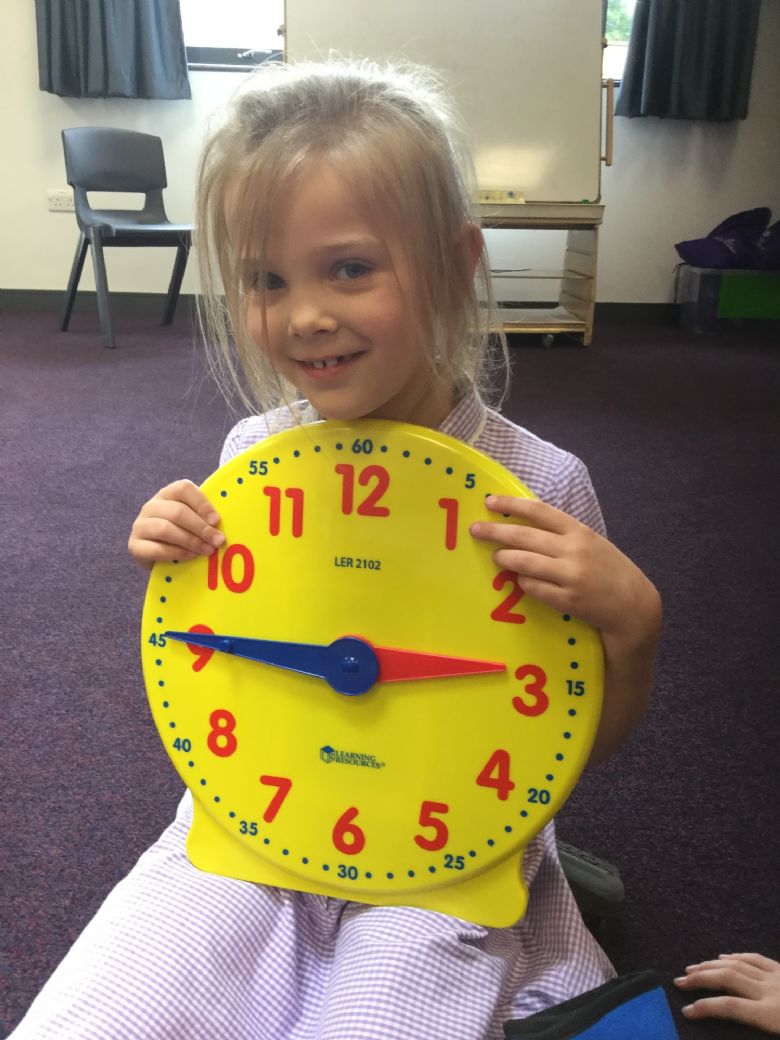 A minibeast hunt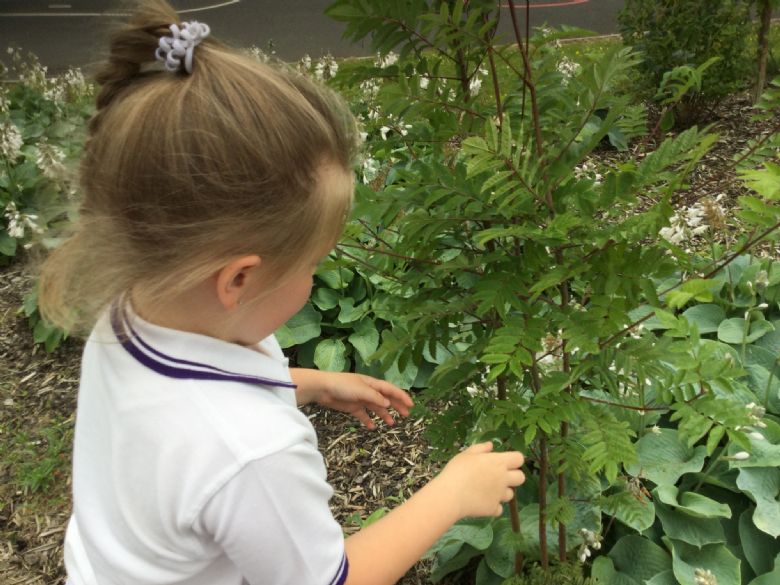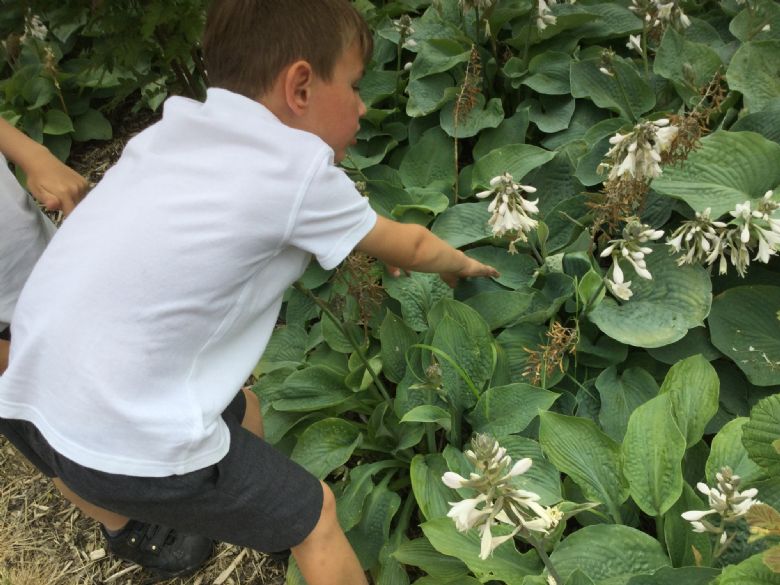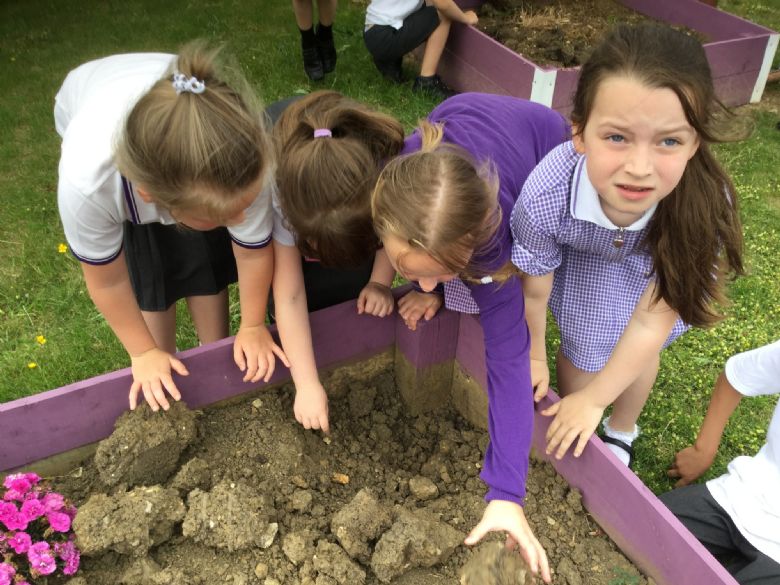 Topic links:
Pupil resources – Woodland Trust
Education resources – National Insect Week
Minibeast activity booklet (PDF) – Environment & Heritage Service
Identify Nature - National History Museum
Minibeast spotting sheets – Wildlife Watch
Useful Maths websites:
Times Tables Rock Stars (pupil login required) https://ttrockstars.com/home
*NEW Maths with Parents https://www.mathswithparents.com/KWeb?startTime=1523815636751
**NEW Sumdog https://www.sumdog.com/
Hit the Button https://www.topmarks.co.uk/maths-games/hit-the-button
Shape- Topmarks https://www.topmarks.co.uk/maths-games/7-11-years/shape-position-and-movement
BBC Bitesize 'Shape Lab' http://www.bbc.co.uk/bitesize/ks1/maths/shapes/play/
Espresso (school login required) https://central.espresso.co.uk/espresso/primary_uk/home/index.html
ICT Games http://www.ictgames.com/resources.html
Measuring in cm https://www.topmarks.co.uk/maths-games/measuring-in-cm
English skills websites:
Reading Eggs(pupil login required) https://readingeggs.co.uk/
Espresso (school login required) https://central.espresso.co.uk/espresso/primary_uk/home/index.html
ICT Games http://www.ictgames.com/literacy.html
Spellings, Homework and Curriculum Information: