Year 2: Terrific Tigers & Brave Bears
Mrs Patrick teaches our Terrific Tigers and Ms Bevington teaches our Brave Bears!
Our Spring 2 Topic is 'Moon Zoom'
The countdown has begun. Are you ready for blast off?
This half term, we'll travel through space to learn about the Solar System. We'll investigate an alien crash site and imagine what aliens could look like. Where could they be? We'll even make models of the Solar System. Books and photographs will help us to learn about the first lunar landing and the astronauts who venture into space. Floor robots will be programmed to move around an alien landscape, and we will compose space sounds and dances. We'll also explore satellite images, investigate rockets and use ICT to communicate our ideas and present our work.
At the end of our project, we'll share our learning in a variety of different ways. We'll read our exciting science-fiction stories aloud, sing space-themed songs and create an exhibition of our space artwork. It will be out of this world!
Our Space Centre Trip will take place on Tuesday 2nd April 2019.
The book we are going to study in English is ...
Tigers researched their favourite planet using non fiction texts and the Internet.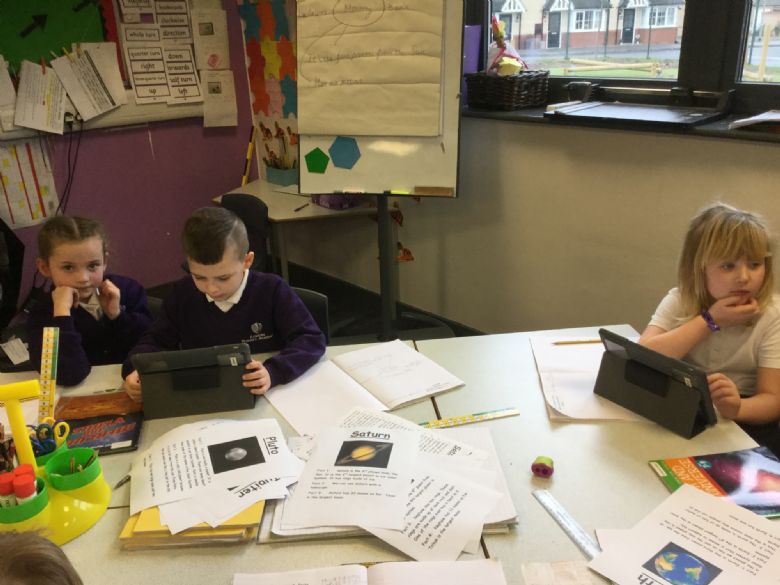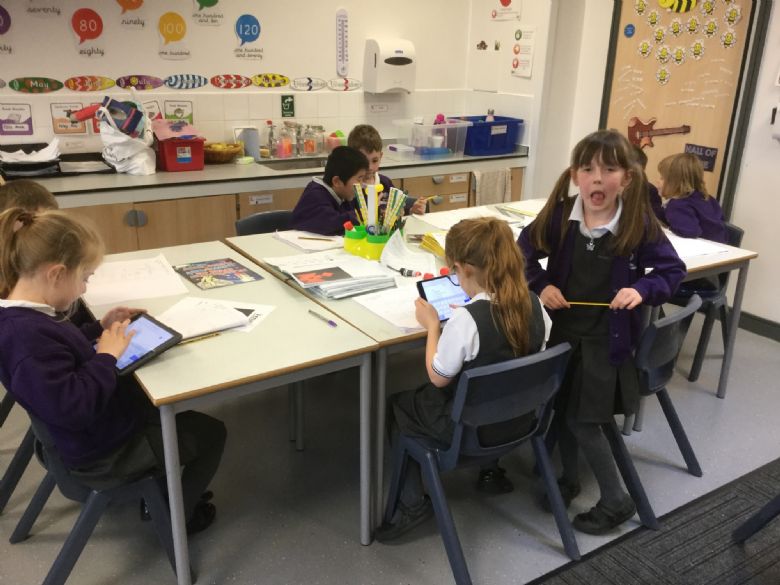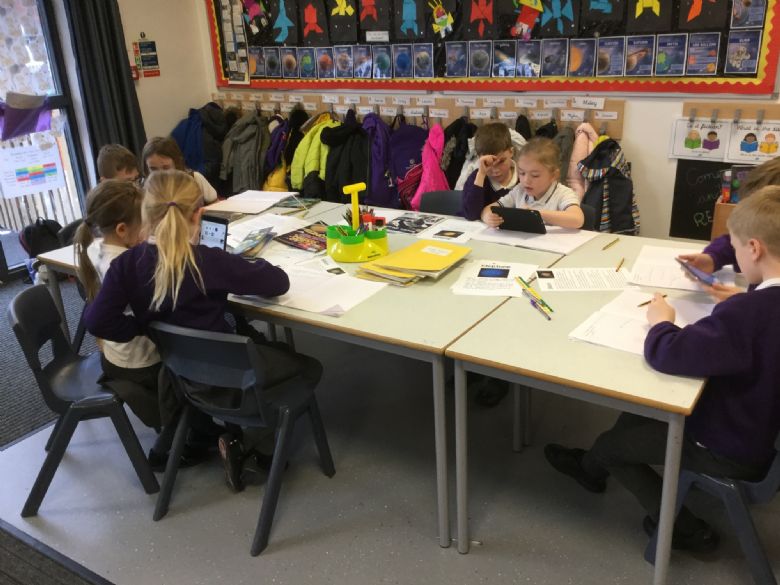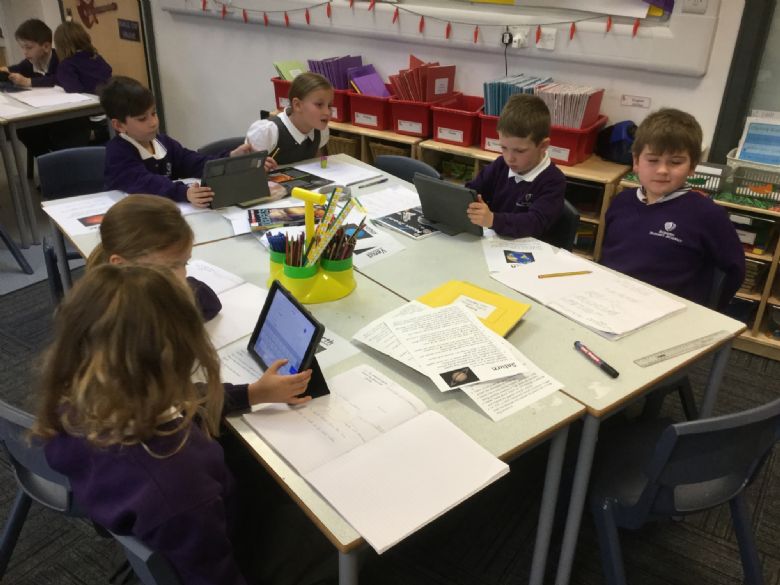 Tigers followed instructions carefully and made their own envelopes.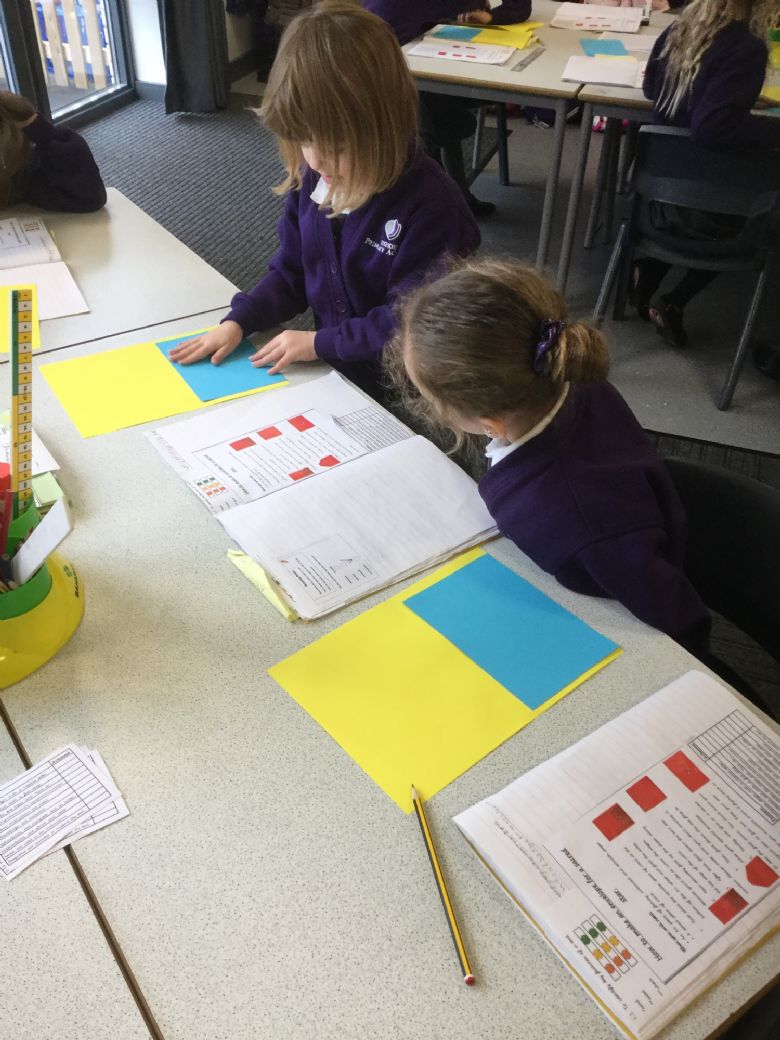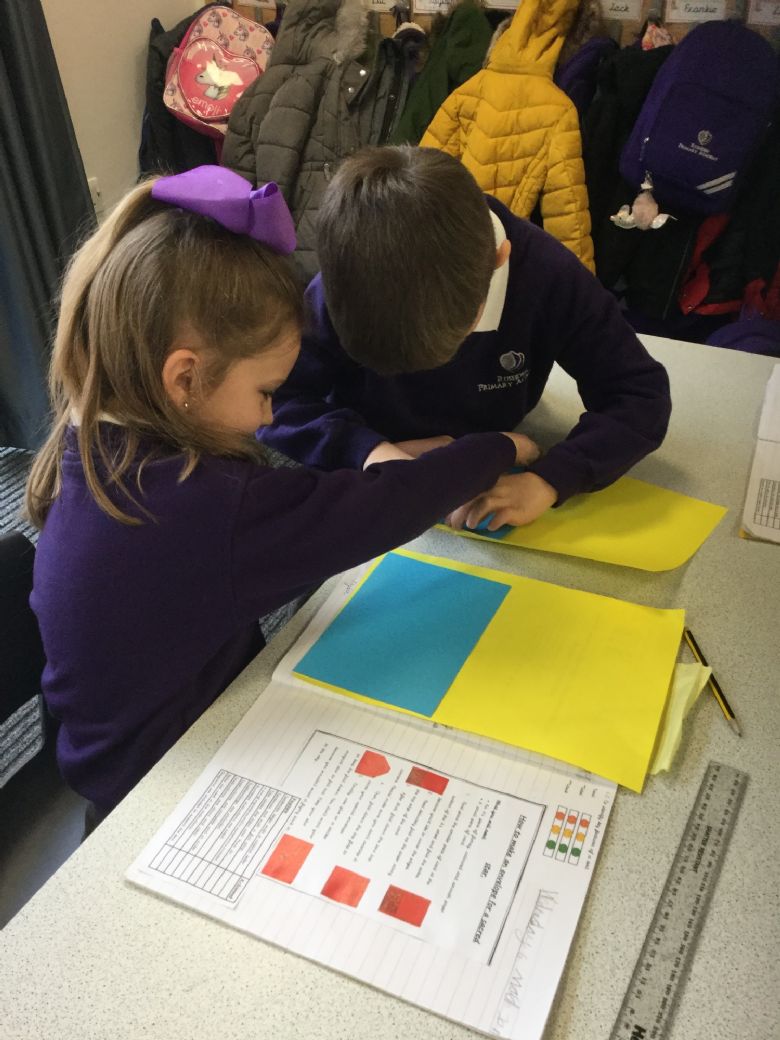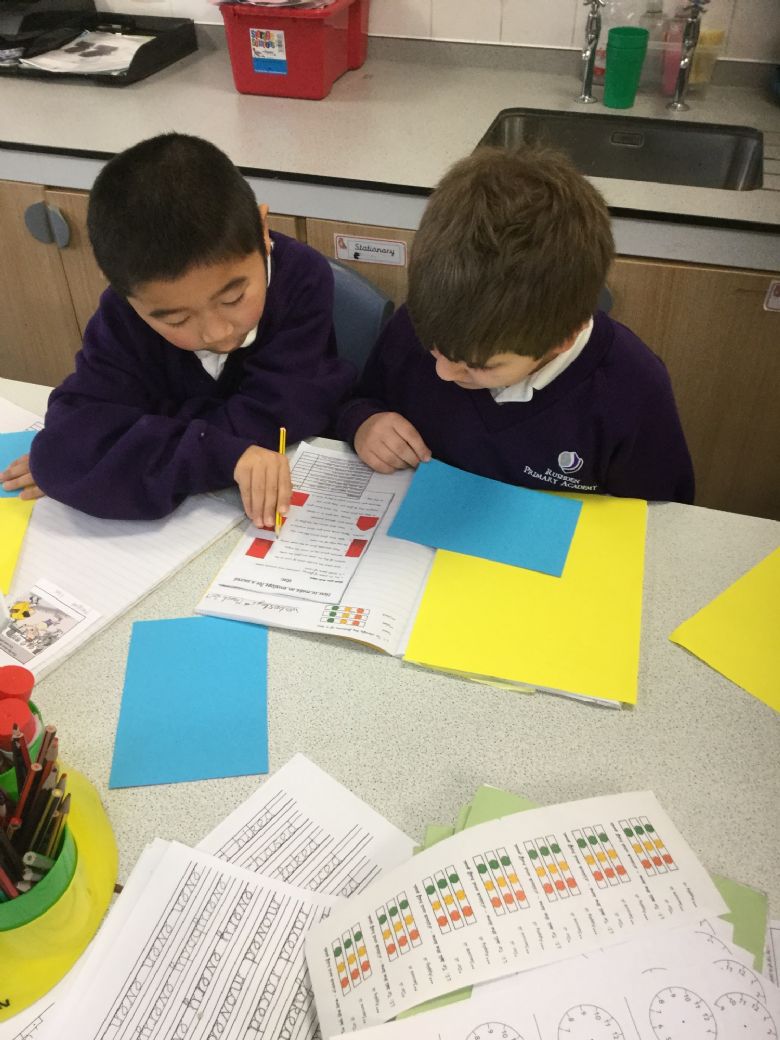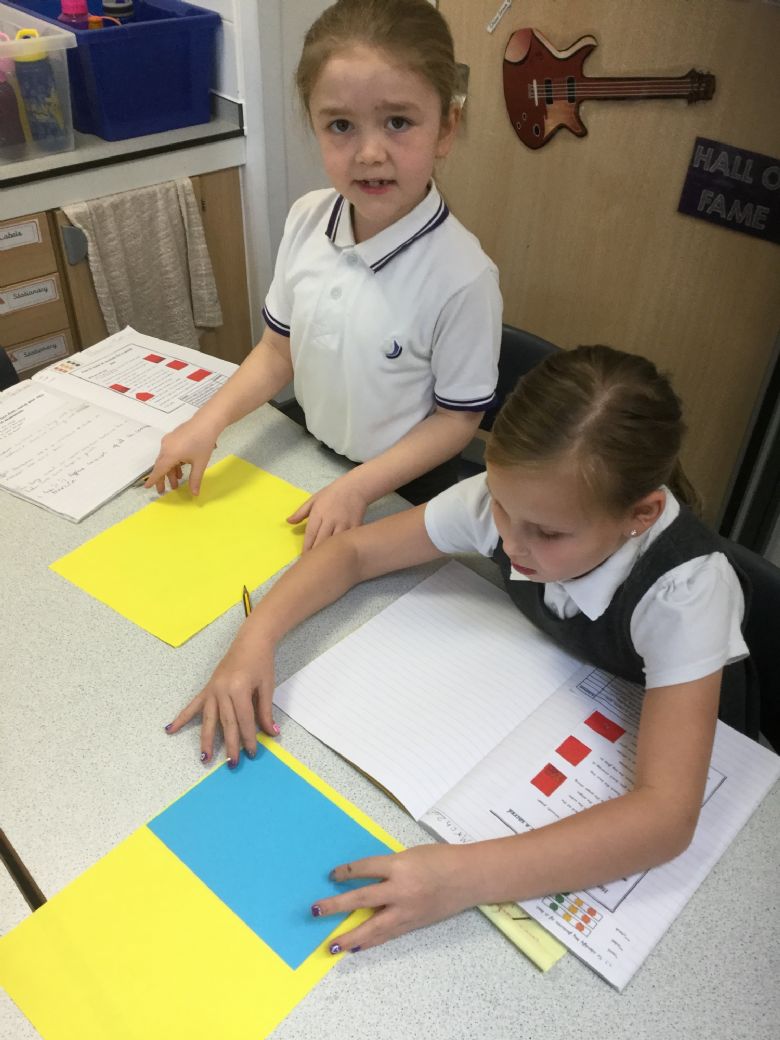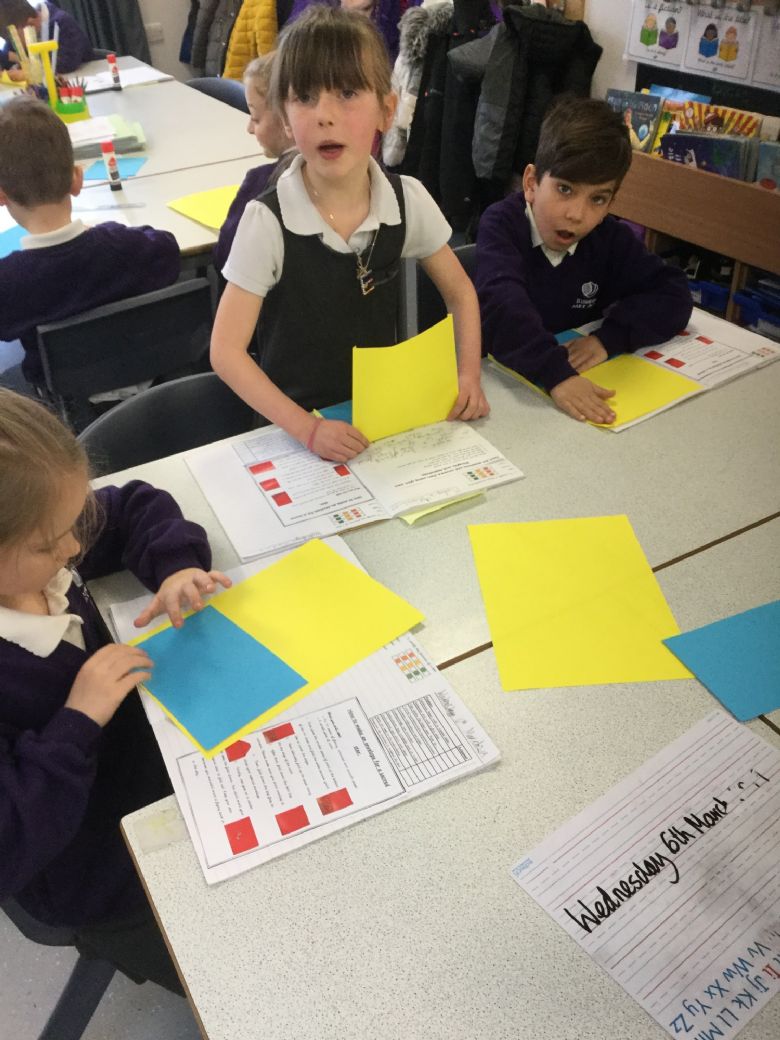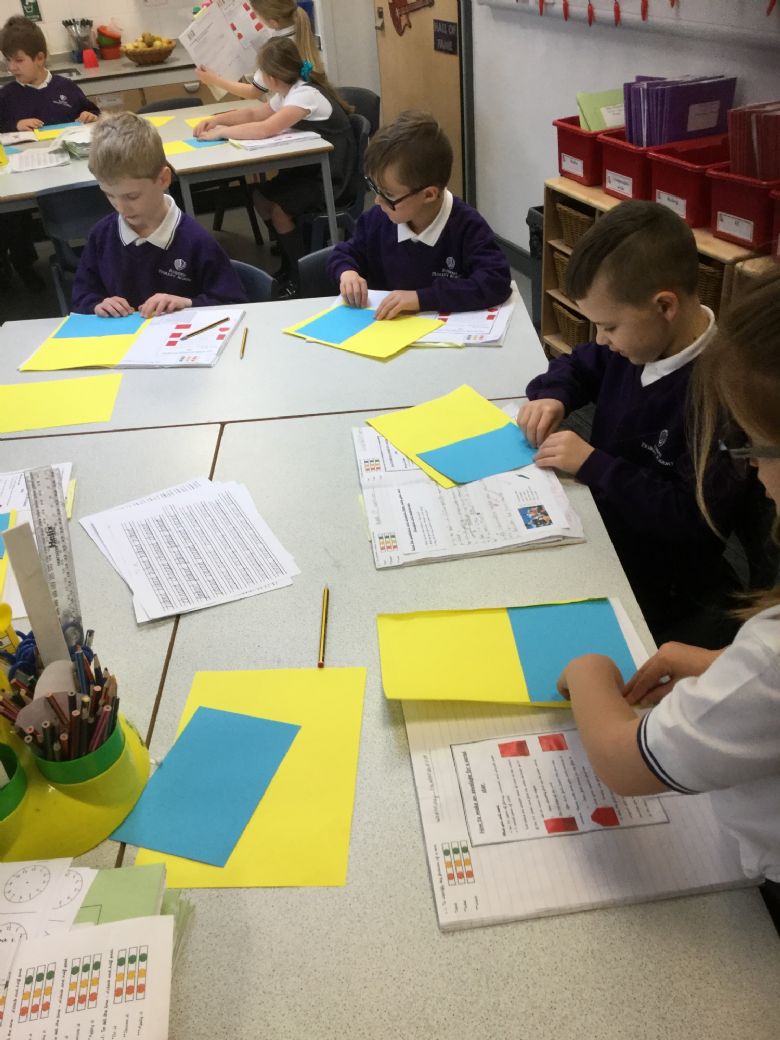 Useful Maths websites:
English skills websites:
Reading Eggs(pupil login required) https://readingeggs.co.uk/
Espresso (school login required) https://central.espresso.co.uk/espresso/primary_uk/home/index.html
ICT Games http://www.ictgames.com/literacy.html
Spellings, Homework and Curriculum Information: