Year 2: Terrific Tigers
Mrs Patrick teaches our Terrific Tigers.
Our Summer 1 Topic is The Scented Garden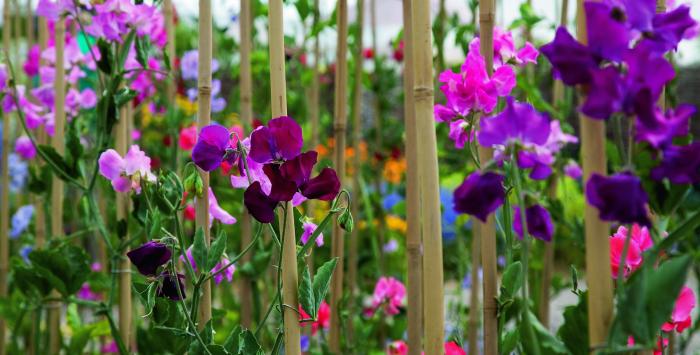 Tiptoe through the tulips as your senses discover the blooming foliage and enchanting fragrances of flowers and herbs.
Round and round the mulberry bush we go, planting bulbs and seeds, and then watch them grow beneath sunshine and showers.
We started our new theme with a WOW DAY. The children created artwork based on Vincent van Gogh and Andy Warhol. They also had the opportunity to plant cress and sunflower seeds for our Science investigations.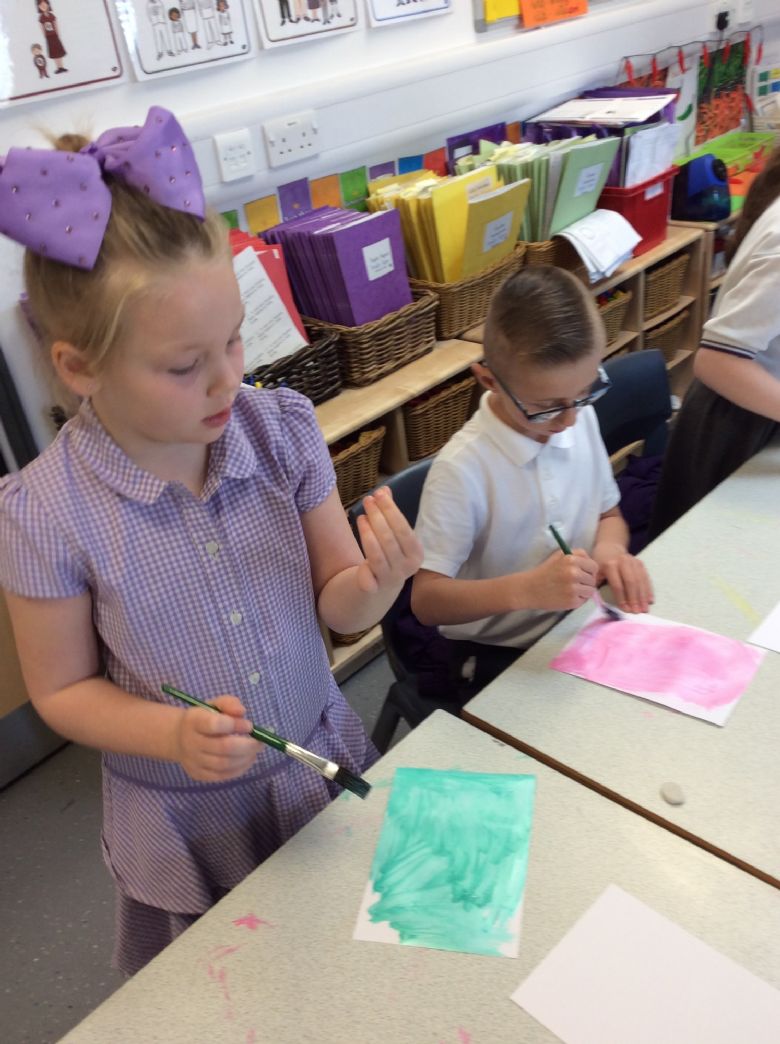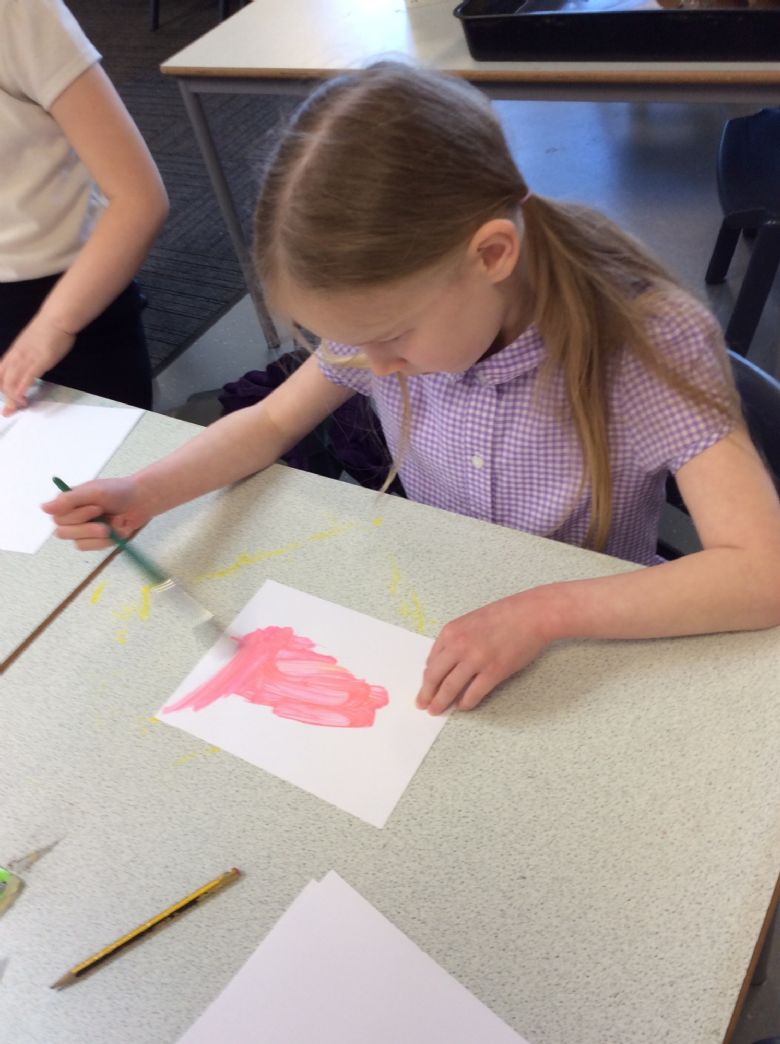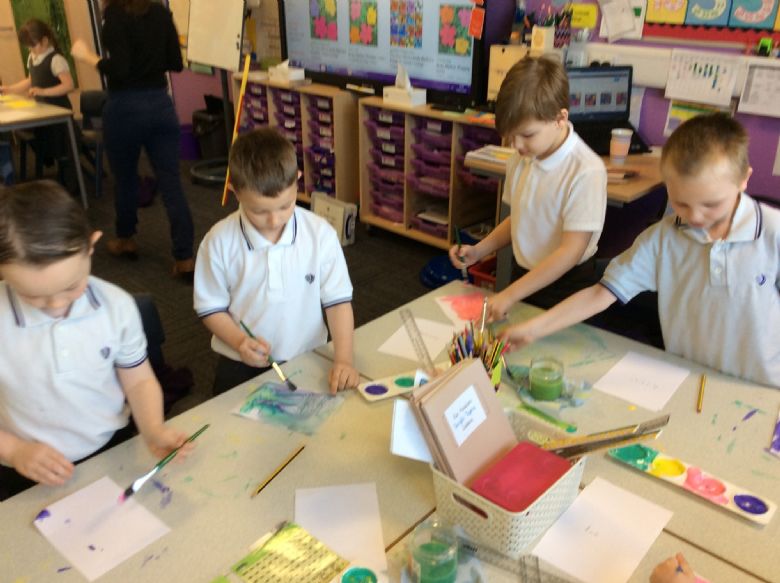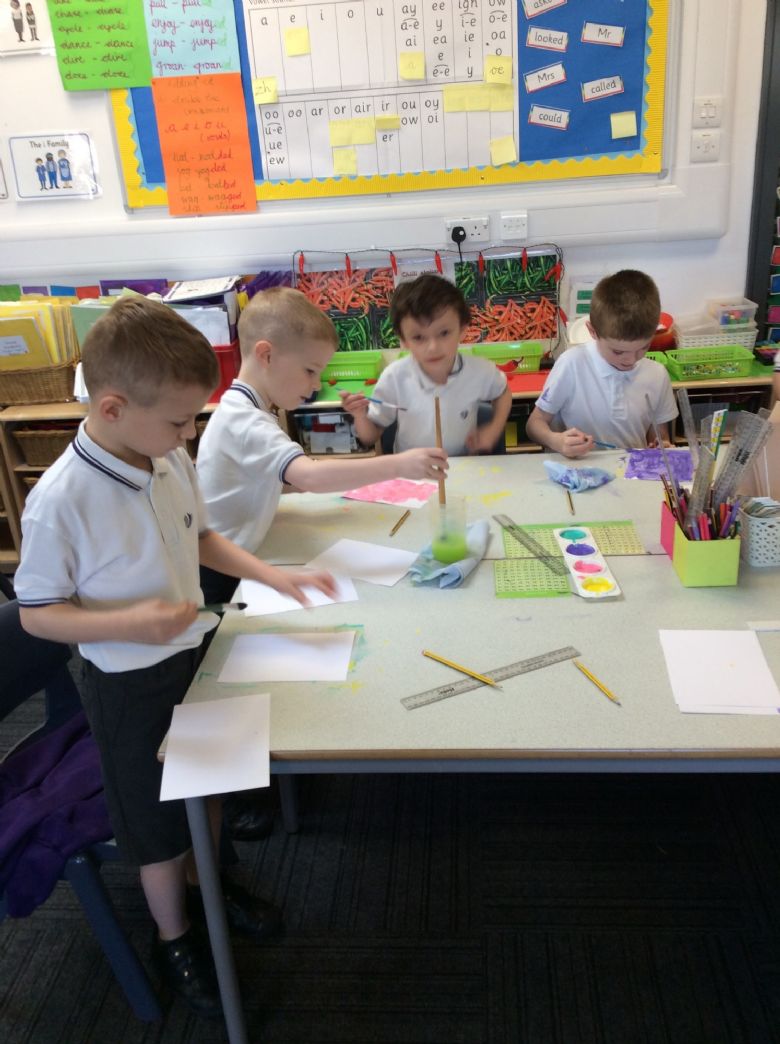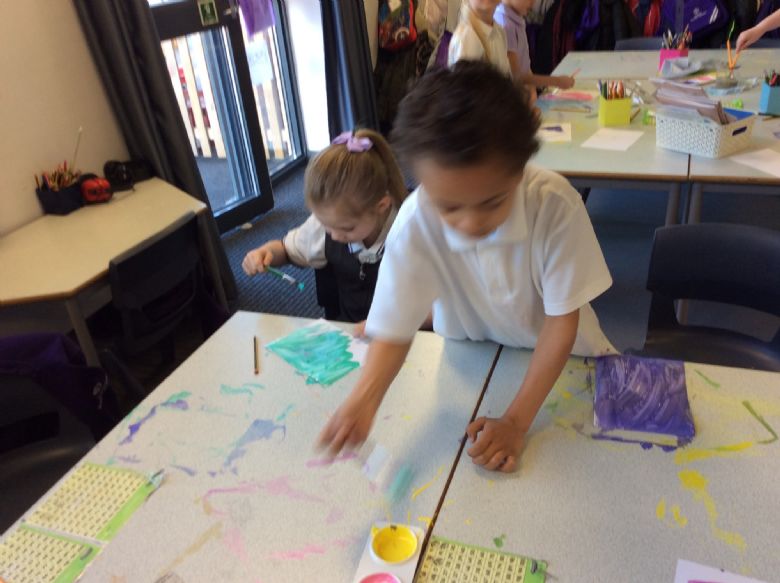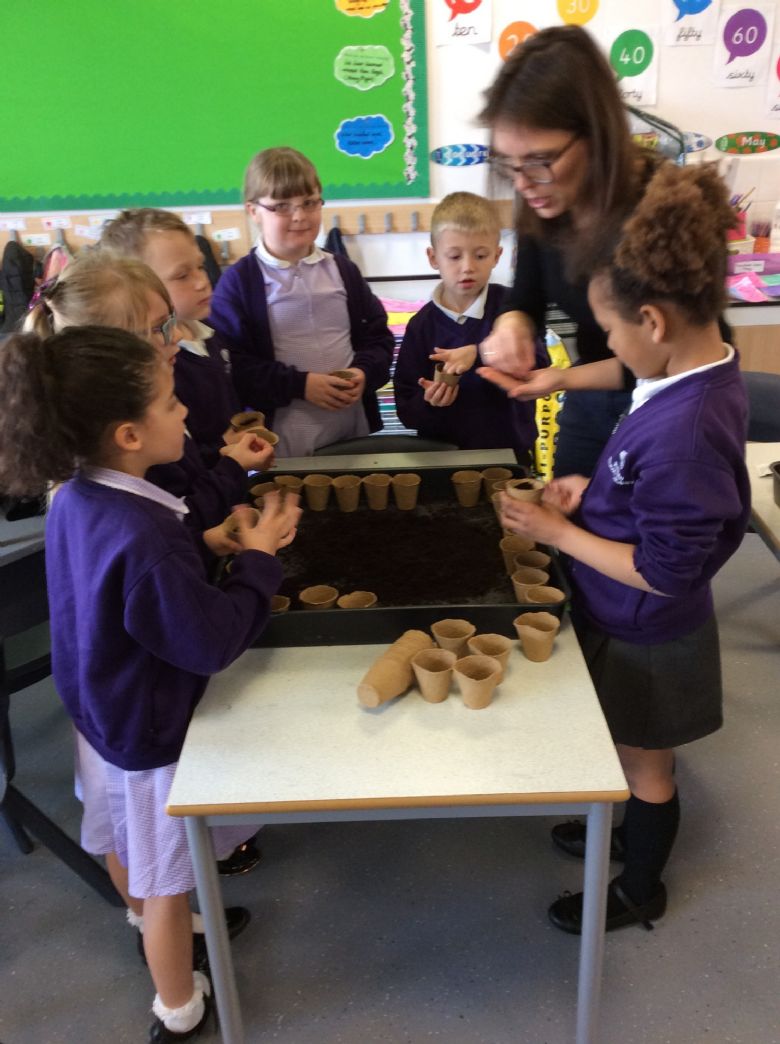 In English we looked at the Secret Garden and inteviewed the little robin who flew over the wall and saw the garden. He described the secret place he'd visited. Tigers demostrated great imagination during this Hot Seating activity!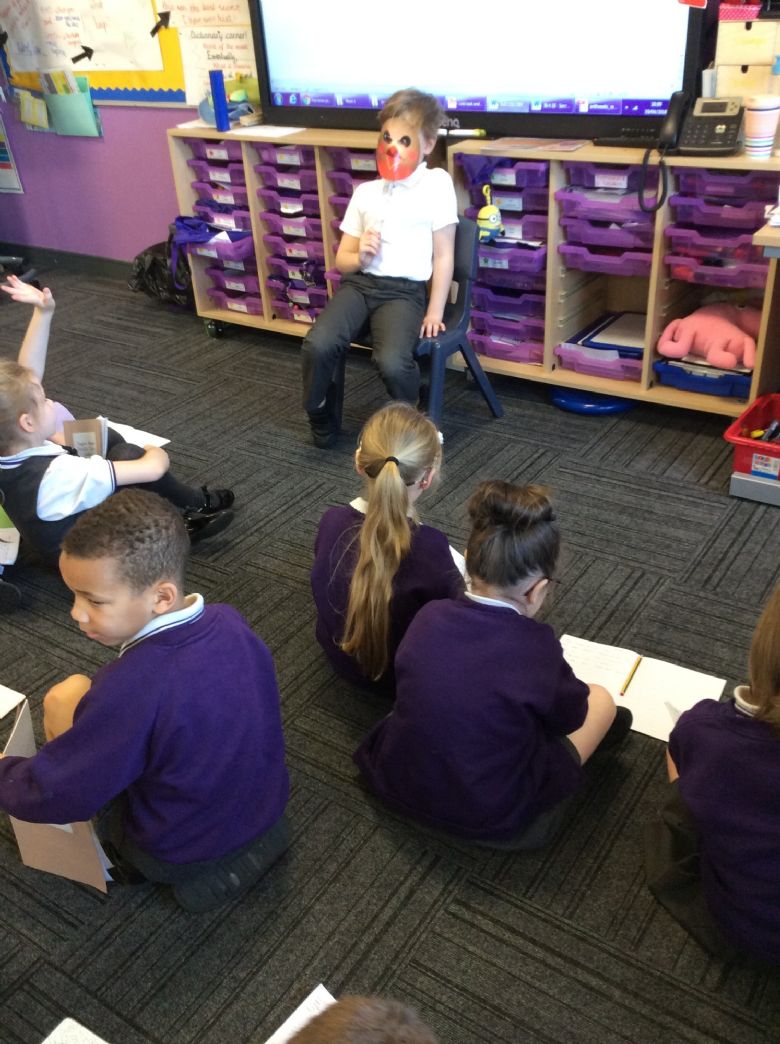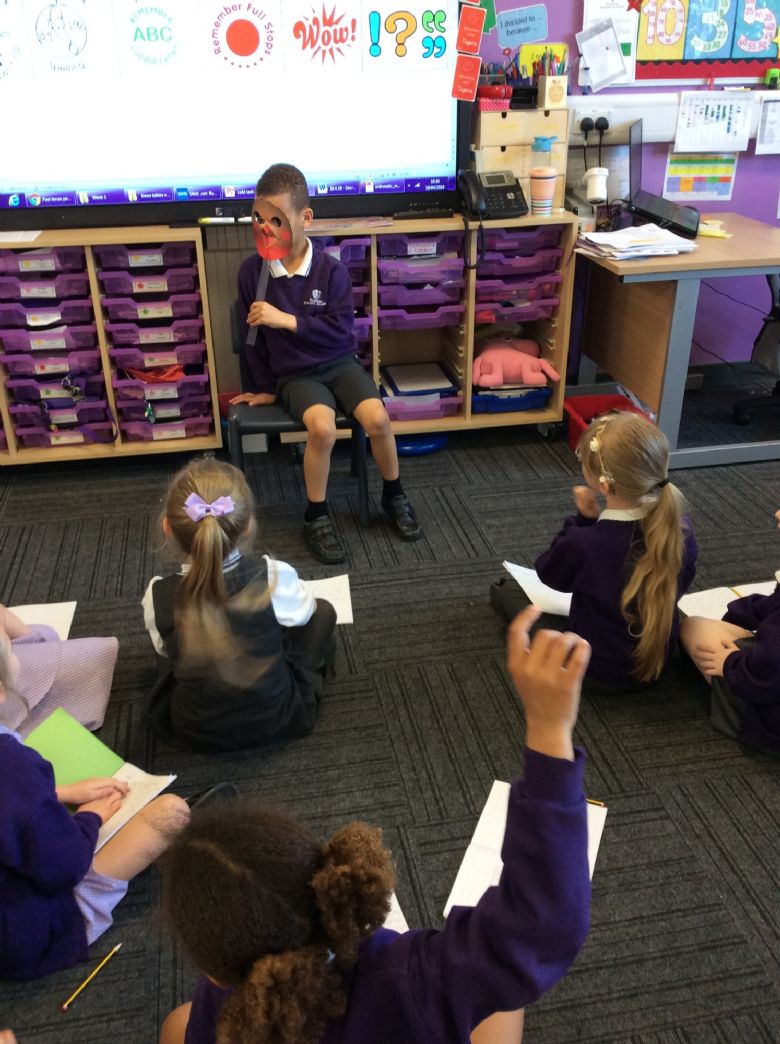 Topic links:
Gardening with children Guide – BBC
Education and Learning – Royal Horticultural Society
Sweet peas – Royal Horticultural Society
Growing herbs – Royal Horticultural Society
Plants in the Amazon – Sky Rainforest Rescue
Healthy plant growth – BBC Education clips
15 rare, exotic and amazing plant species – Momtastic Web Ecoist
Helen Keller speaks out – YouTube
Useful Maths websites:
Times Tables Rock Stars (pupil login required) https://ttrockstars.com/home
*NEW Maths with Parents https://www.mathswithparents.com/KWeb?startTime=1523815636751
**NEW Sumdog https://www.sumdog.com/
Hit the Button https://www.topmarks.co.uk/maths-games/hit-the-button
Shape- Topmarks https://www.topmarks.co.uk/maths-games/7-11-years/shape-position-and-movement
BBC Bitesize 'Shape Lab' http://www.bbc.co.uk/bitesize/ks1/maths/shapes/play/
Espresso (school login required) https://central.espresso.co.uk/espresso/primary_uk/home/index.html
ICT Games http://www.ictgames.com/resources.html
English skills websites:
Reading Eggs(pupil login required) https://readingeggs.co.uk/
Espresso (school login required) https://central.espresso.co.uk/espresso/primary_uk/home/index.html
ICT Games http://www.ictgames.com/literacy.html
Spellings, Homework and Curriculum Information: