Year 1: Amazing Ants & Happy Hippos.
Making Maths with Pizza's.
Year 1 have been making their very own pizza's in class today (Monday 20th) in order to help them to find 1/2 and 1/4. They were very yummy and delicious! Afterwards pupils wrote up instructions for how to make their pizza's in their writing books.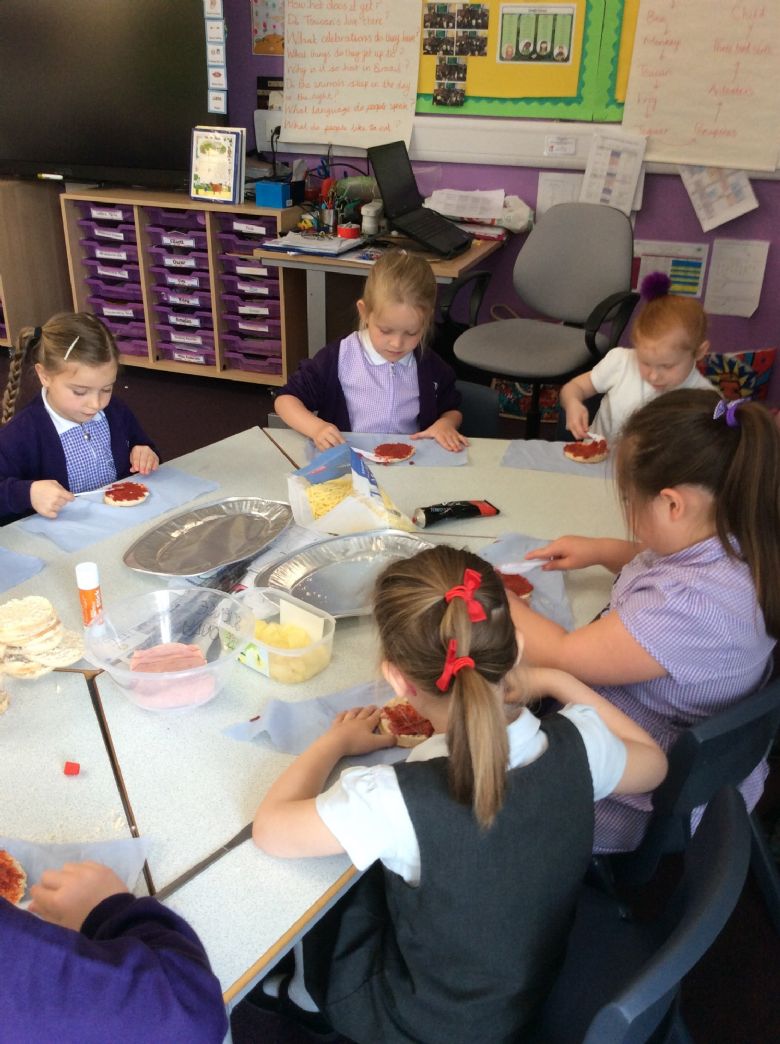 Making Musical Maracas
As part our instruction writing this week, year 1 pupils had lots of fun making their own musical maracas. We used paper plates, a stick, feathers and pasta to create our musical instruments and enjoyed making the noises of the rainforest together afterwards.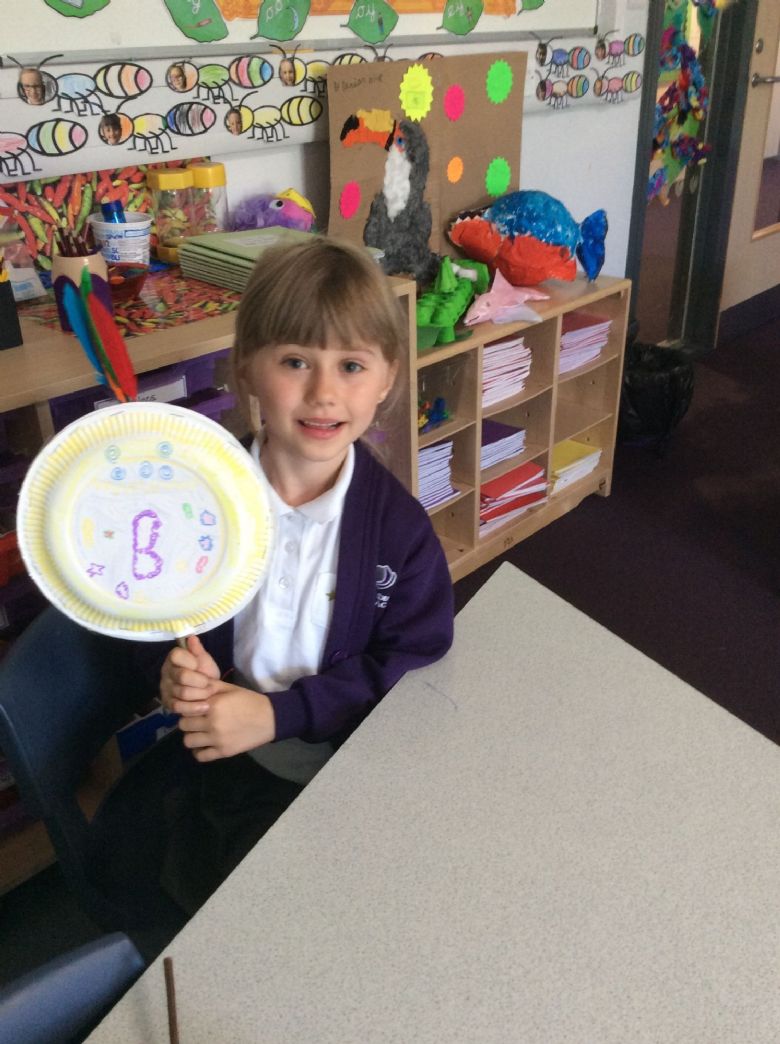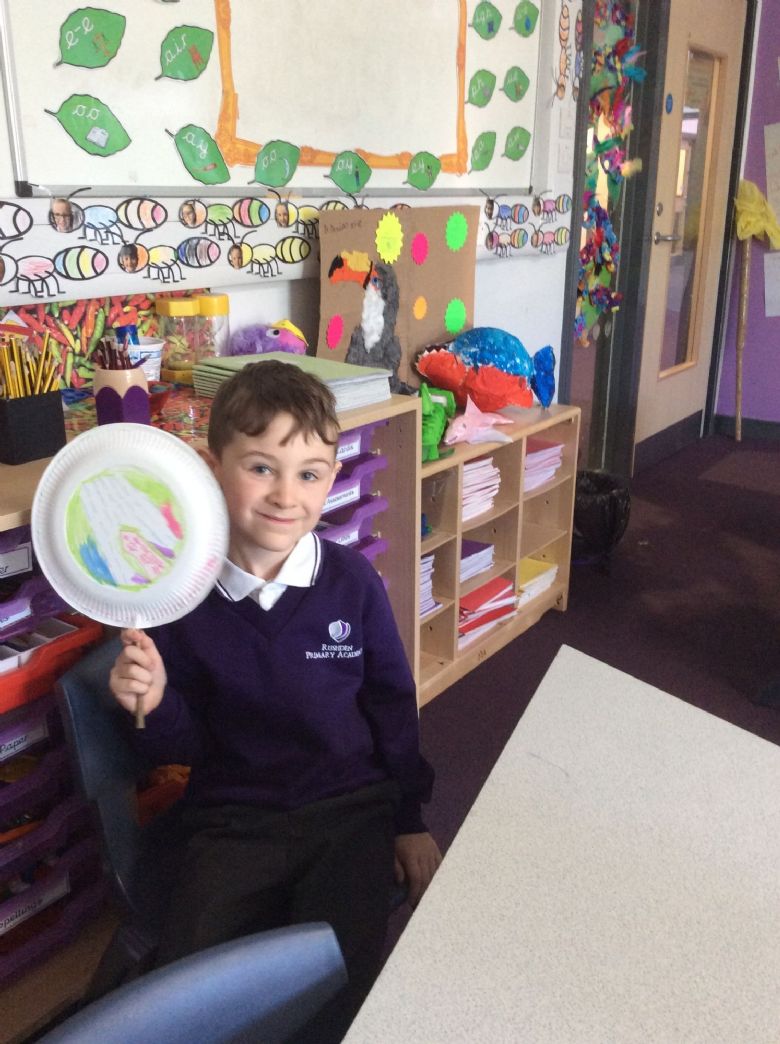 Write the story of The Great Kapok Tree
We have all been working extremely hard this term to improve our narrative writing. We have been practising using adjectives and verbs within a sentence as well as some tricky conjunctions like "so" and "because". Take a look at some wow work from an expected child in Amazing Ants class.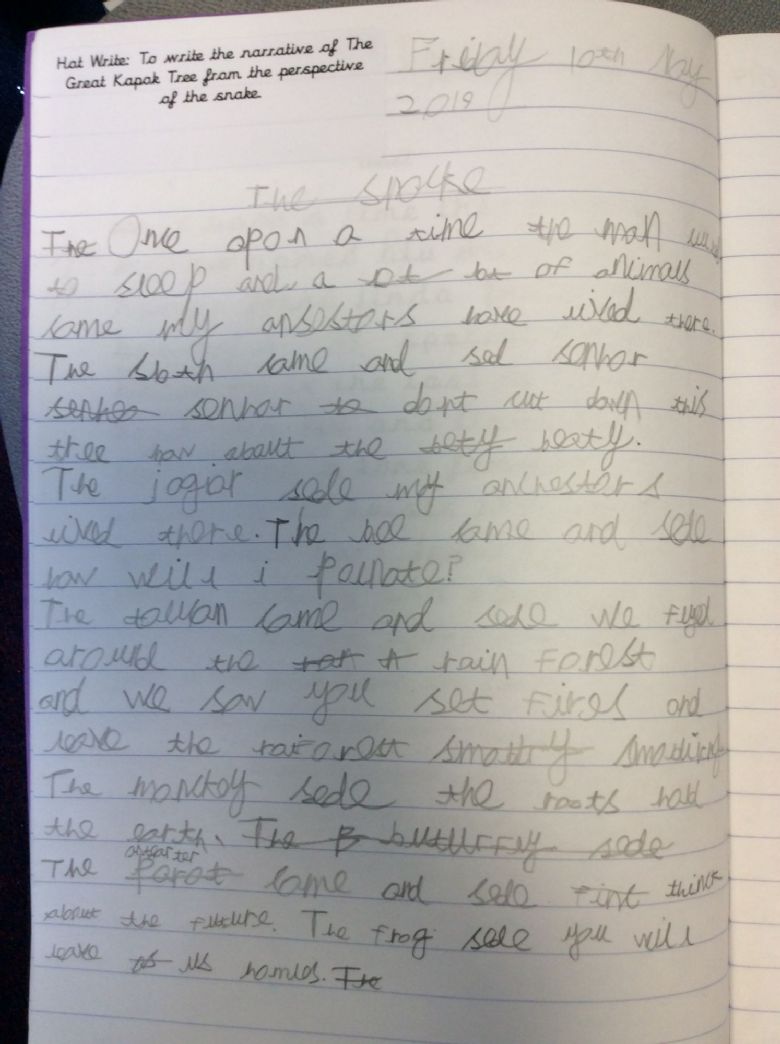 Spellings 13.05.19
towel
crowded
rainbow
flowers
again
Spellings 29.04.19
lawn
crawl
saw
spare
share
A very big well done to all of the children who have completed their topic homework over the Easter holidays. We have had some fantastic work handed in to us which all looks superb, everyone has worked extremely hard!
Take a look at some of the brilliant work in Ants Classroom;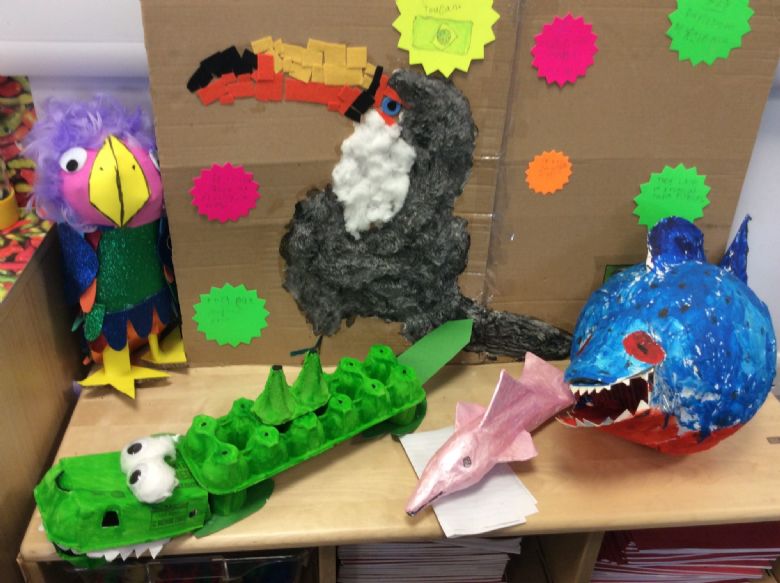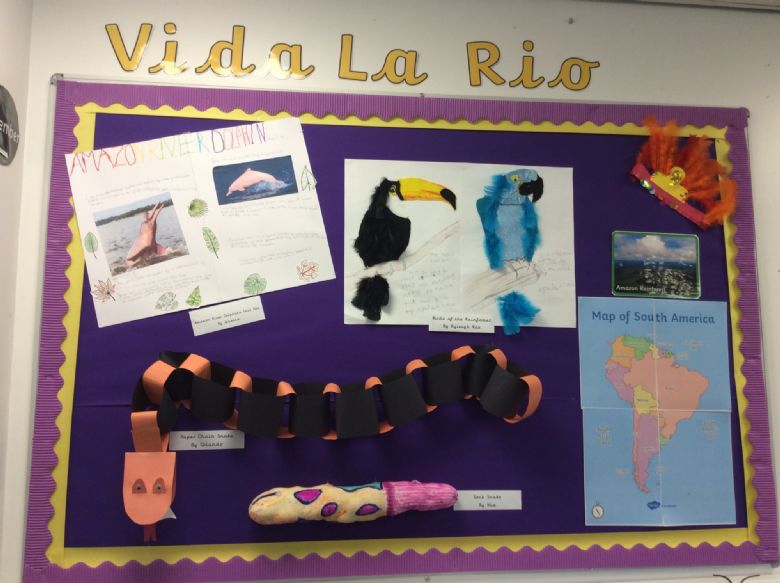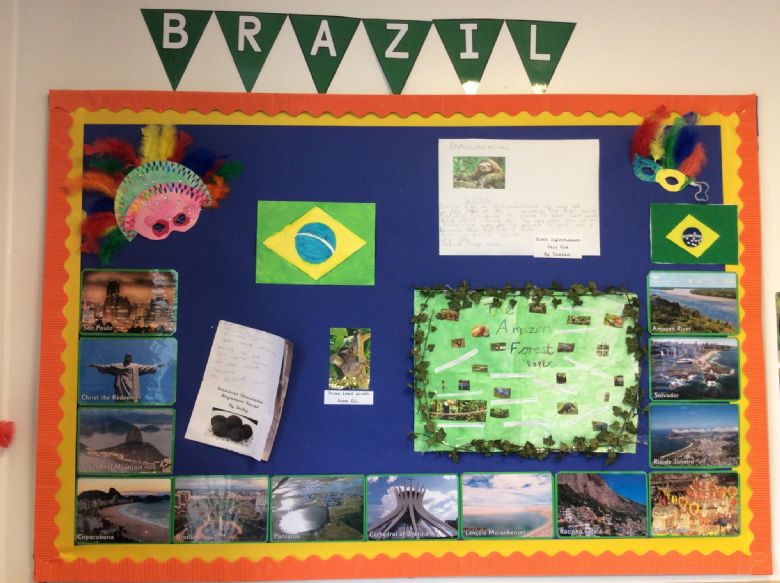 Topic Spellings 23.04.19:
Amazon
Rio
rainforest
Kapok
Brazil
Welcome back to Summer Term 1 when we will be learning all about Brazil, in our newest theme of Viva La Rio!