Year 1: Amazing Ants & Happy Hippos.
Spellings WK: 21.01.19
hammer
dinner
rocker
boxer
letter
Spellings: WK: 14.01.19
pearl
dear
hear
clear
tear
Artist in Residence: Happy Hippo's and Amazing Ants had a wonderful time on Wednesday and Thursday learning and taking part in Metallic Relief with our Artist in Residence; Glen. The children had to work in teams cutting and sellotaping cardboard to drawings Glen had drawn to build them up. Once complete the children got to glue down a sheet of tin foil before painting in bright colours. Look out for these fantastic pieces of Art that are going to be put up in our school corridors.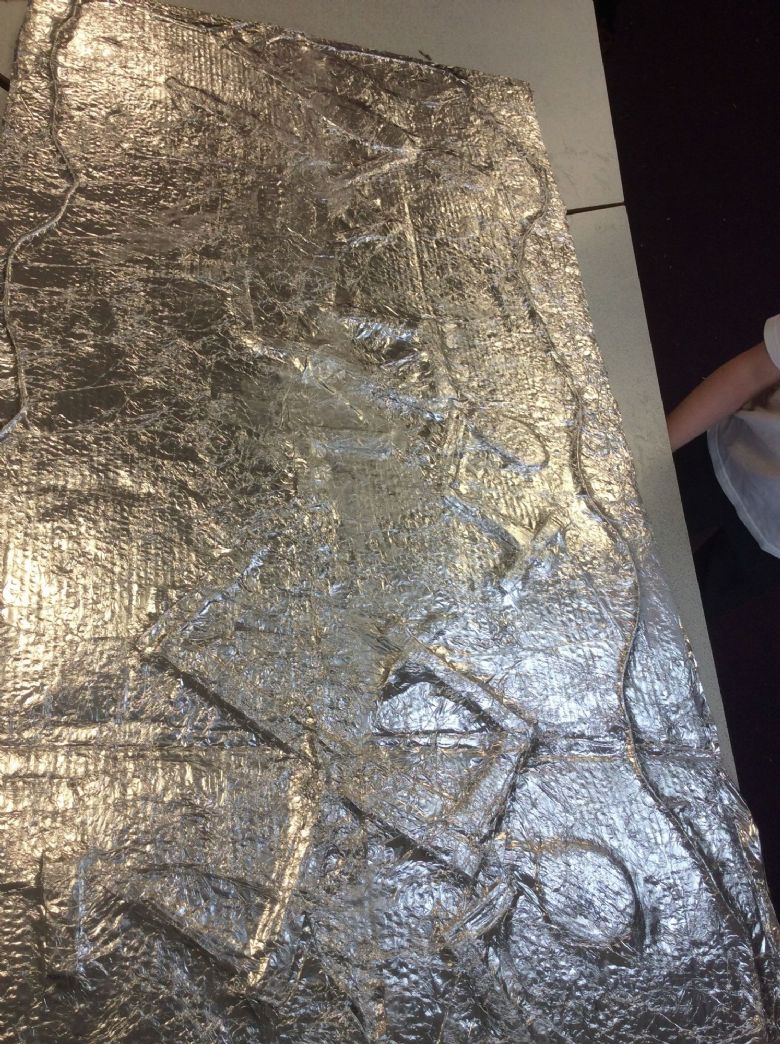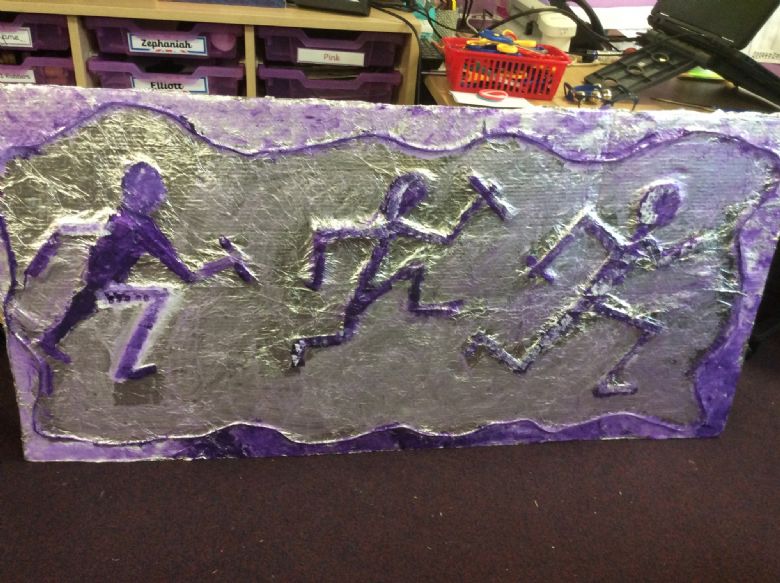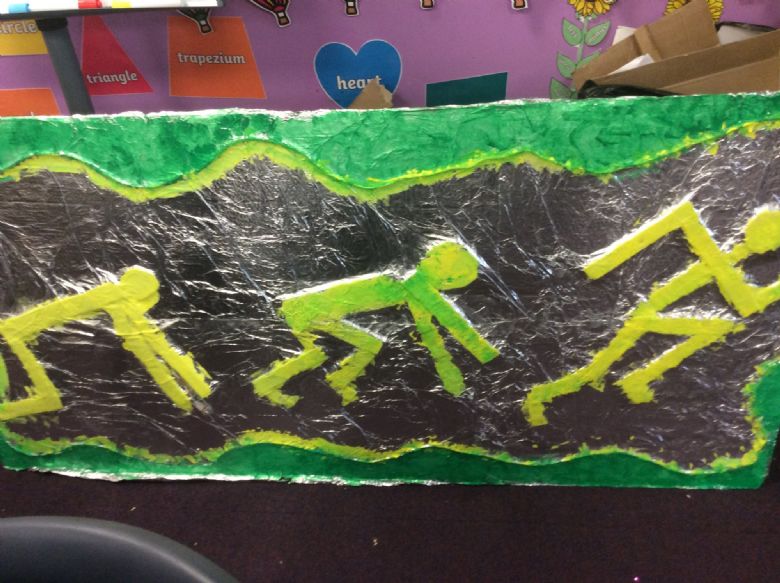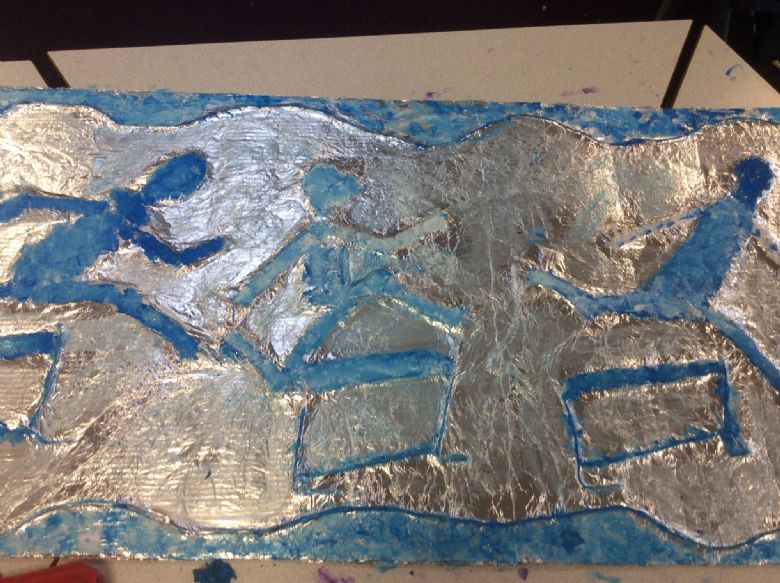 Spellings Wk: 07.01.19 (topic related words)
super
hero
powers
good
evil
As you may have read by now from our curriculum information sheet, this term, as well as learning about real life superhero's we are also learning about Our Bodies as part of our Science this term. The children all did a marvellous job on the first Friday back at making some wonderful art work (see below). We designed healthy meals plates and our own skeleton bodies.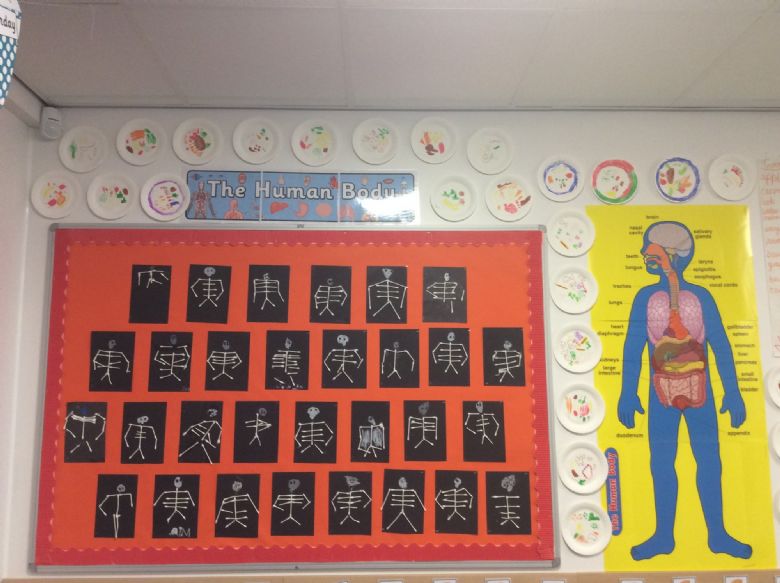 Great News! We would like to share with you all some very exciting news that as of January 7th we will be welcoming Mrs O'Connor to the Year 1 teaching staff team as our brand new shared TA. Mrs O'connor will be helping Year 1 every morning and will split her time between Amazing Ants & Happy Hippo's.
Welcome back! We hope you all had a wonderful Christmas and New Year and are looking forward to get back into the swing of it in Year 1; kicking off with a new fun filled Term learning all about Superheroes!