Year 2/3: Brave Bears
Welcome to the Brave Bear's page. Miss Hawes and the children welcome you to a fun world of learning!
The term we are zooming off to Space with our topic 'Moon Zoom'!
In Maths we have been learning about 2D and 3D shapes. Due to our topic being all about space we thought we'd create some 3D space aliens.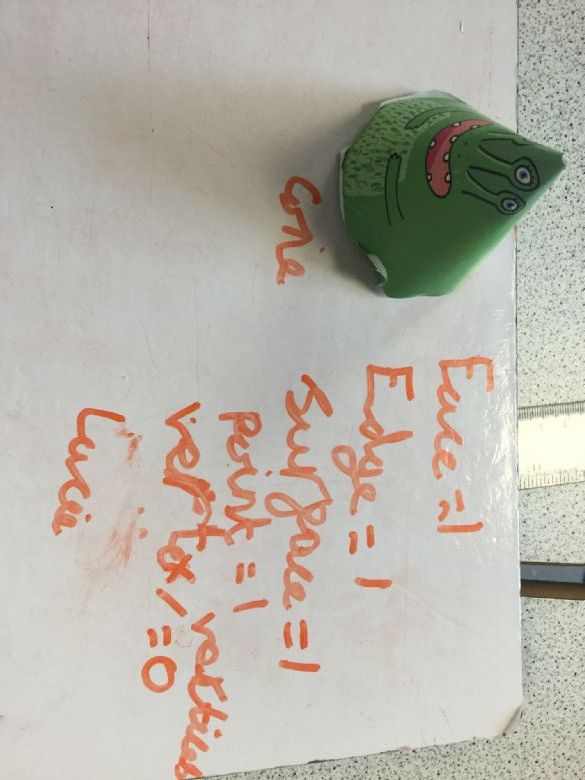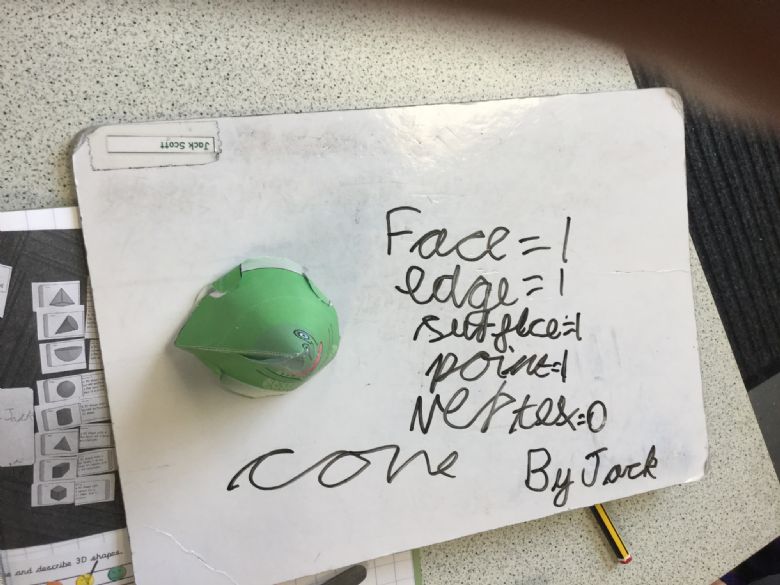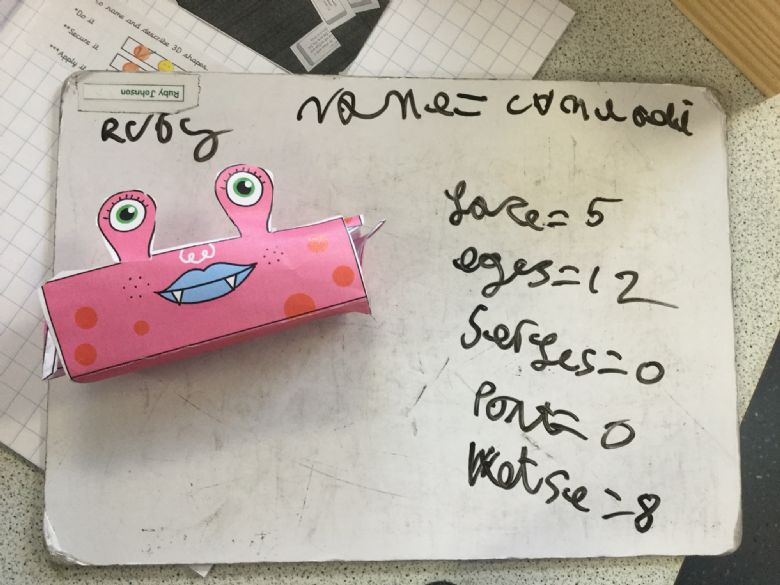 Last Wednesday, the Year 2 children went to Weston Favell Academy for a dance workshop. They got to work with some teenagers who taught them a fantastic dance routine and then they got to perform to all of the other schools. It was a great experience and an opportunity to show off our moves!
We had quite the experience during World Book Day! Not only did it snow very fast and make us all go home but we did spend the morning dressed up as our favourite book characters. During this term, you will see some exciting art work that we created during the morning.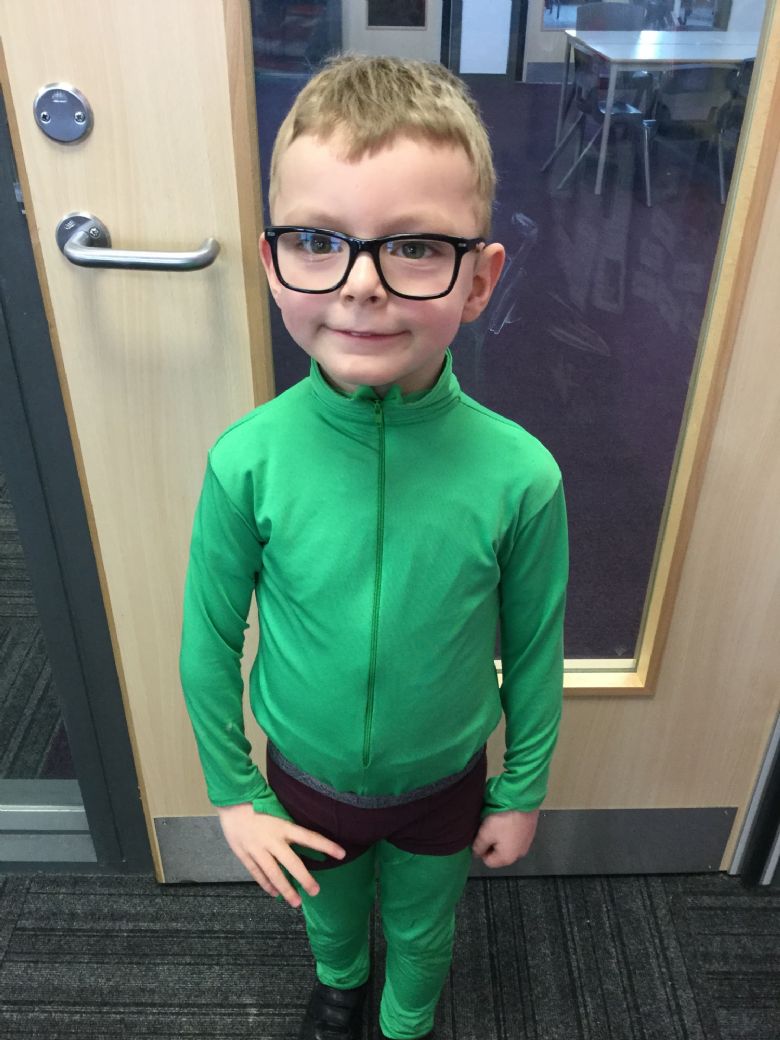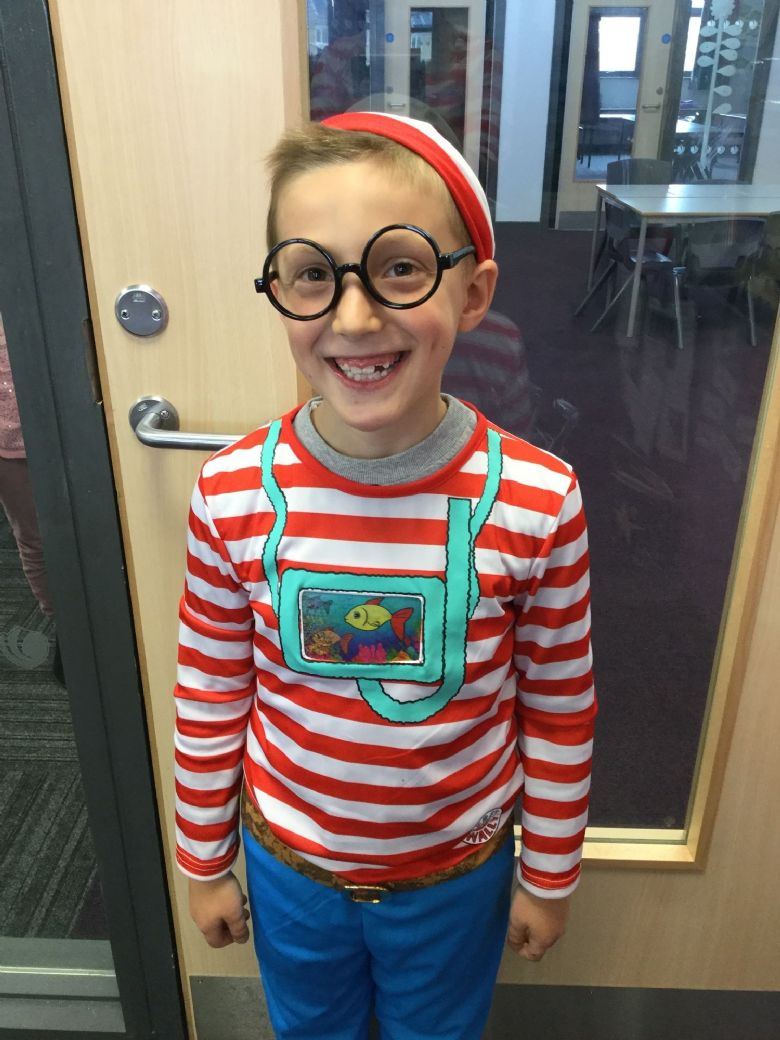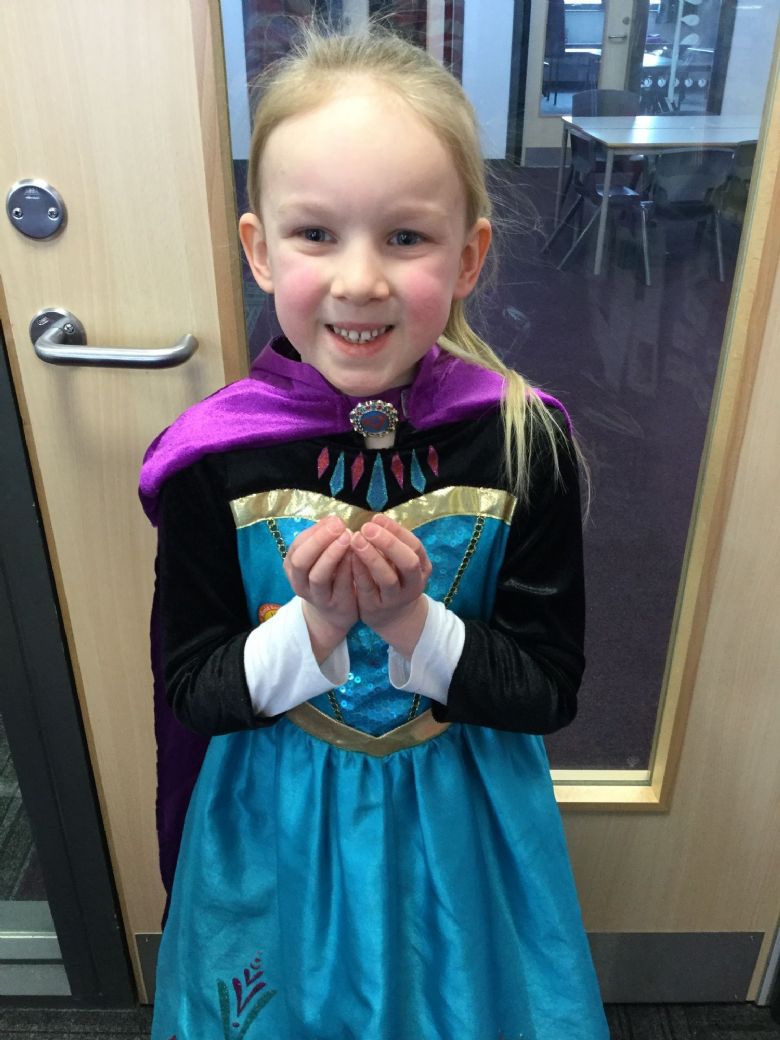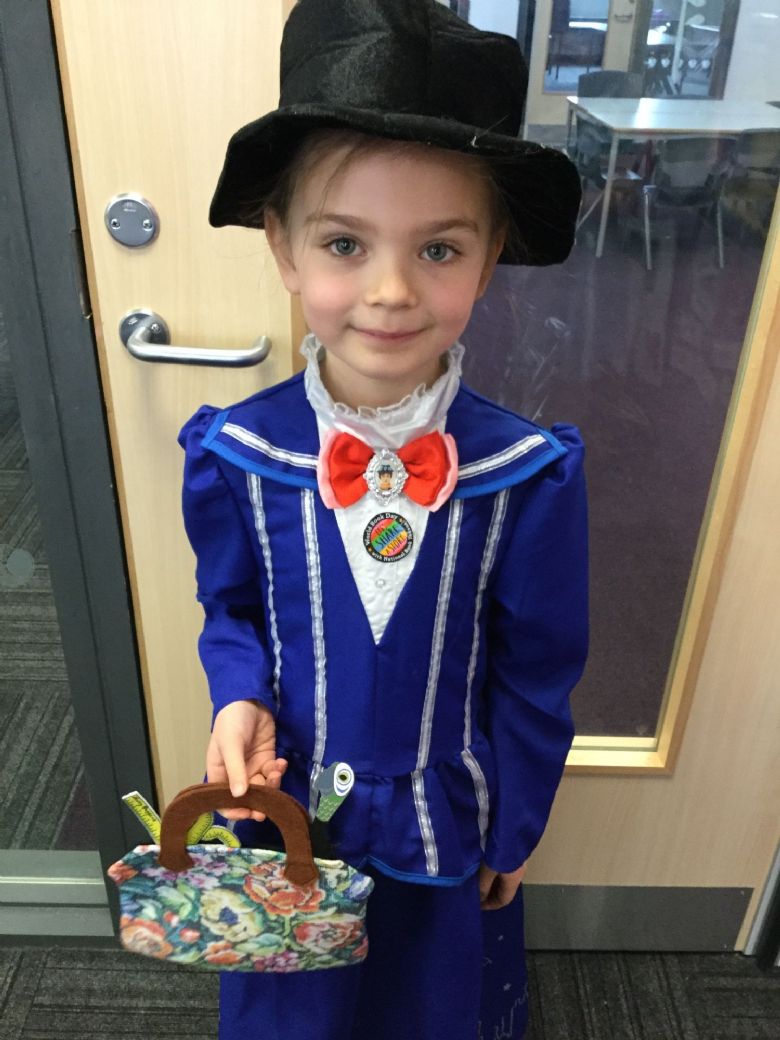 A few weeks ago, we went to the Space Centre a few weeks ago and had an amazing time! We got to explore a space rocket and shuttle and learn about all of the different planets. On top of all of this, we visited the Planetarium, where we learned about how to become an astronaut.
Welcome back Brave Bears!
This week we kicked things off with a lot of painting and planting. We have painted beautiful pictures of Sunflowers in the style of Vincent van Gogh which are displayed in our classroom. Please pop your head around the door to see it.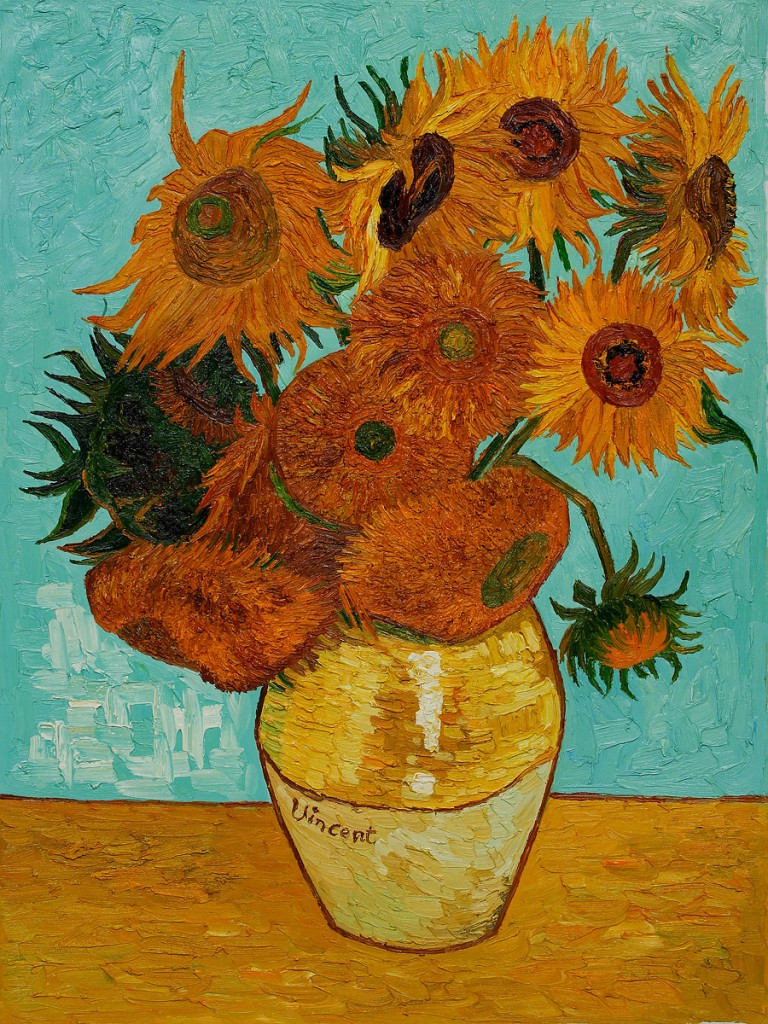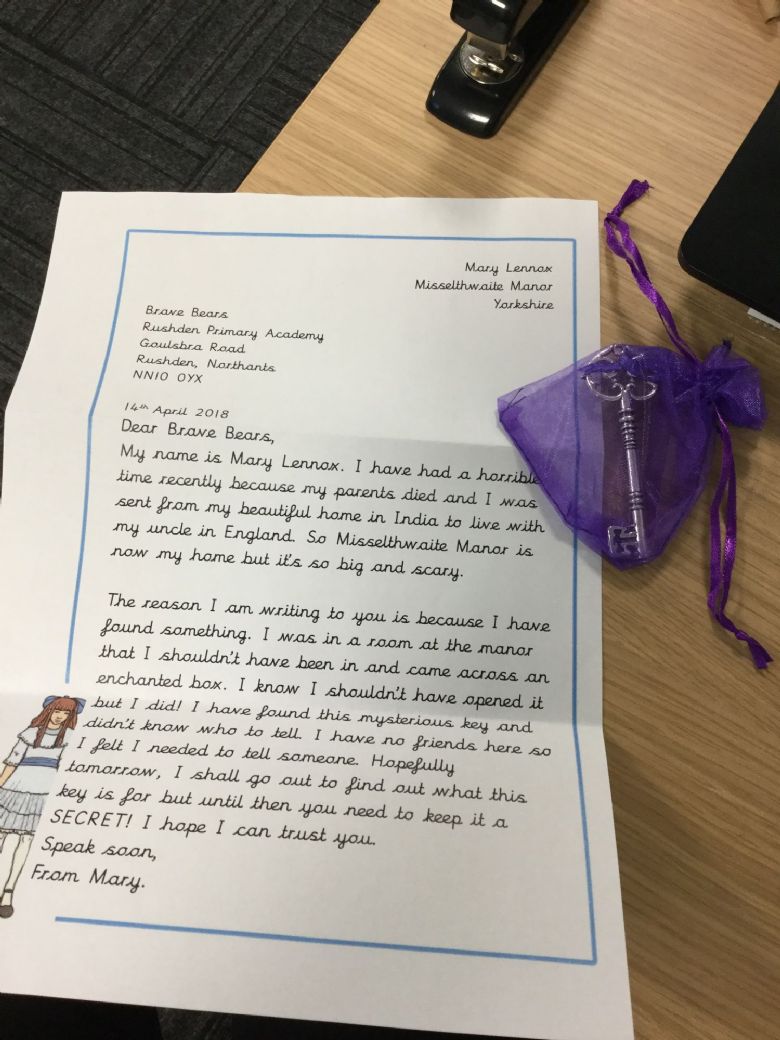 We have also had a BIG secret to keep (we hope you received our email). Here is the secret that we have had to keep to ourselves ALL WEEK! It was so exciting. From this, we have explored what they key could be for. We received pictures through the keyhole to help us predict what might be behind the door. We advised Mary not to send a robin in with a camera attached to its back but she ignored us and sent him in anyway. We received the footage today and we can reveal it's a BEAUTIFUL GARDEN! We used our prepositional language to write what the robin saw on his adventure over the wall.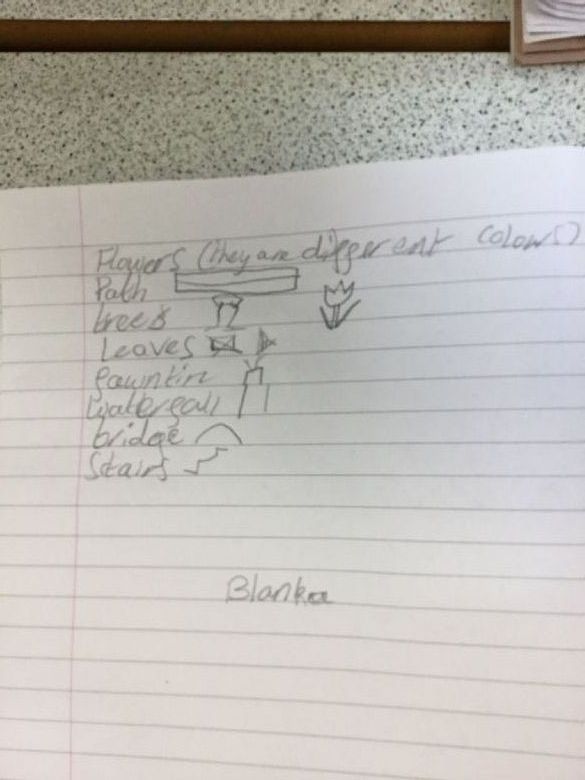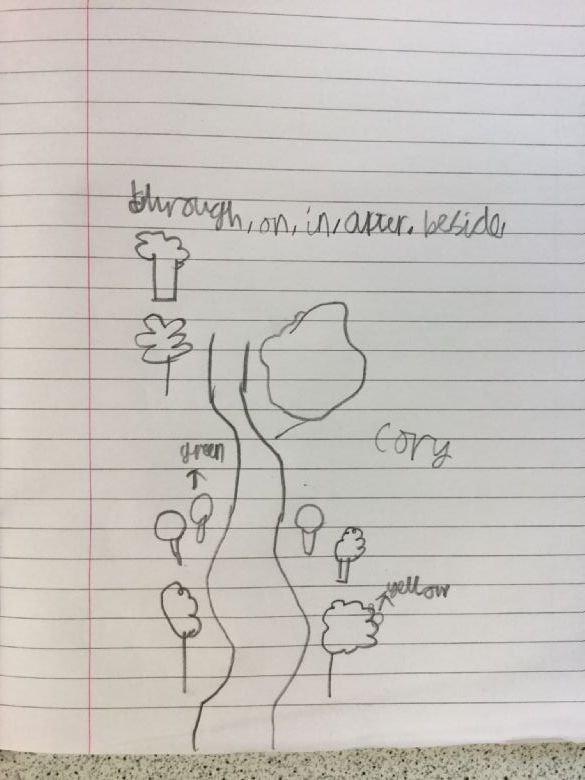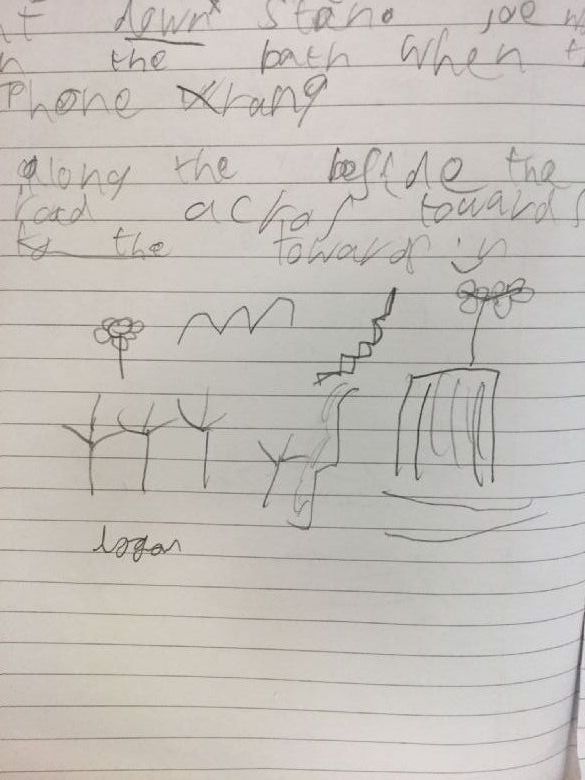 17th May 2018
In The Brave Bears' classroom we have been TRYING to grow plants but due to the temperature of our classroom and the allocated children not keeping on top of their dietary needs (oops!) - they are looking slightly sorry for themselves. Hopefully next week, we can replant them outside and they might come back to life. (Fingers crossed).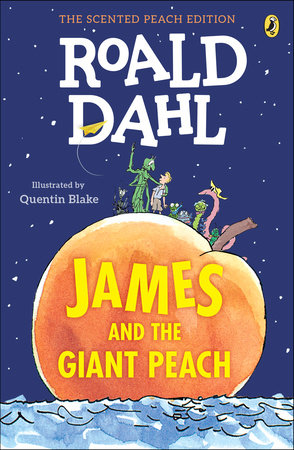 James and the Giant Peach
This week we started reading James and the Giant Peach. We learned some facts about the extraordinary author and characters before watching the film to support us in completing a film review. We shall soon be writing letters to the horrible Aunts who continue to bully poor James and treat him like their slave. Then next week, we shall be using our taste buds and exploring skills to write a recount. Keep checking the website for an update and perhaps a few photographs!
'Special tasks'
This week the children in Year 2 and Year 3 have completed some tests to see how brilliantly they are doing. They have worked so incredibly hard this week and conquered all obstacles that have been put in front of them. I definitely think the children deserve some relaxation and fun over the weekend :)
Wriggle and Crawl
So far this term, we have learned about minibeasts and their habitats. We have used plasticine to create the little critters.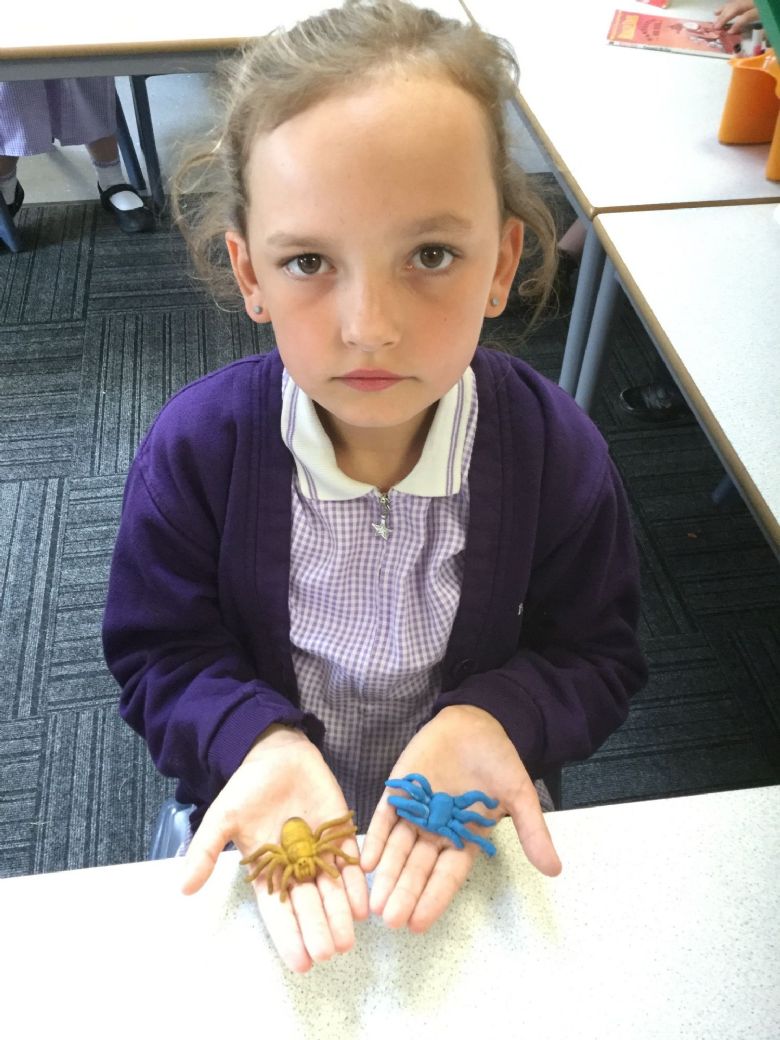 Women's Cycling Event
We also attended the Women's Cycling Event last Thursday. The Year 3 children got the chance to do a few fitness activities including a duathlon and orienteering race as well as watching the event beginning in front of our very eyes.