Reception: Curious Cats & Fabulous Frogs
Mrs Charidine teaches in Curious Cats Class with Miss Britton.
Mrs Parker teaches in Fabulous Frogs Class with Mrs Panter.
Watch this space for information about this coming term!
We would like to welcome all of our new children in Cats and Frogs class. They have had an amazing start to the term and have already been very busy making new friends and learning about one another.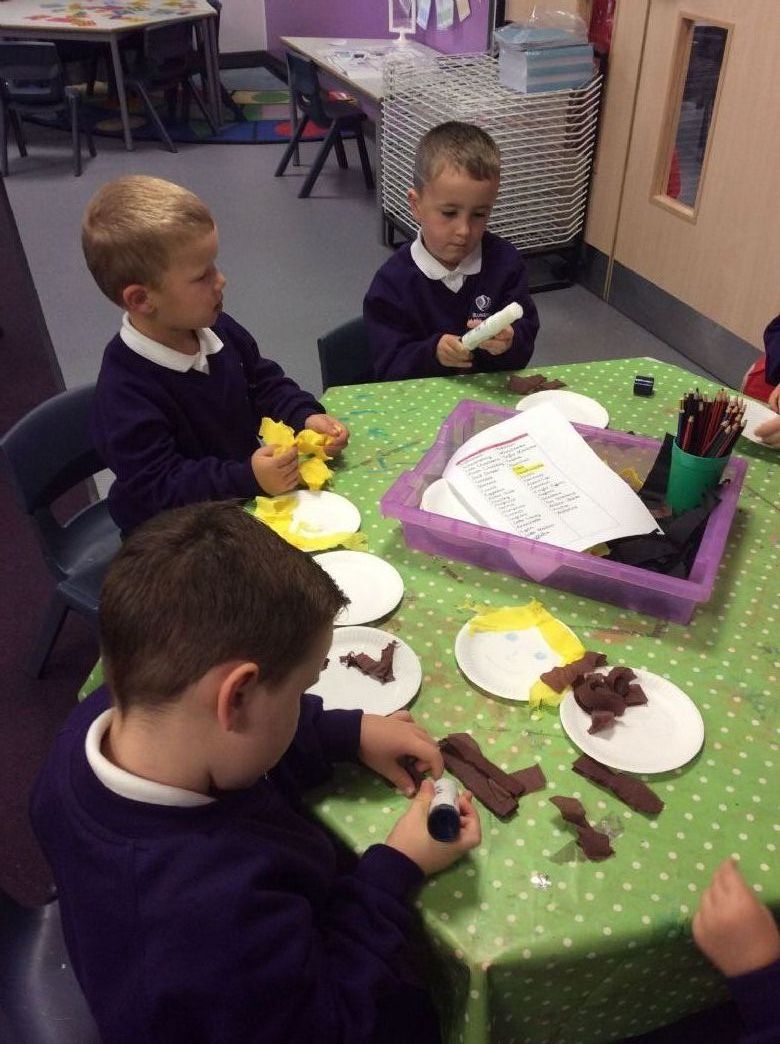 The children have visited the park, made paper plate faces, explored the mud kitchen and many more things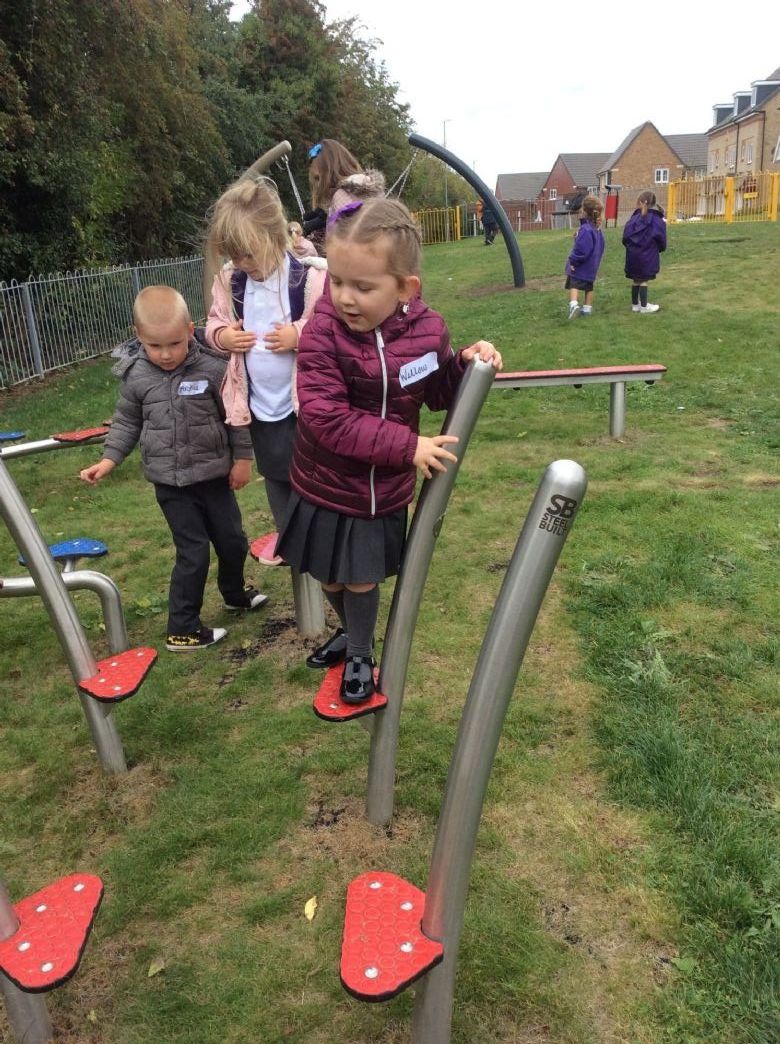 This week, the children are learning about Harvest. We have read 'The little Red Hen' as our harvest story.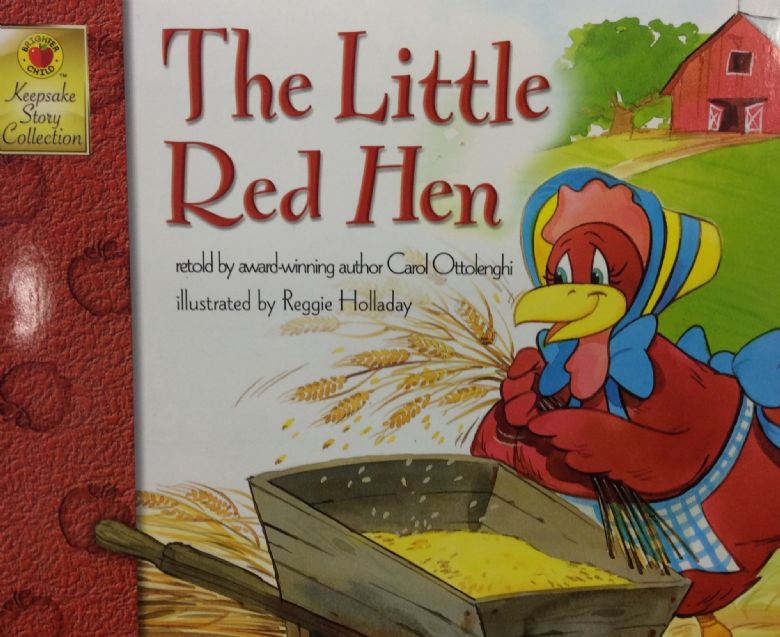 The children have had a turn at making bread.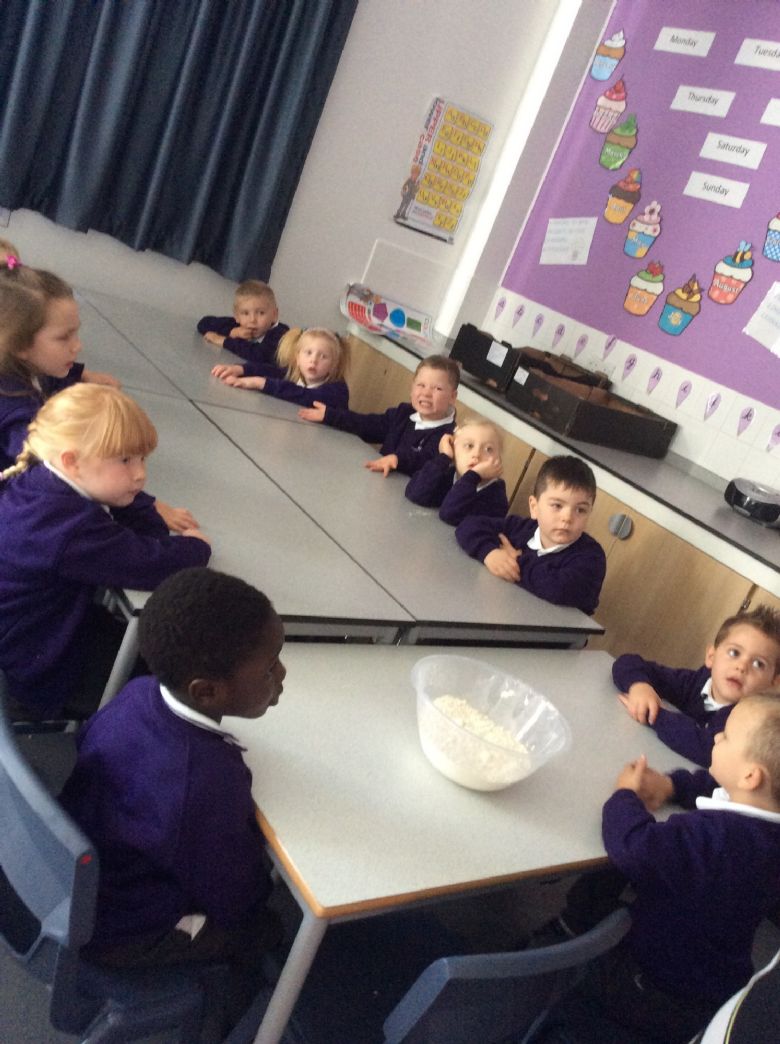 In maths, the children are matching numbers to amounts.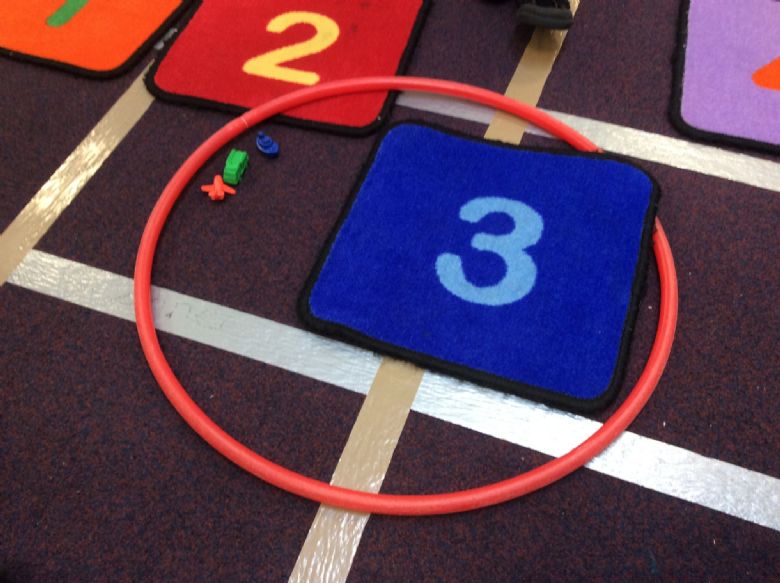 Autumn 2
Our topic this half term is Celebrations and festivals. We are looking at celebrations from all around the world. See attached curriculum news letter for this terms information.
In the opening week, children looked at the celebration of Halloween. Children came dressed in their fancy dress costumes and then did some writing about their outfits.
In the second week, we have discussed bonfire night. This included firework safety as well as lots of arts and crafts. Children have been continuing to work on their letter formation and have been adding together 2 amounts to find a total.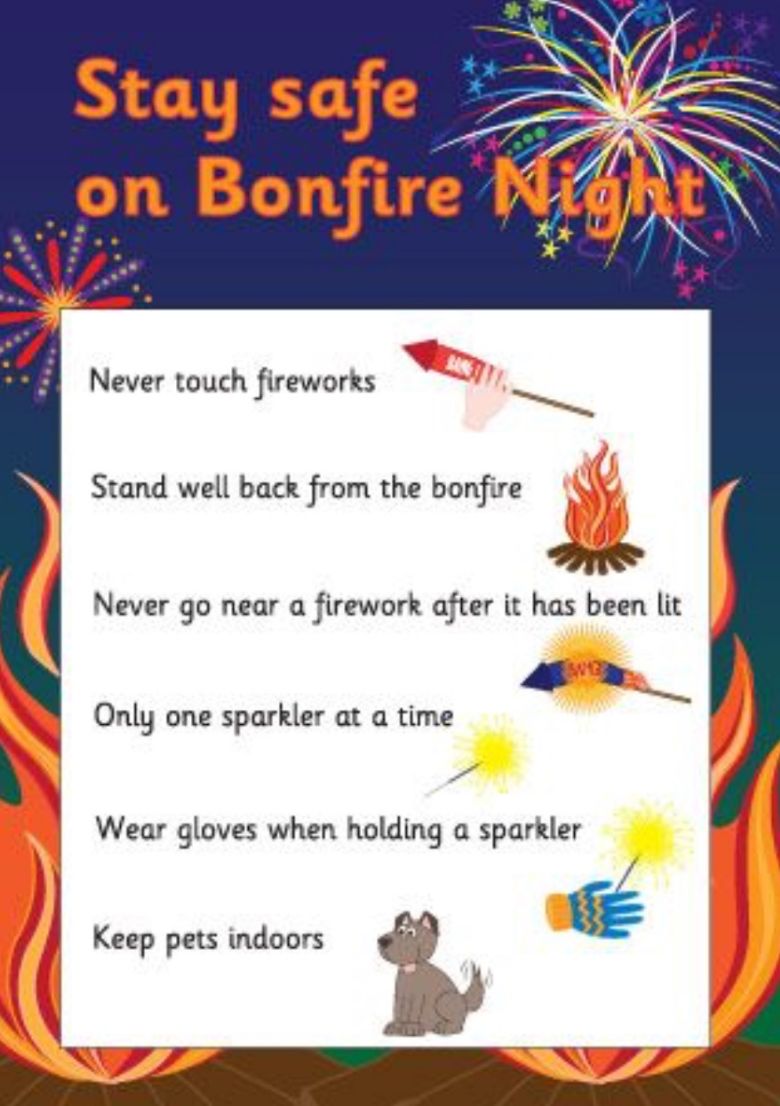 On Tuesday this week, we were lucky enough to enjoy a session of 'Circus Skills'. The children had lots of fun walking on stilts, juggling, building towers and much more. They had lots of fun.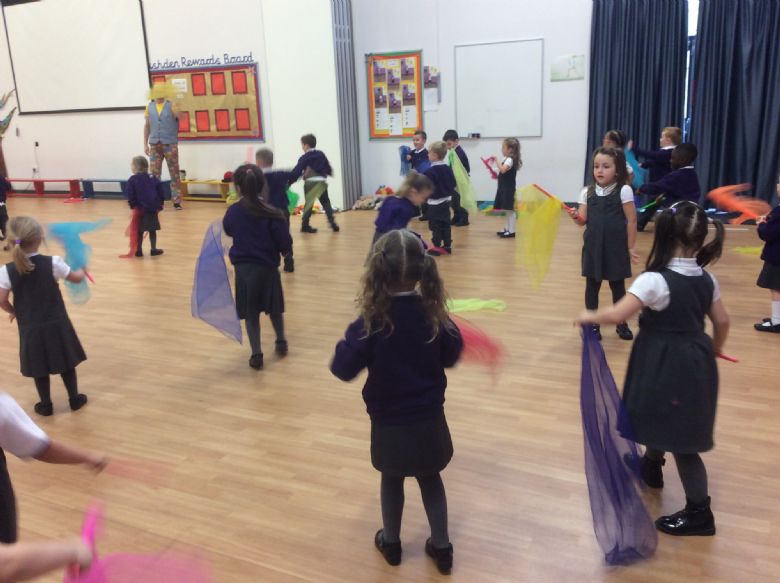 People Who help us! - spring 1
This term the children will be learning about the people who help us.
we have visits from a variety of people and lots of fun activities planned to heklp the children explore this topic. (please see attached curriculum info sheet.)
A visit from the fire Brigade - Monday 7th January
The children were lucky enough to receive a visit from Rushden Fire station on Monday. The fire men explained what their job was, how you could become a fireman and talked about their uniforms.
After that, the children went outside to look at the fire engine! They were allowed inside the cab and even got to squirt the hose! It was a fantastic morning and we have produced some fabulous writing to match!